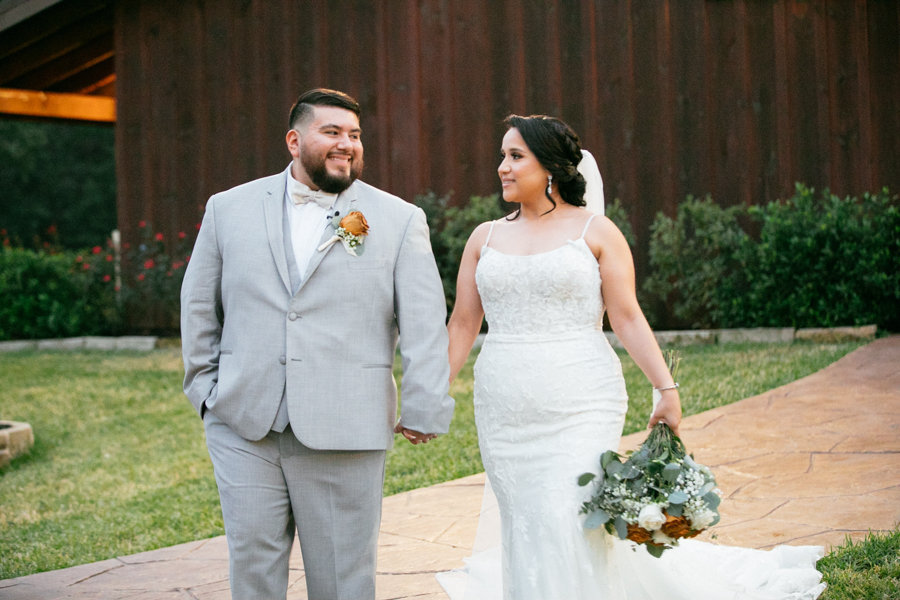 Rancho Mirando Luxury Guest Ranch Wedding Photographer Videographer. Austin's Best Wedding Photography and Videography
Rancho Mirando Luxury Guest Ranch Austin. We are a Wedding Photography, Videography, and Photo Booth Company that specializes in capturing candid moments of your special day. Our Photography style is Bright, light & Airy. Passionate, personable, and creative, we are ready to preserve every treasured moment from your day so that you can relive it for years to come.
---
Rancho Mirando Luxury Guest Ranch Austin – Testimonials & Reviews
This is what they say about us:
"Pixiewed crew were simply amazing. They went over and beyond every expectation. Our wedding and engagement pictures were superb. Our highlight video is simply perfect. I give Pixiewed 5 stars only because I can not give 10 stars. Thank you my friend. This groom is blessed by your work and your friendship. My wife and I are pleased beyond words and highly recommend Pixiewed for all your wedding photography and videography needs."
"When it comes to the most important day of your life, the last thing you want to worry about is not being able to capture the most important moments of the day. With Melvin, you won't have to worry about any of that. I really can't say enough good things about Melvin and the whole Pixiewed team. In short, they are absolutely awesome! We found Pixiewed after meeting with several other wedding photographers. We felt it was important to find the appropriate person to shoot an event like our wedding. However, prior to meeting Melvin, I felt we just weren't connecting with anyone. Then we met Melvin. I felt very comfortable working with Melvin and I was confident he'd get all the good wedding shots. After the wedding, Melvin delivered the pictures promptly and the quality was excellent. He's fun and easy going but he takes his job seriously and is very professional at the same time. Melvin is very accessible and I had no problems reaching him. He answered all my calls and texts in a timely manner. All in all, we had a very pleasant experience with Melvin. I'd recommend him to any bride looking for an excellent photographer with fresh ideas and who truly loves what he does. "
Moreover, you can read more reviews on Yelp: Click here for YELP REVIEW.
As well as reviews on WeddingWire: Click here for WeddingWire REVIEW
Of course, you can always email us at: info@pixiewed.com.