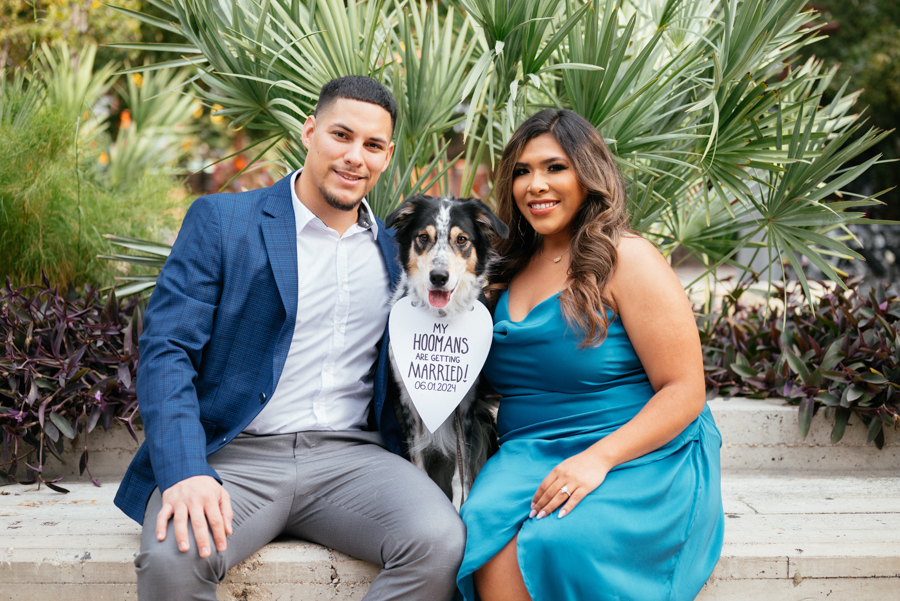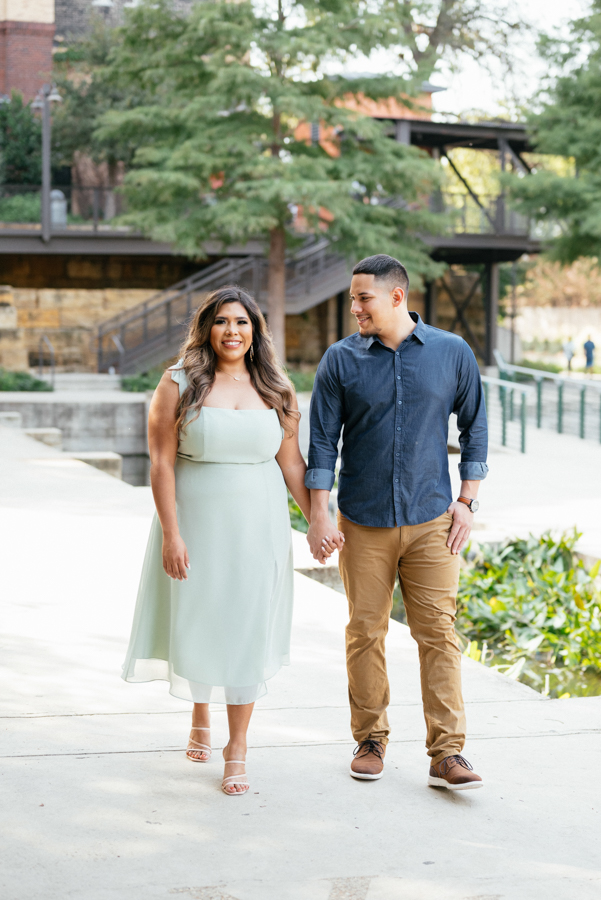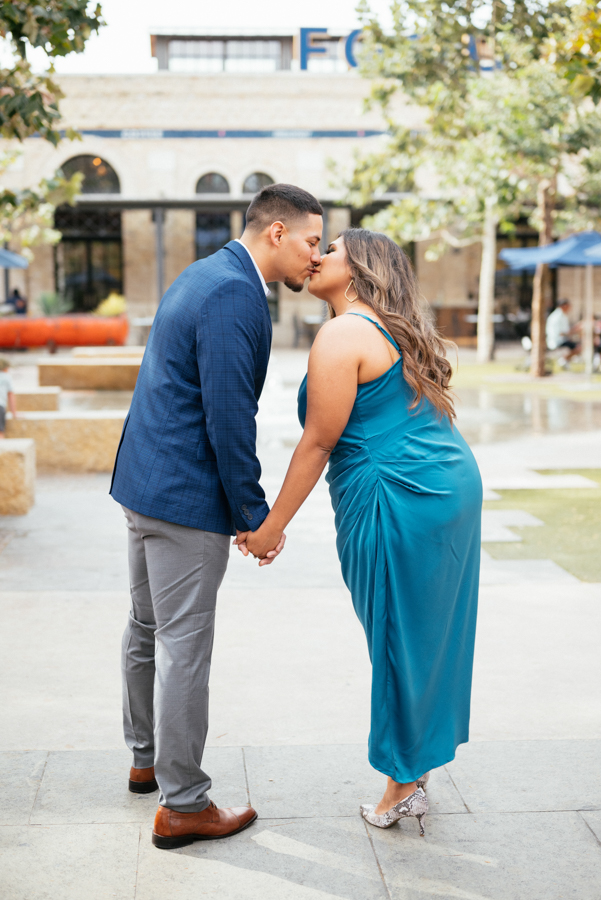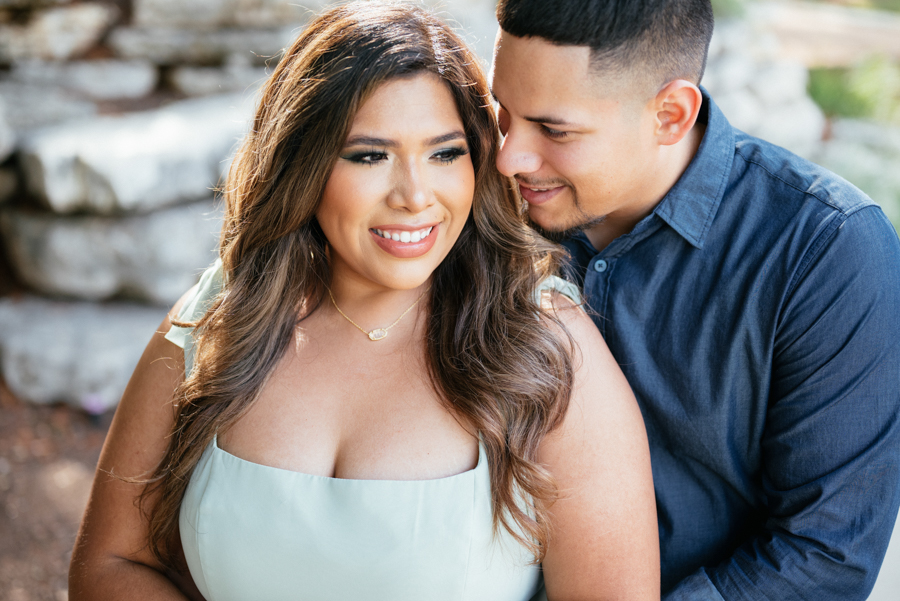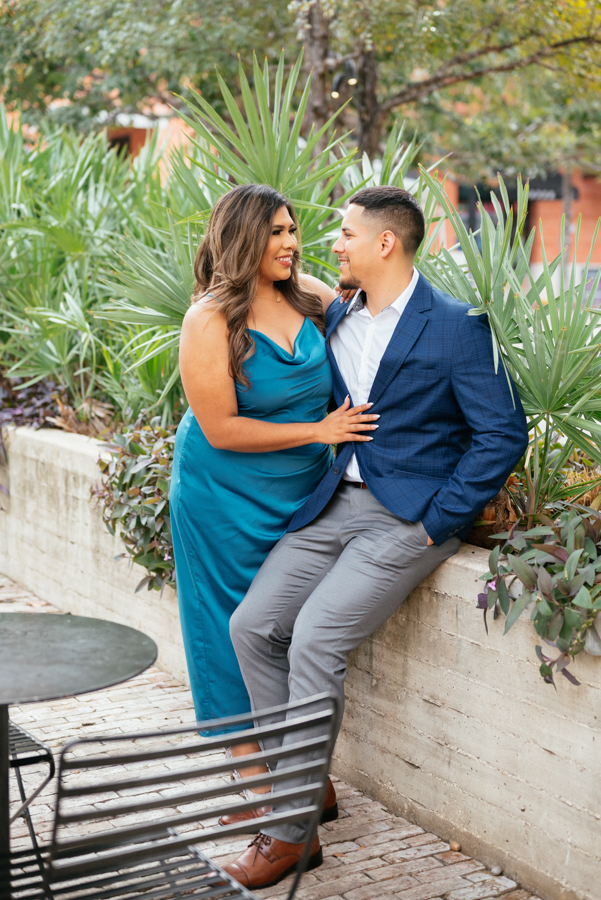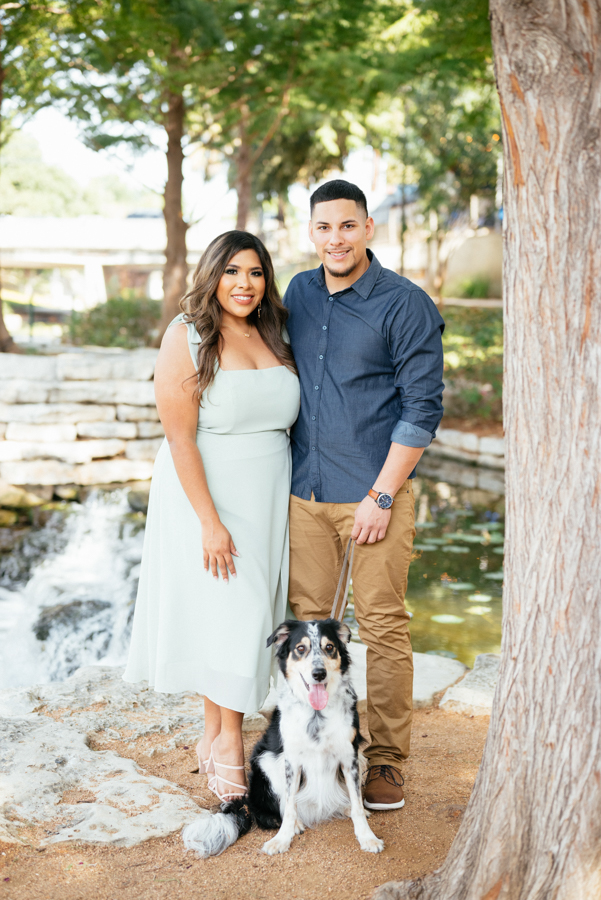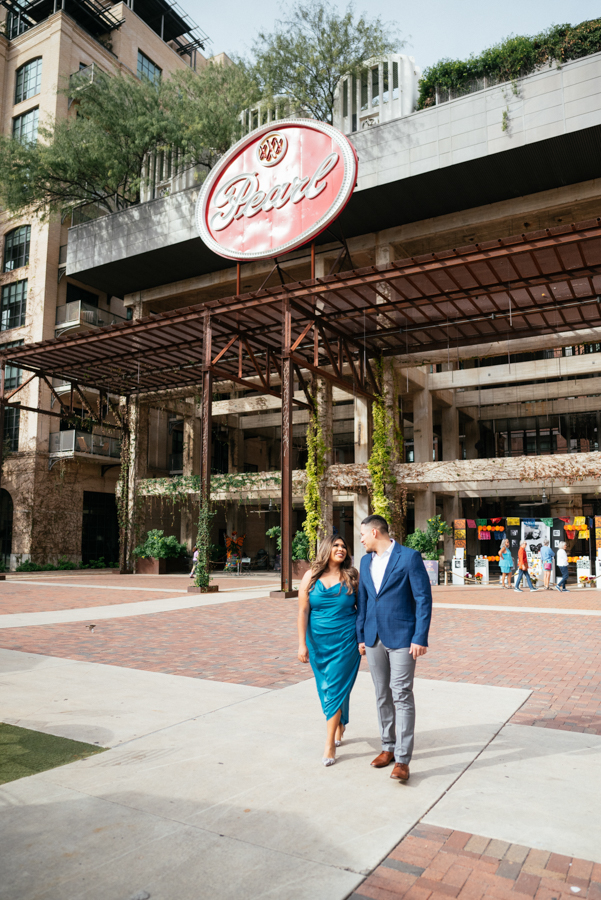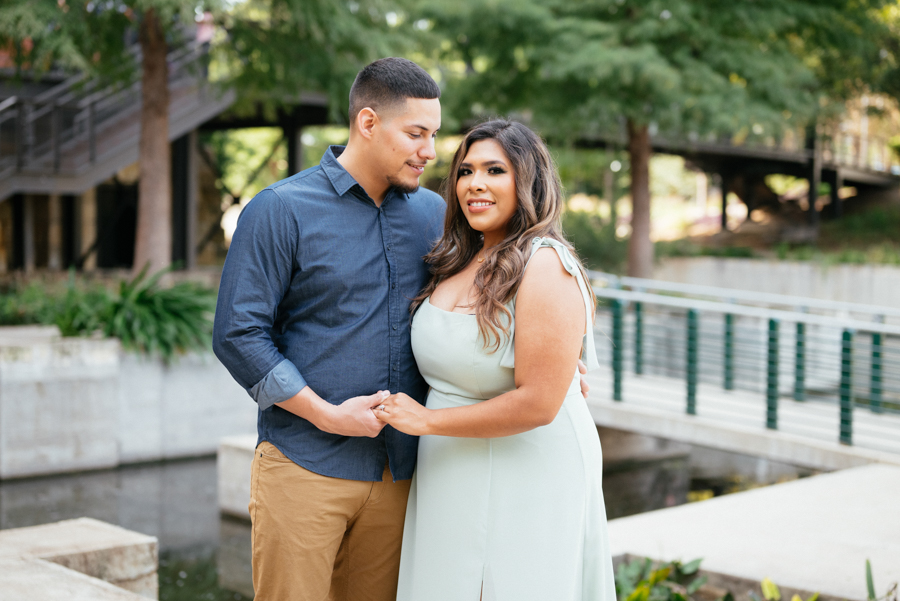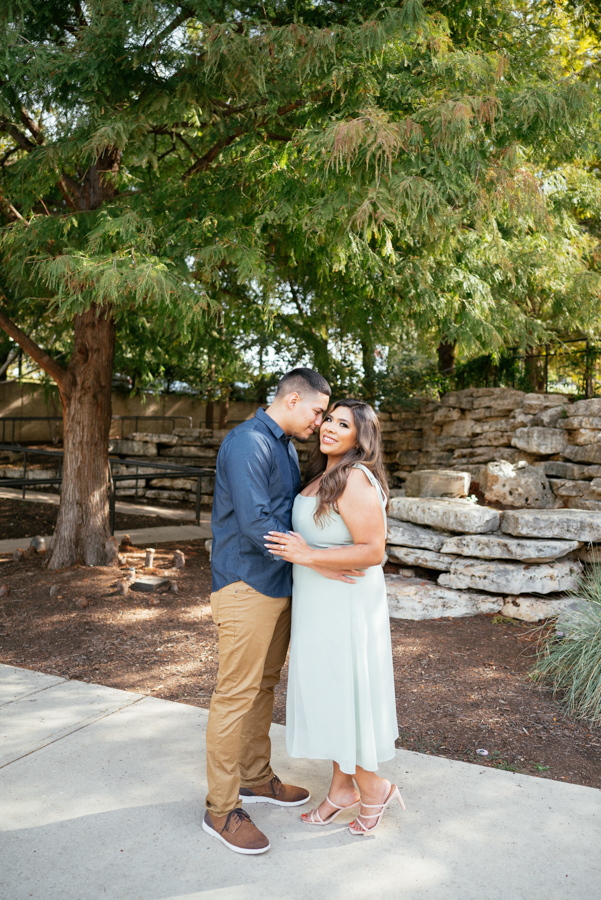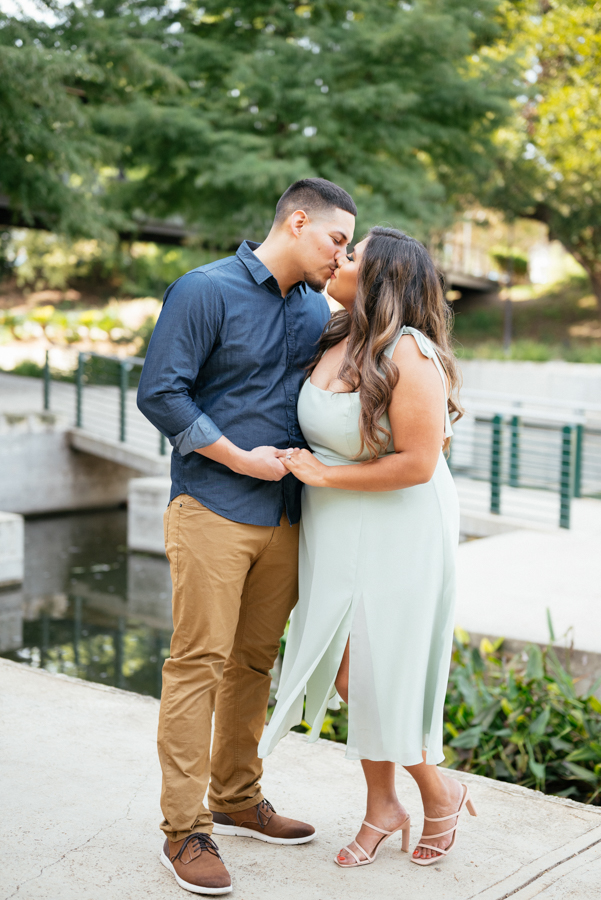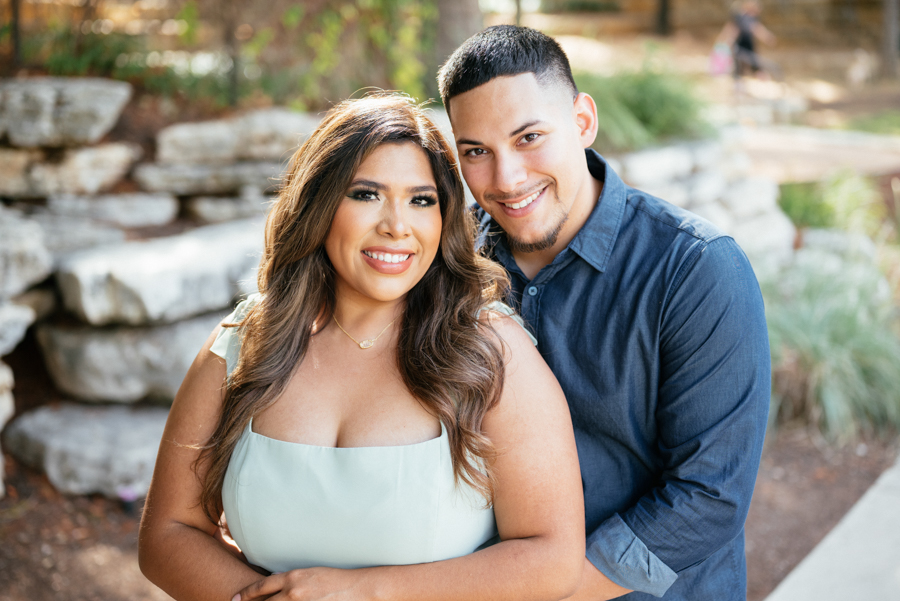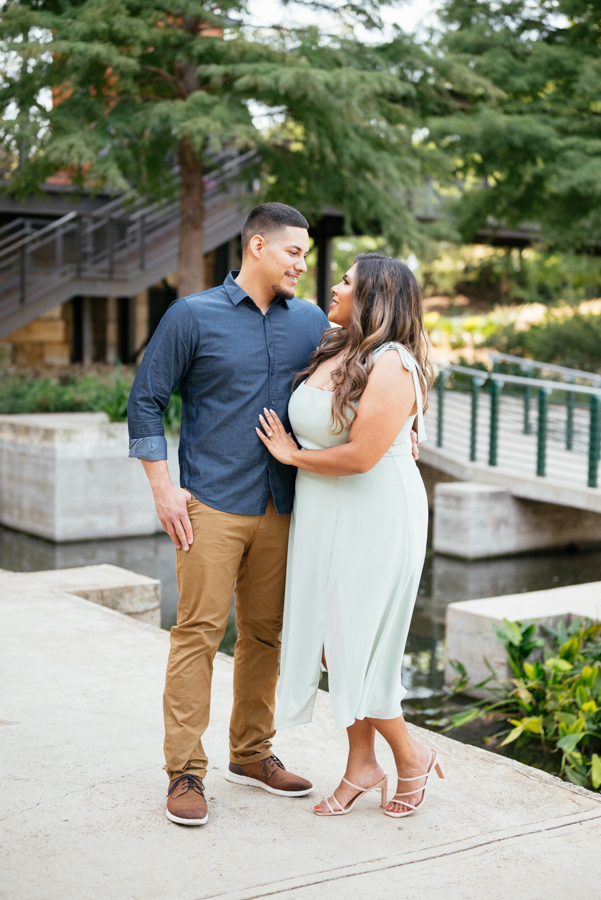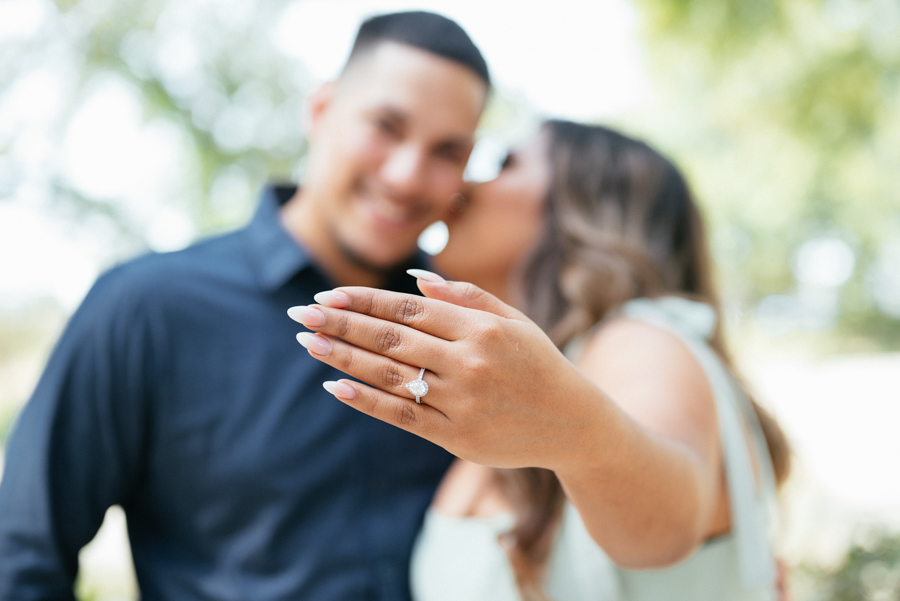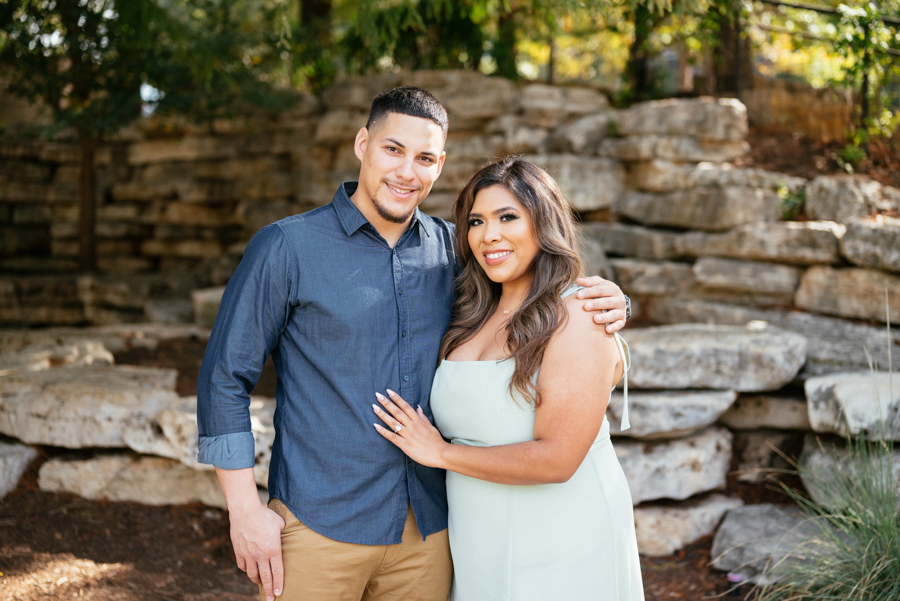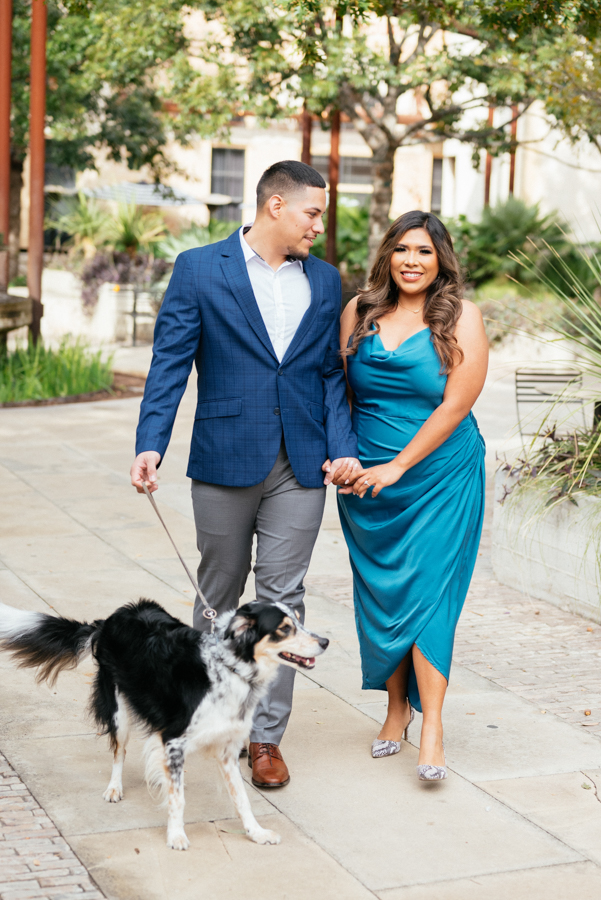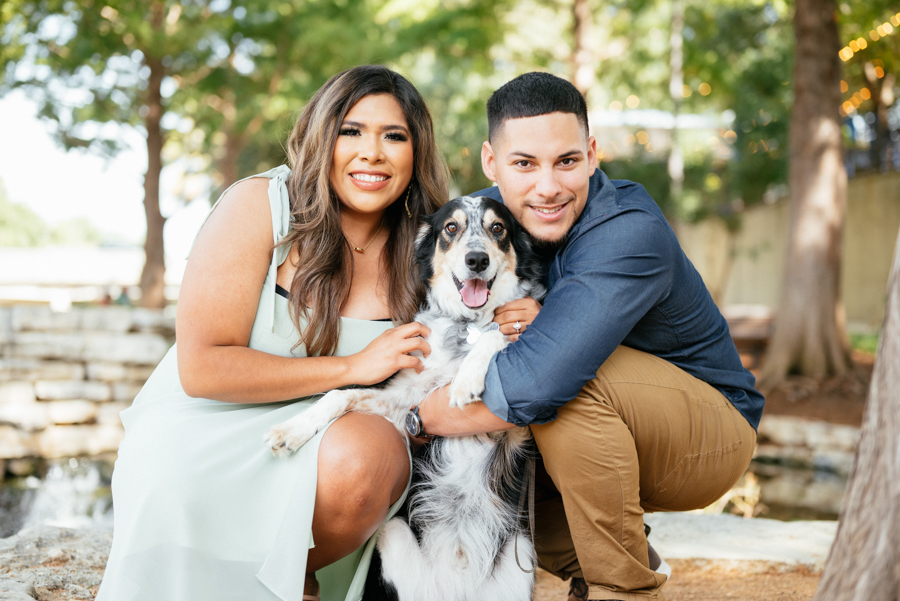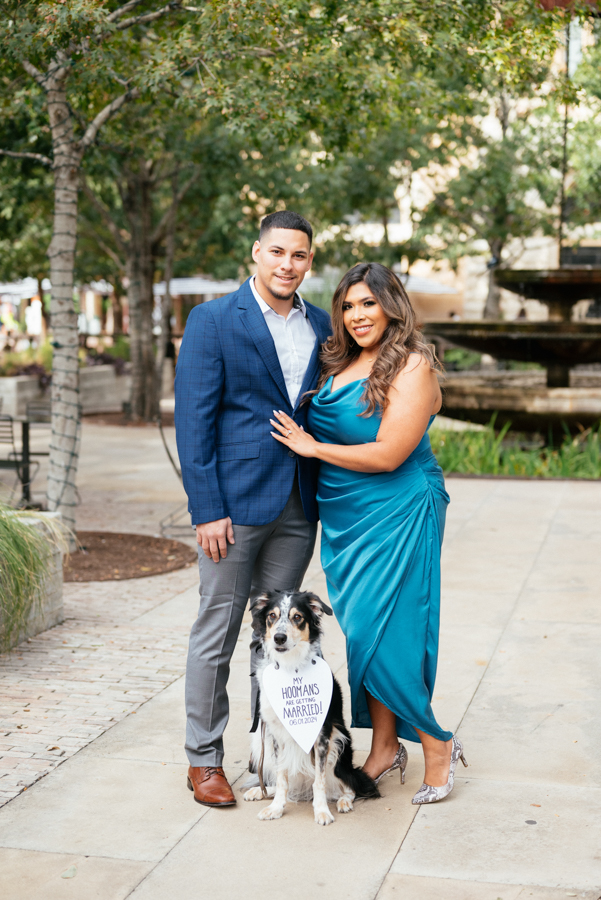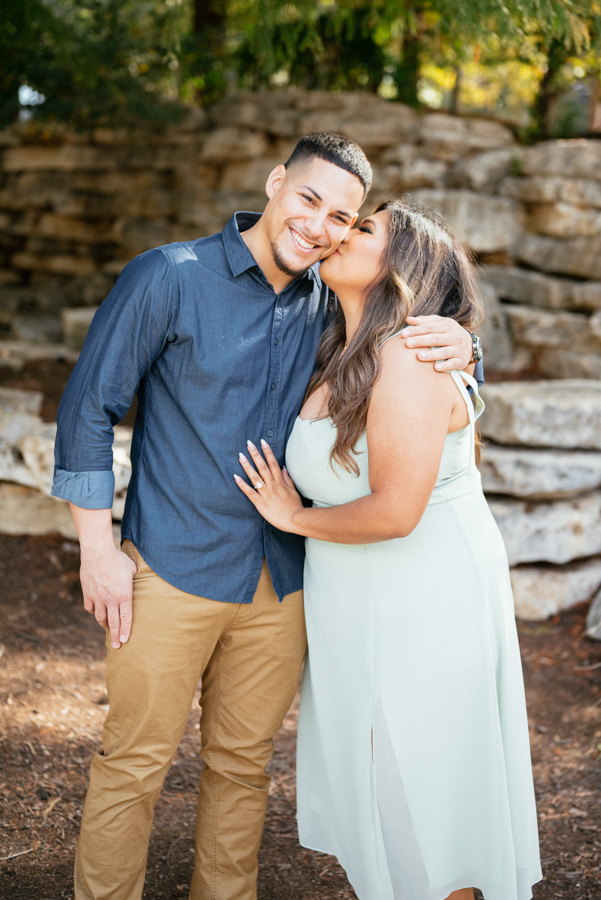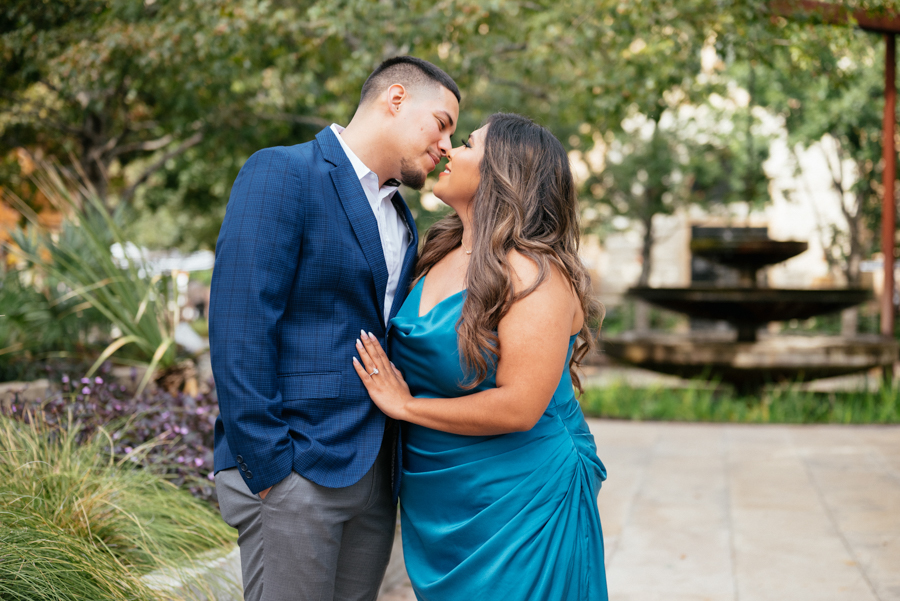 Cynthia and George's engagement session at San Antonio The Pearl Engagement Session in San Antonio, TX, was a captivating celebration of their love amidst the charm and beauty of this historic district. Against a backdrop of century-old architecture, cobblestone paths, and the tranquil San Antonio River, their love story came to life in every frame. The soft, golden light of the setting sun illuminated their smiles and embraced their affectionate moments, making this enchanting session a true reflection of their deep connection and the timeless romance that blossomed at The Pearl.
See the other couple's complete full wedding gallery, HERE.
And our wedding photography blog, HERE.