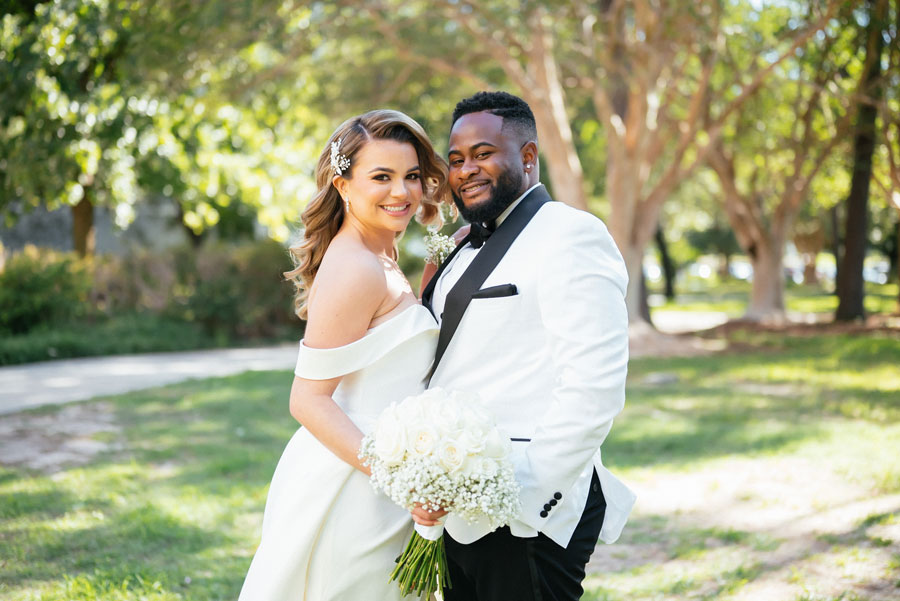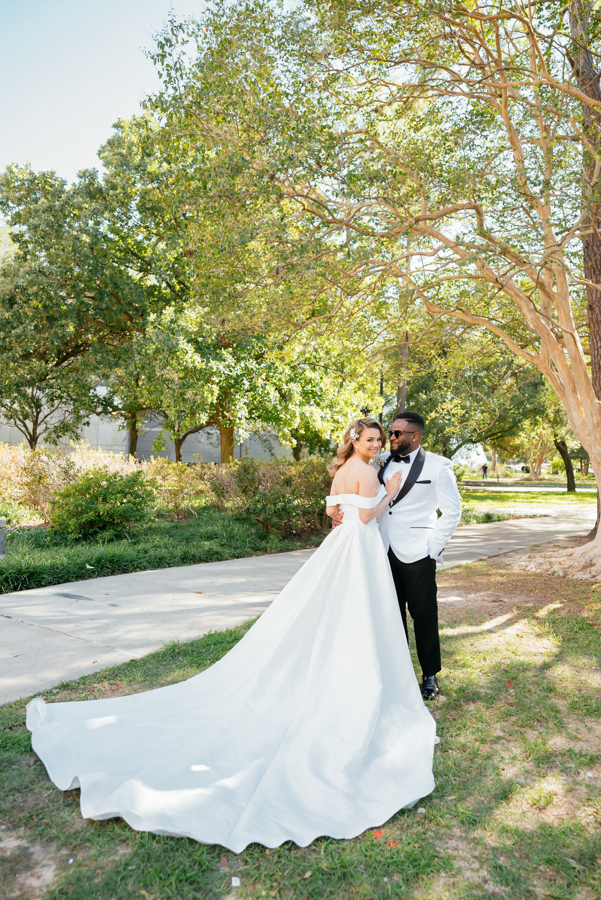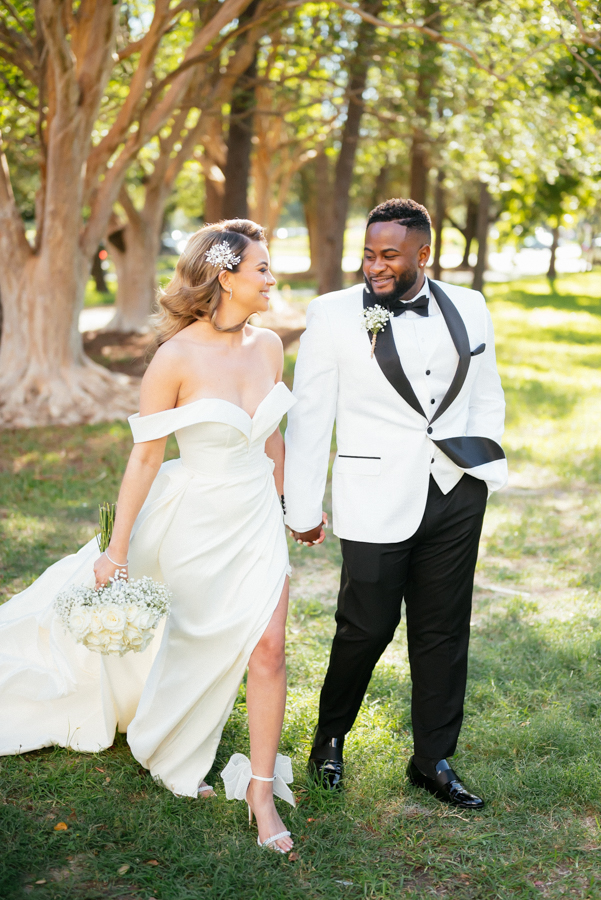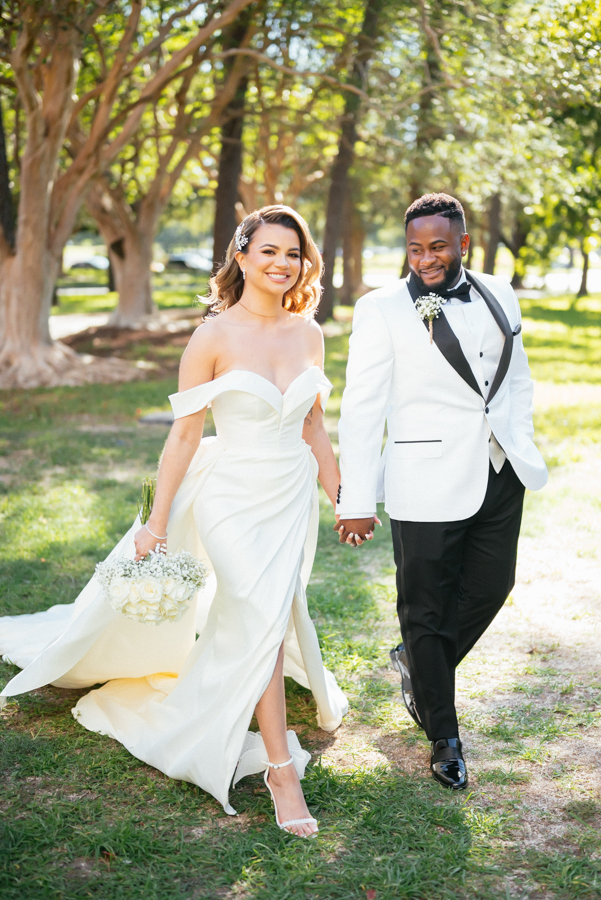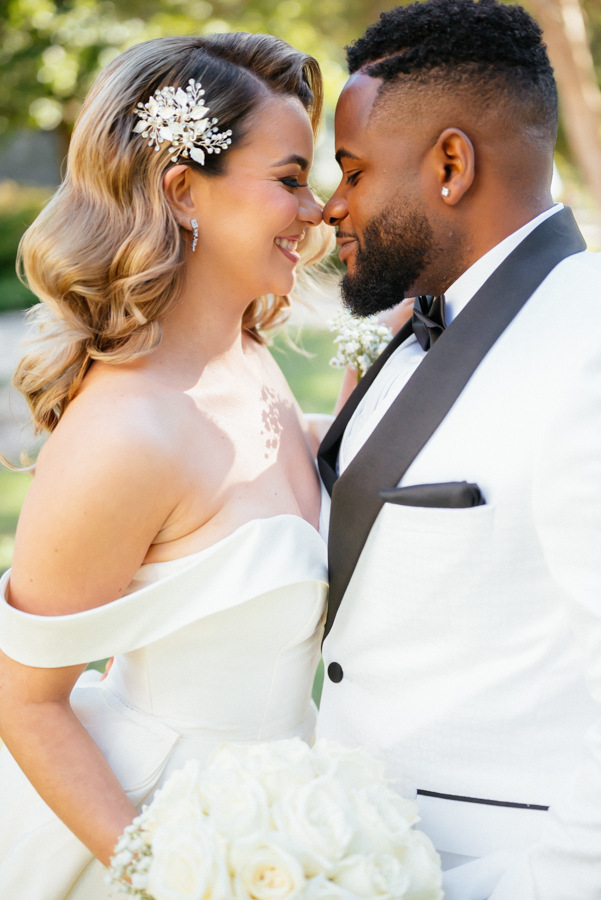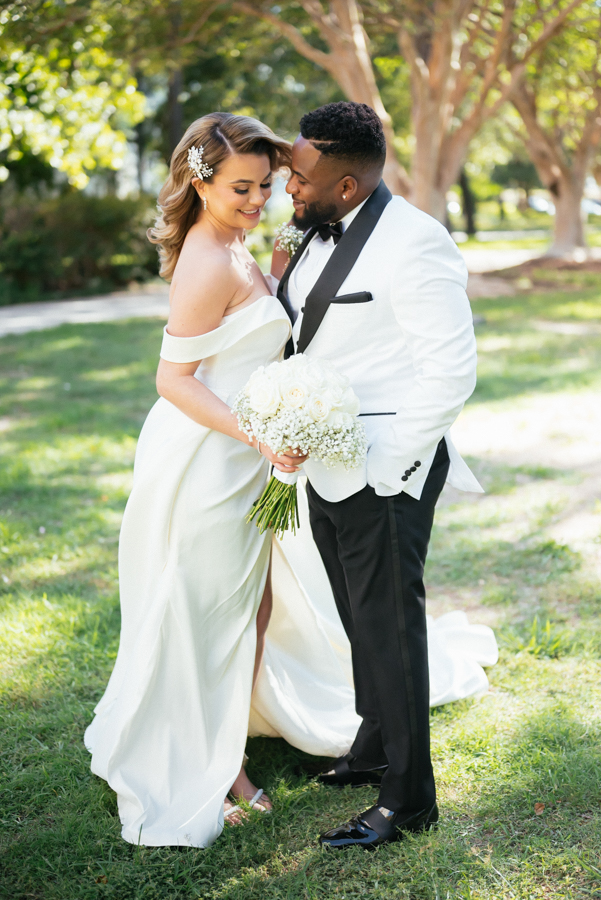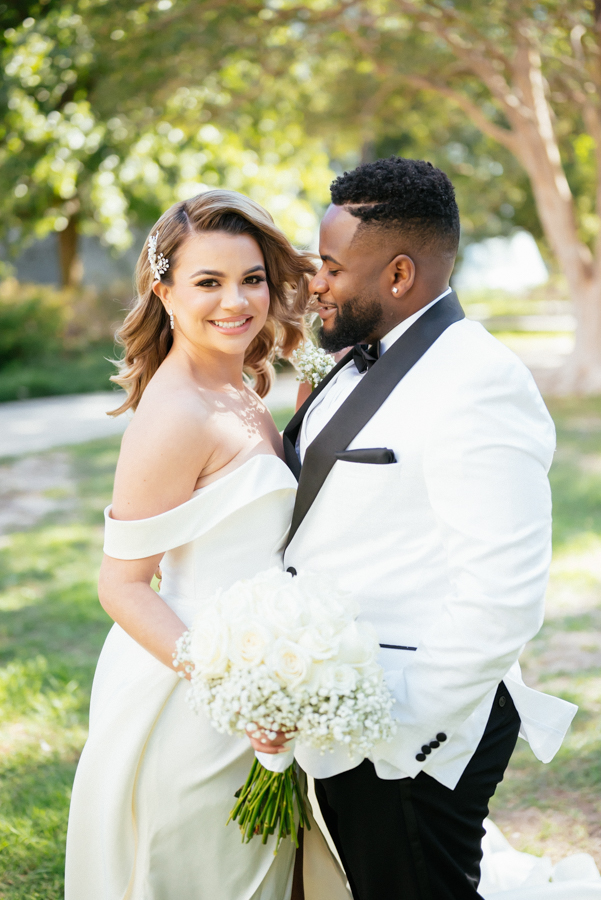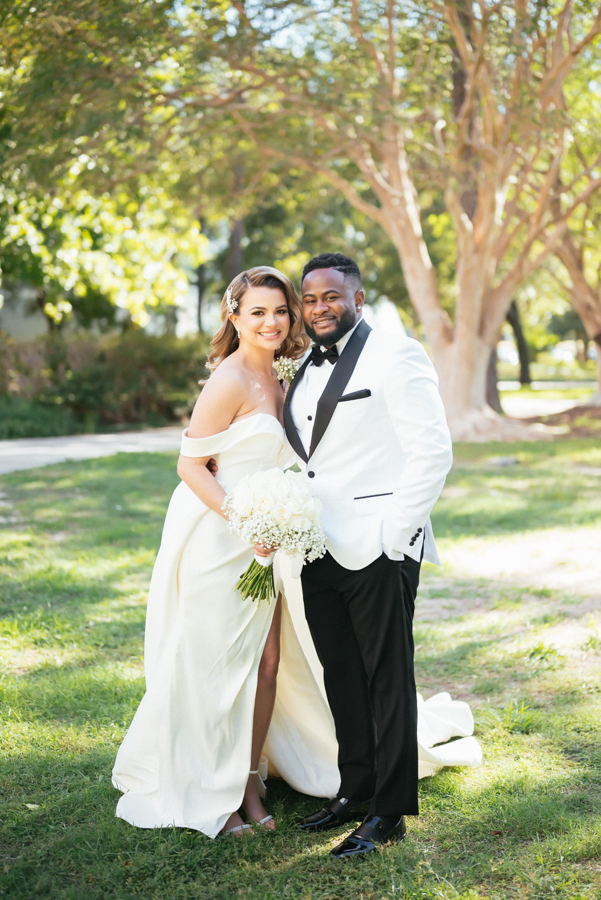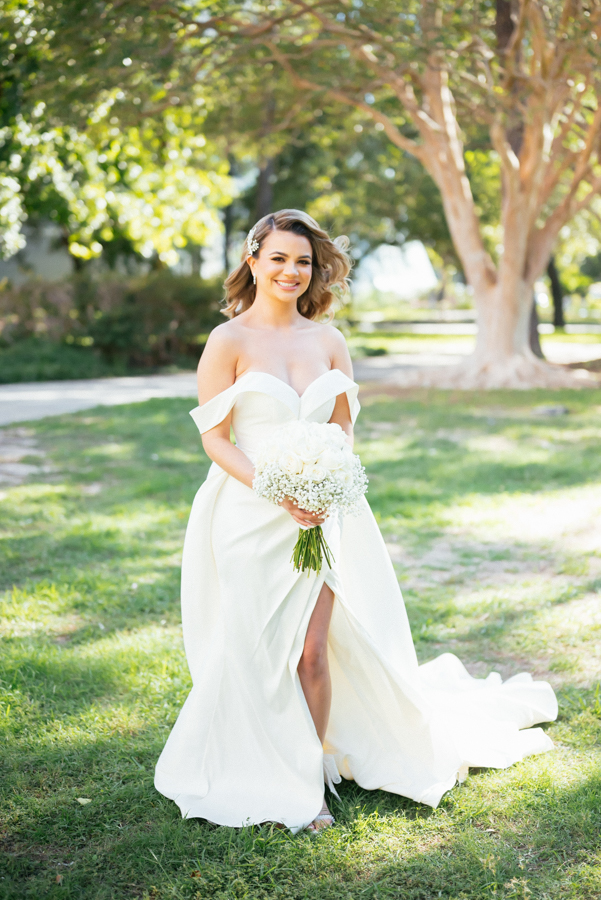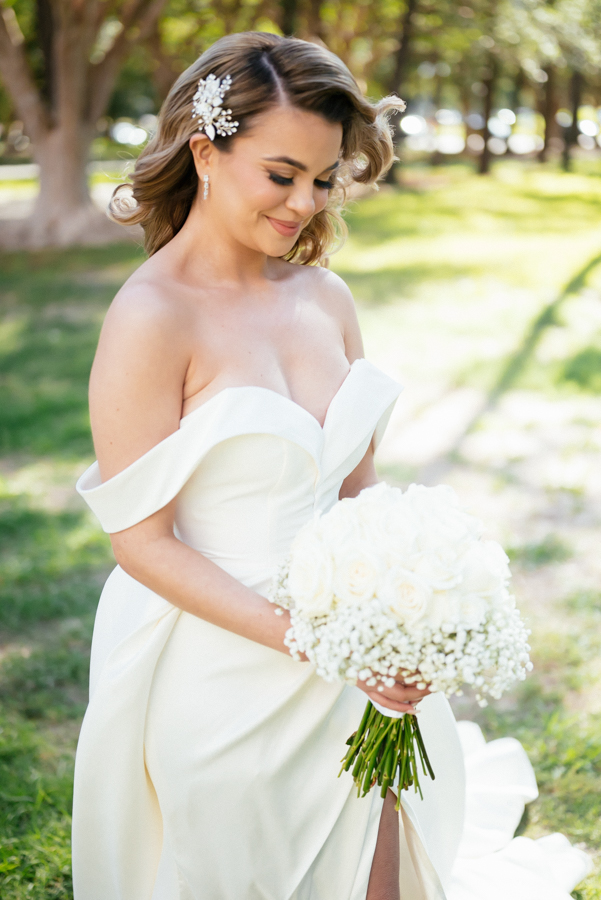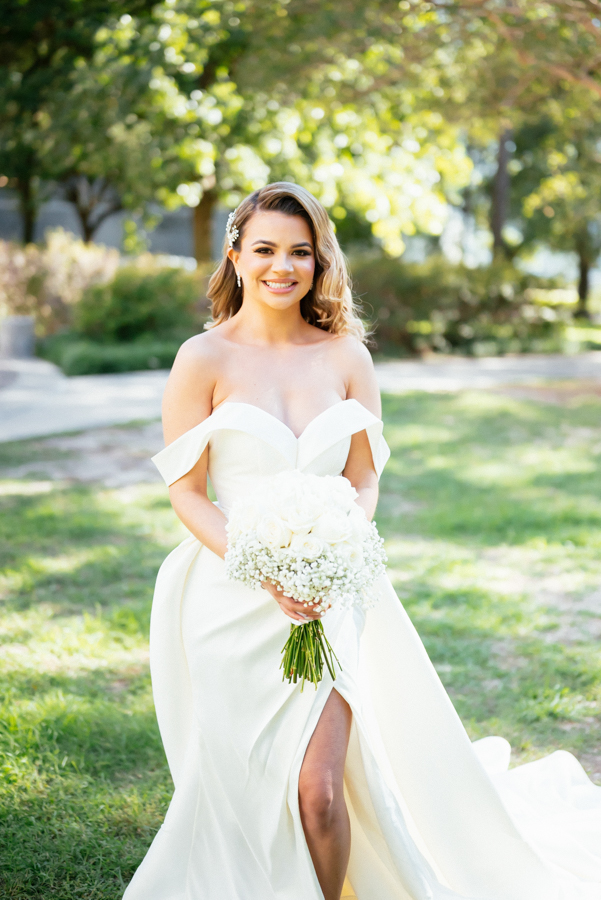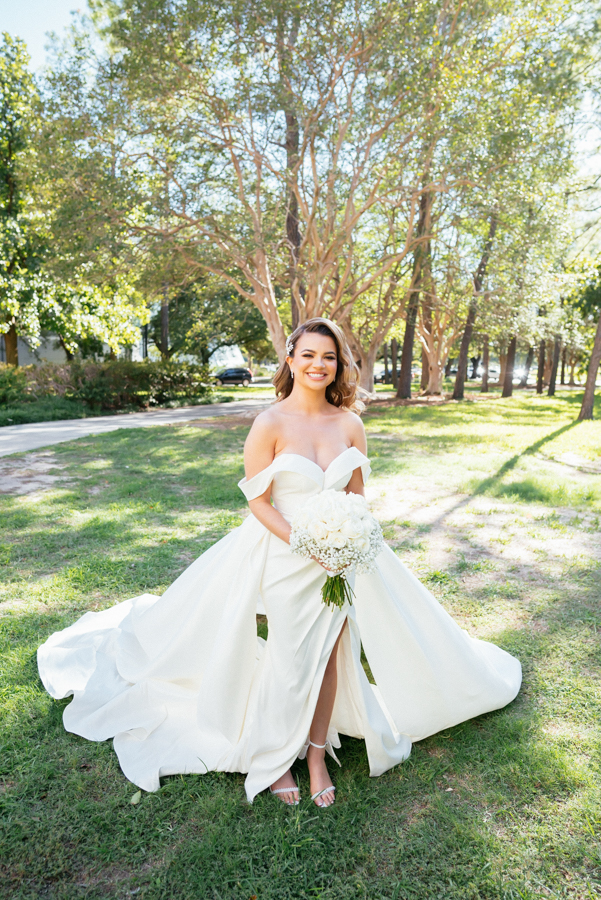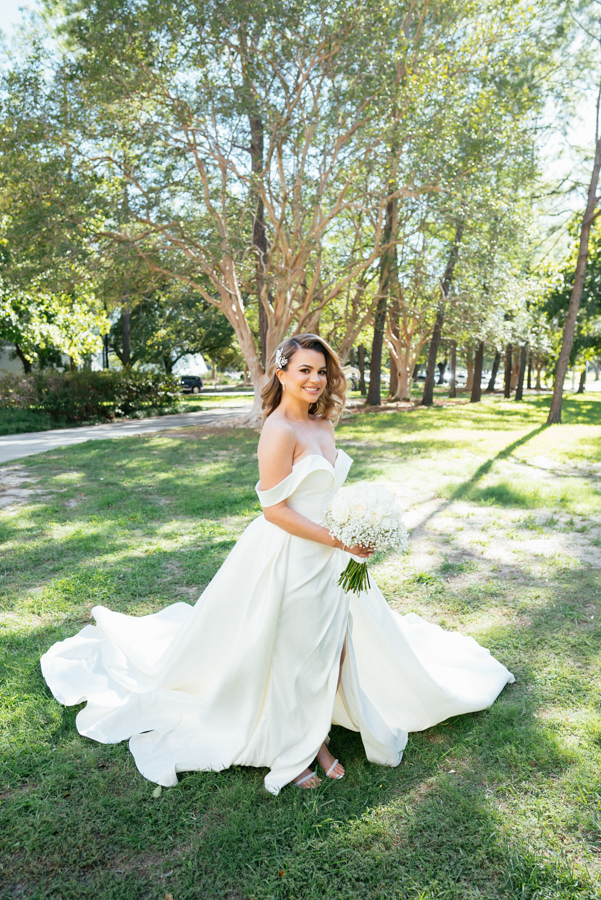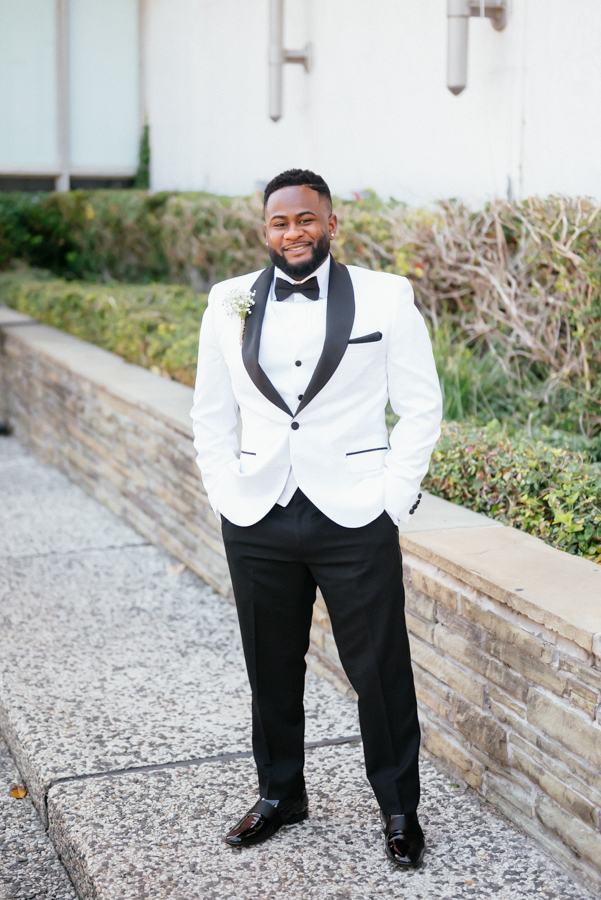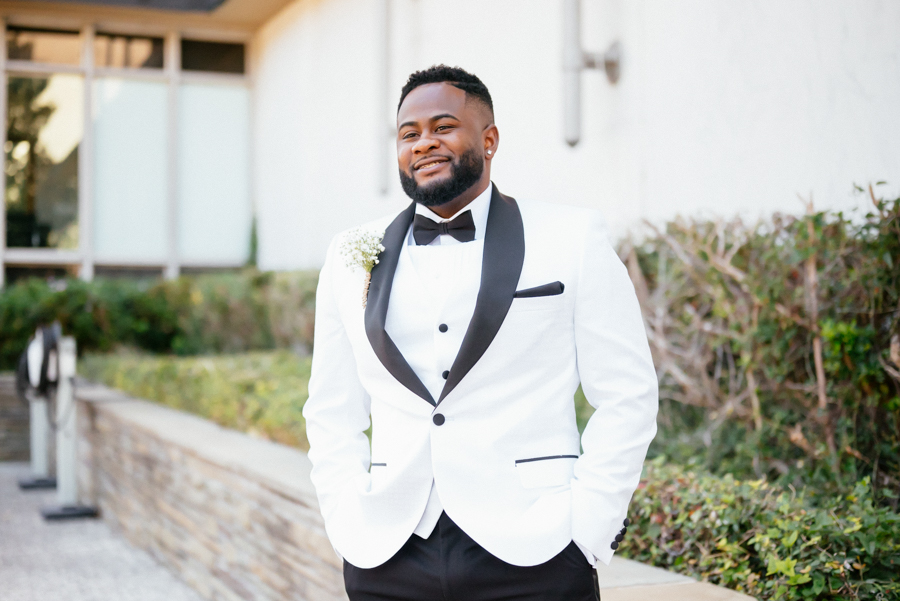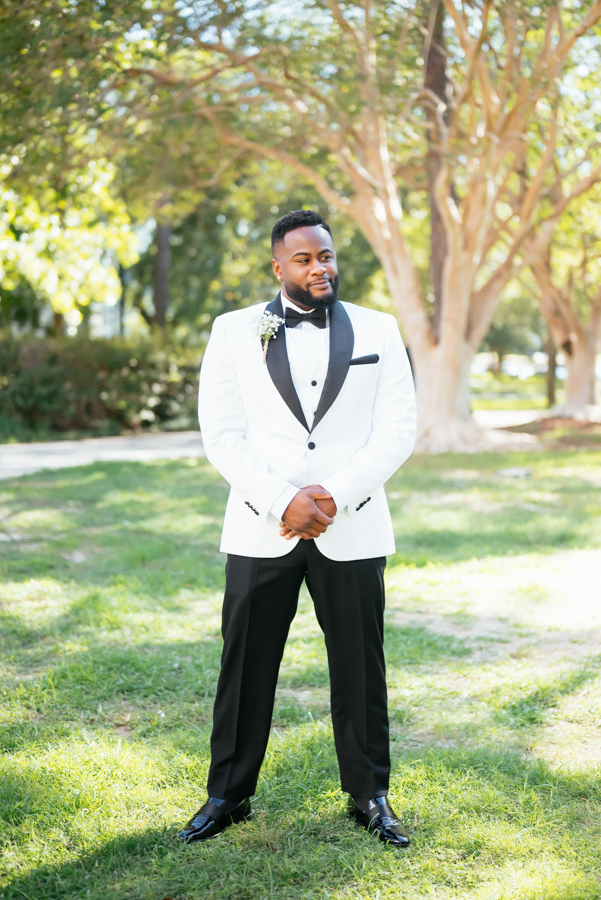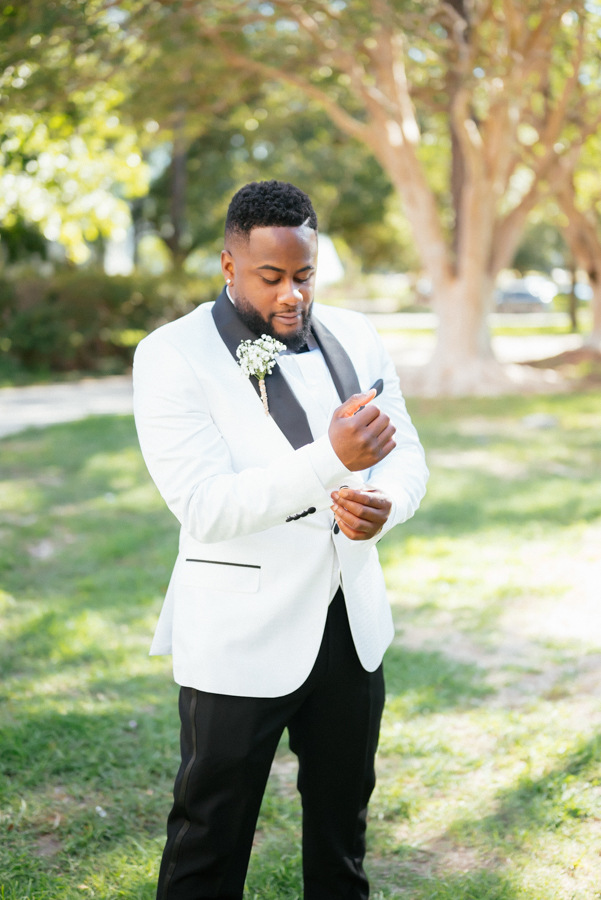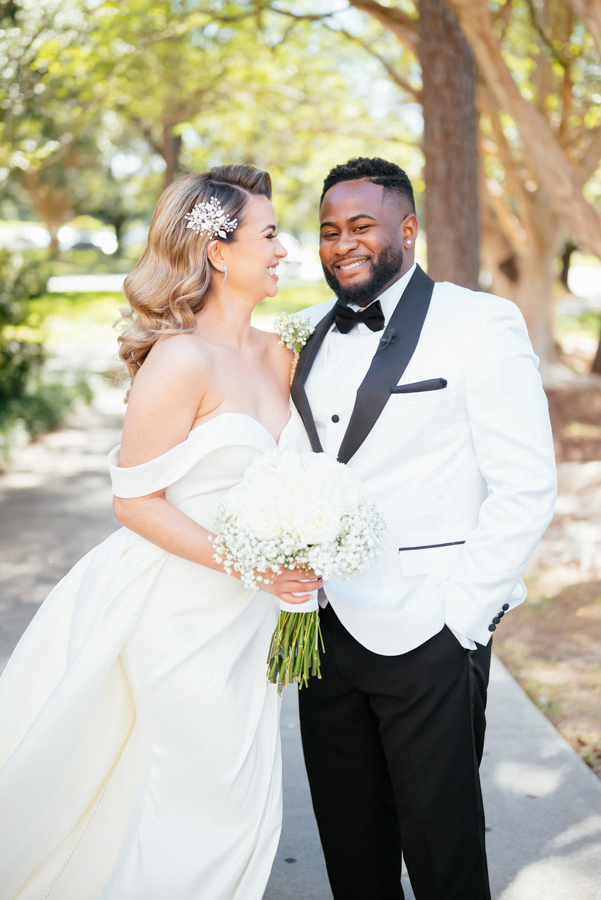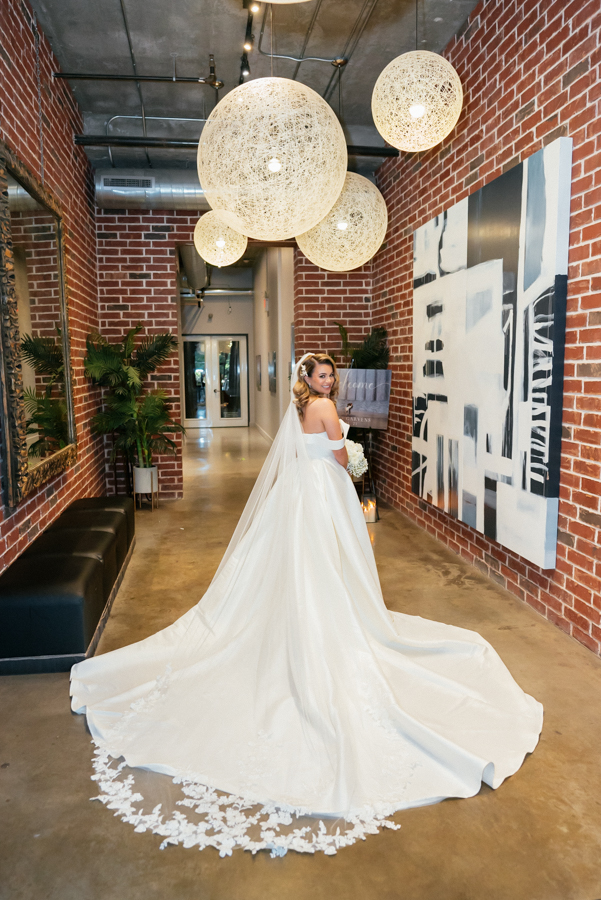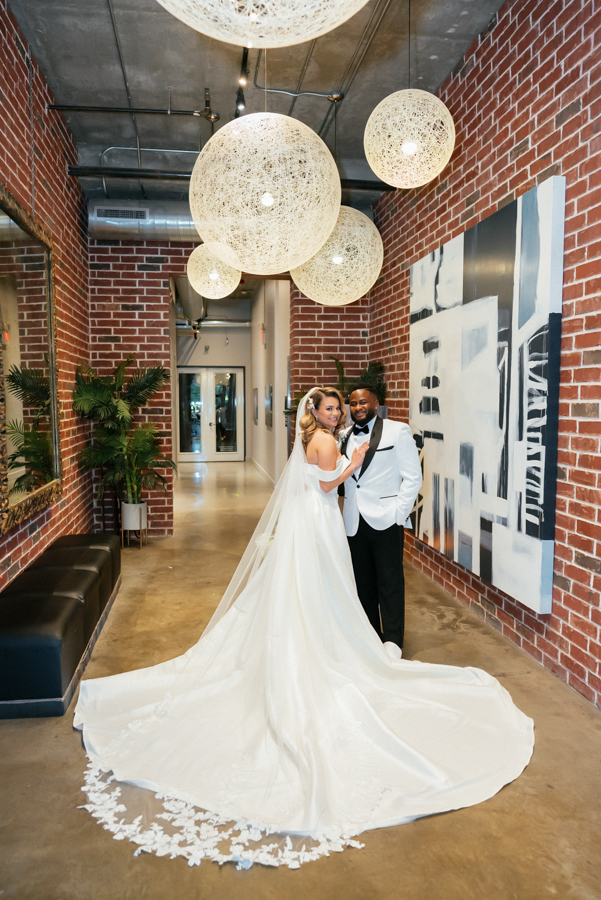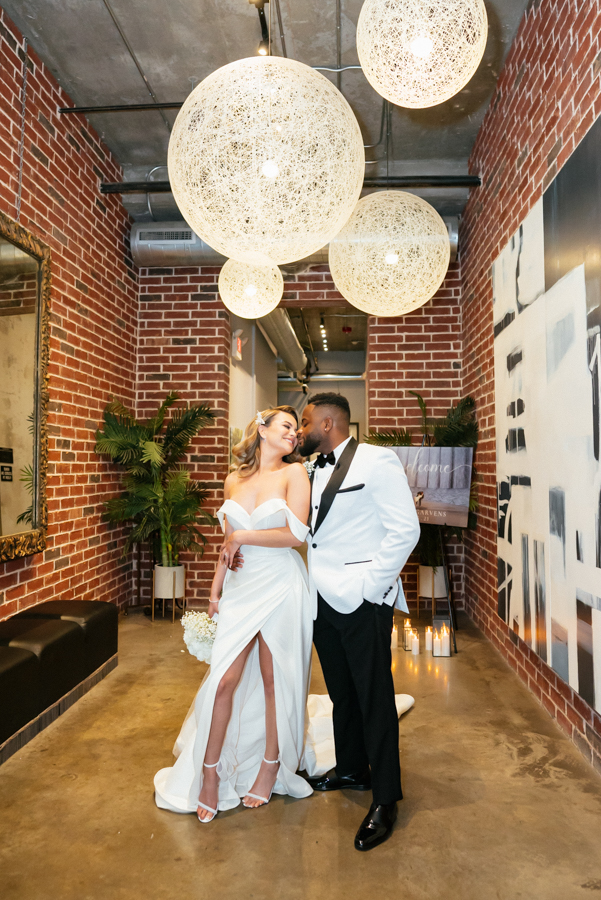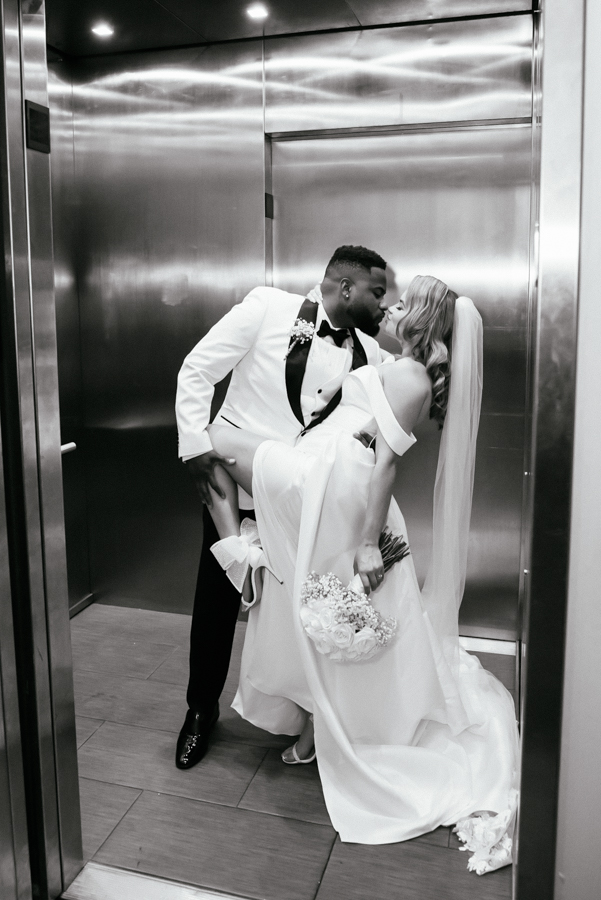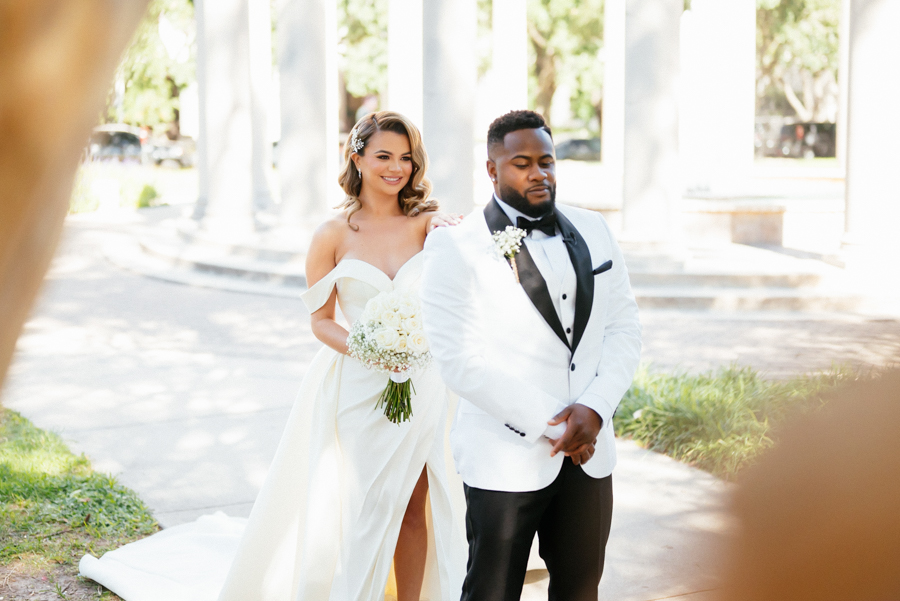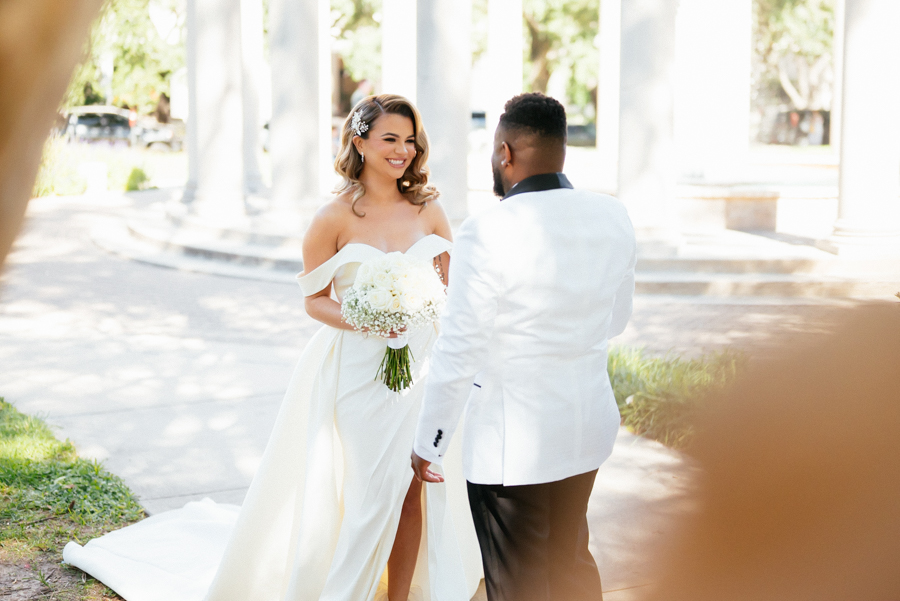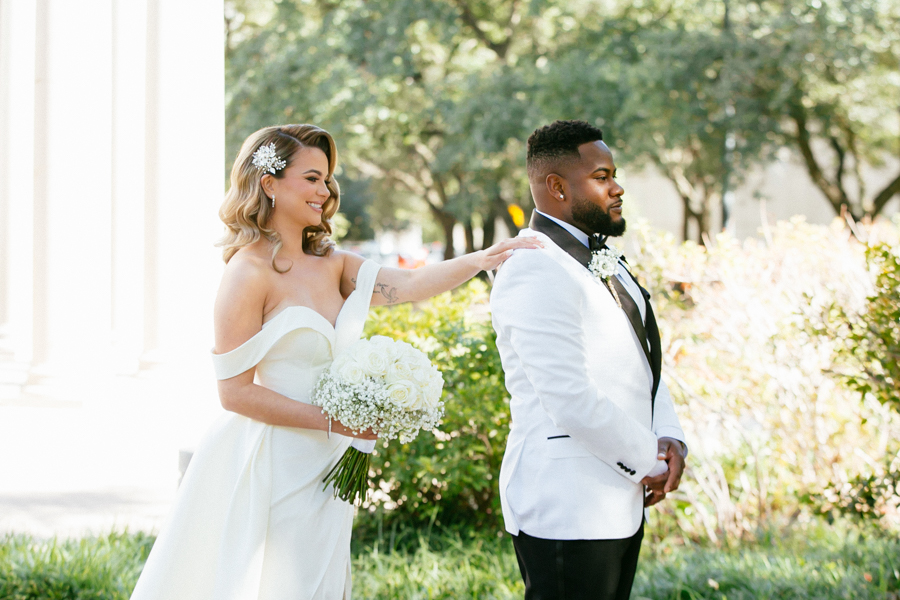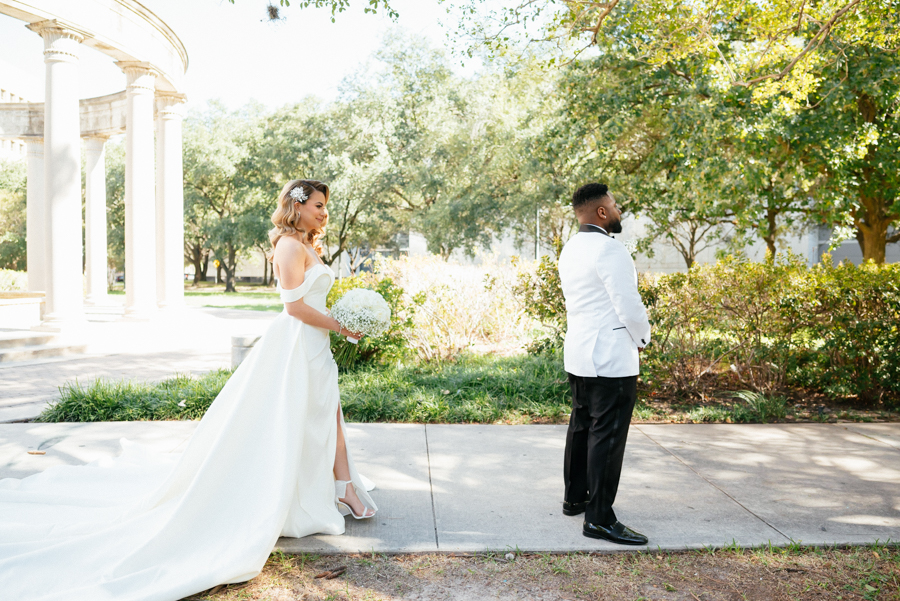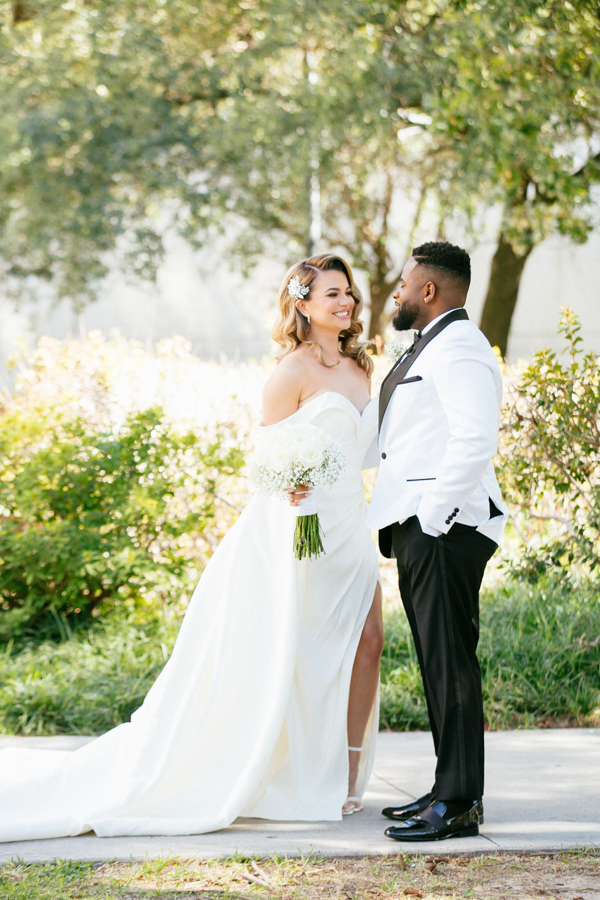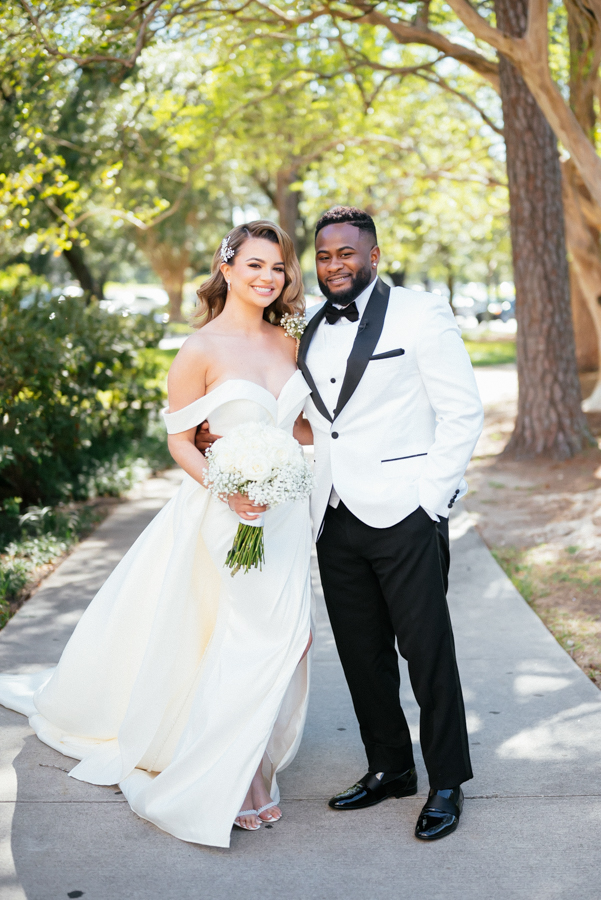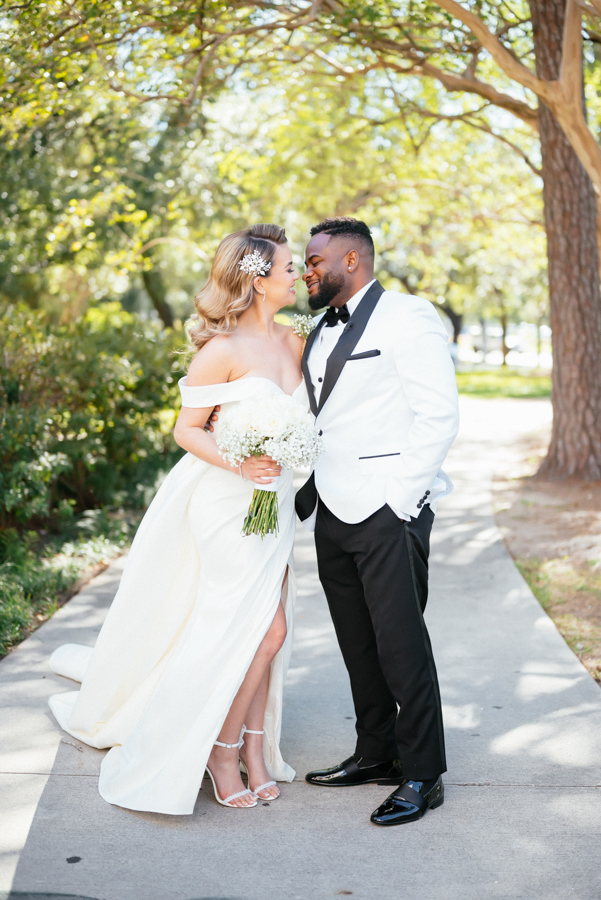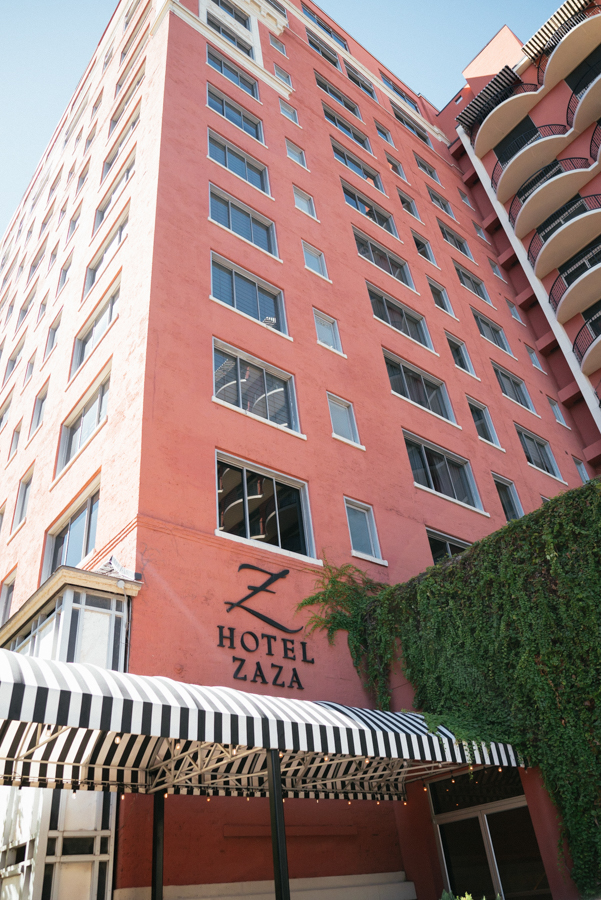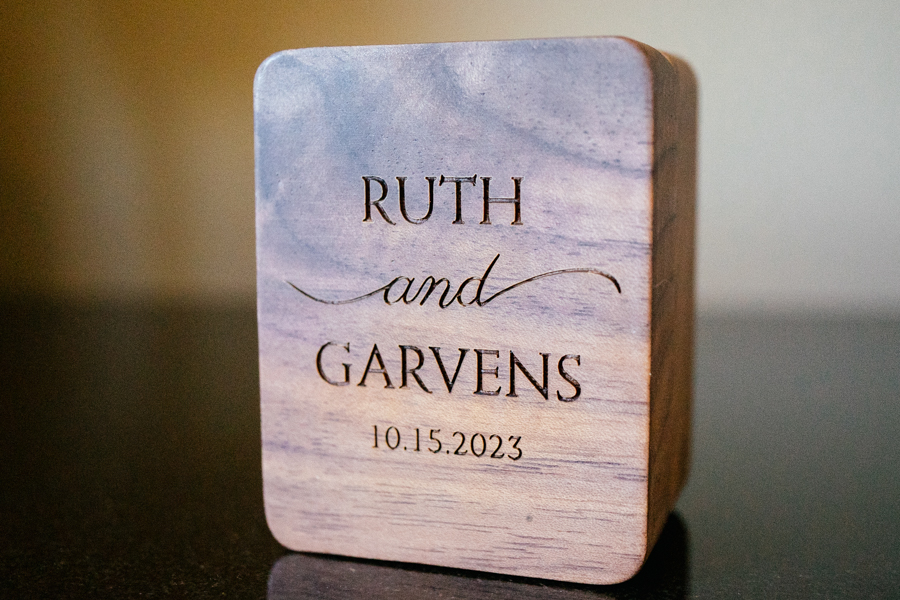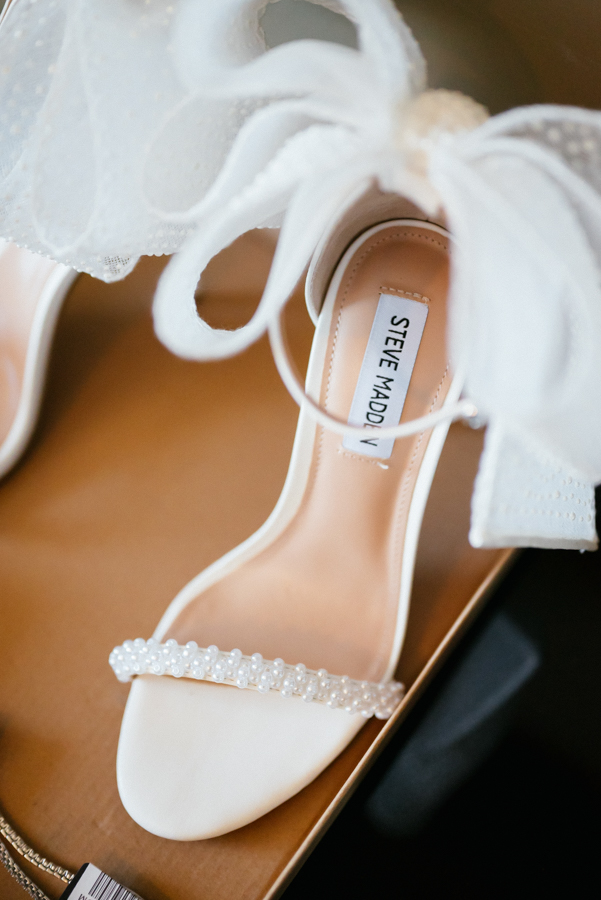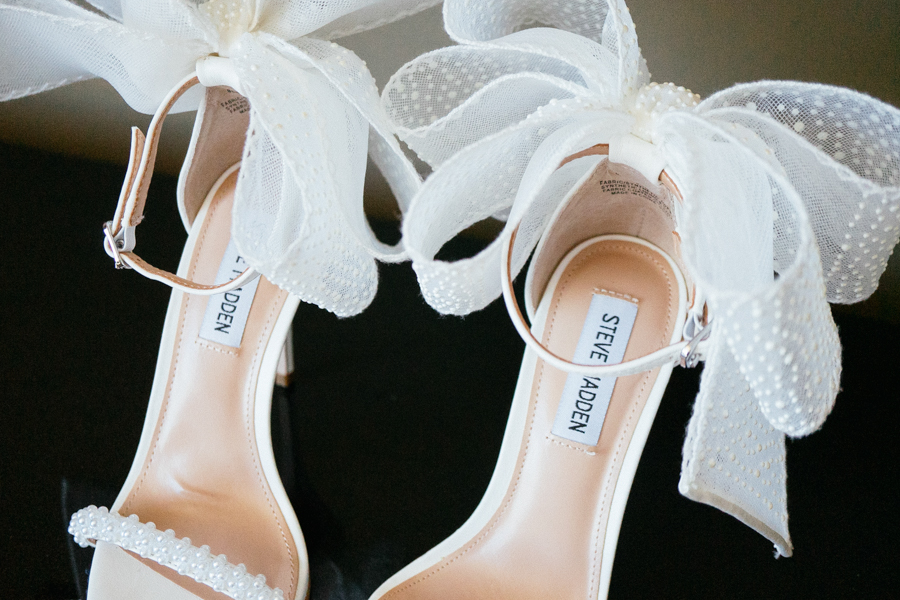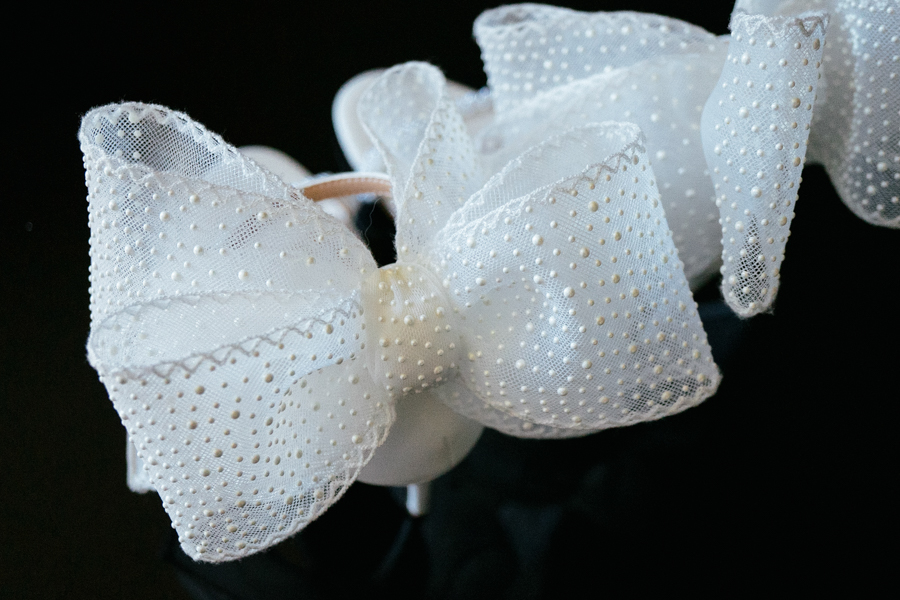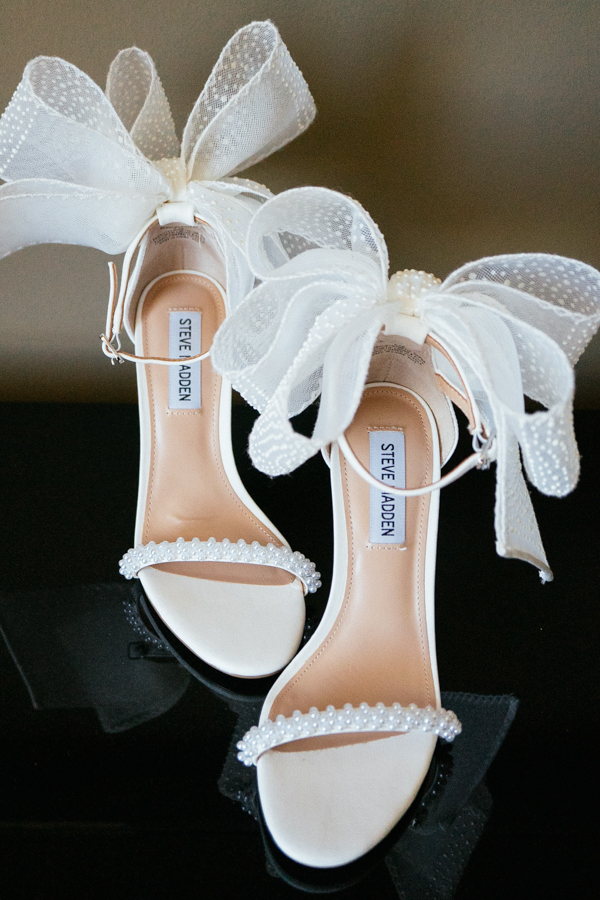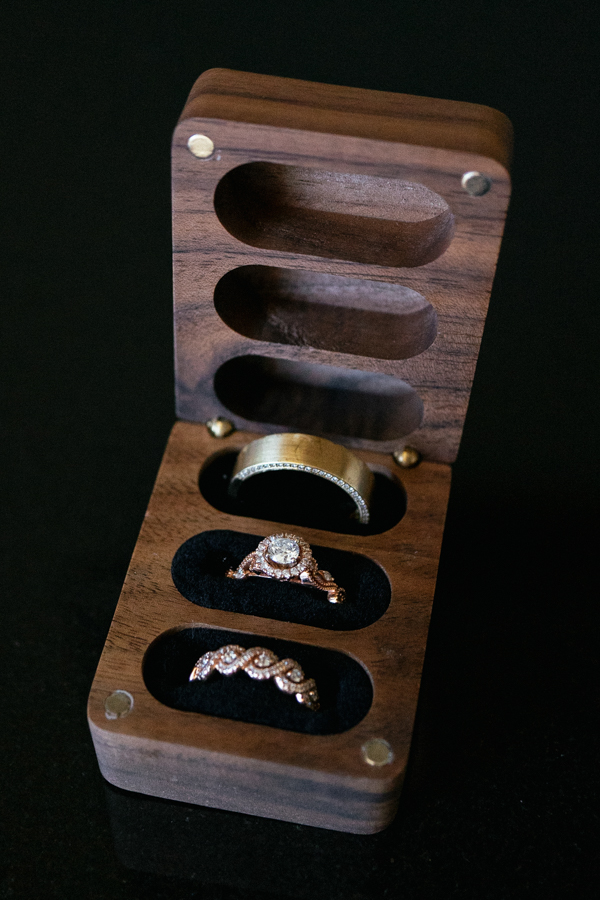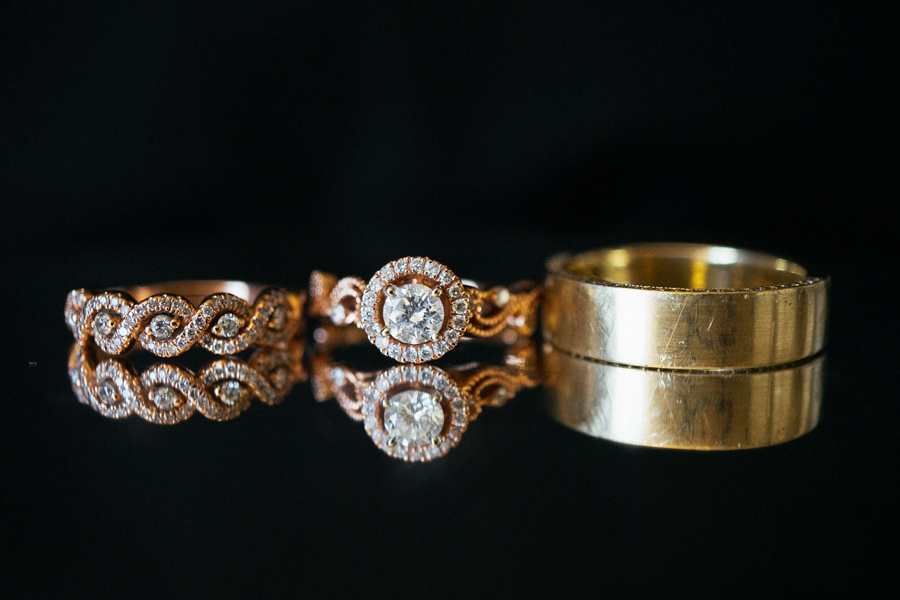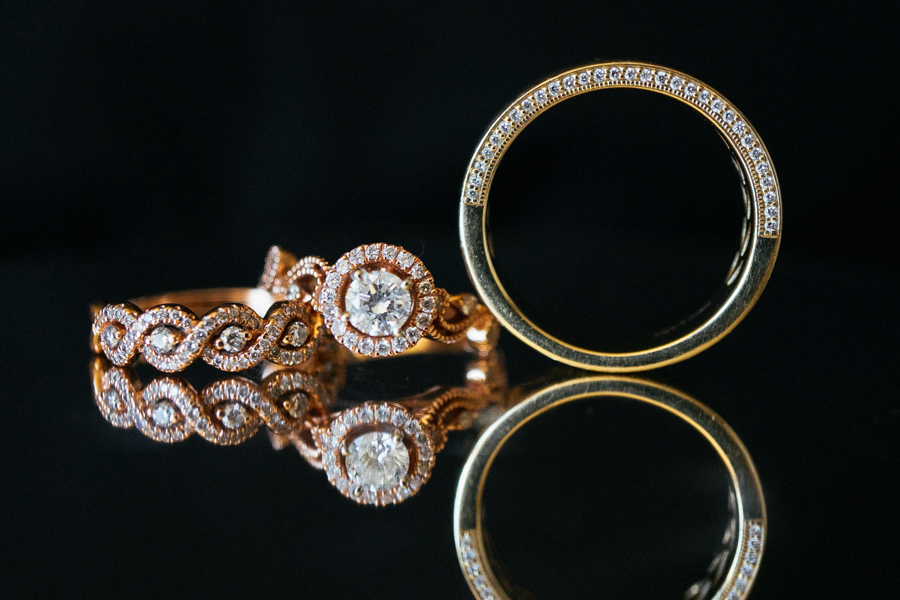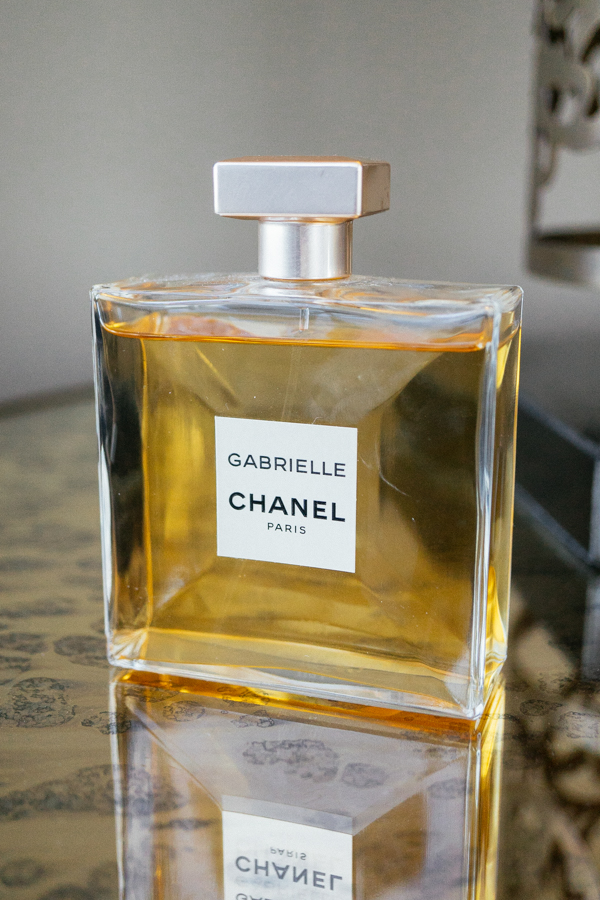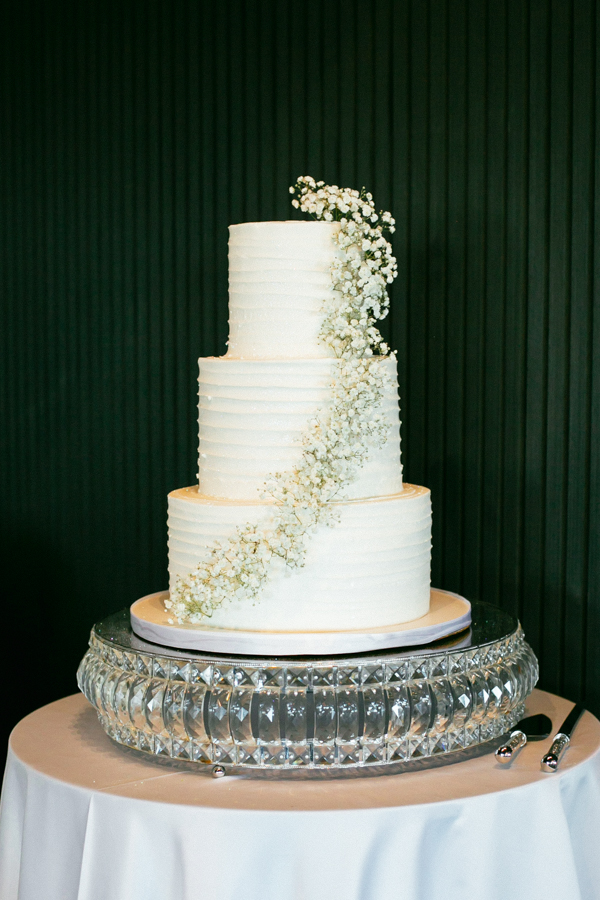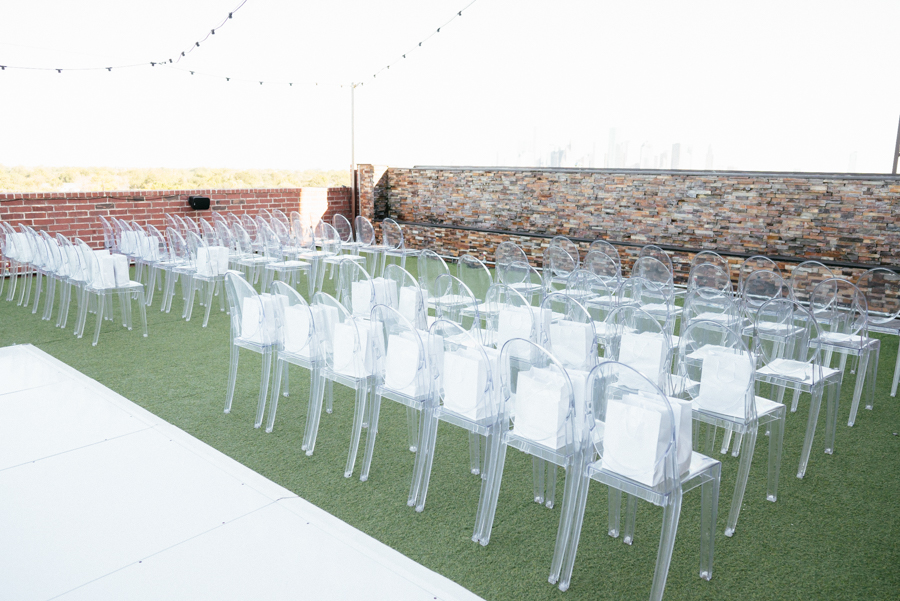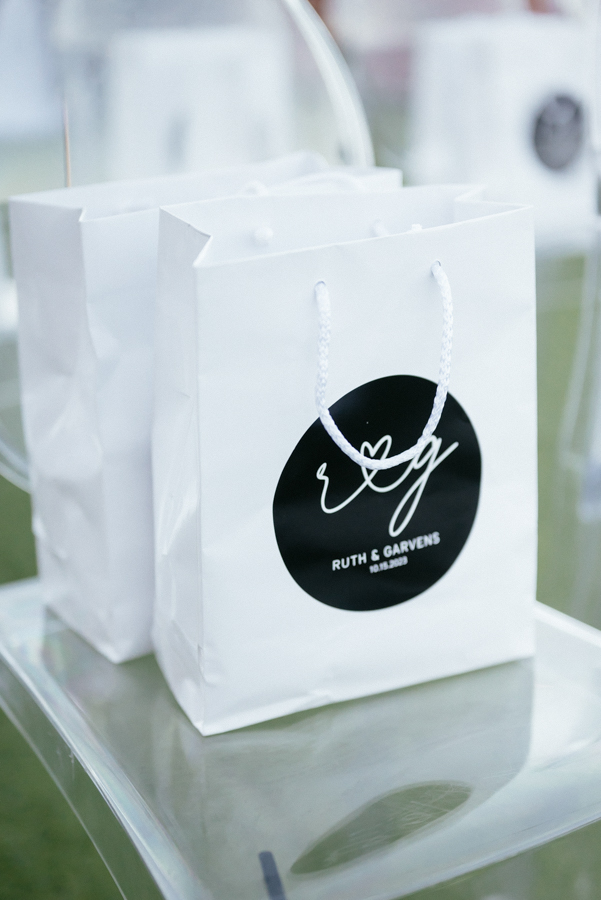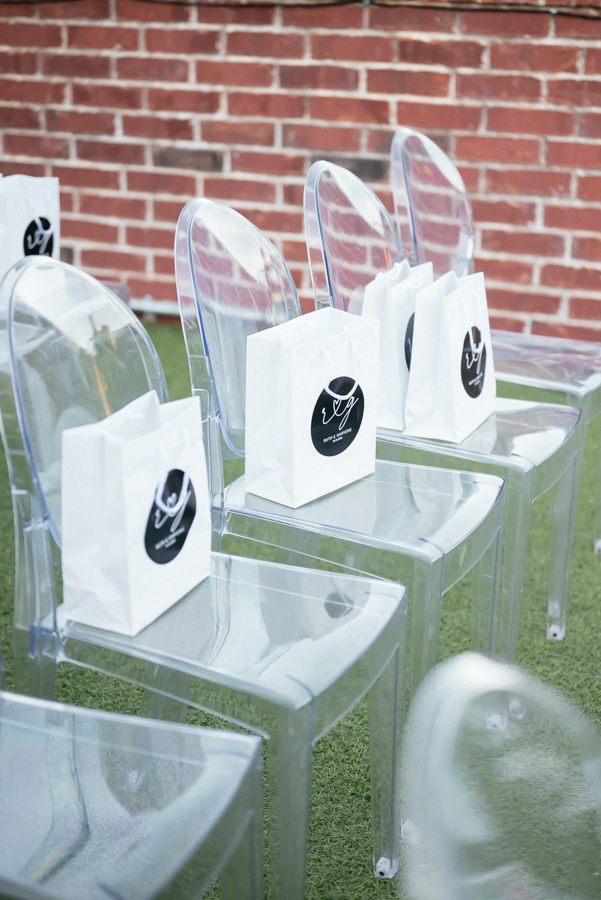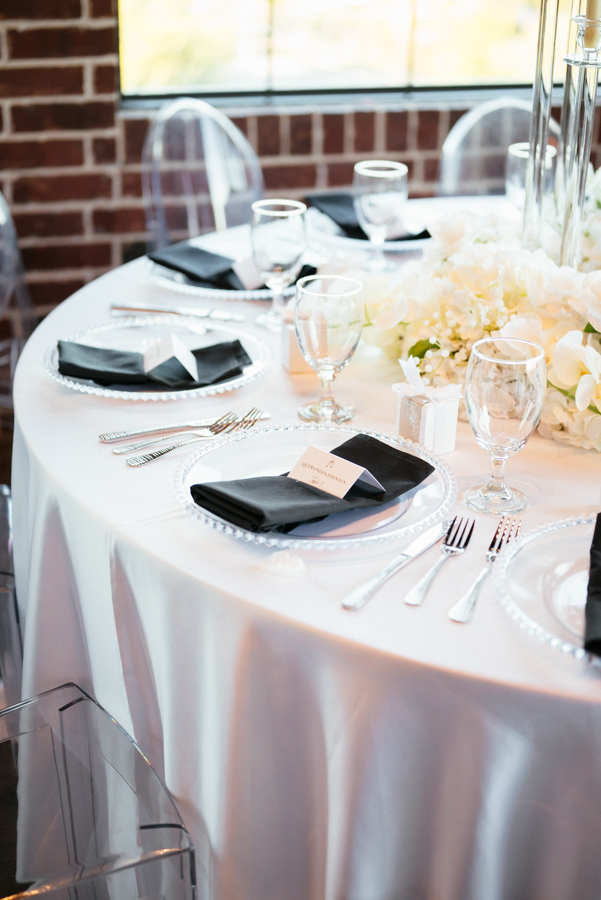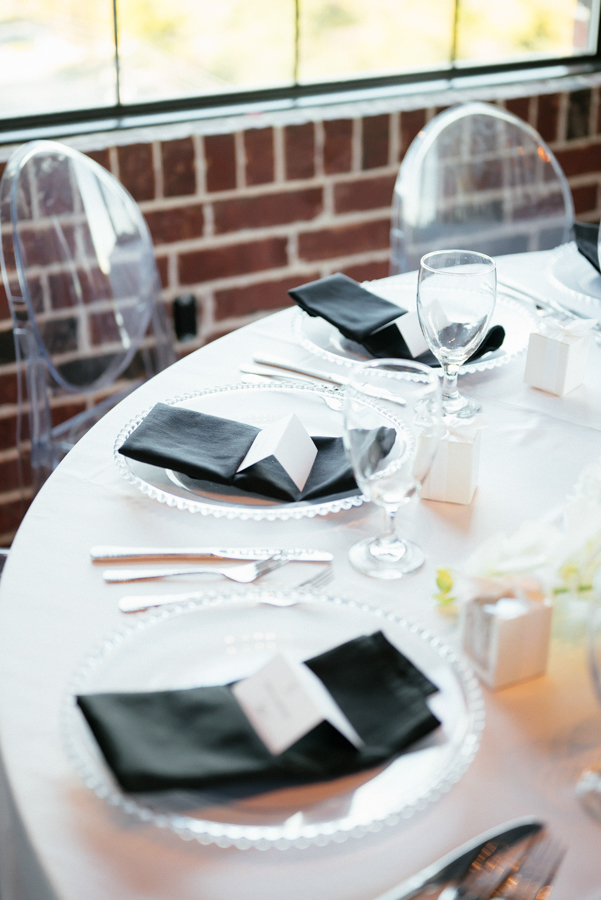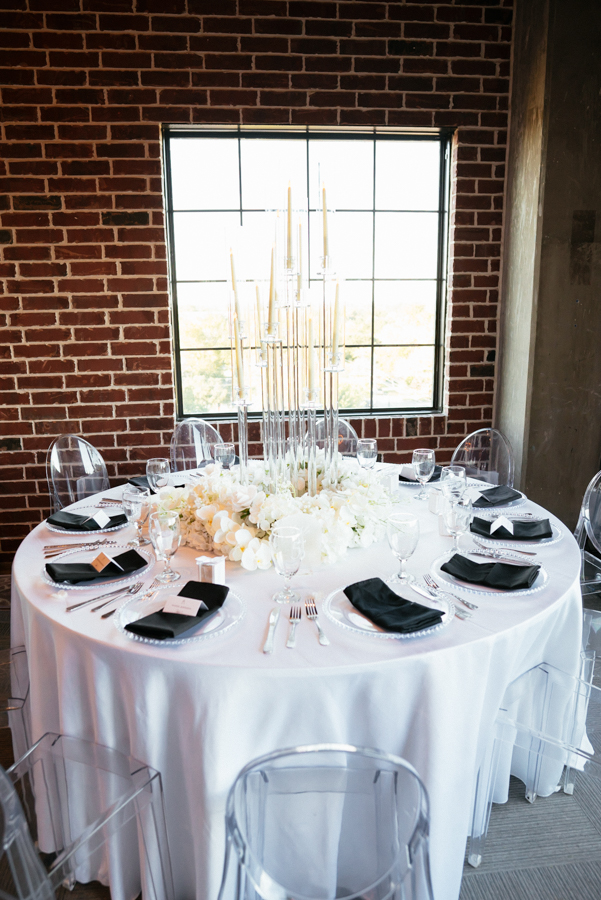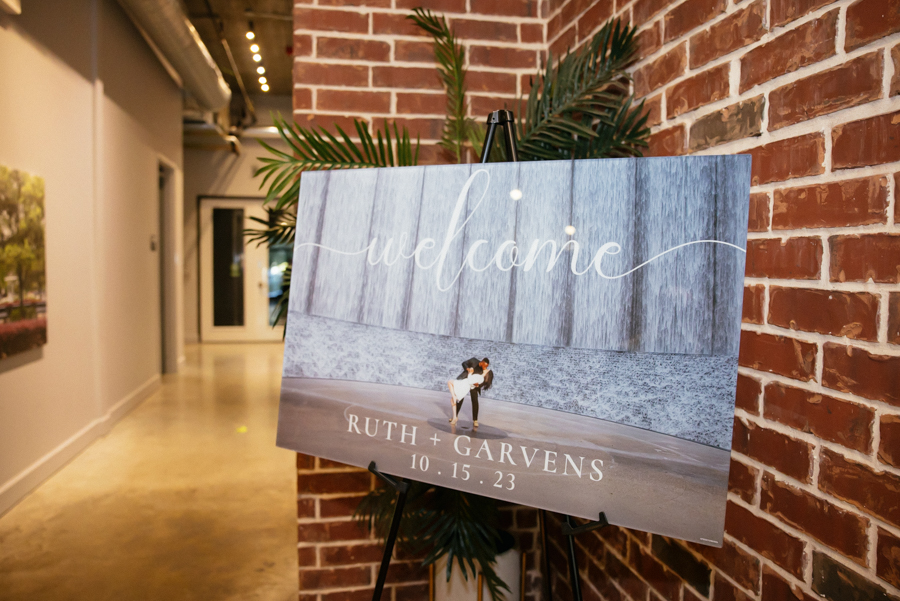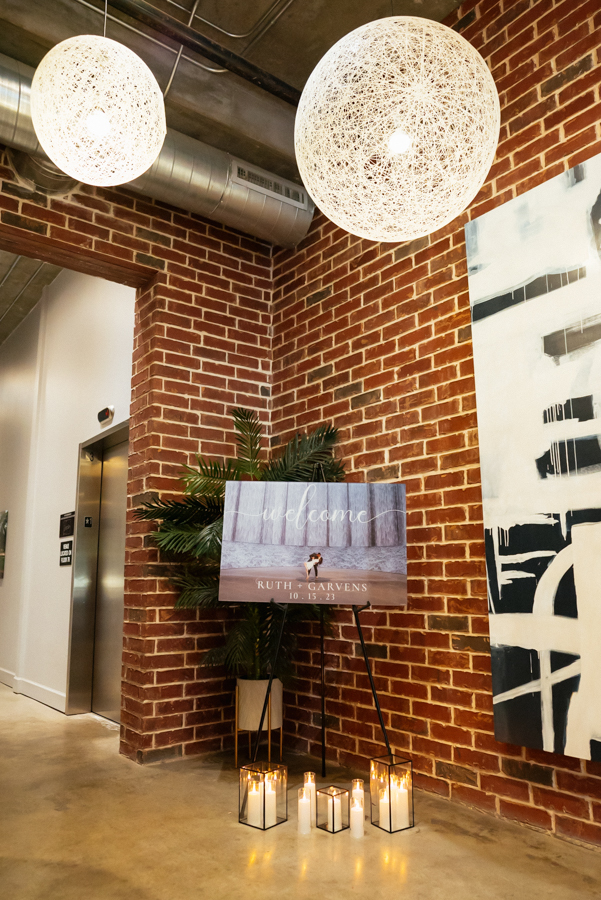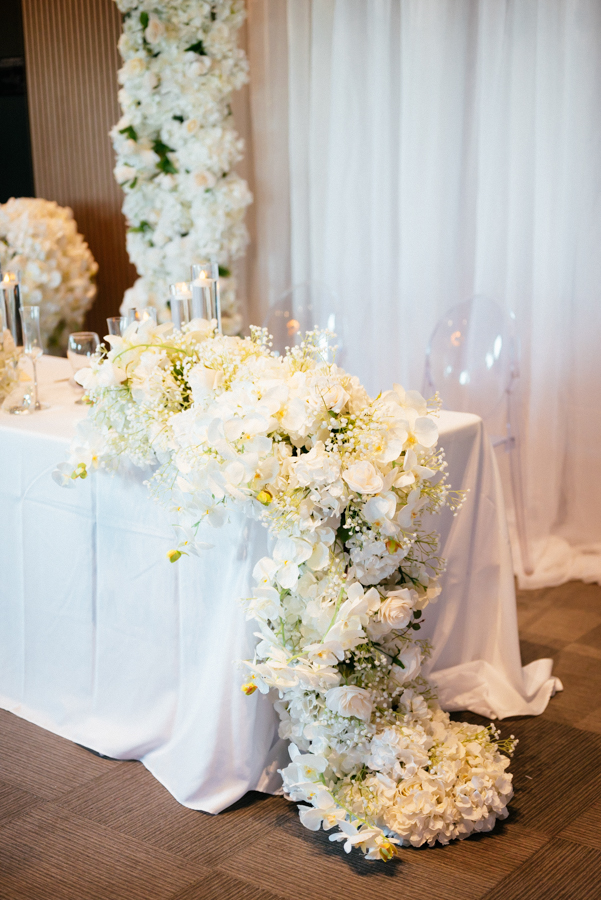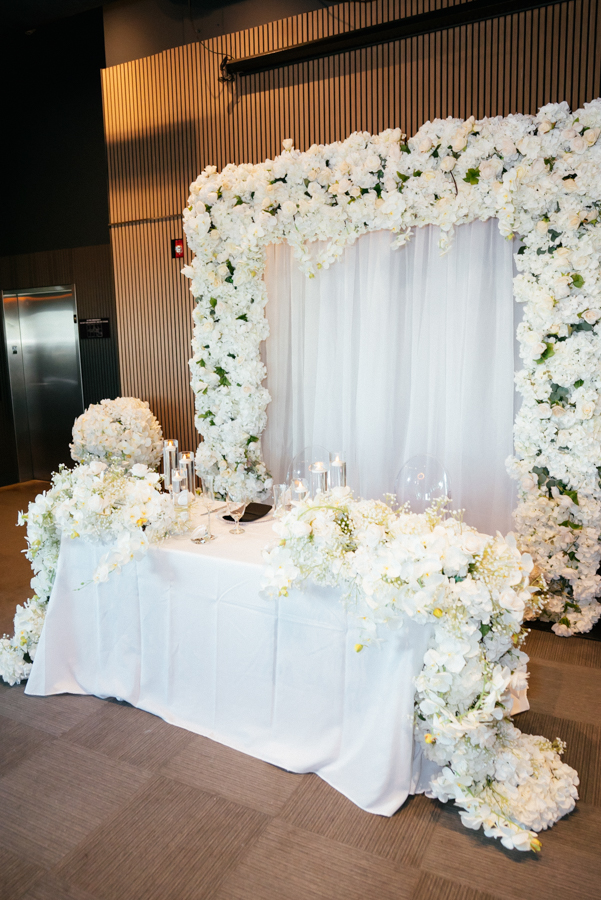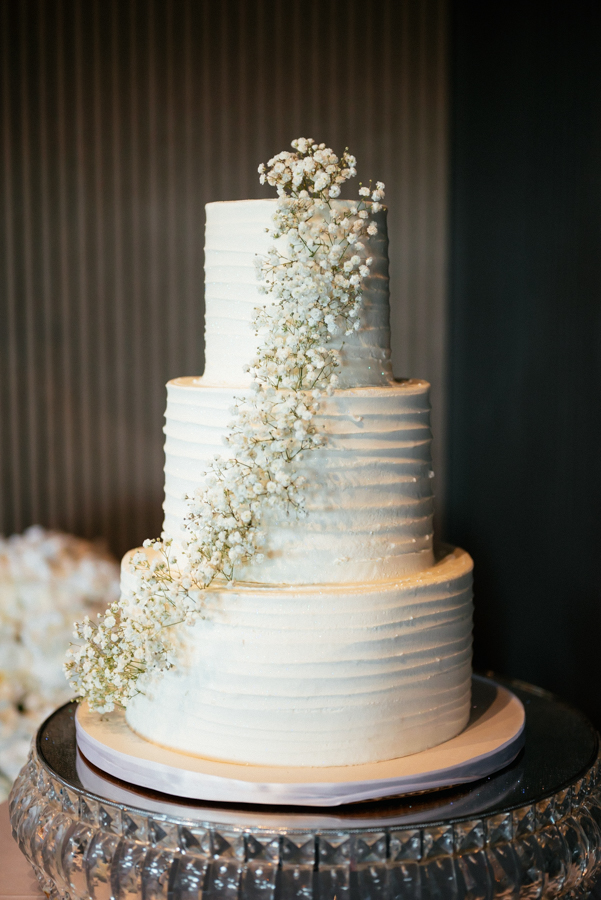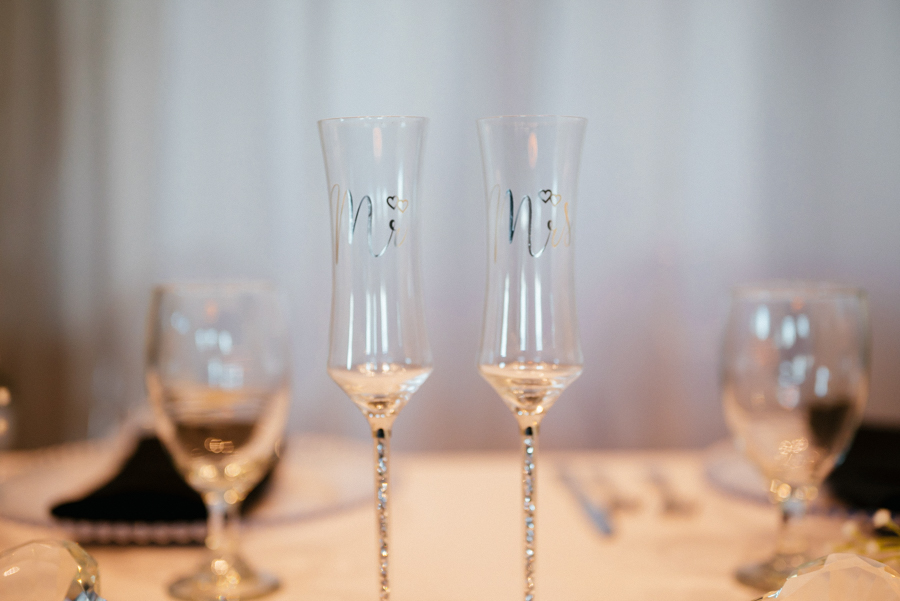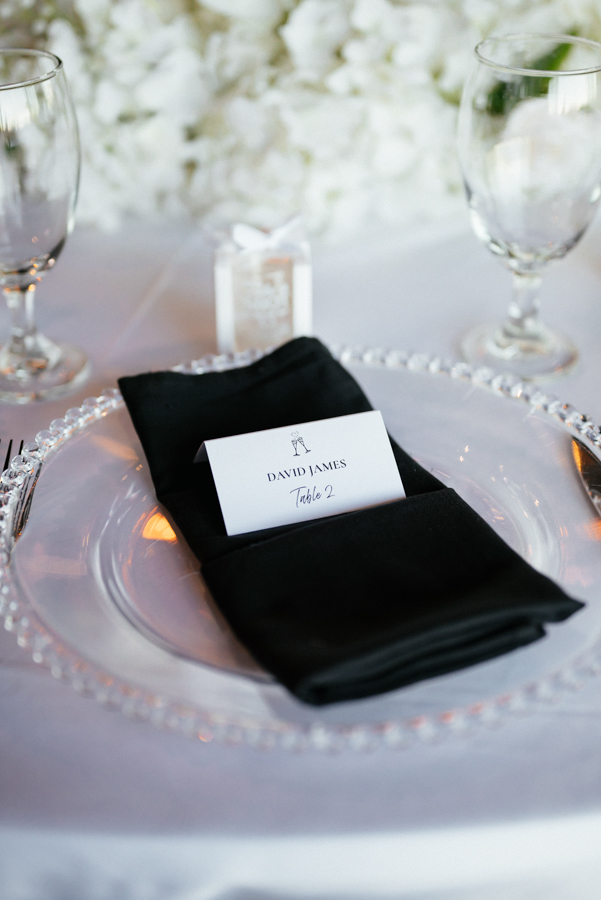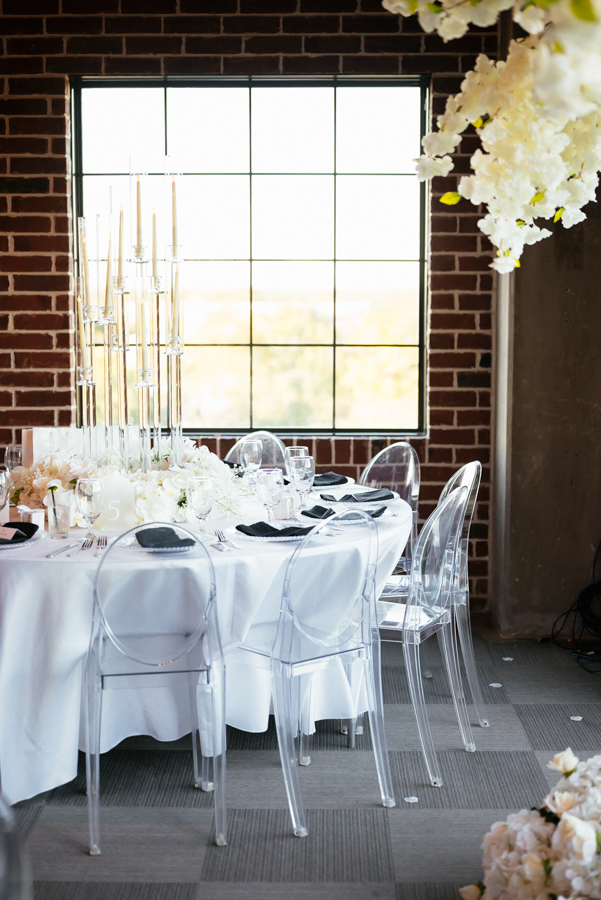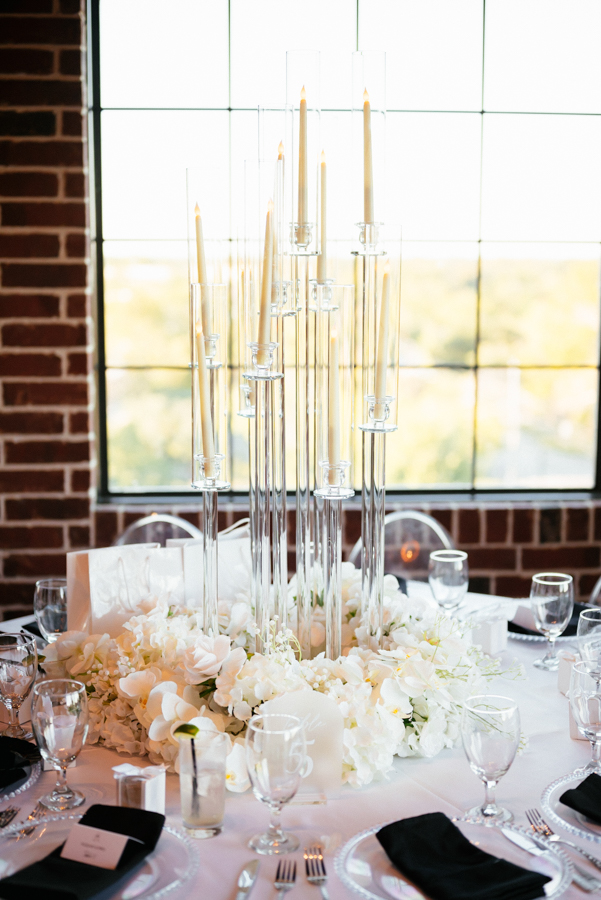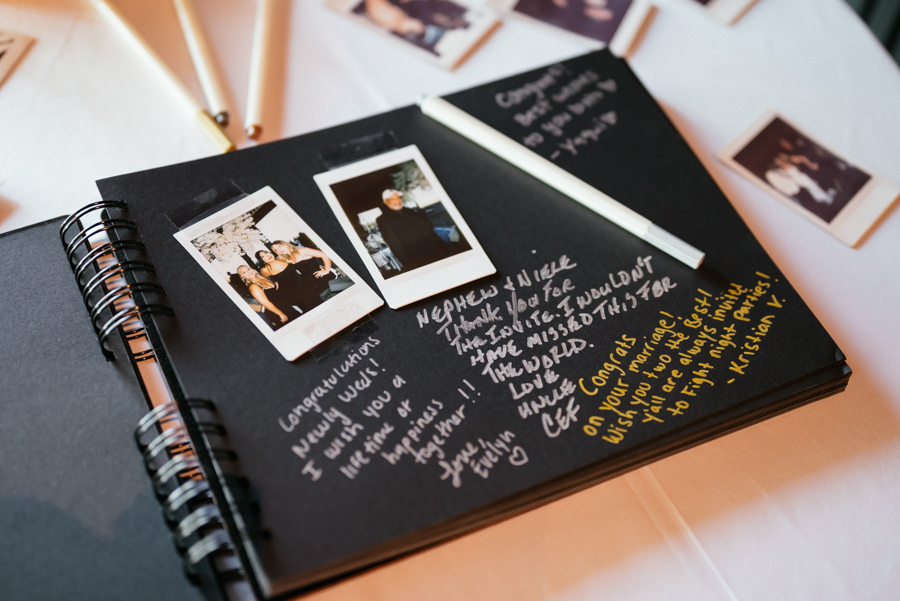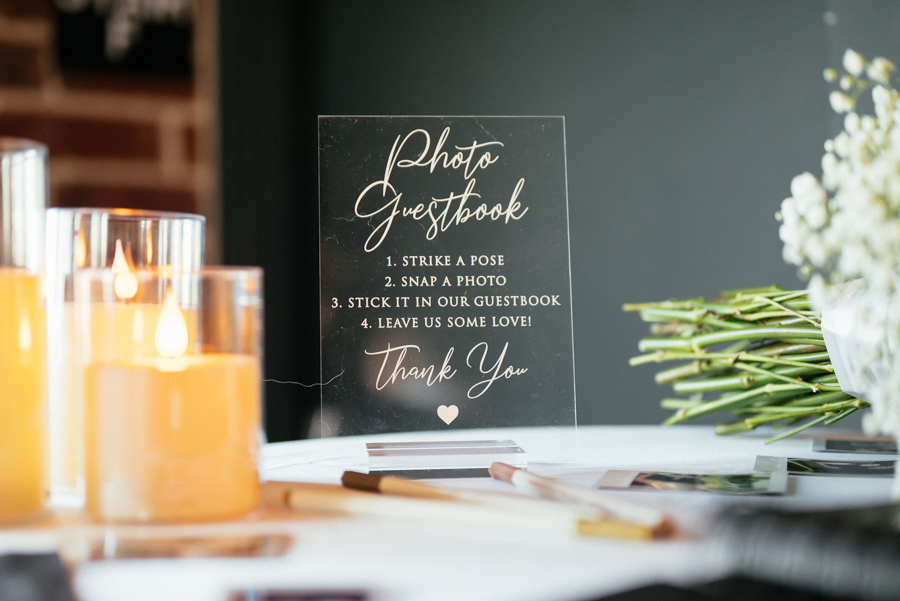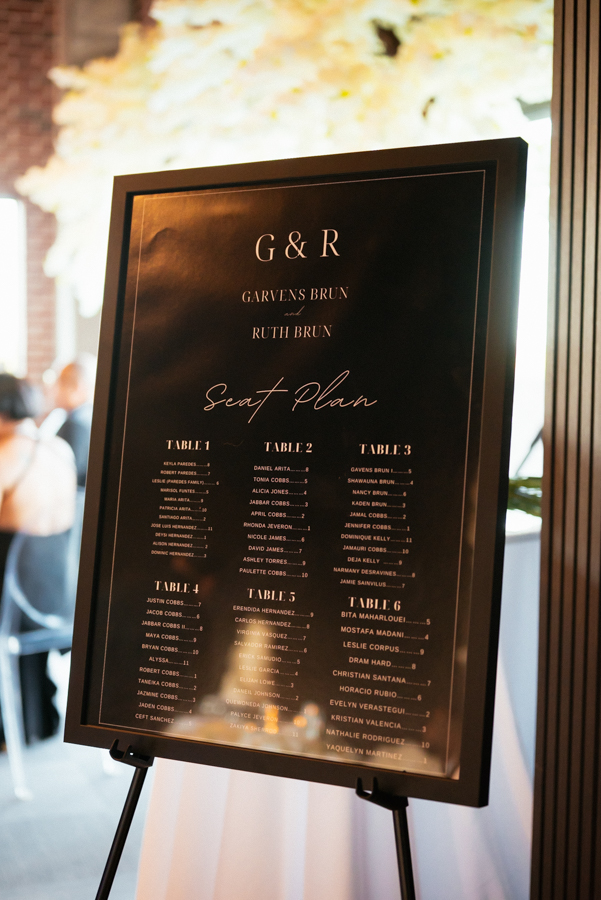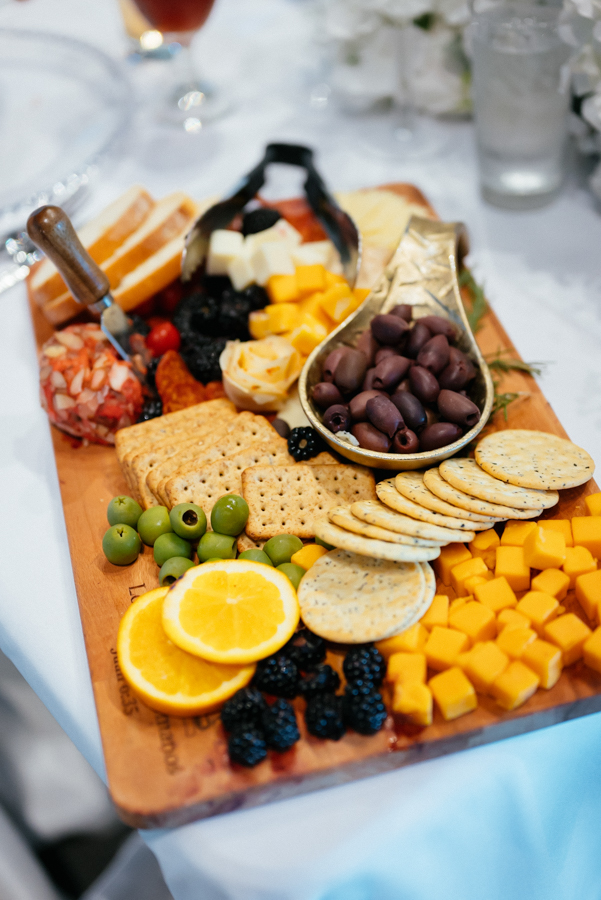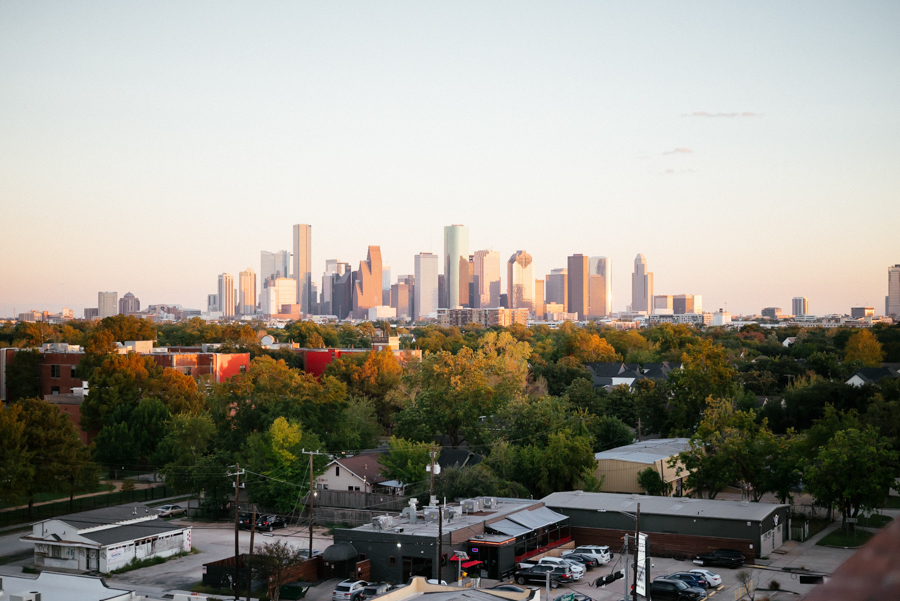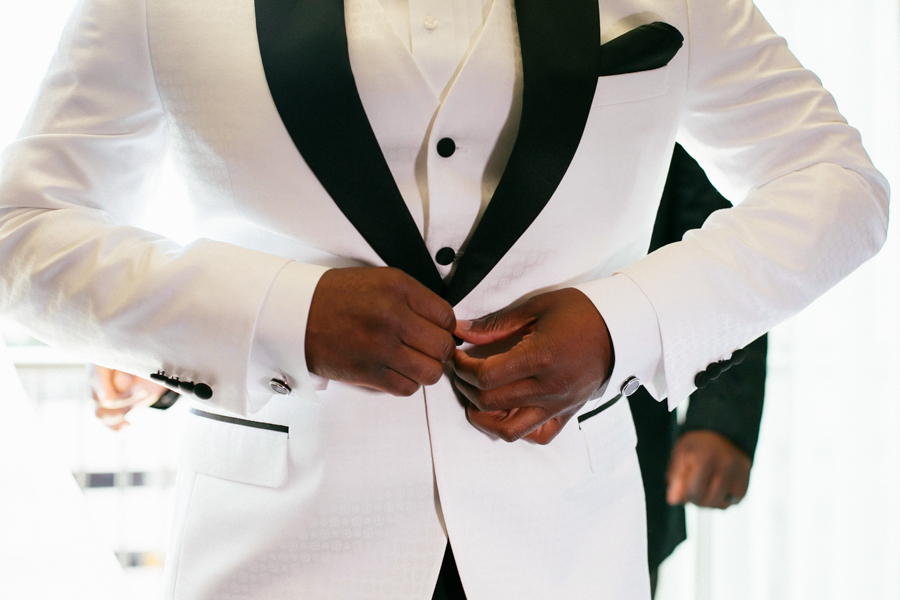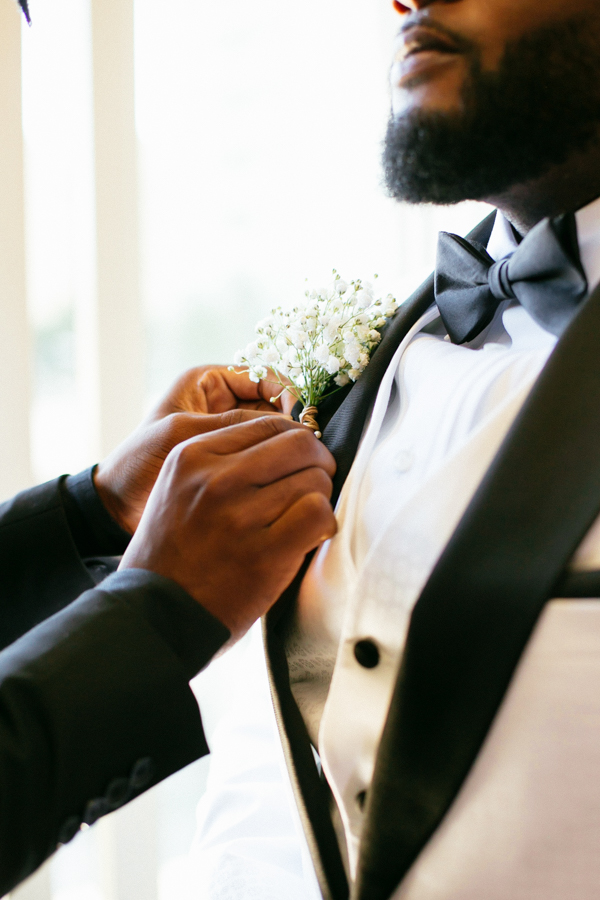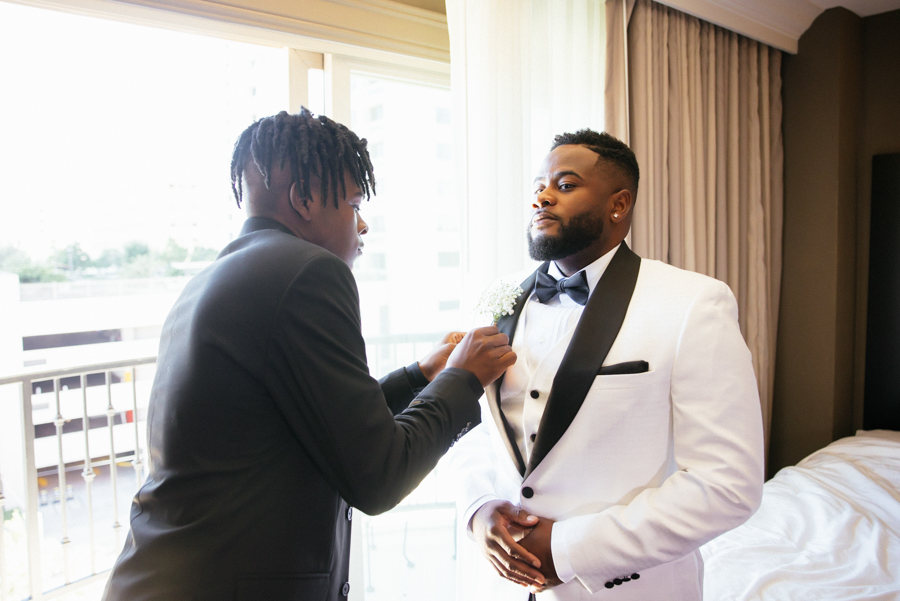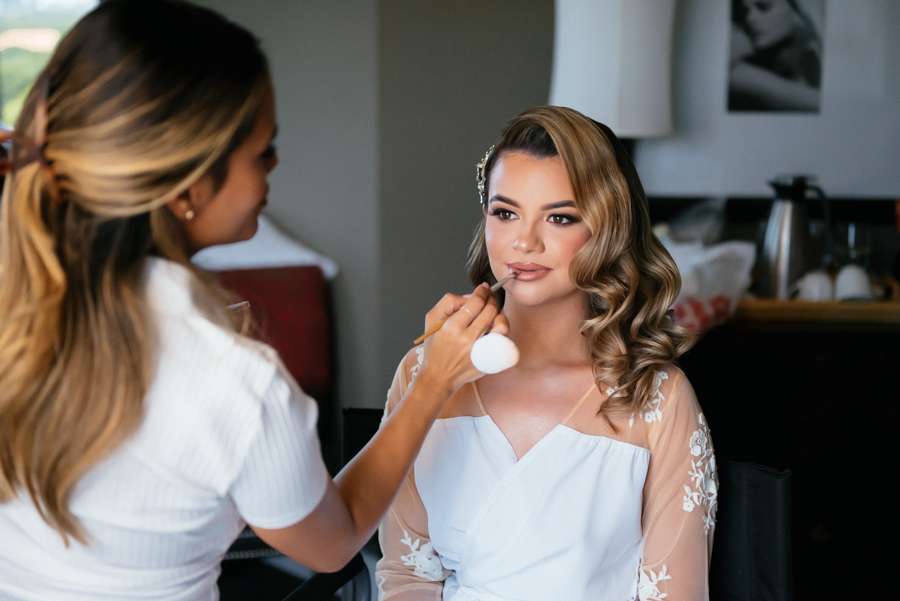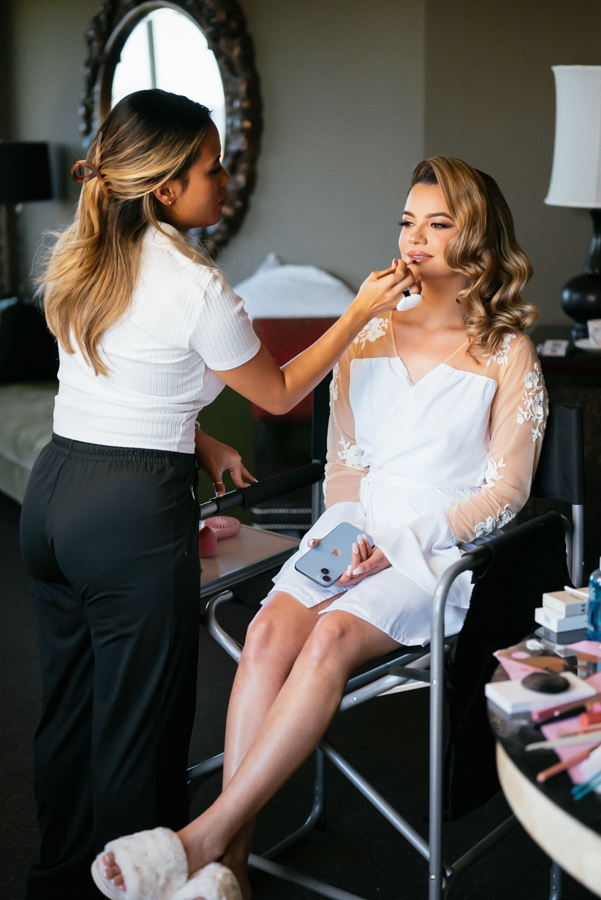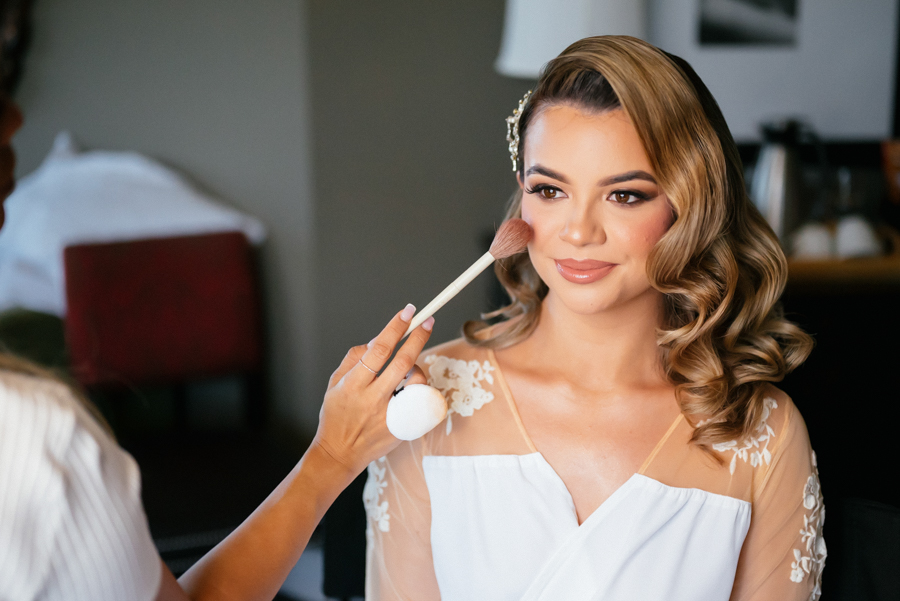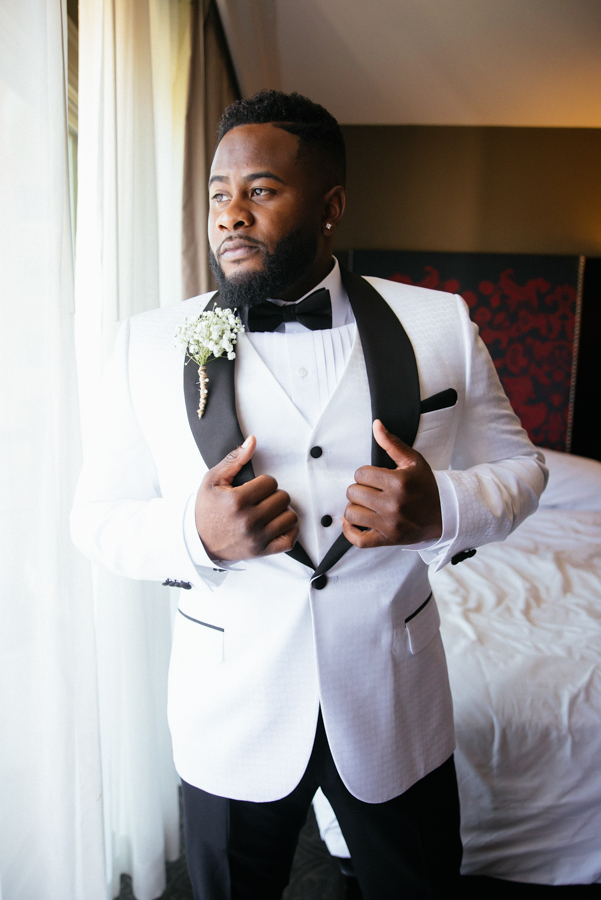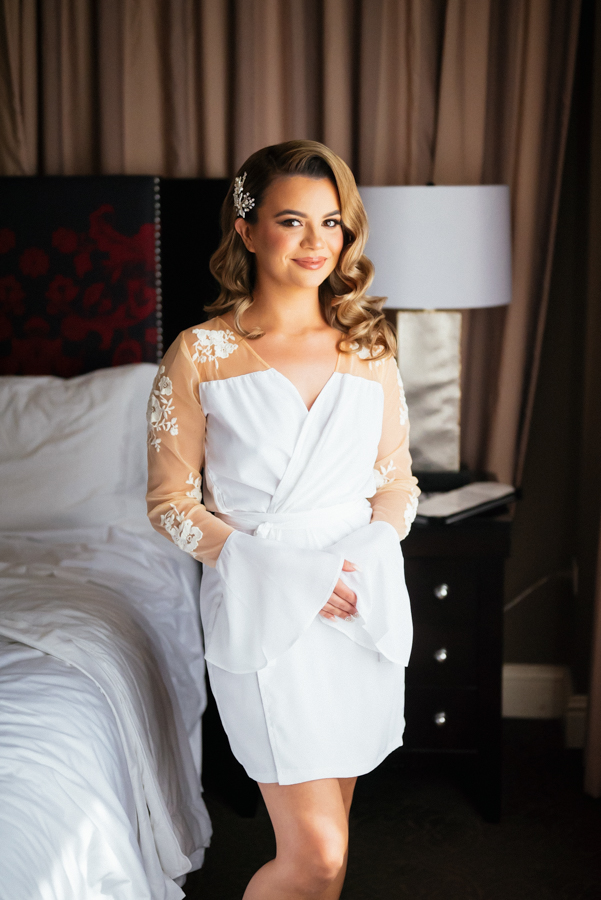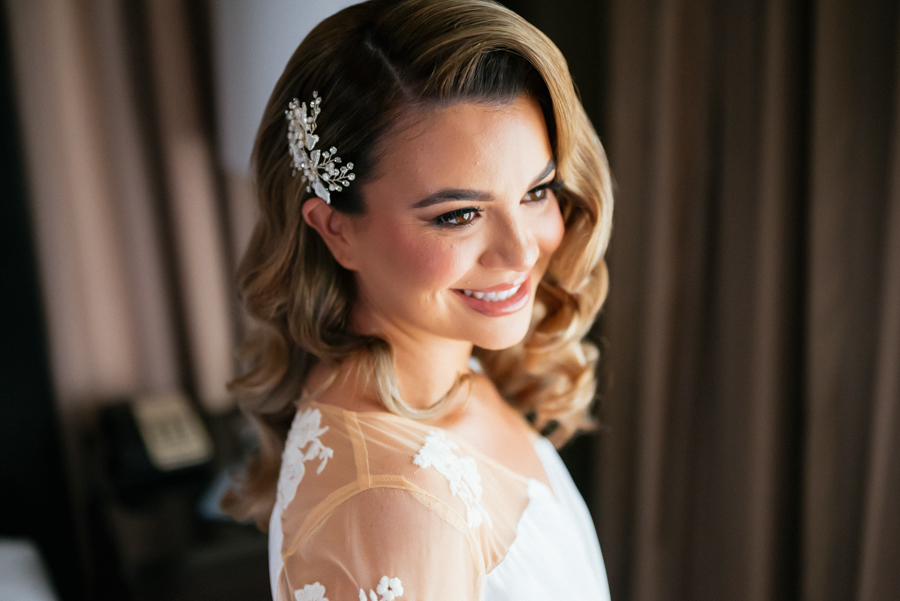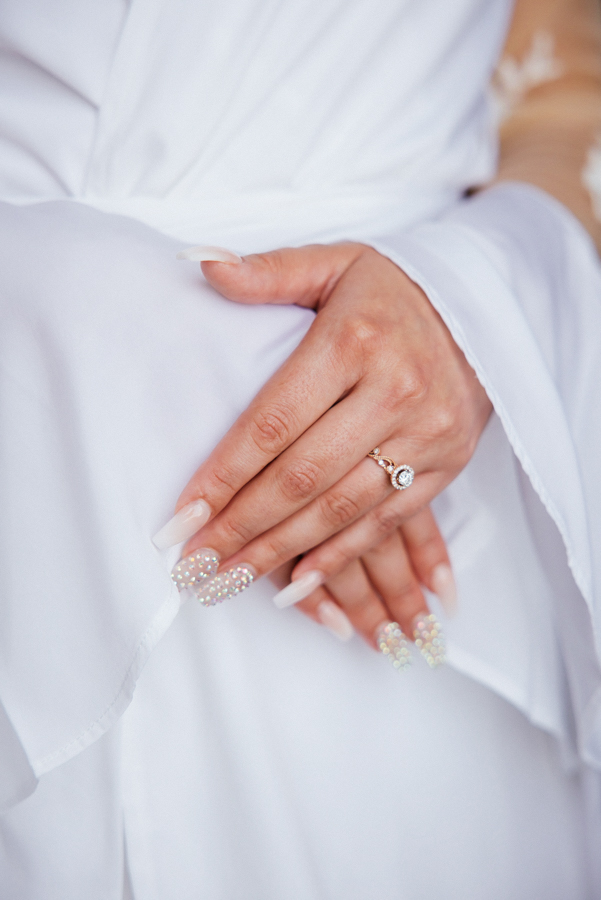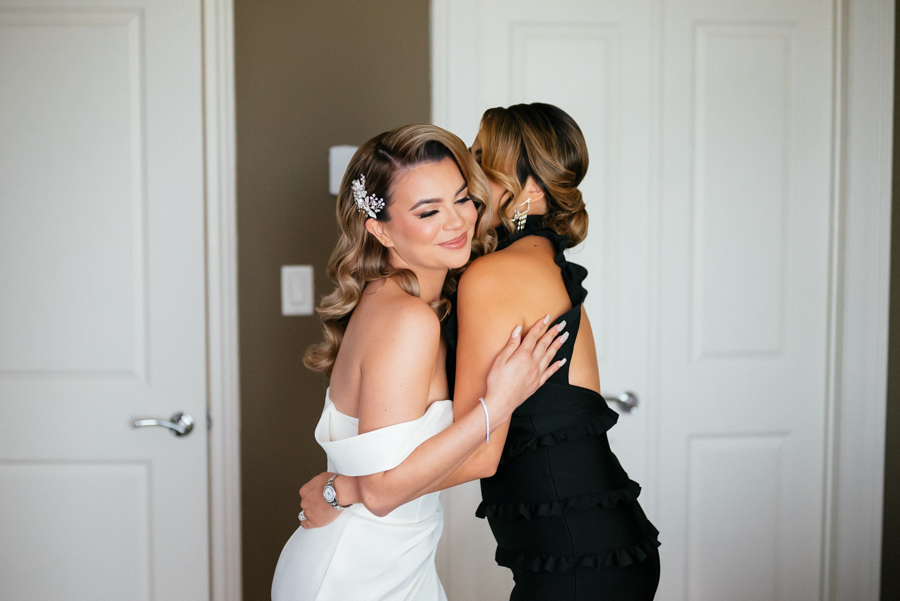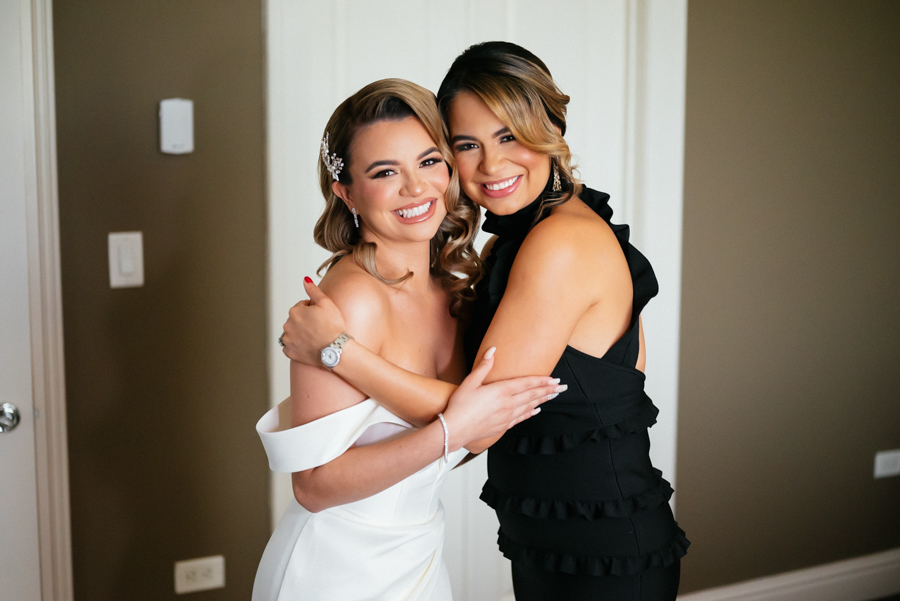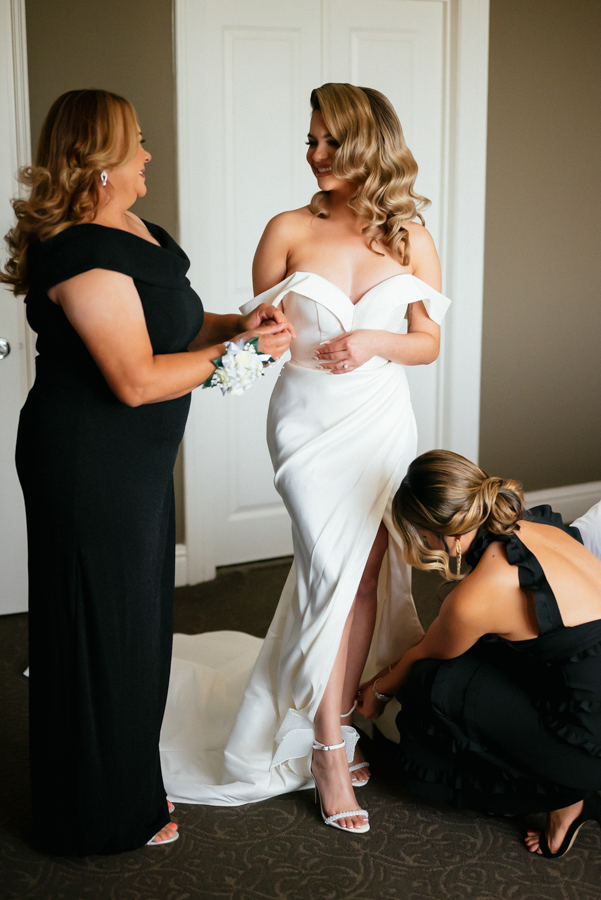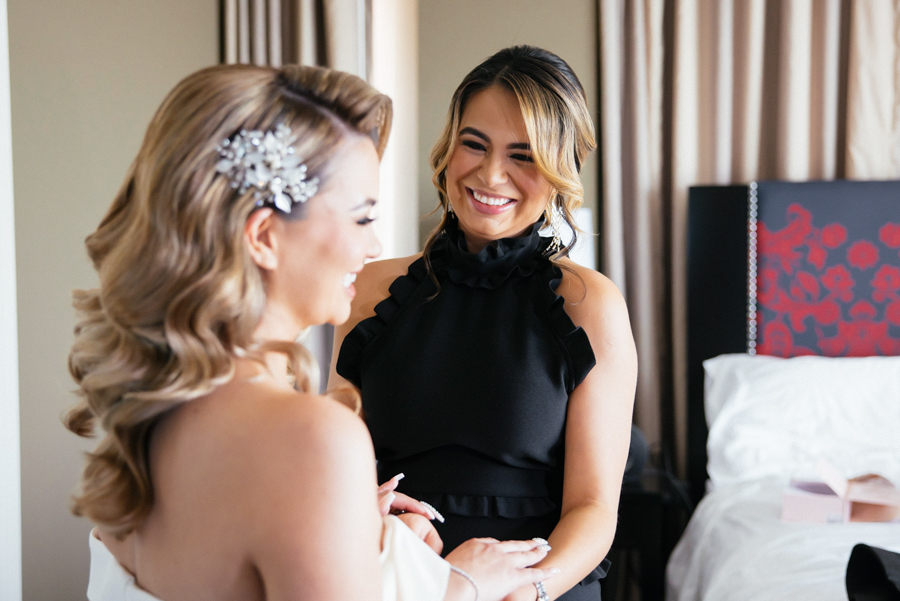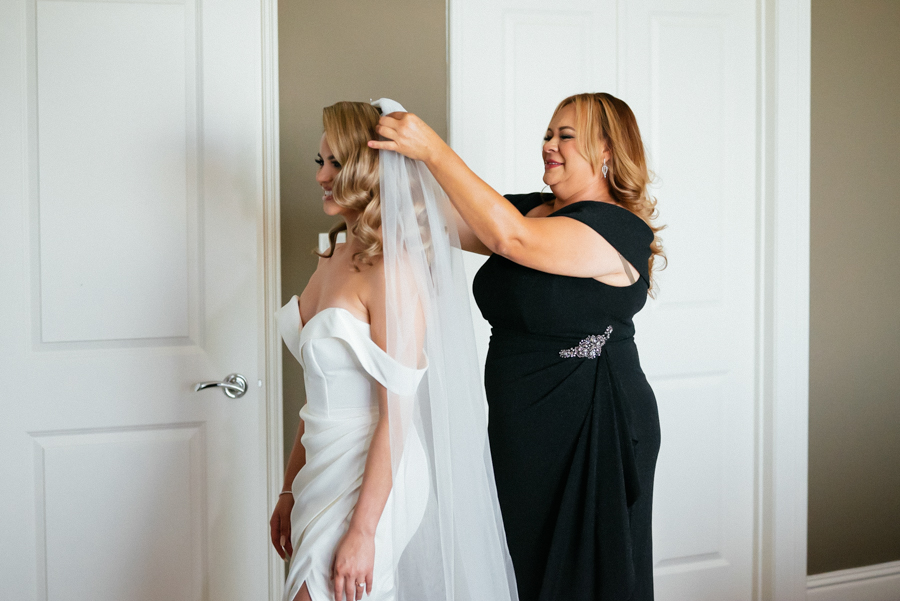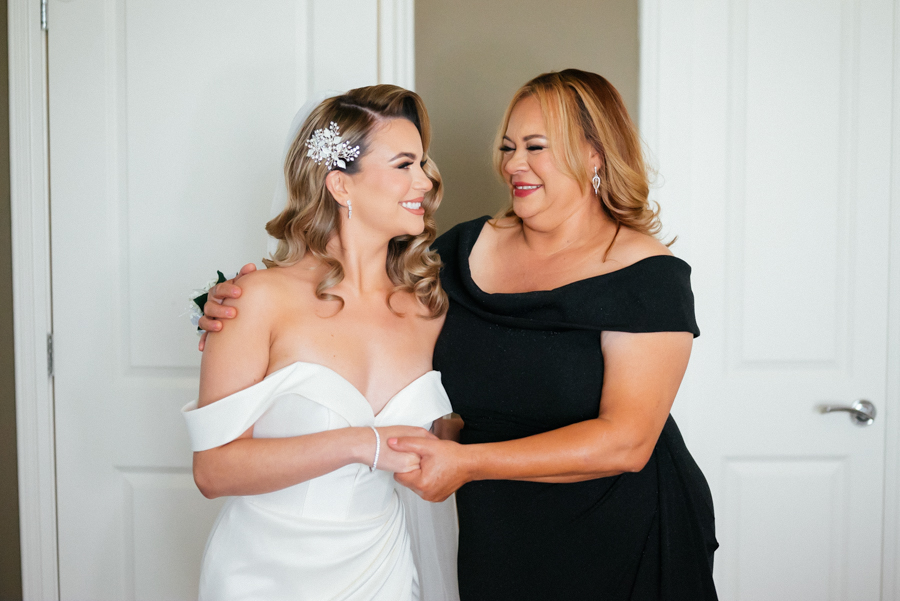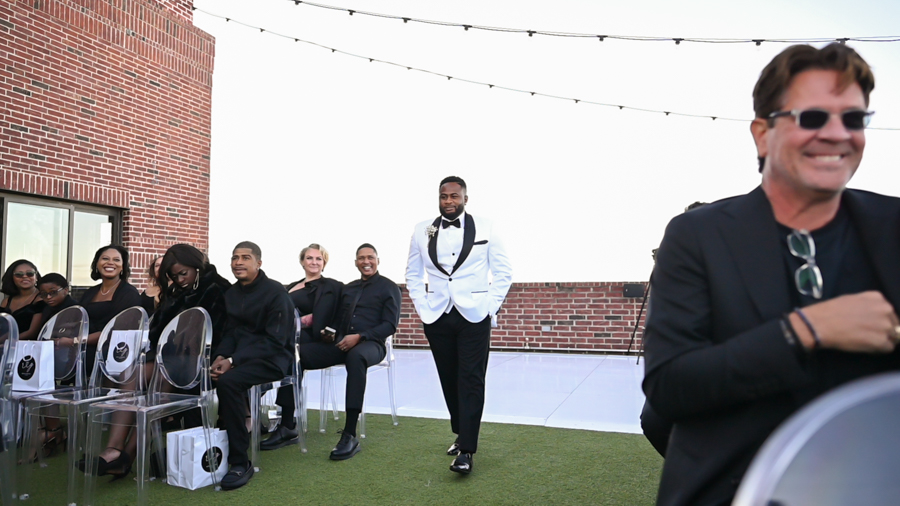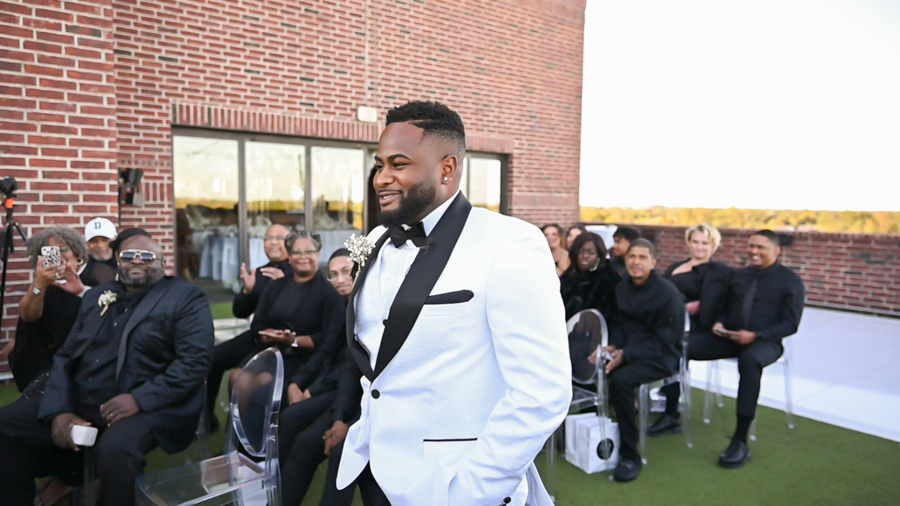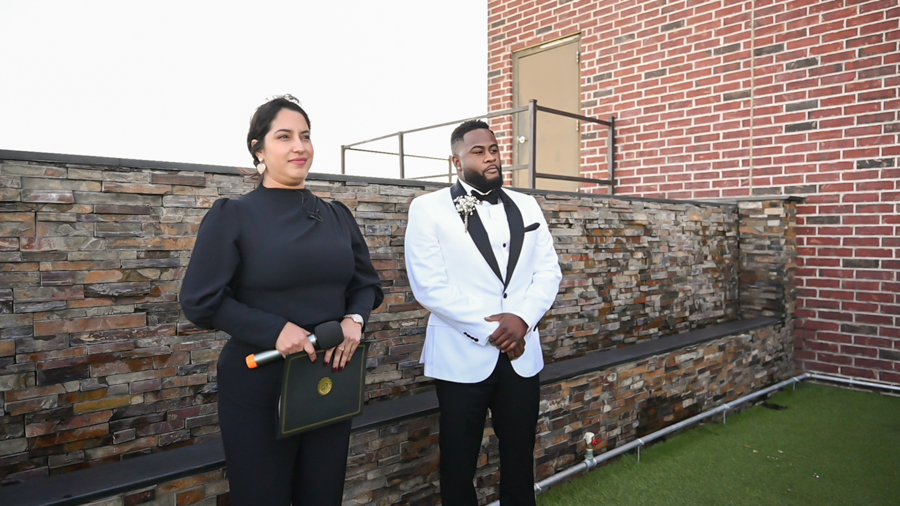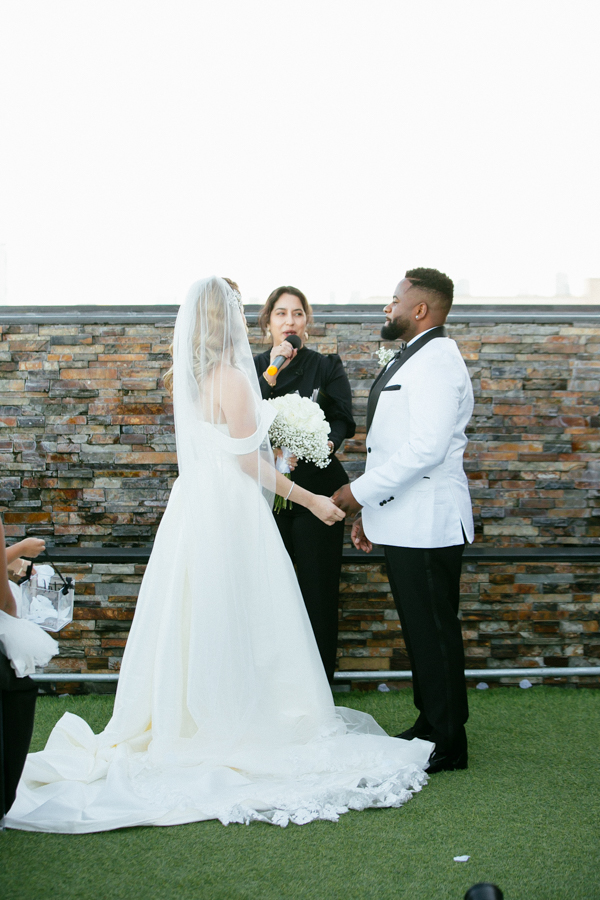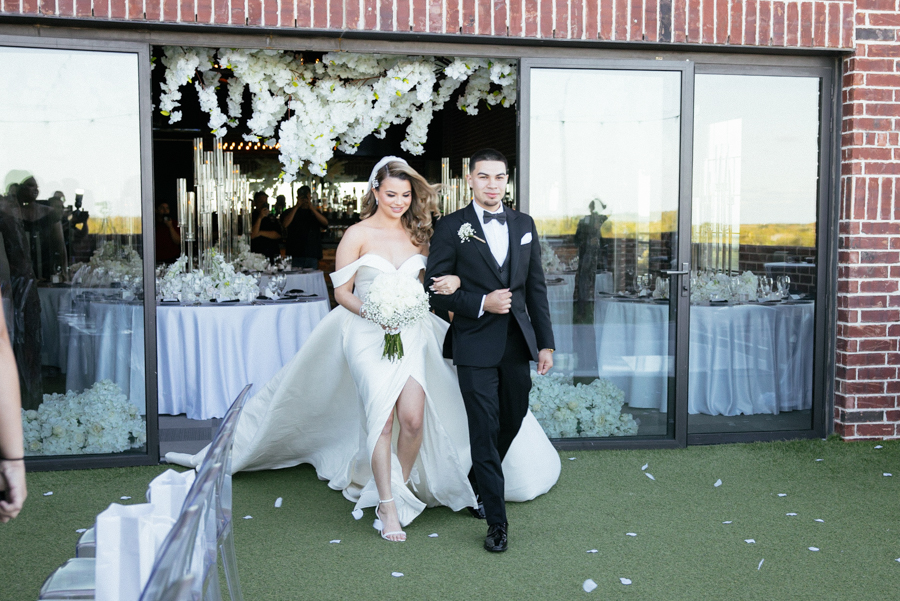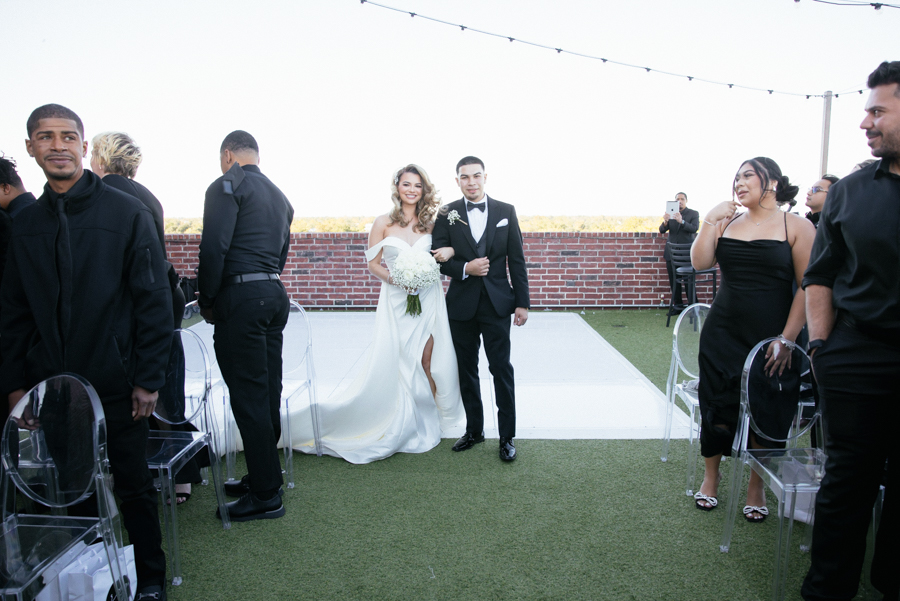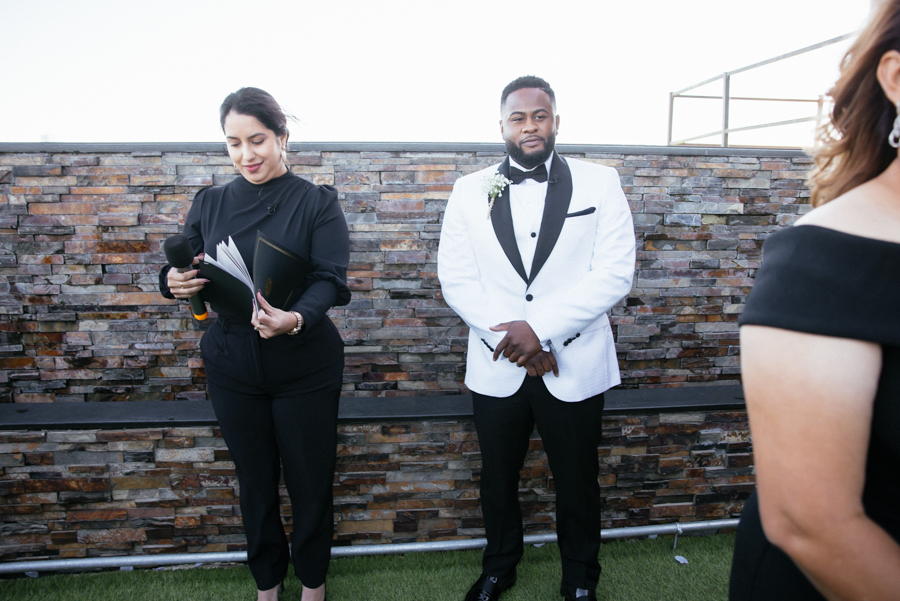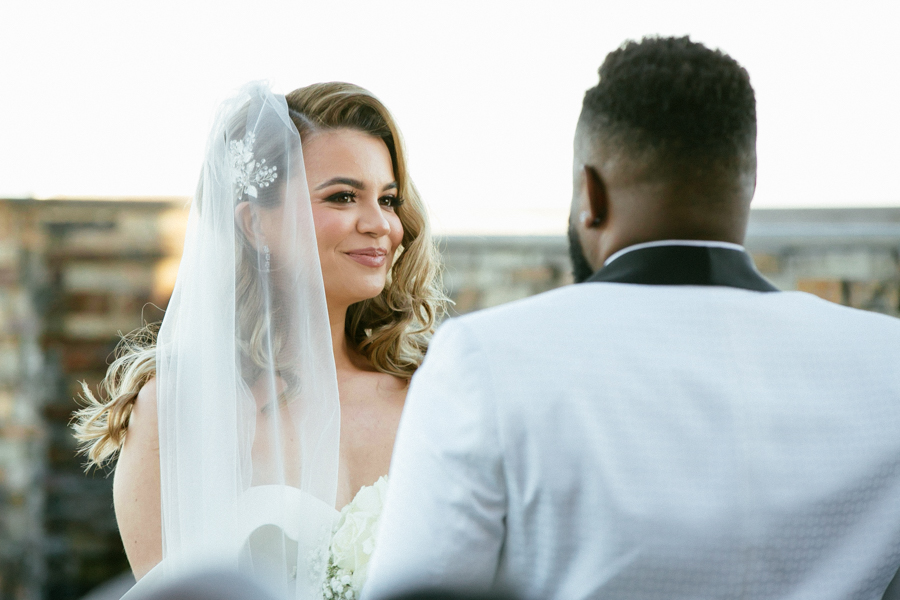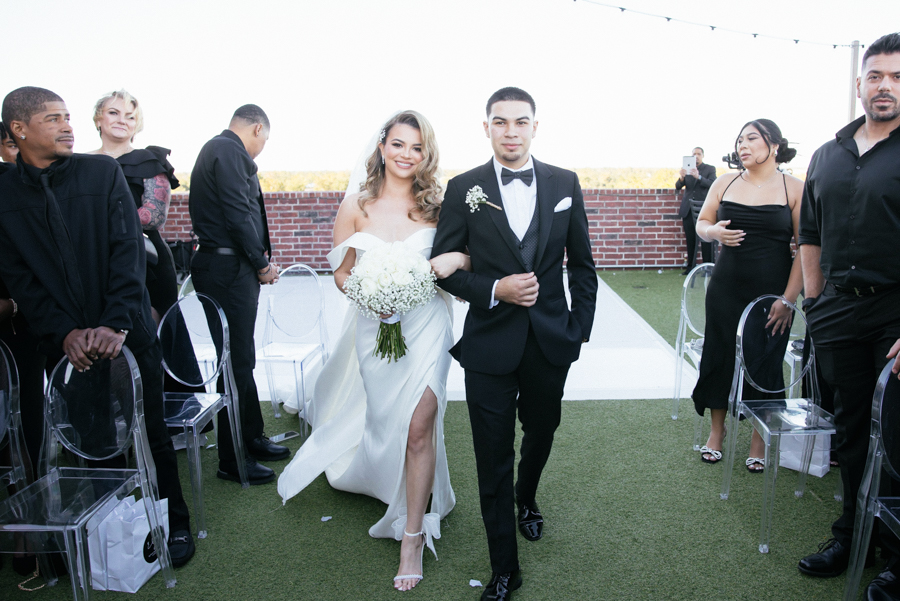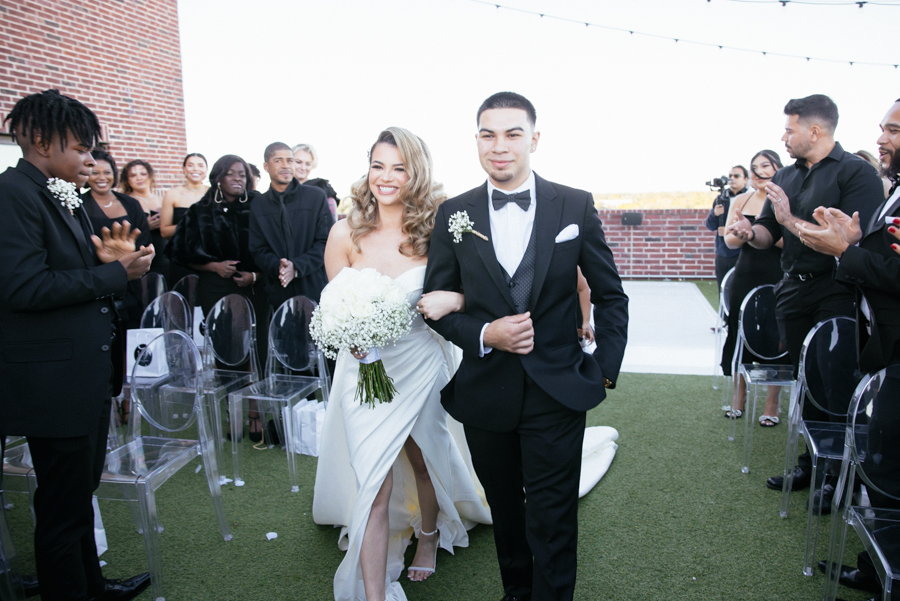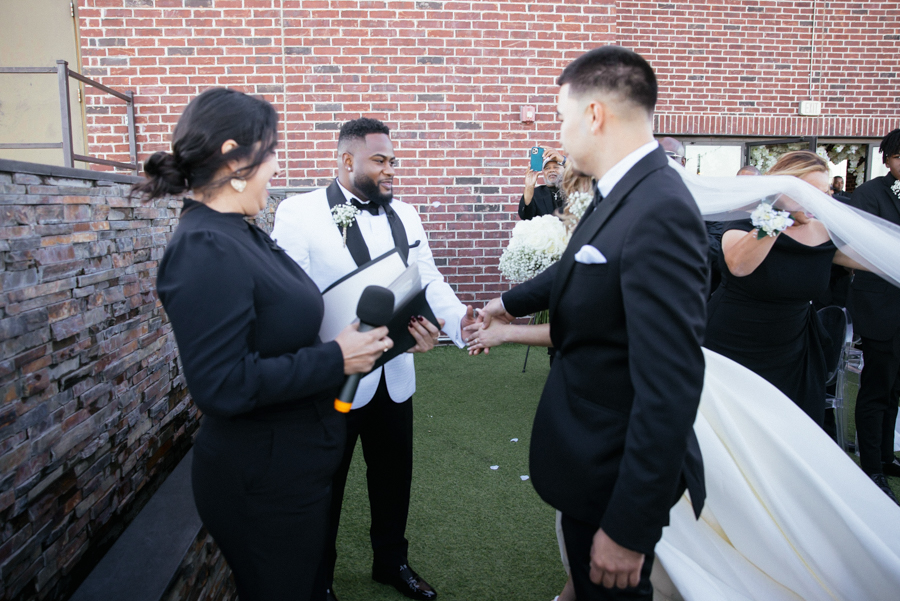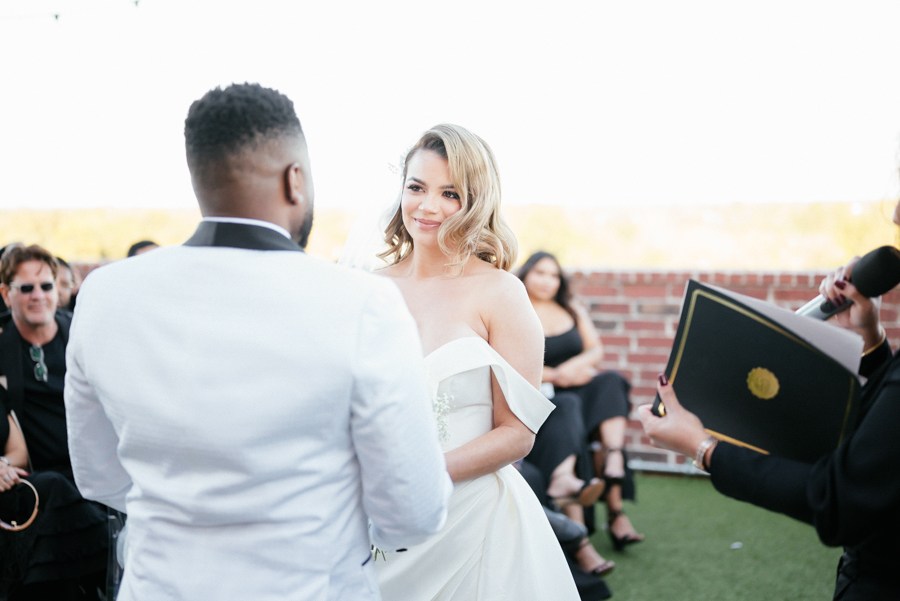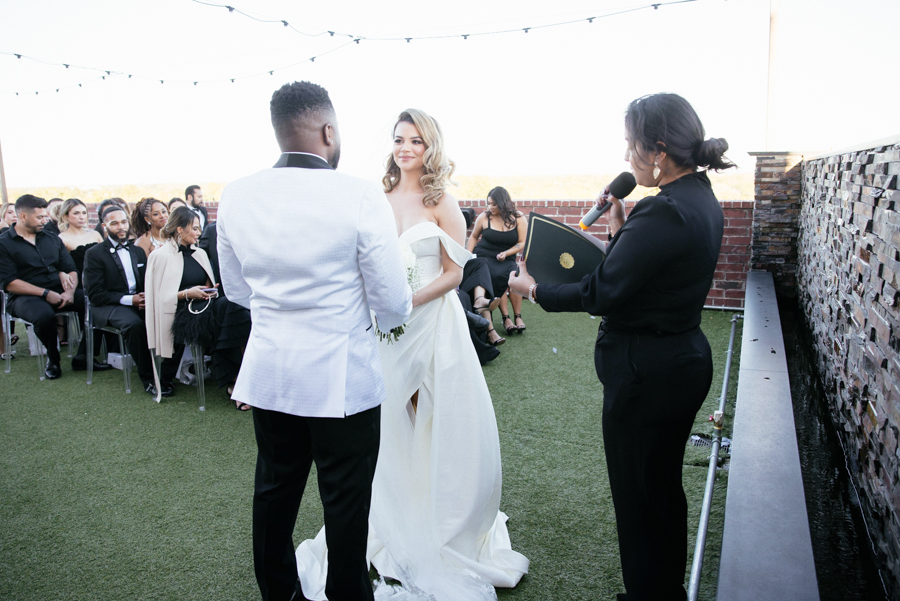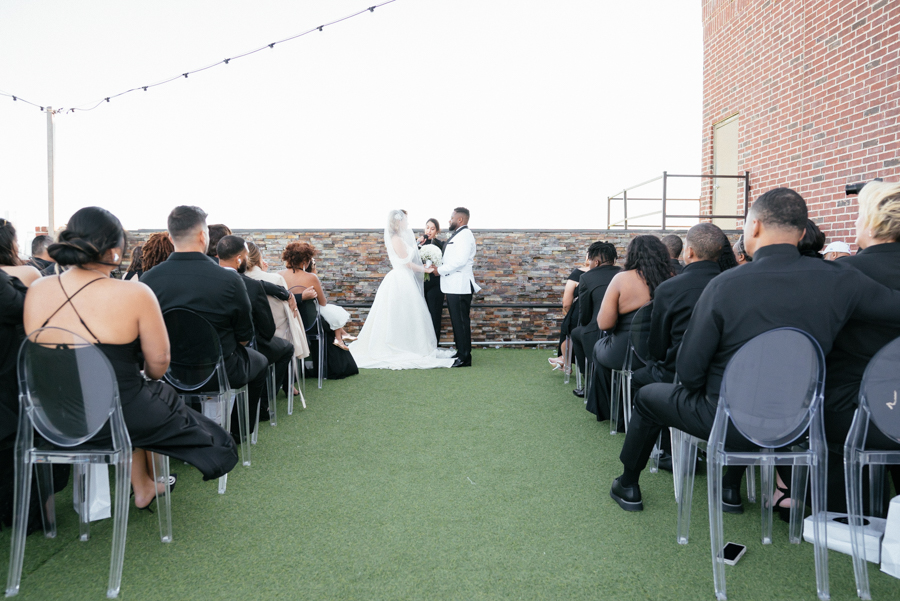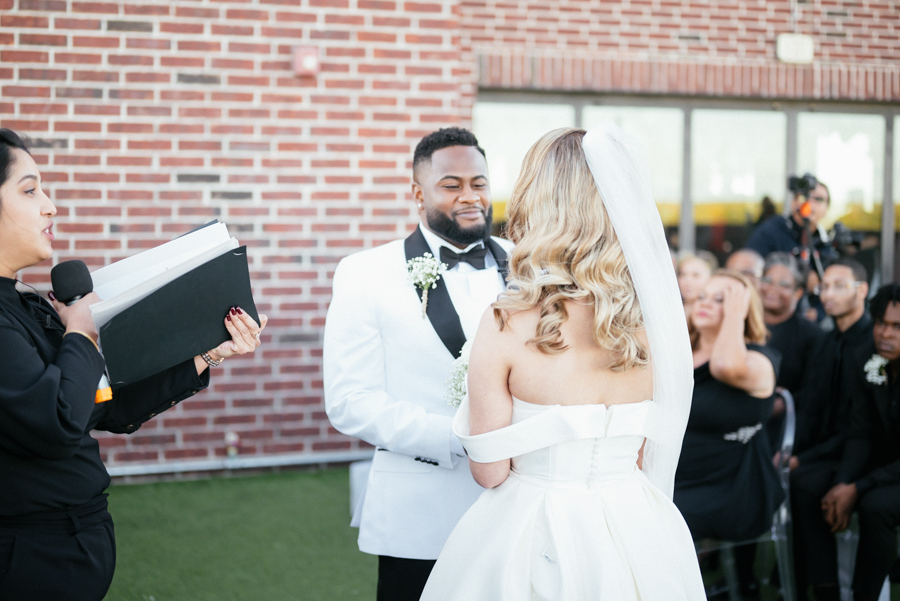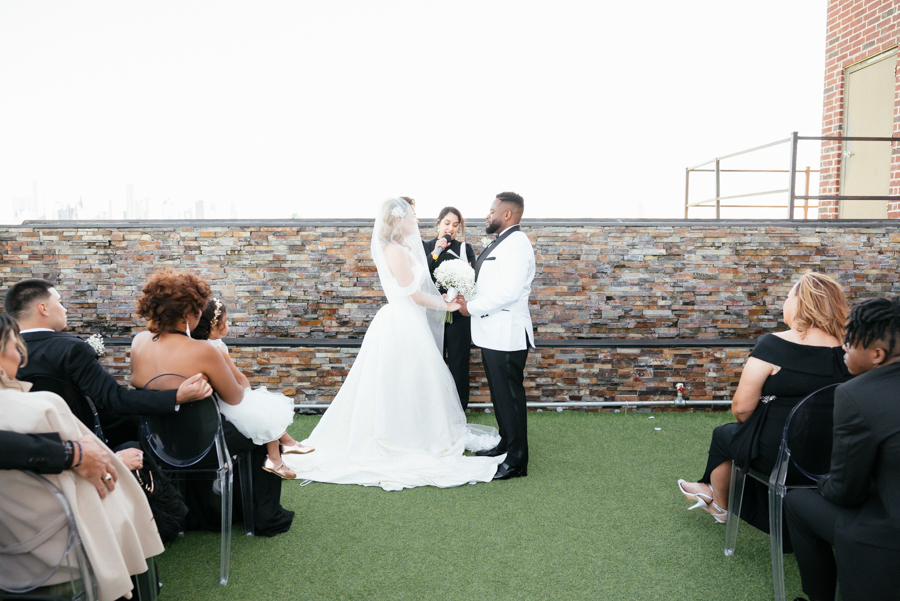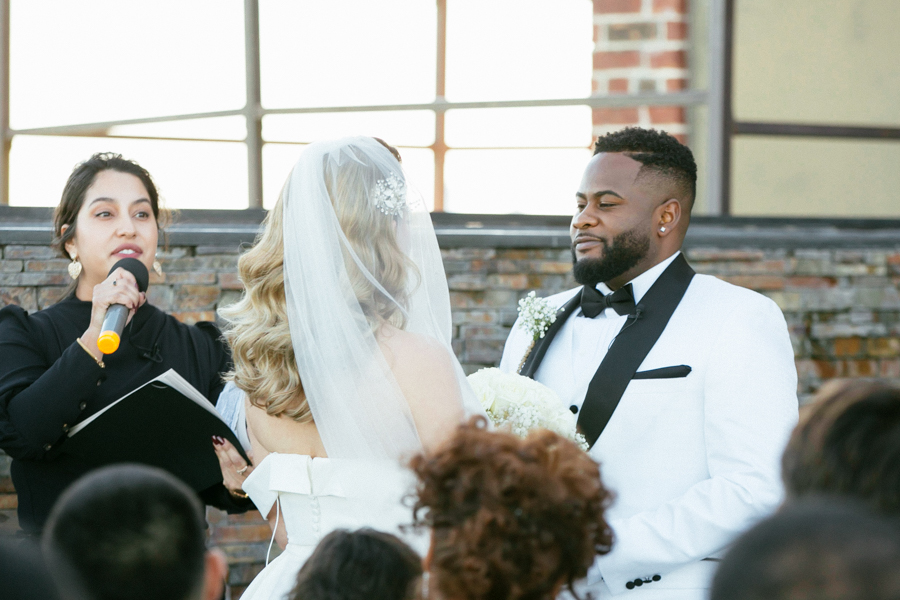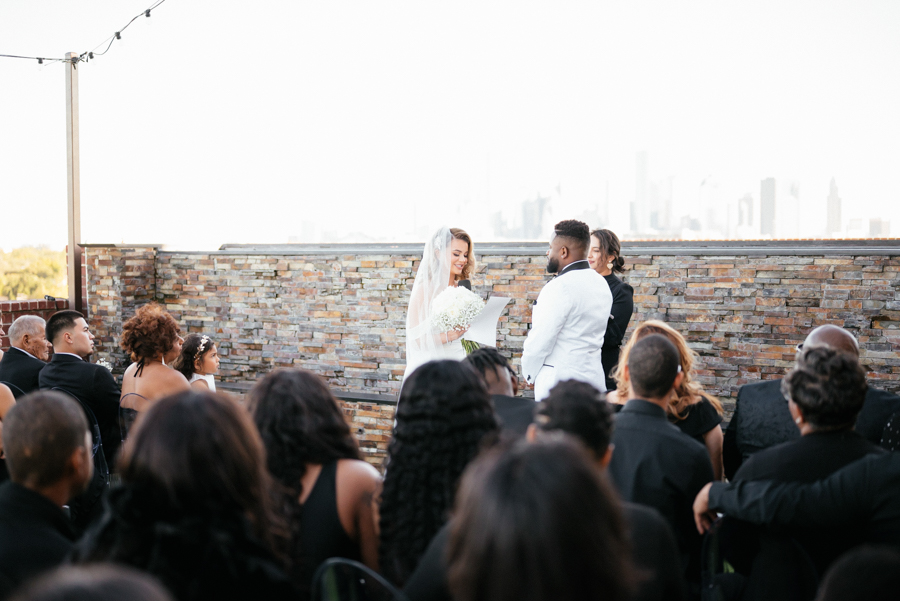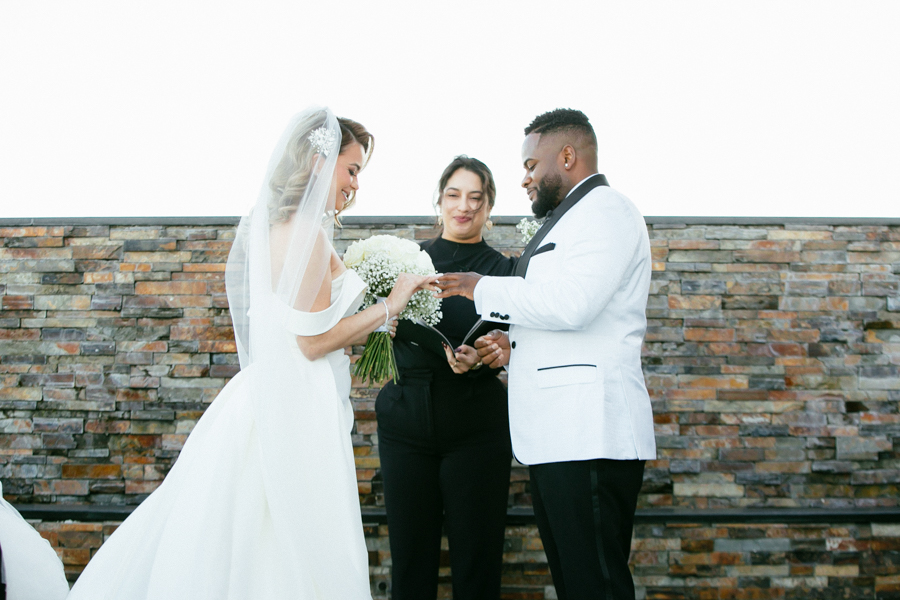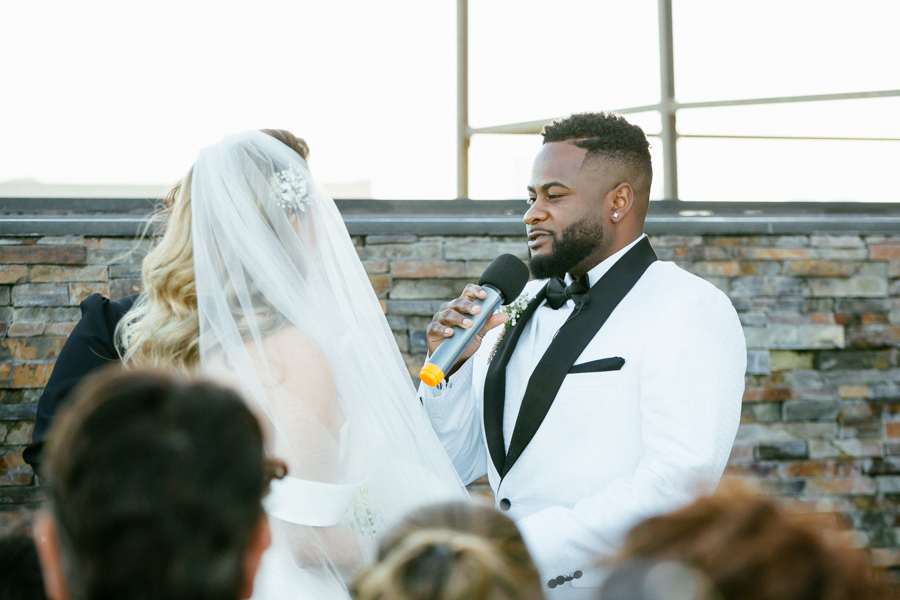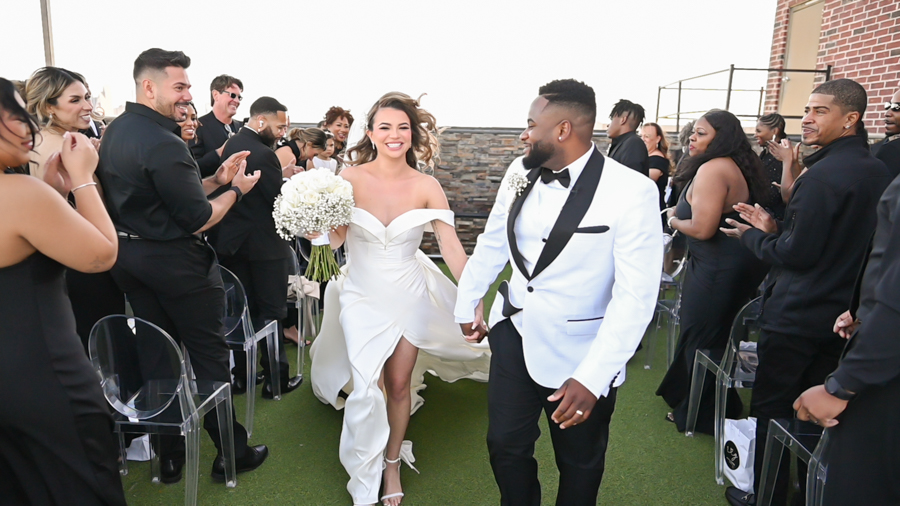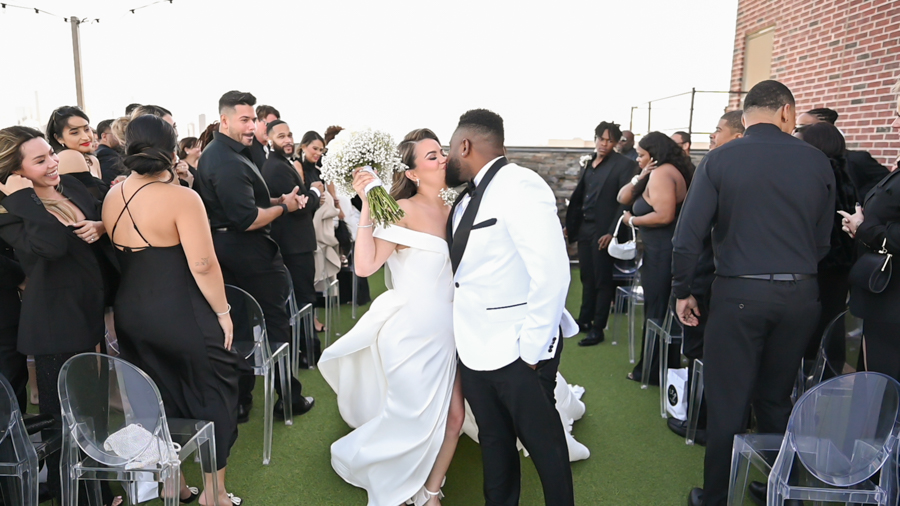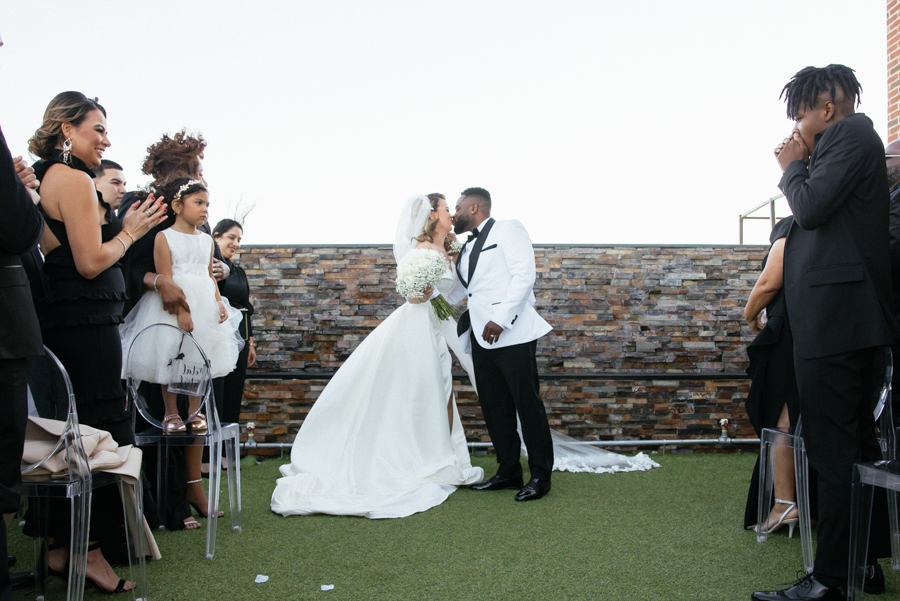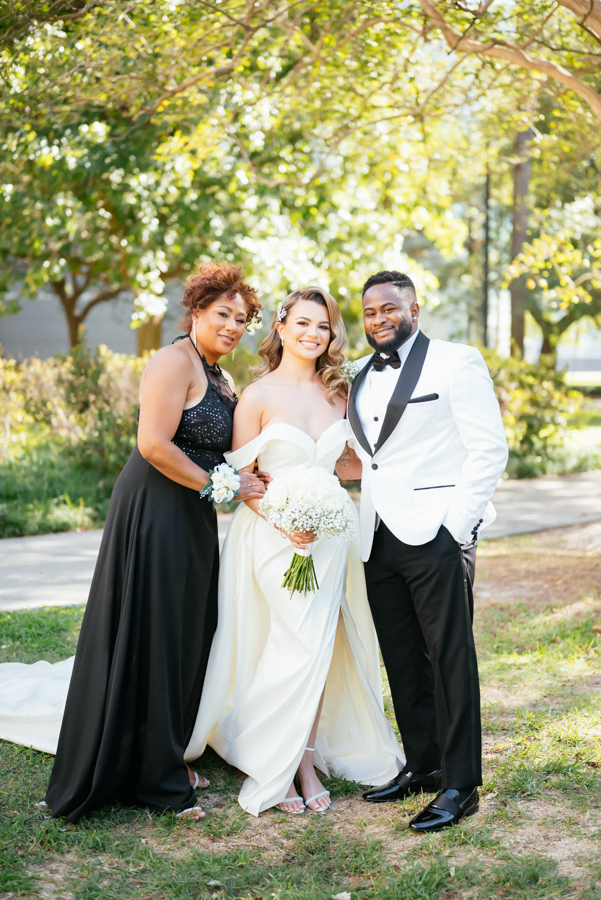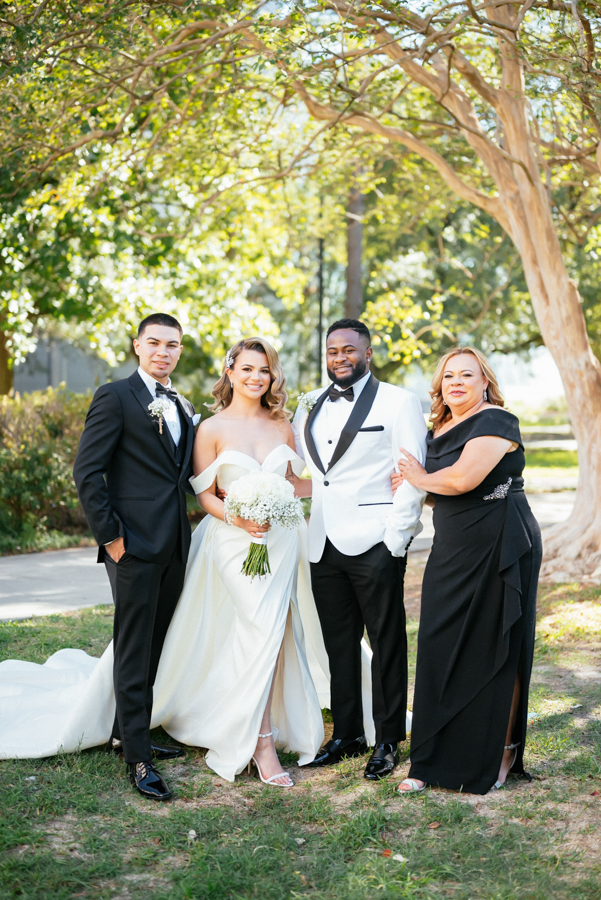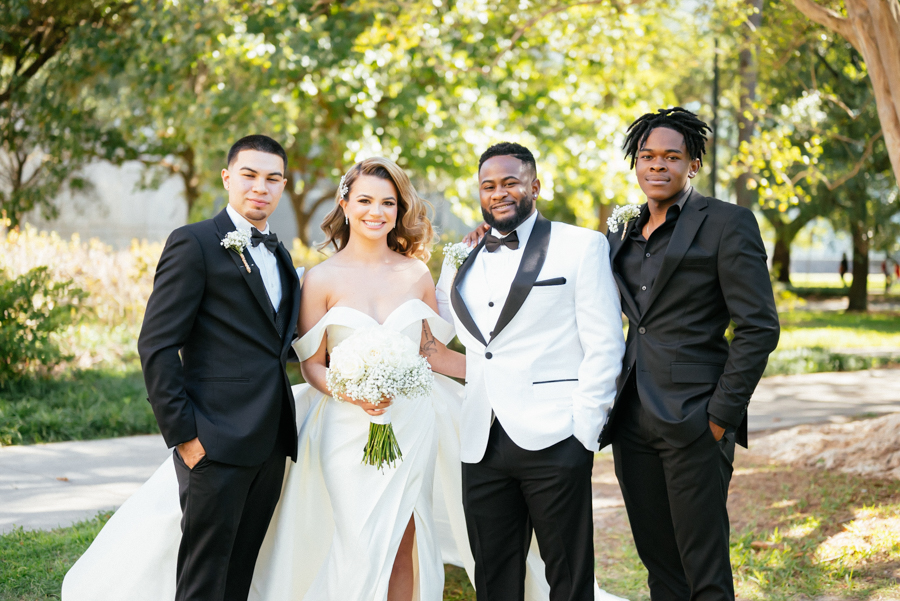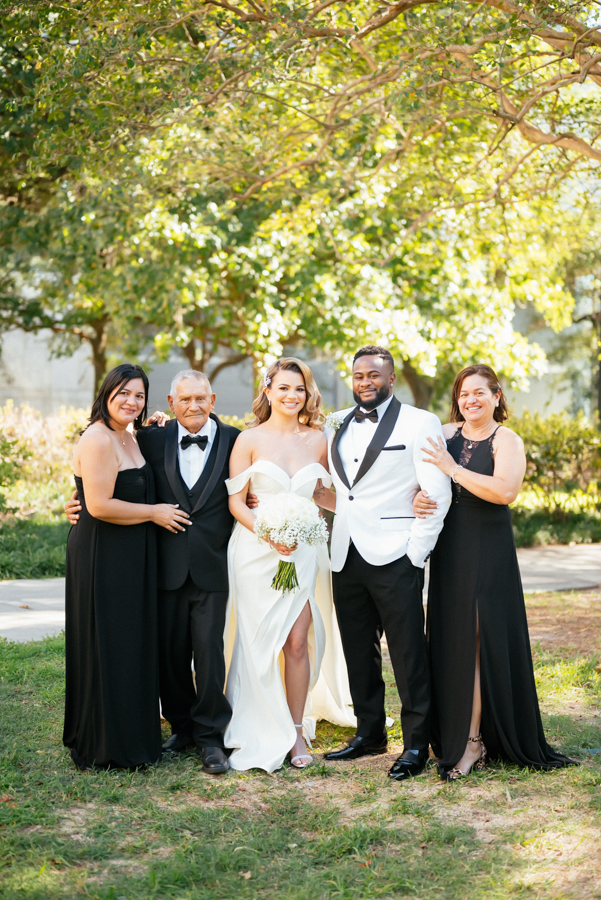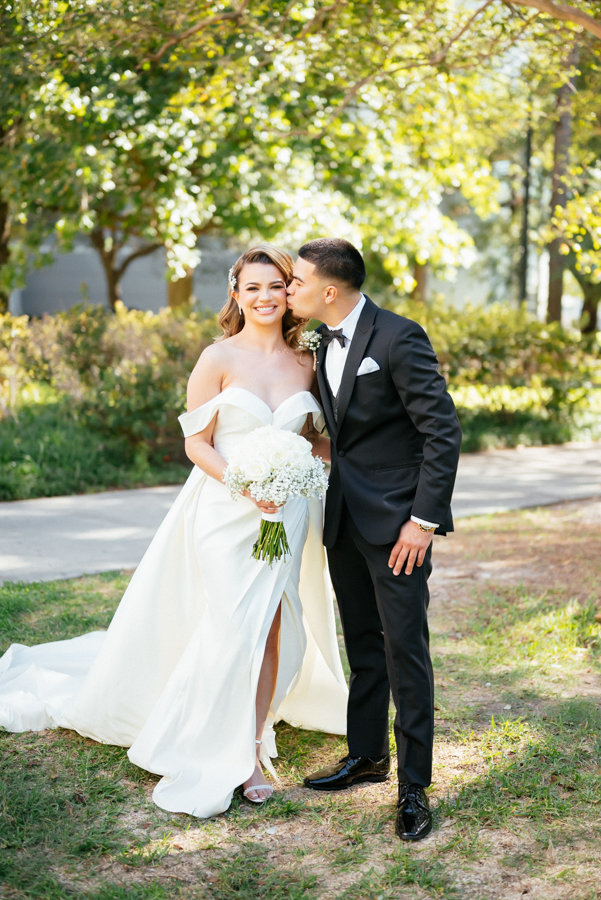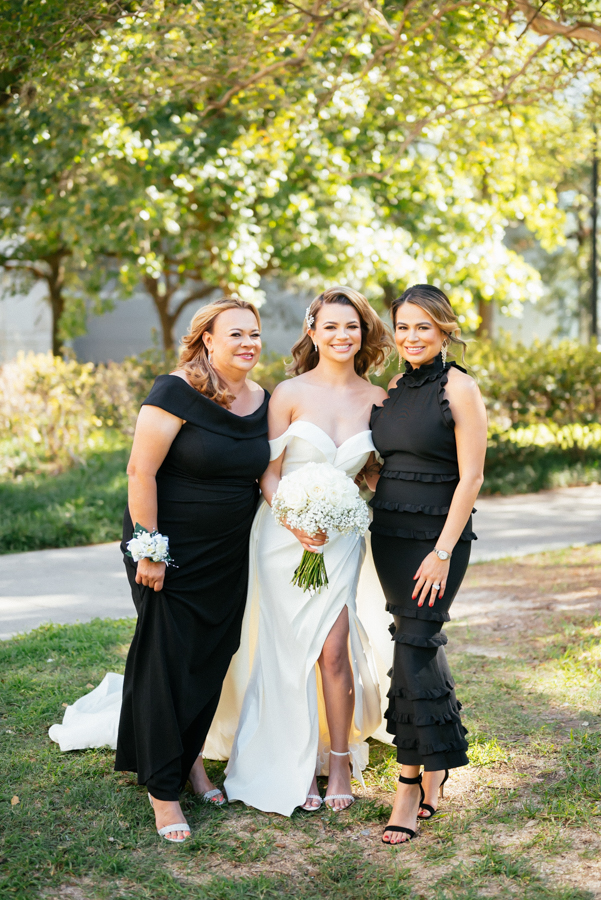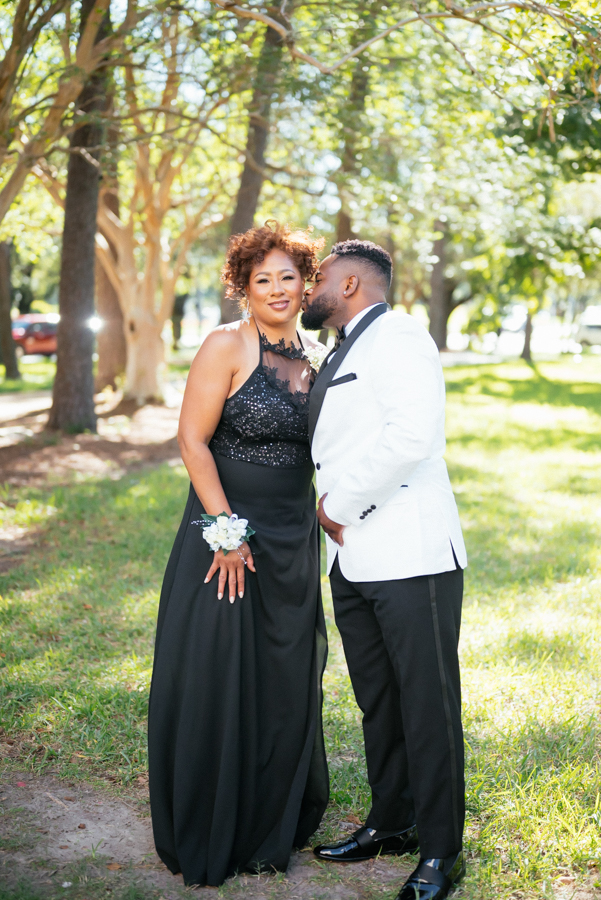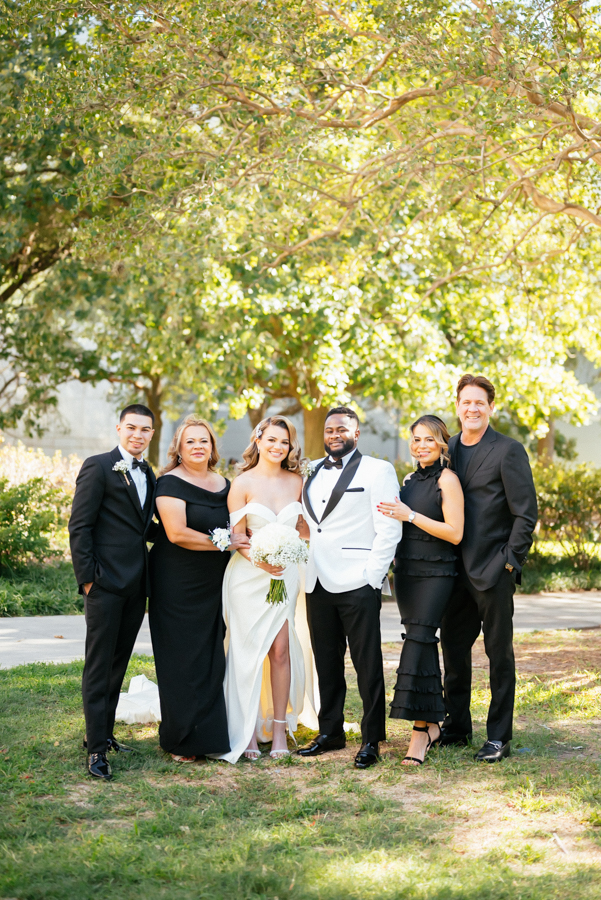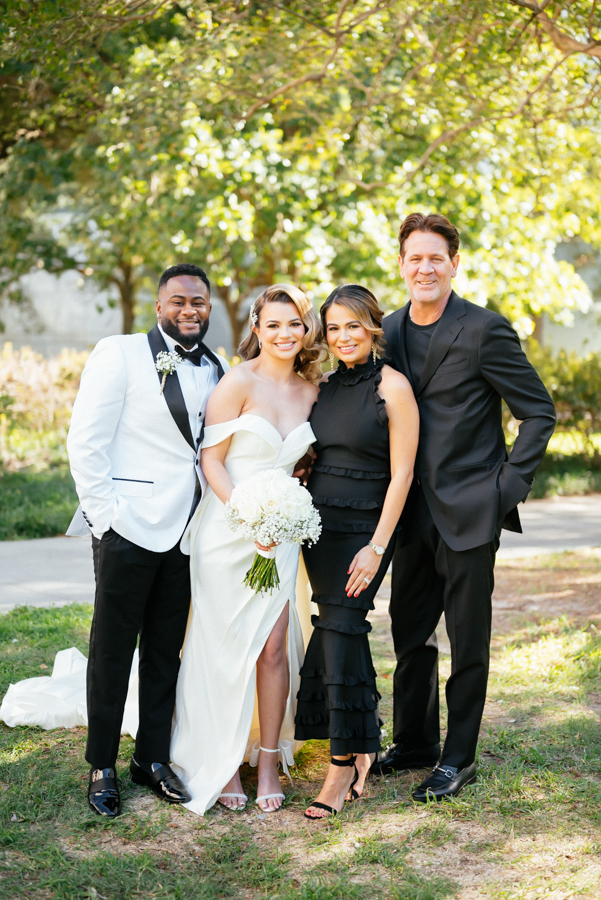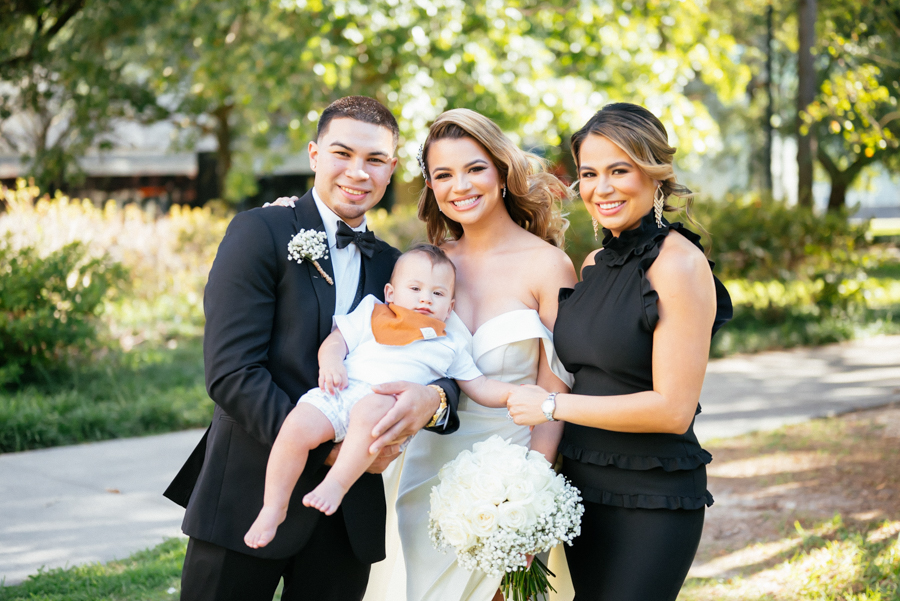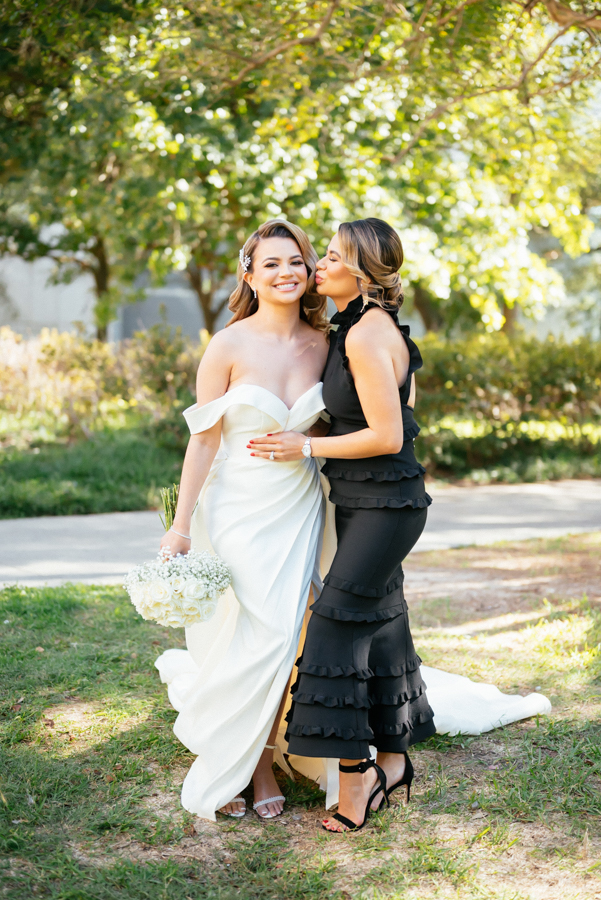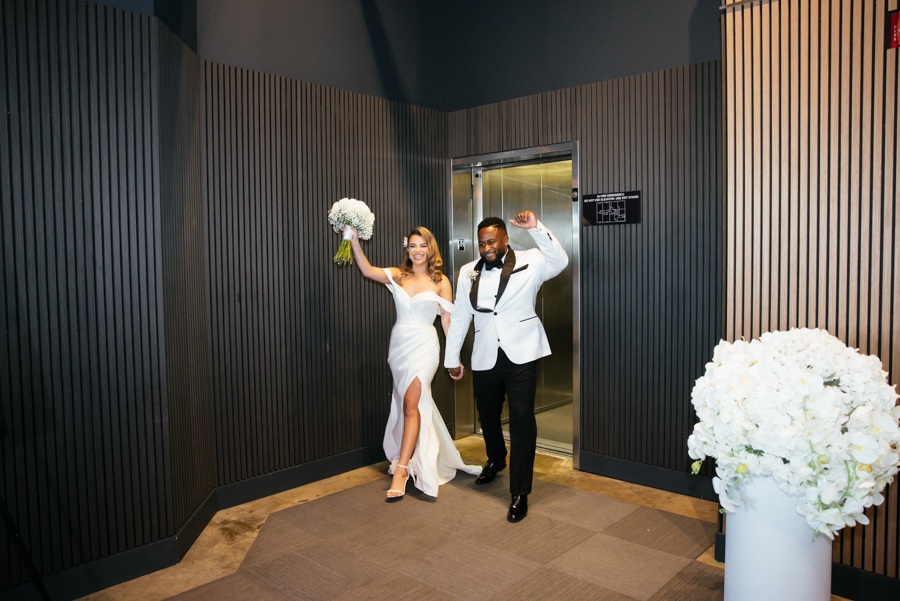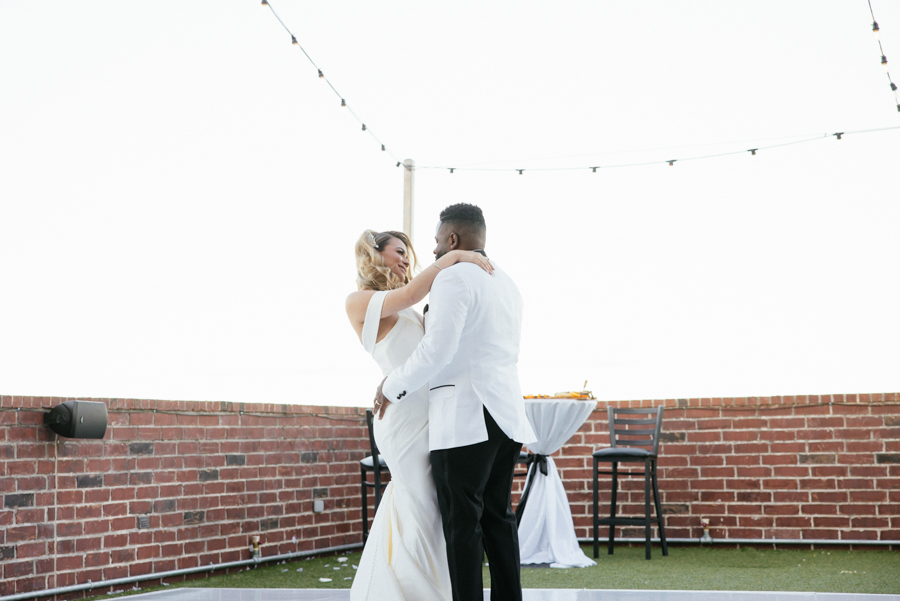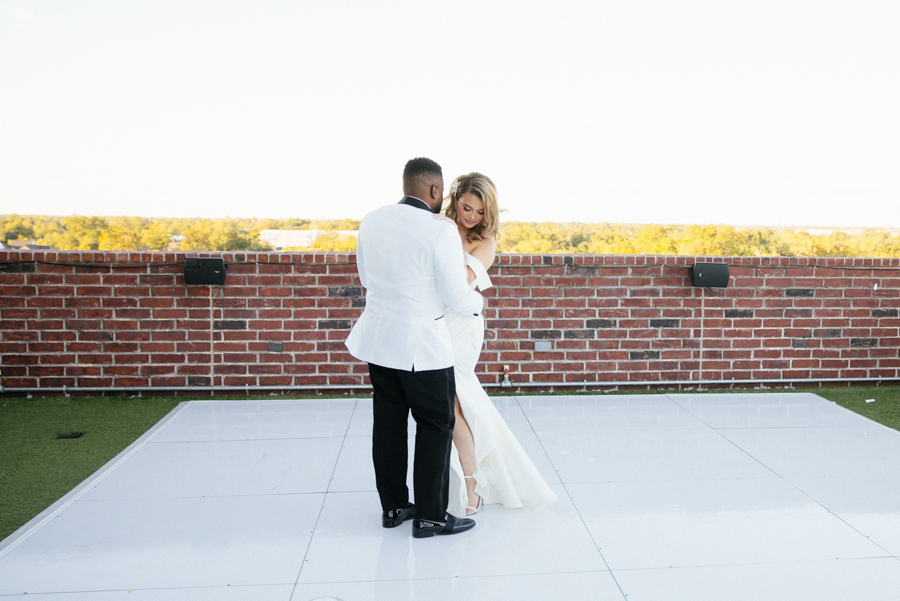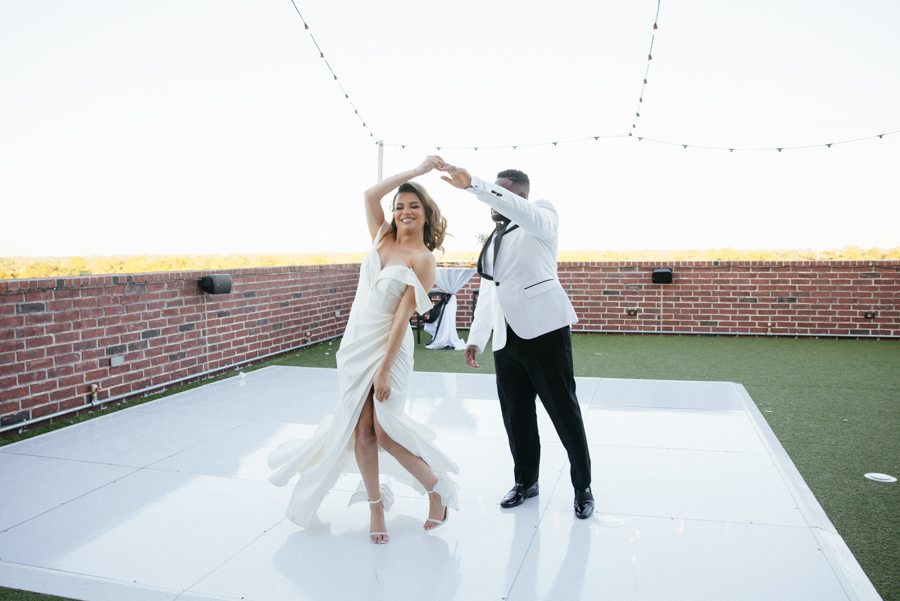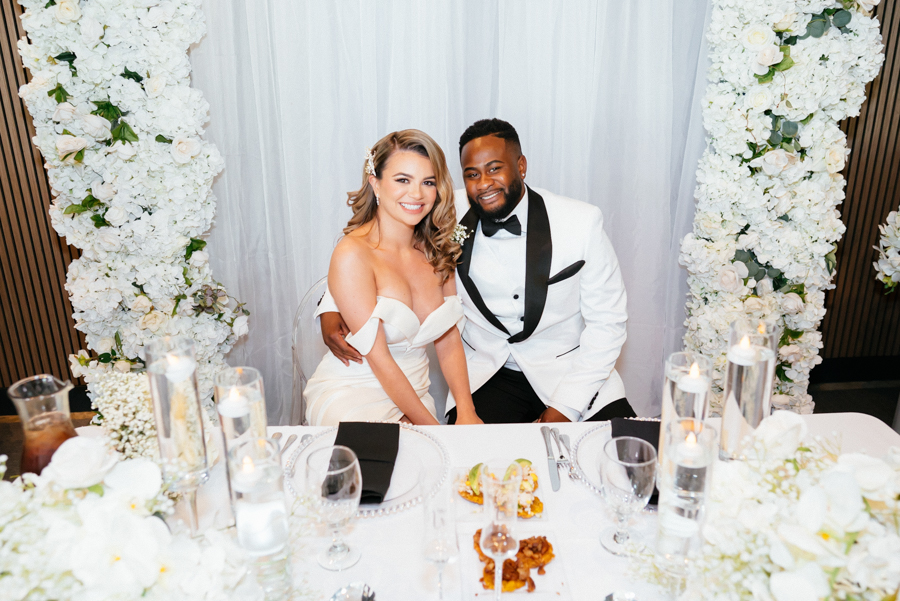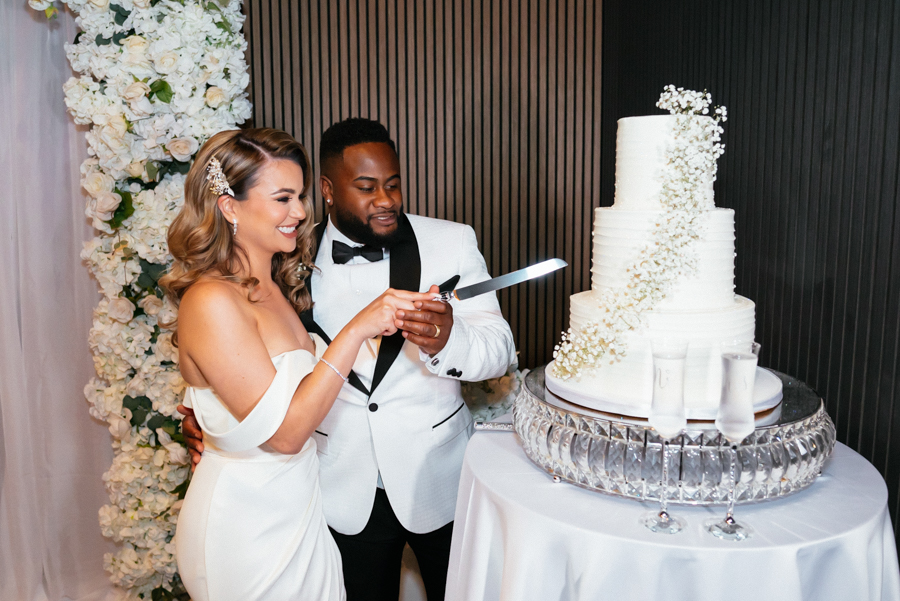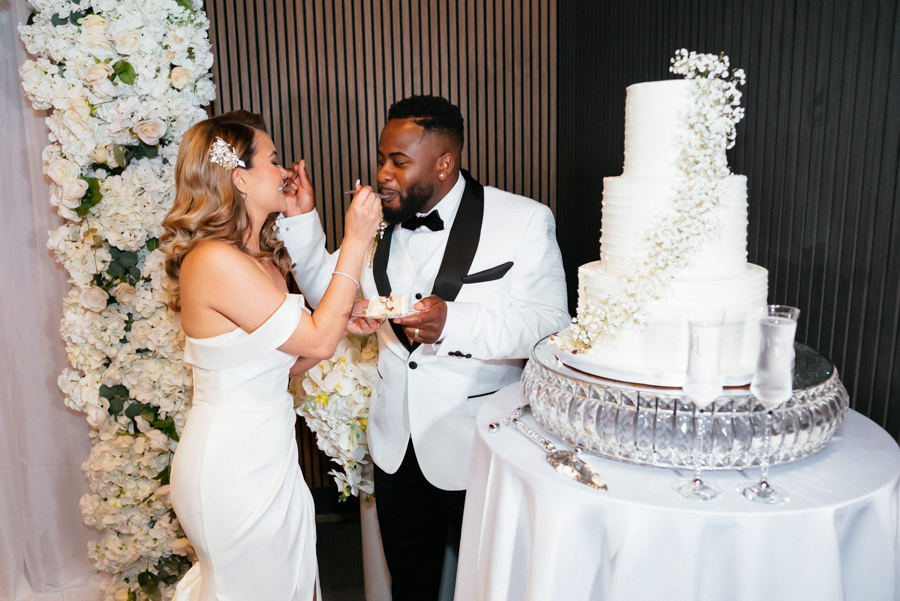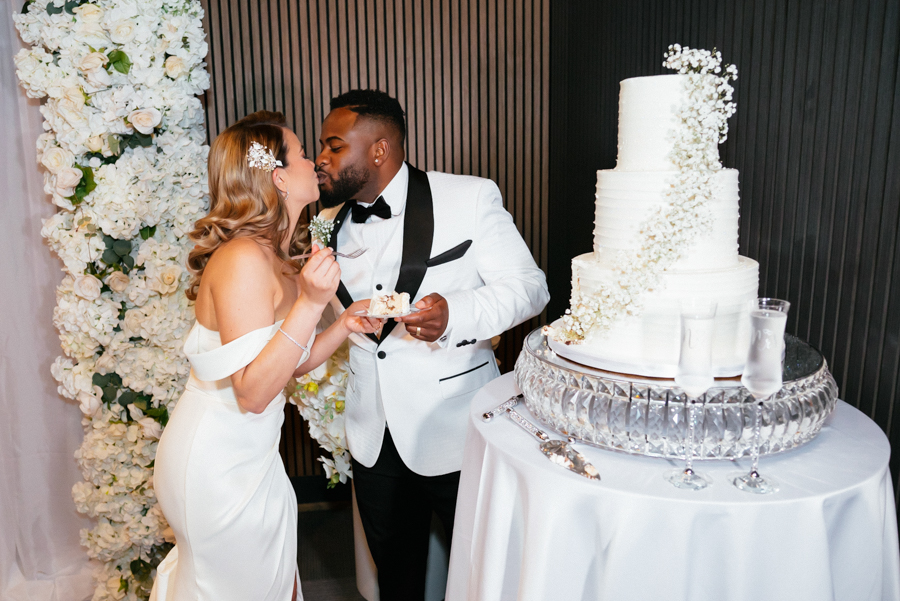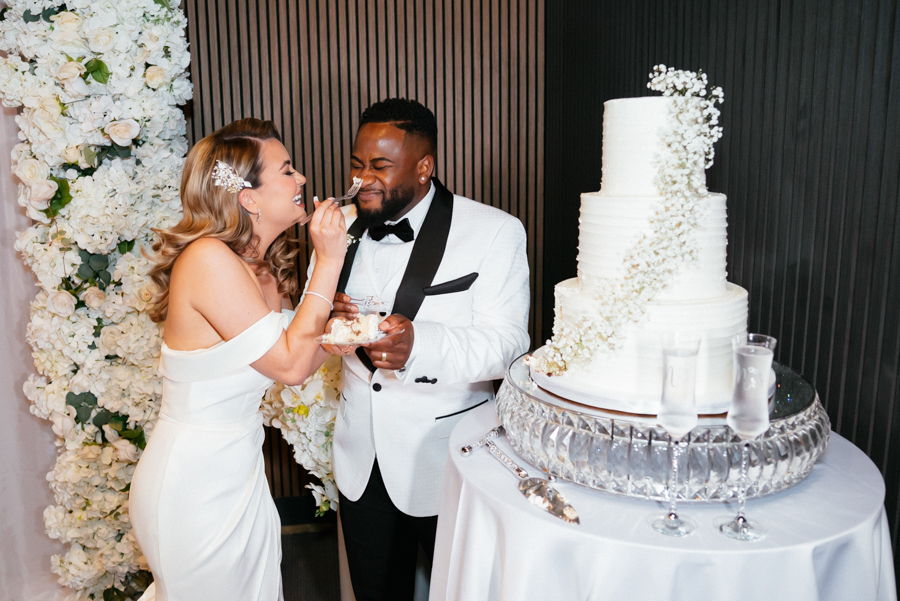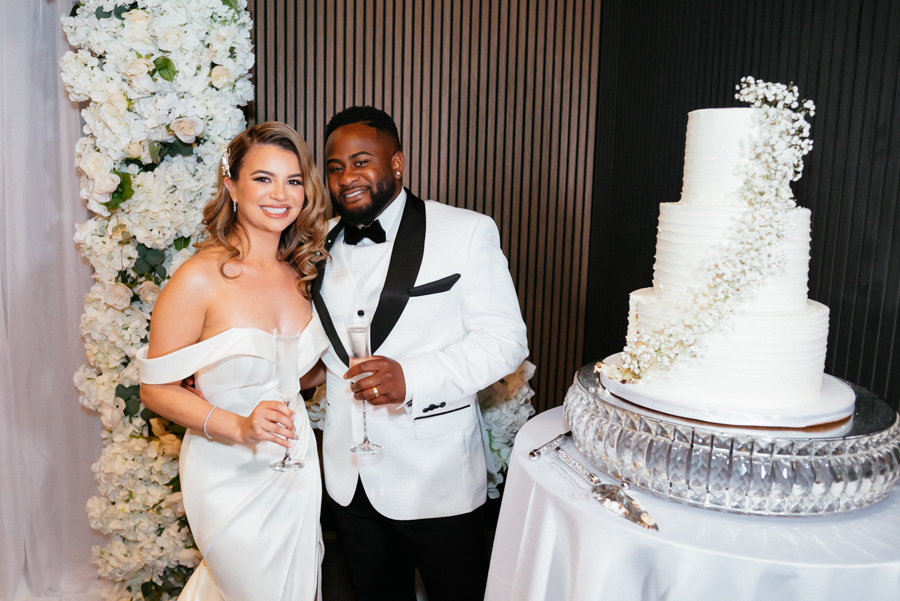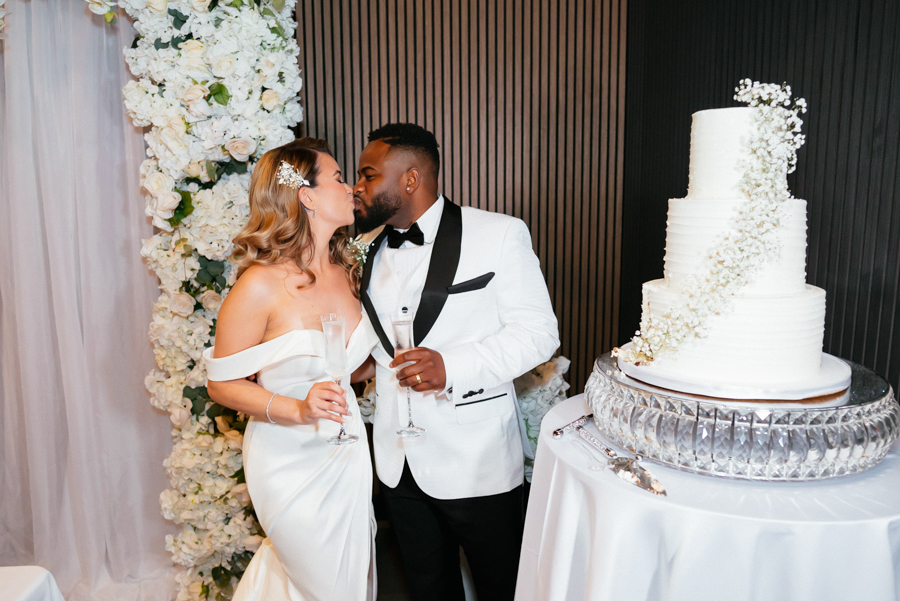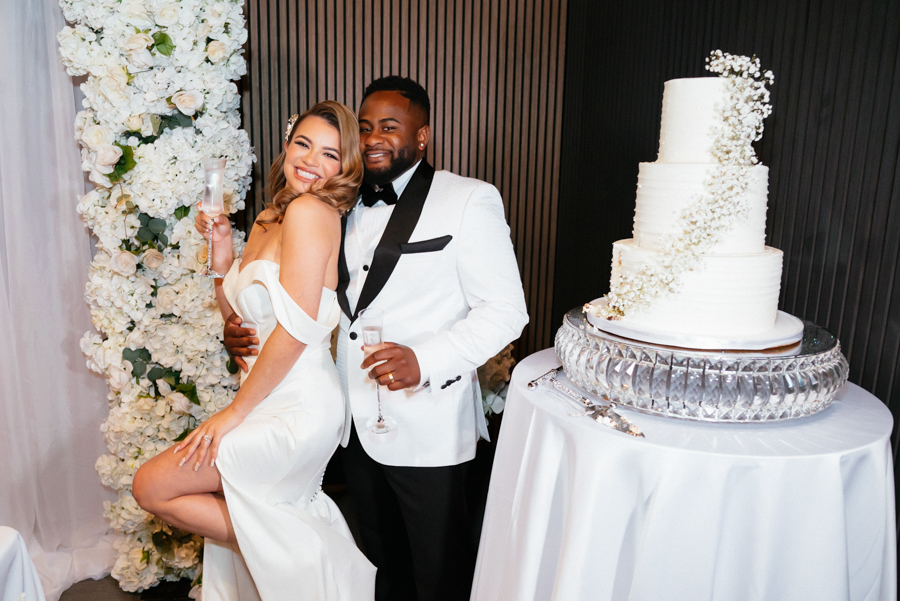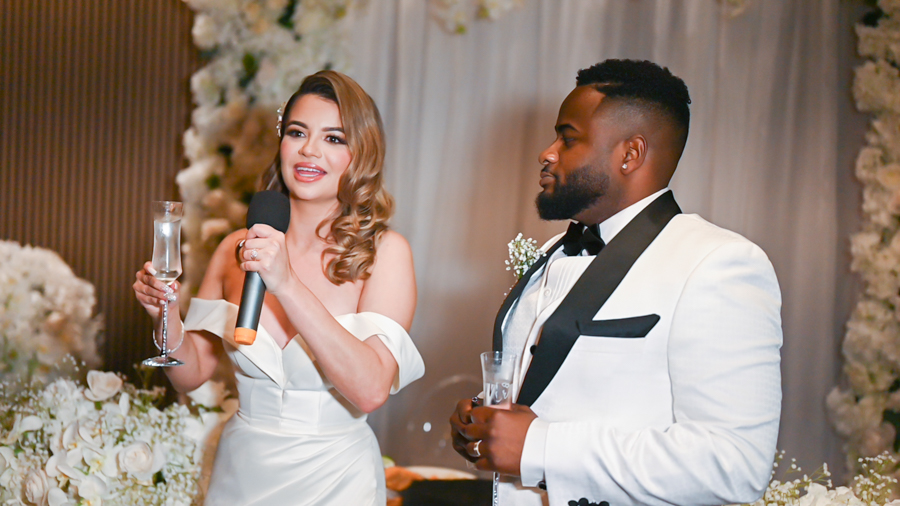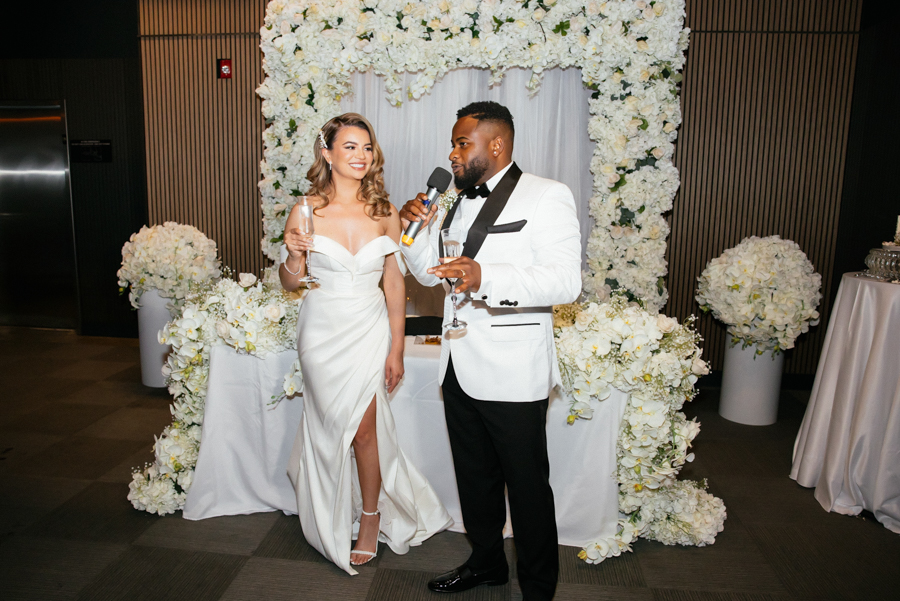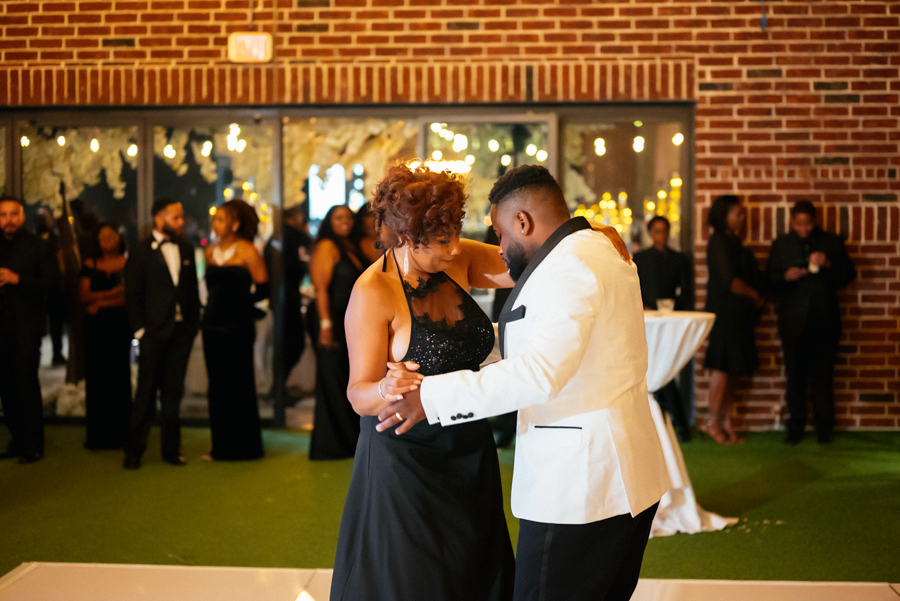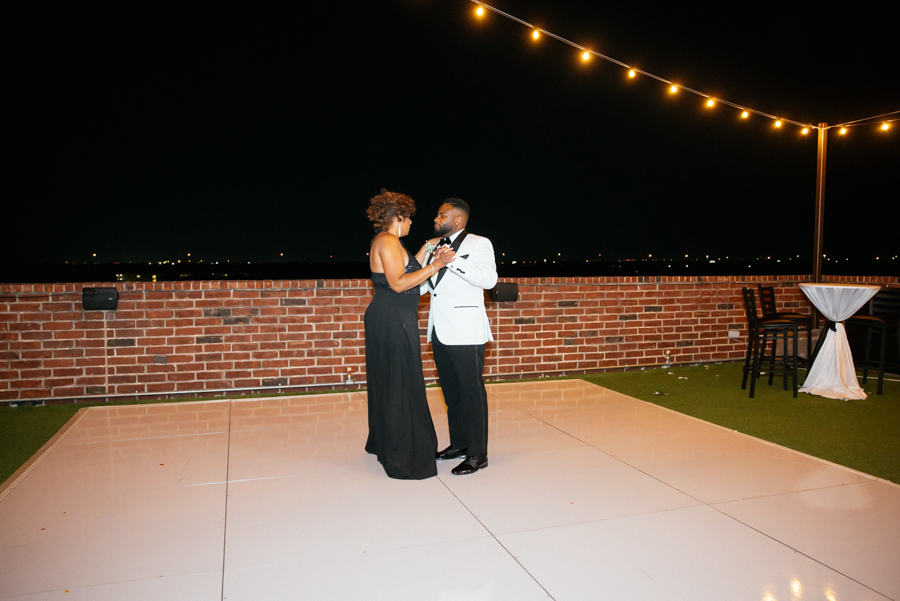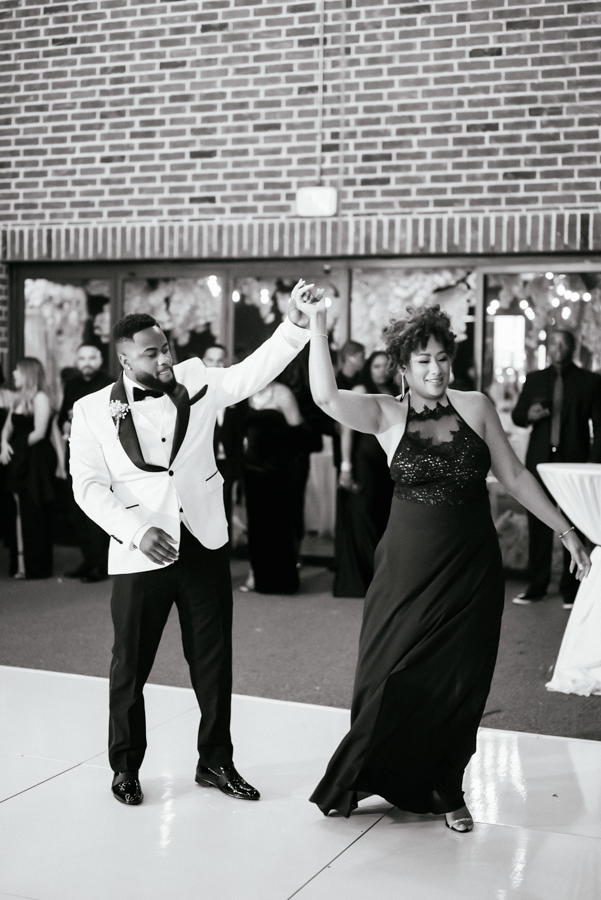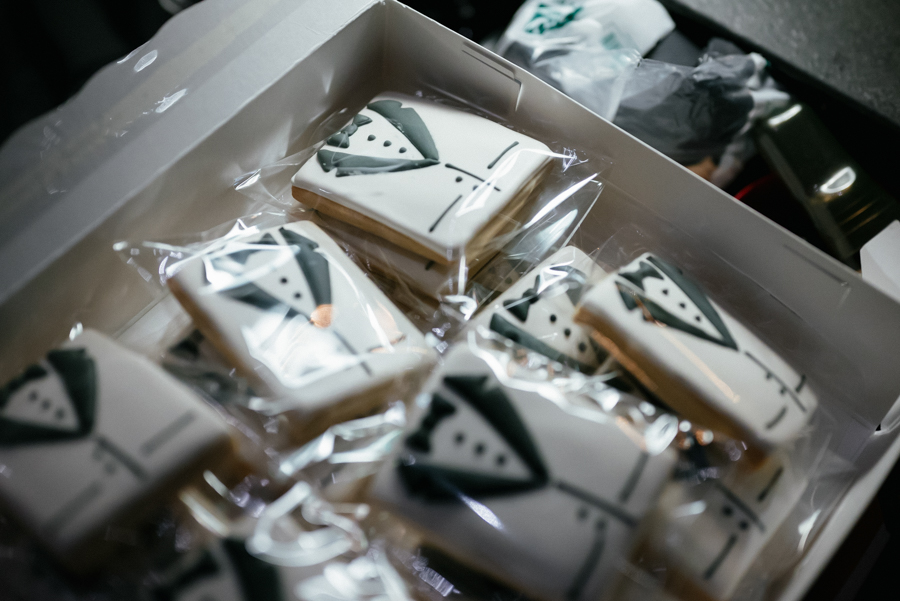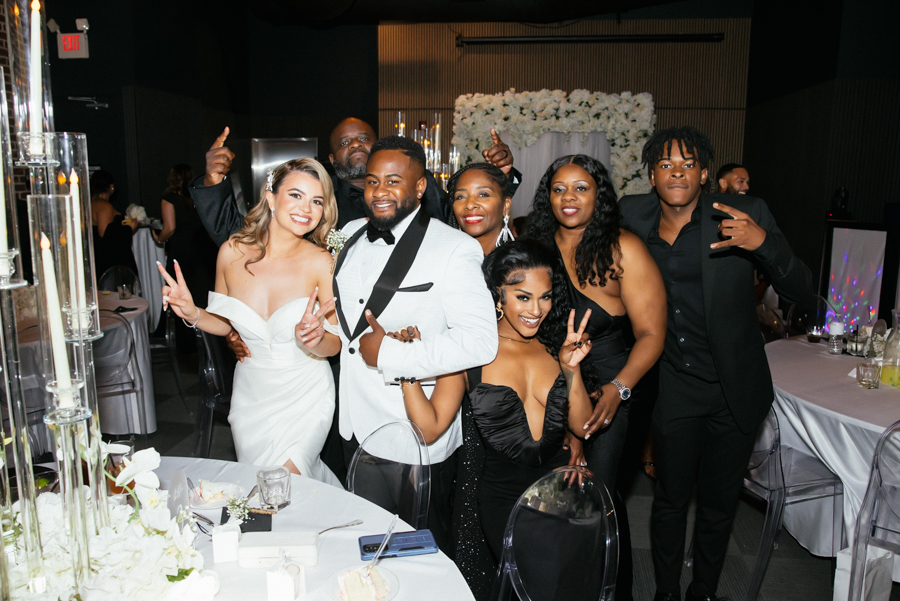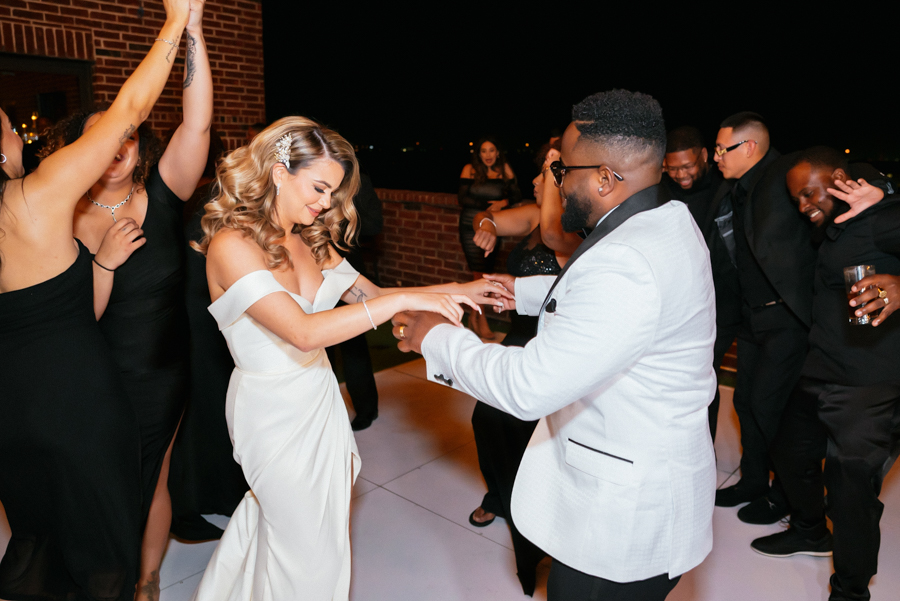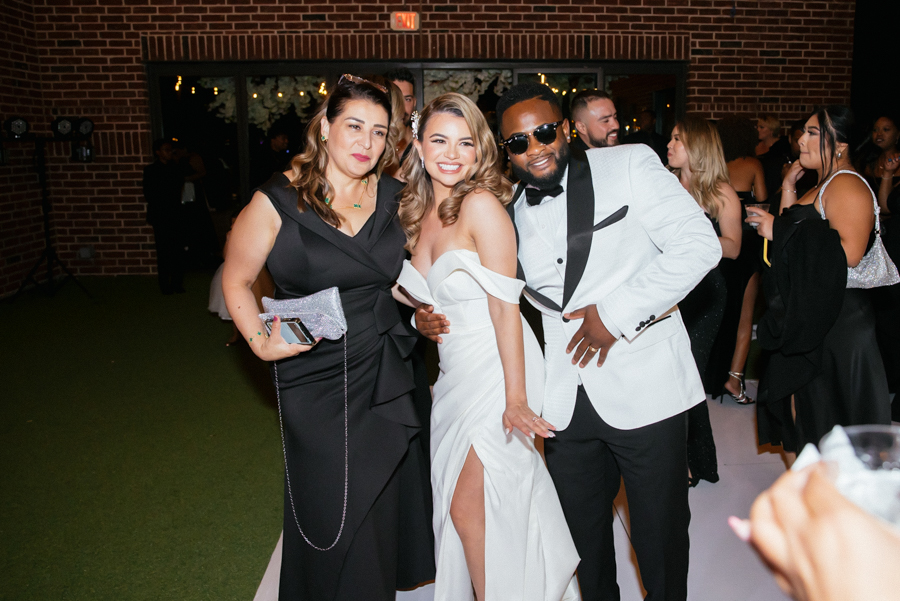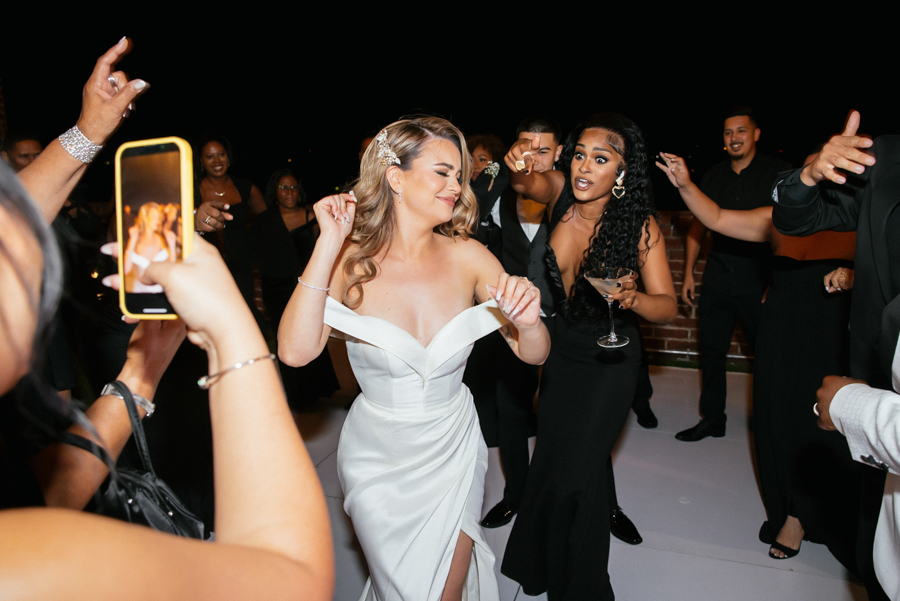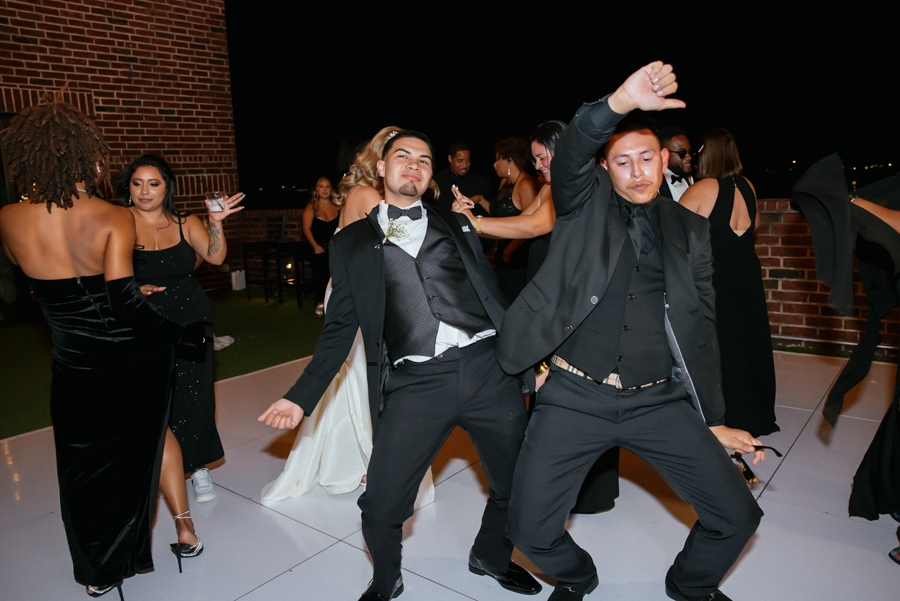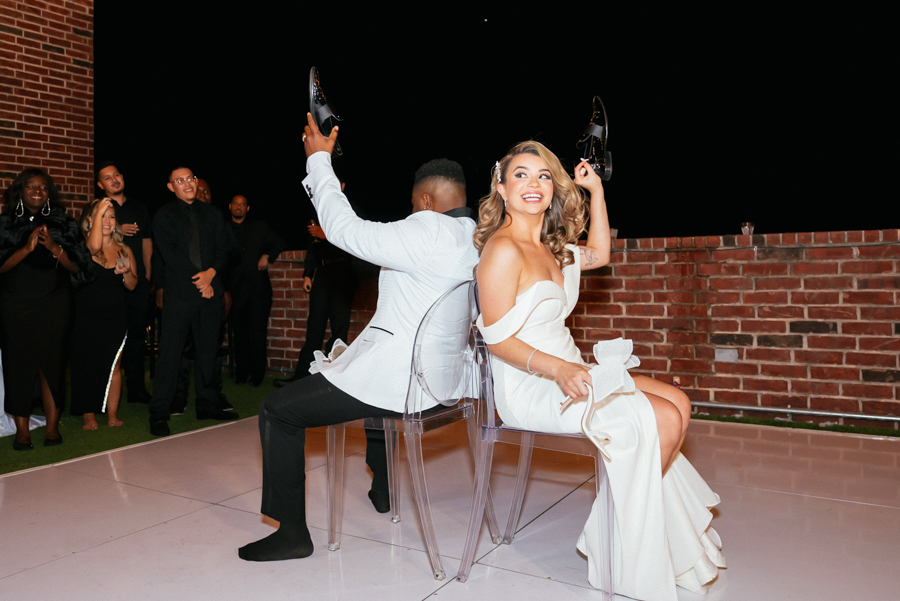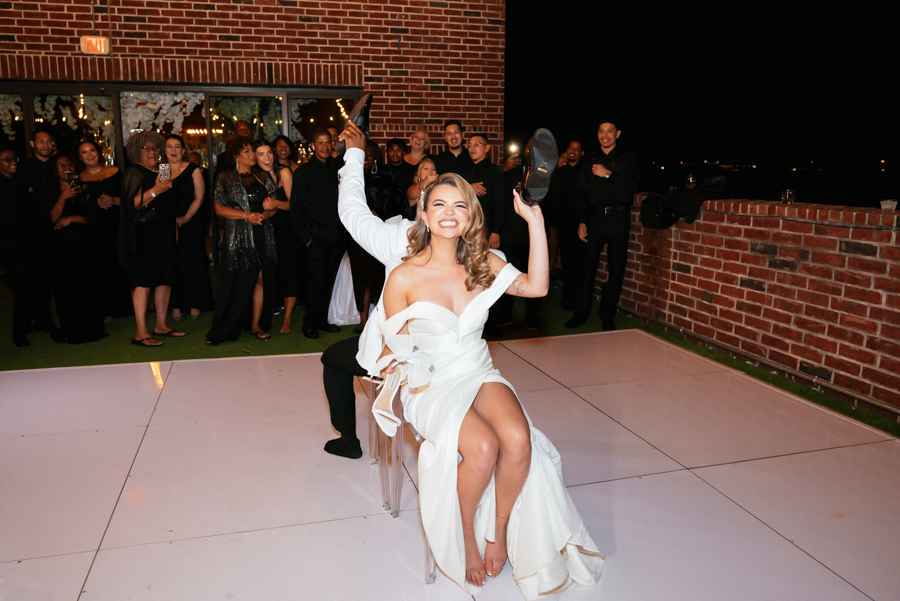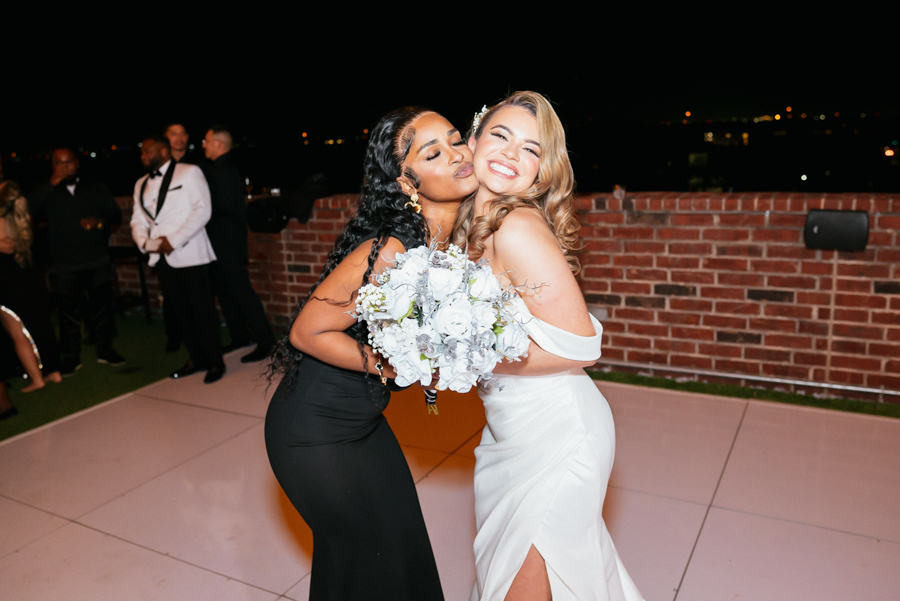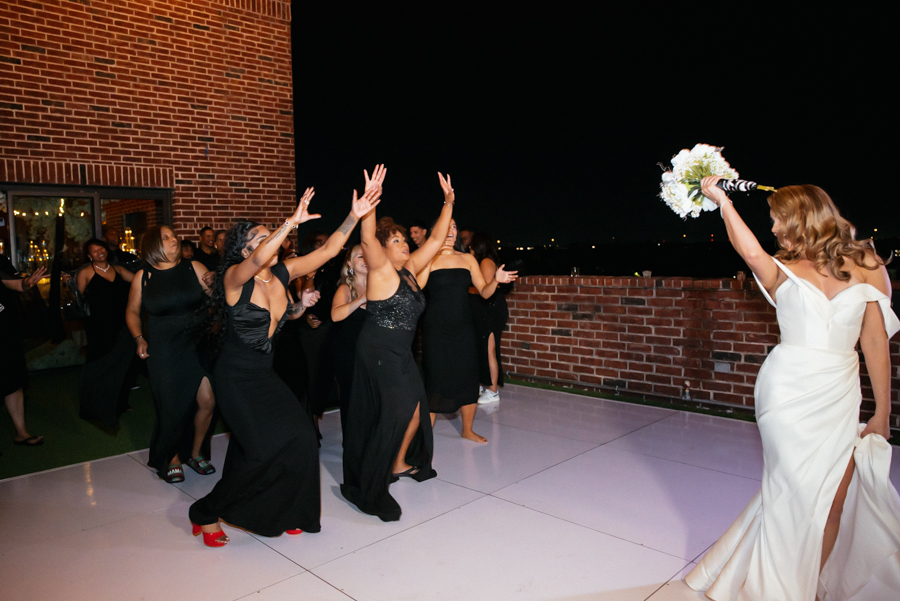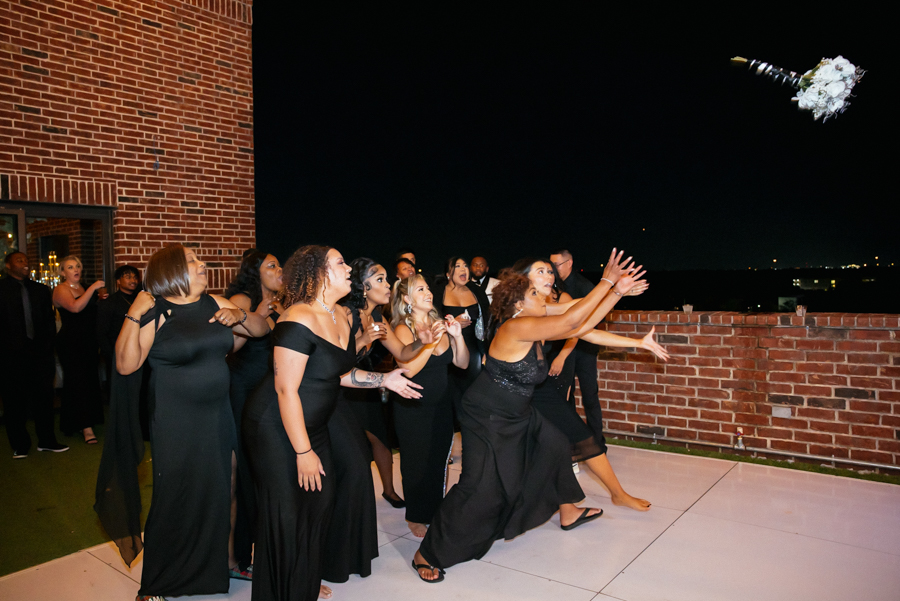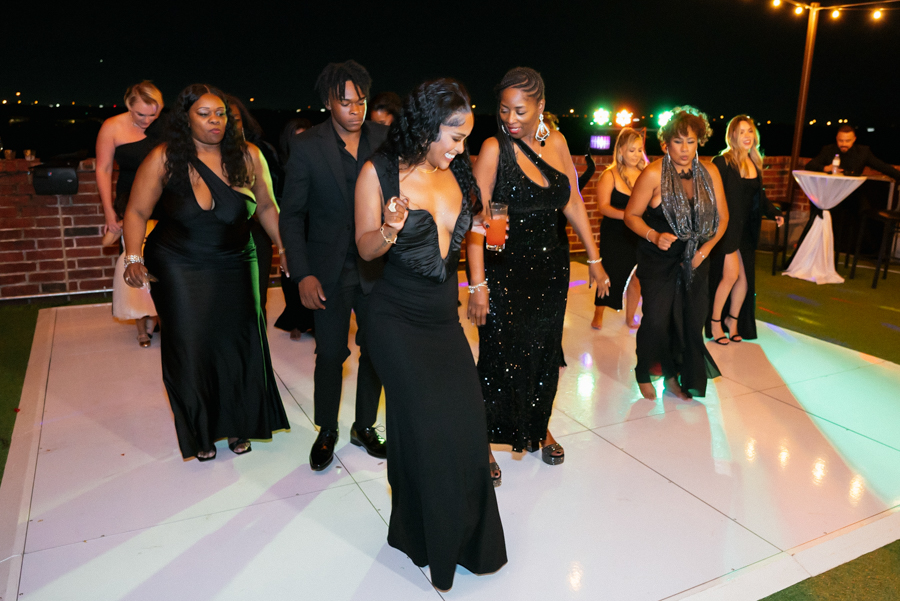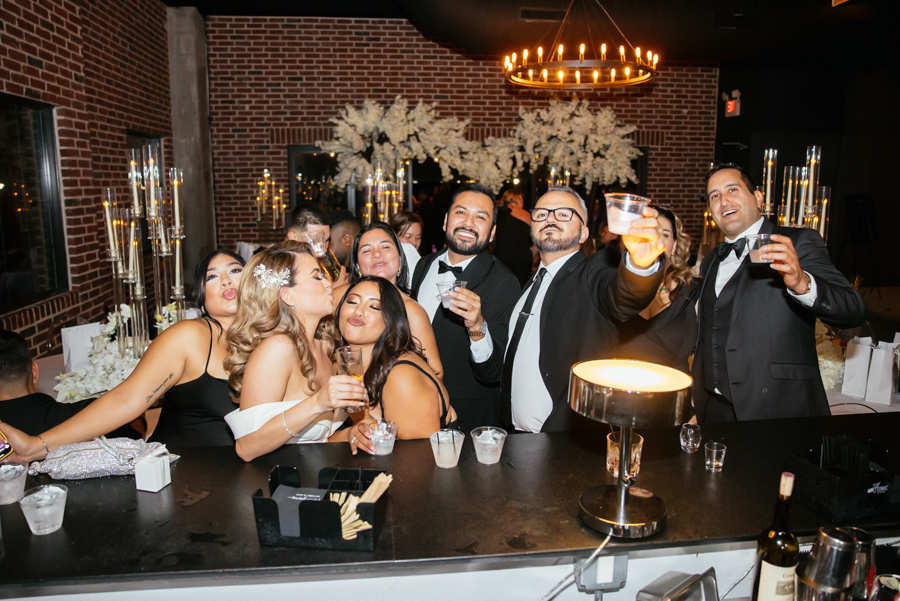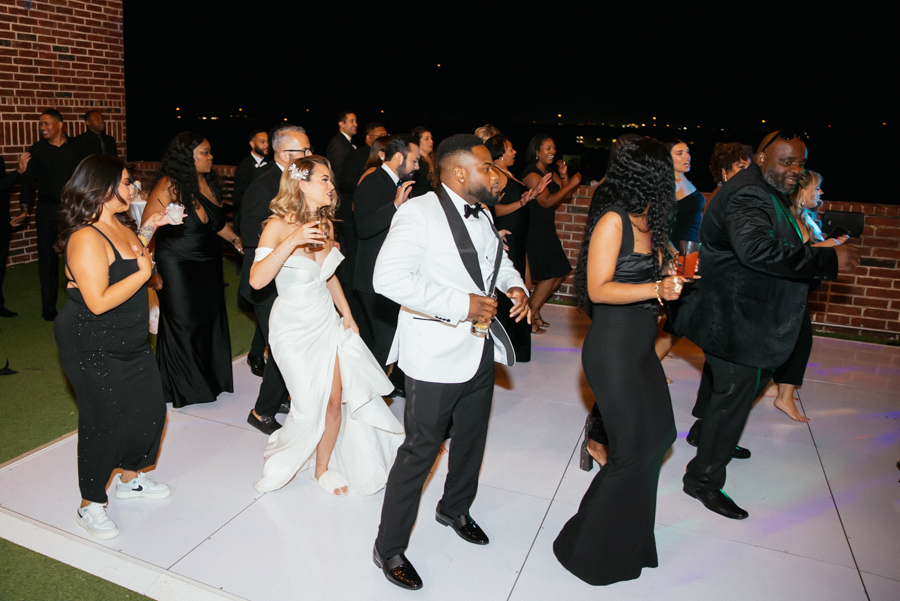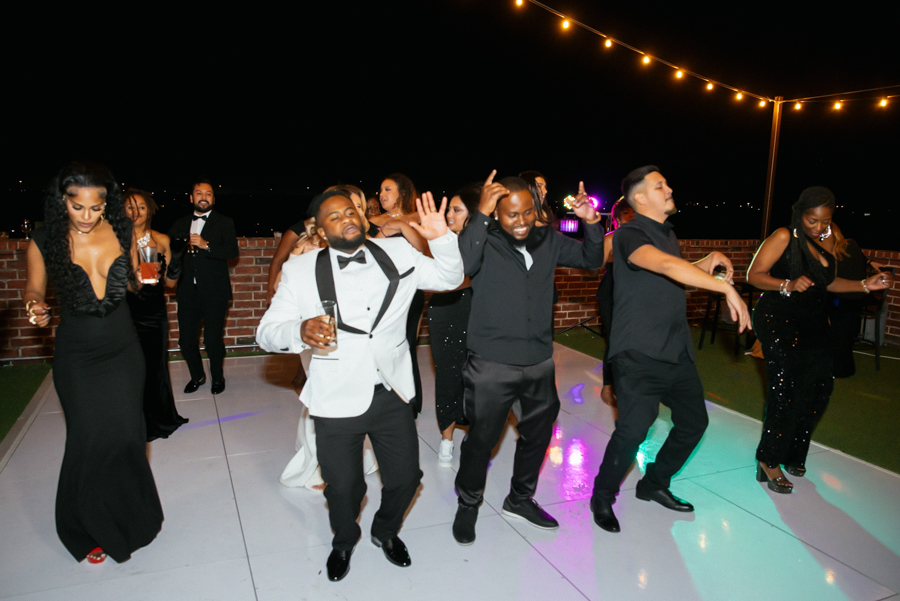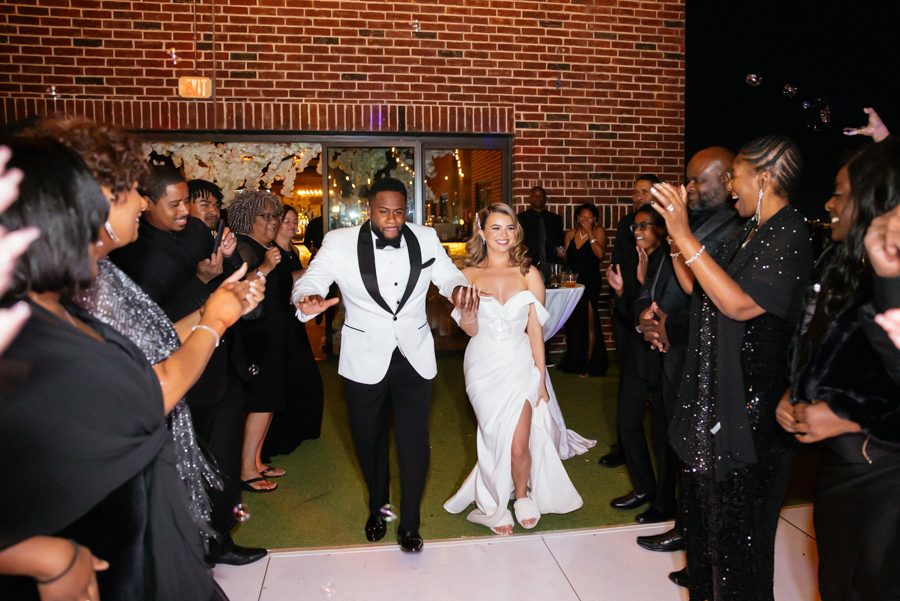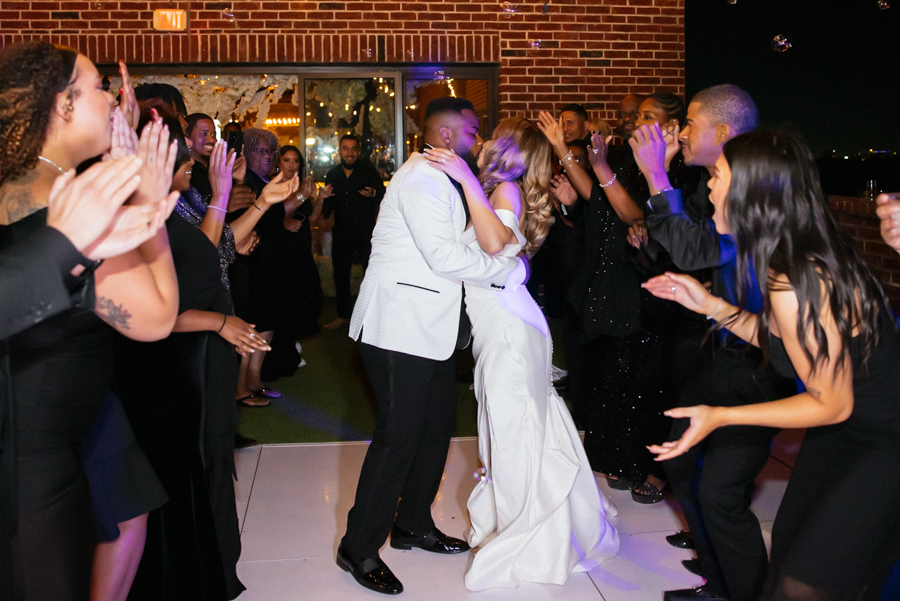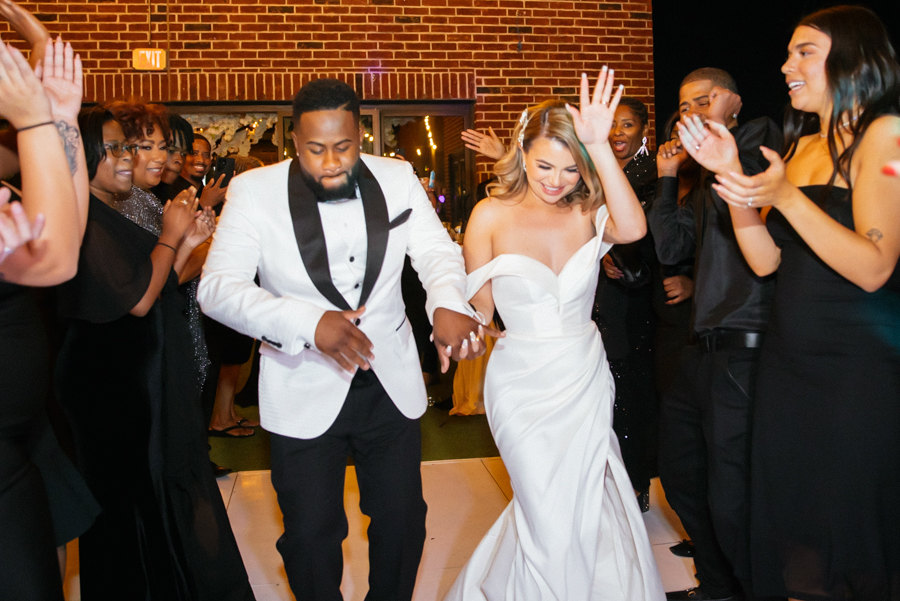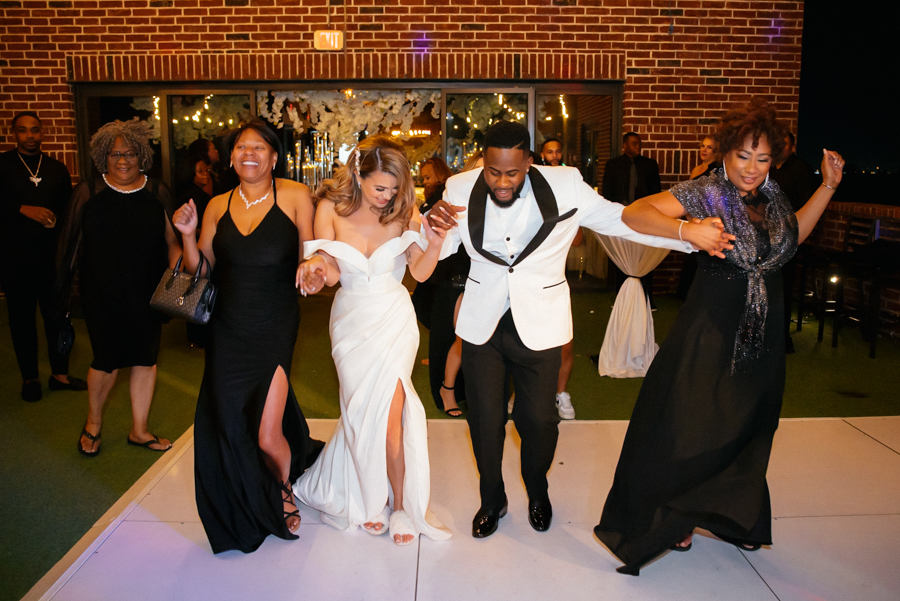 Ruth & Garvens' wedding at 1111 Studewood Place in Houston, Texas was nothing short of a dream come true. The picturesque rooftop setting provided the perfect backdrop for their outdoor celebration, with the stunning Houston skyline as a breathtaking panorama behind them. From the moment the sun began to set and cast a warm, golden hue over the cityscape, to the twinkling lights that emerged as night fell, it was a wedding photographer's paradise.
Ruth and Garvens' love story was beautifully captured through the lens, as they exchanged their vows against the city's iconic skyline. The intimate gathering of family and friends under the open sky added to the romantic ambiance of the day. The wedding was a blend of modern sophistication and timeless elegance, with every photograph reflecting the couple's unique style and genuine connection. Ruth & Garvens' wedding photography at 1111 Studewood Place serves as a reminder that the right location, the perfect lighting, and a love that knows no bounds can create truly magical moments that will be cherished forever.
Checkout their wedding video, HERE.
Checkout other wedding galleries, HERE.