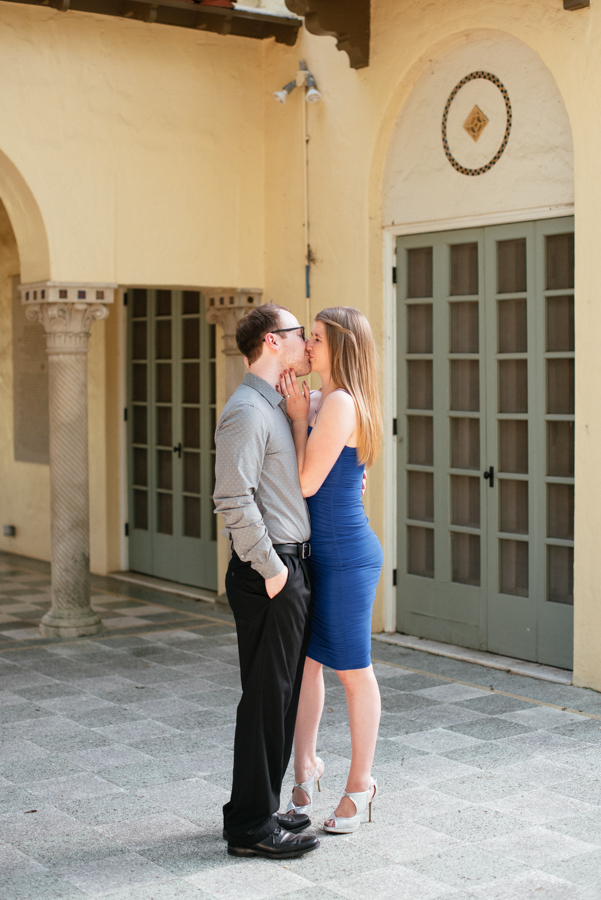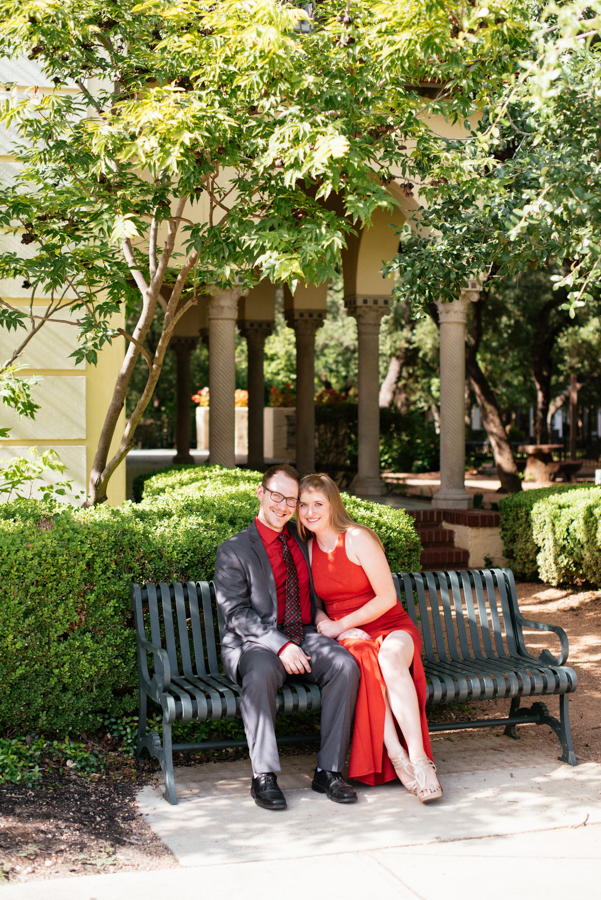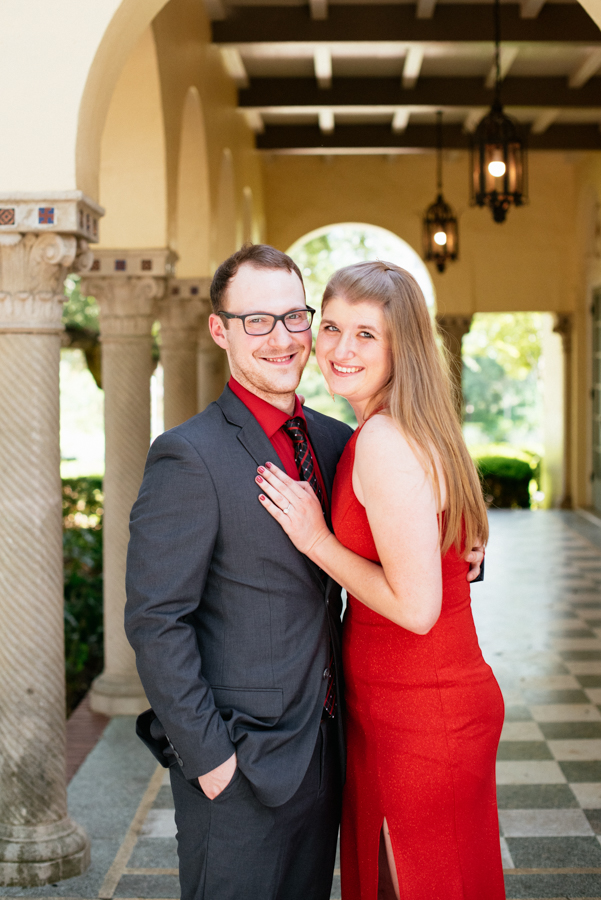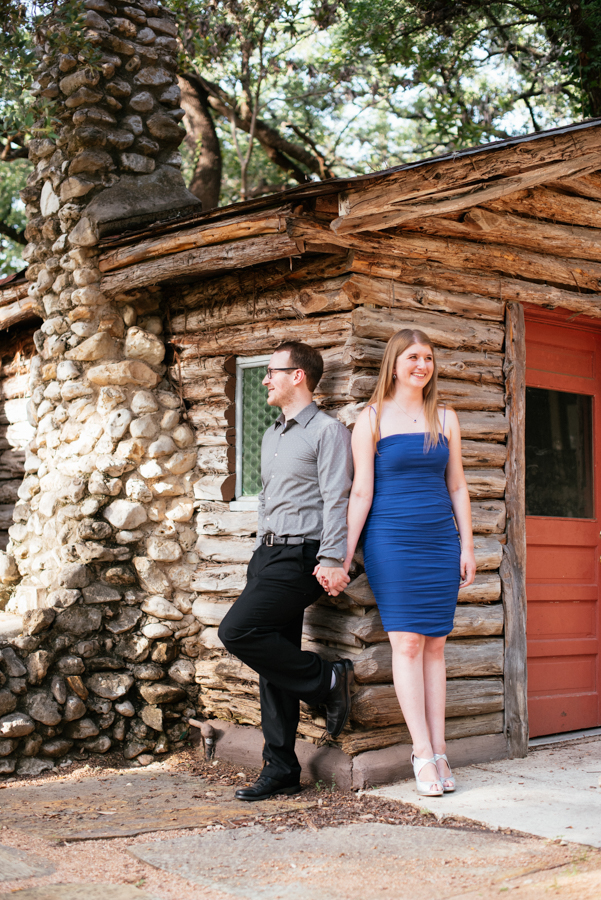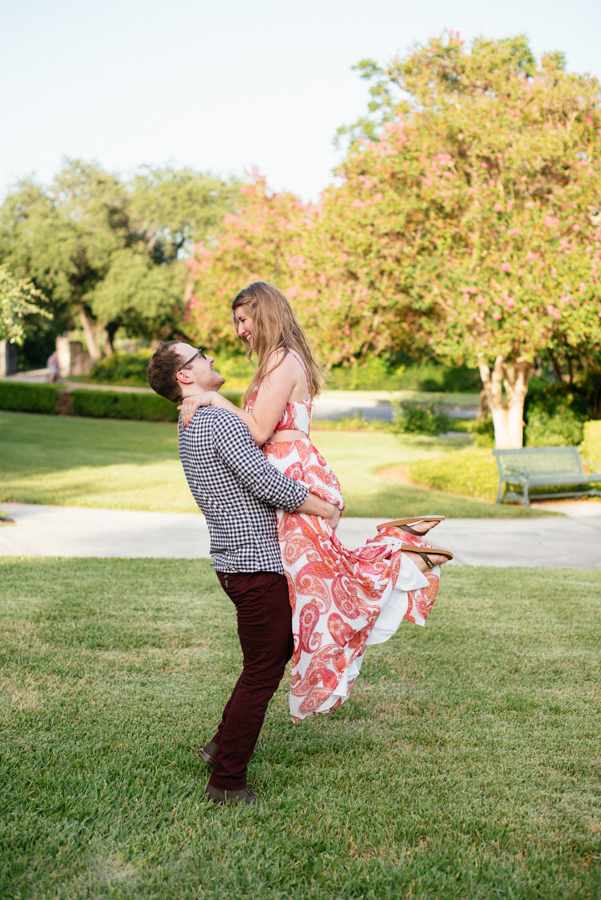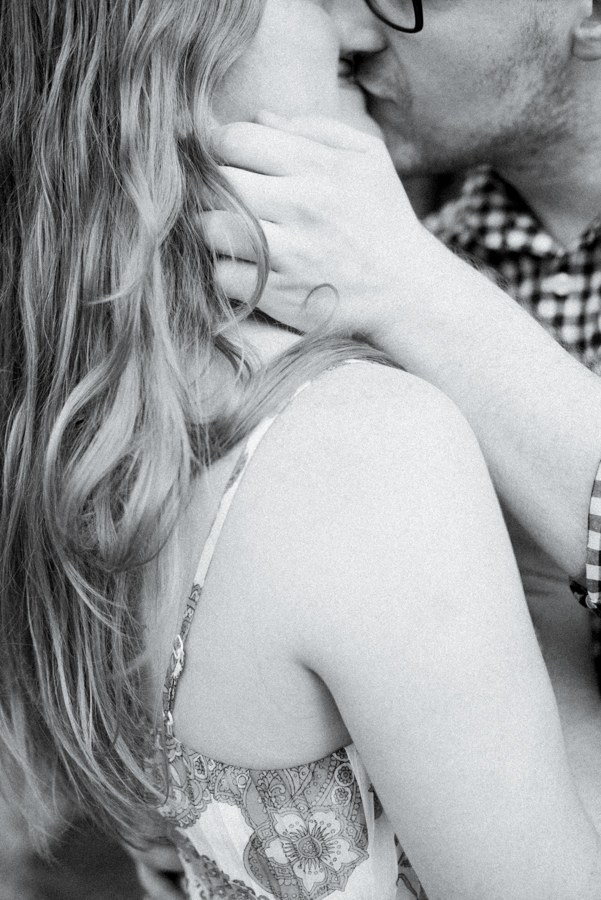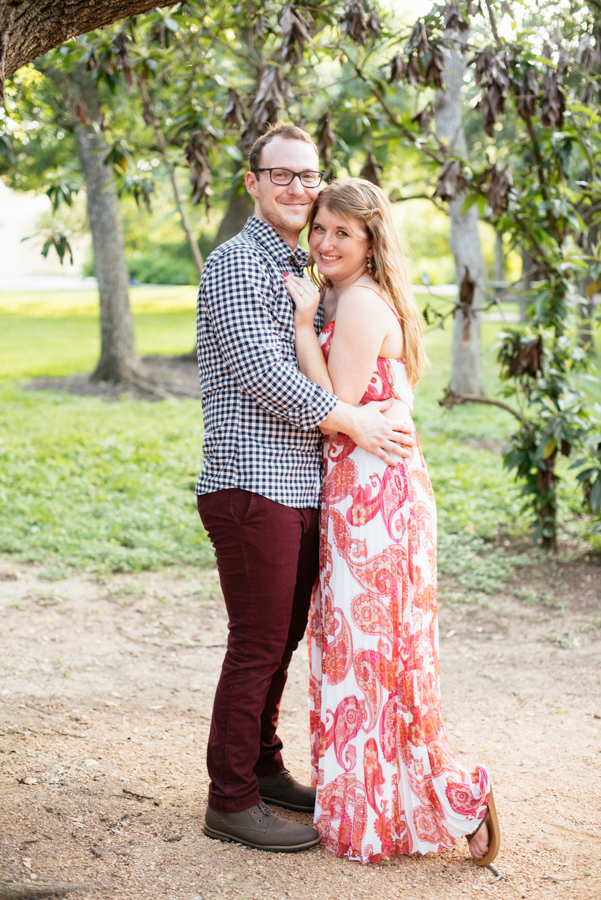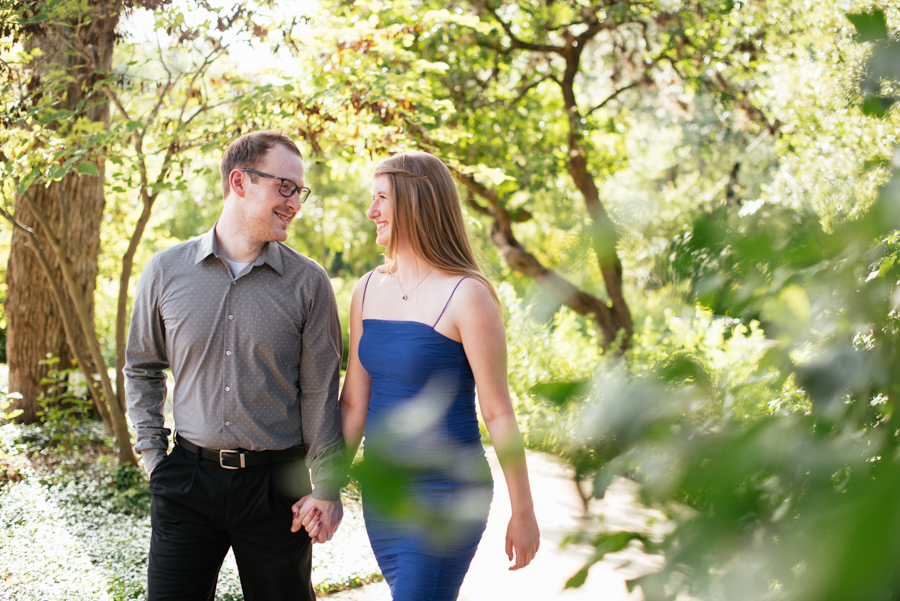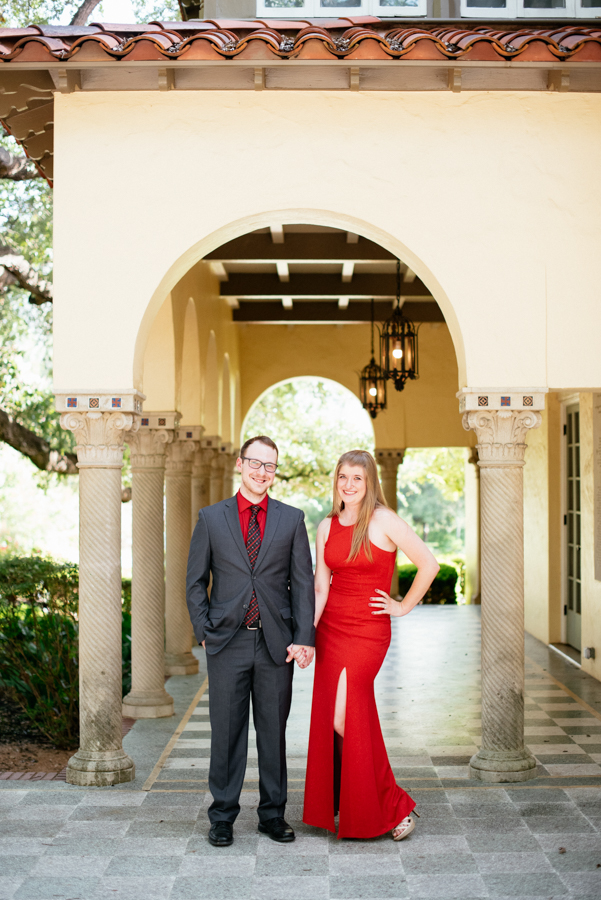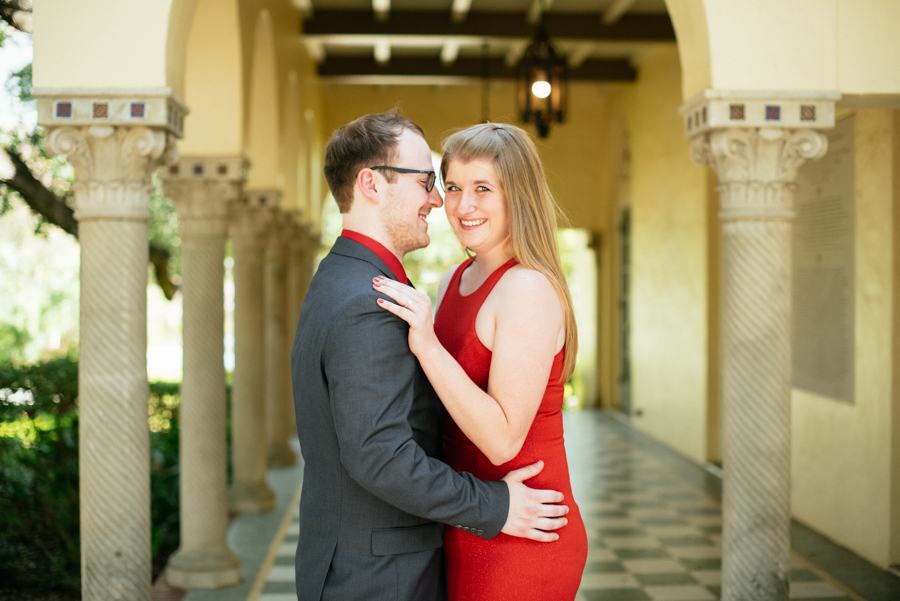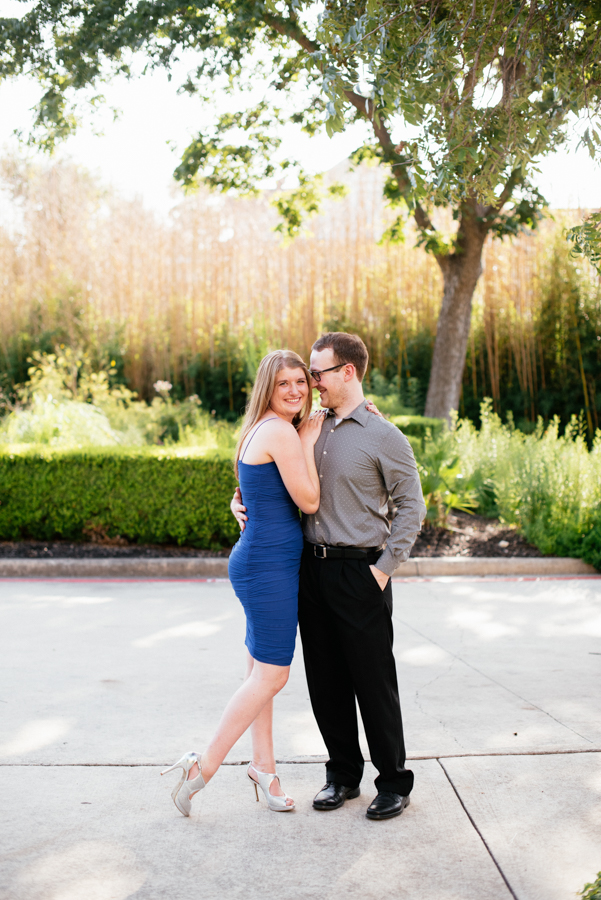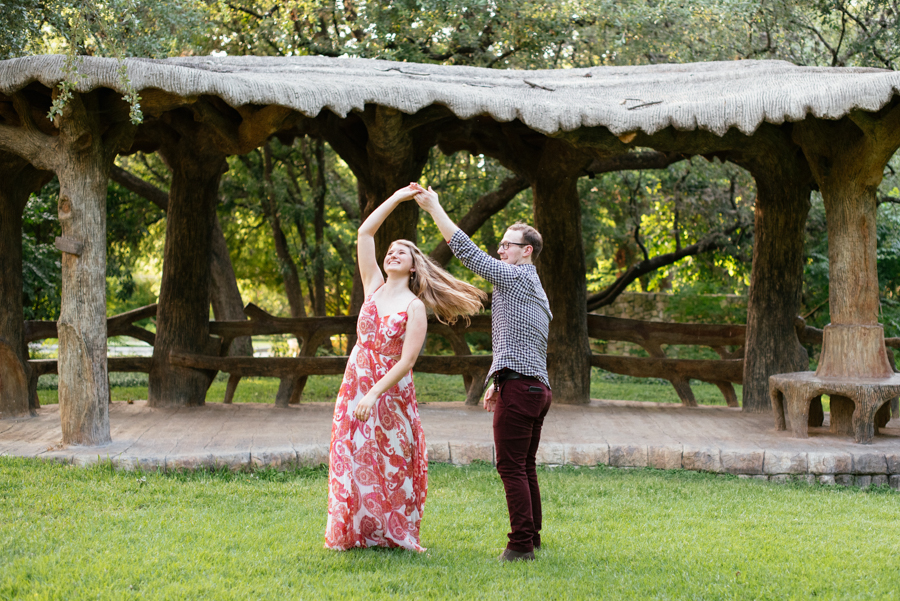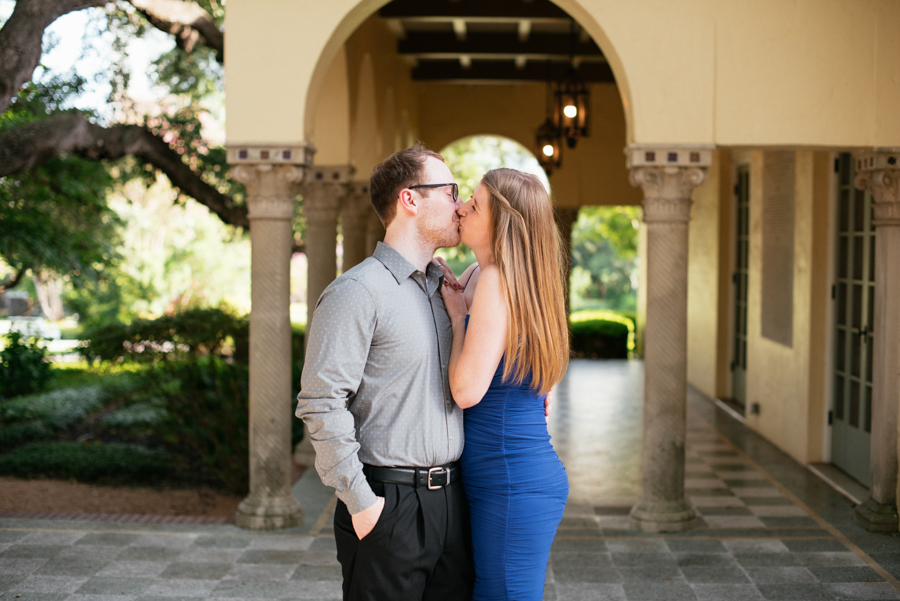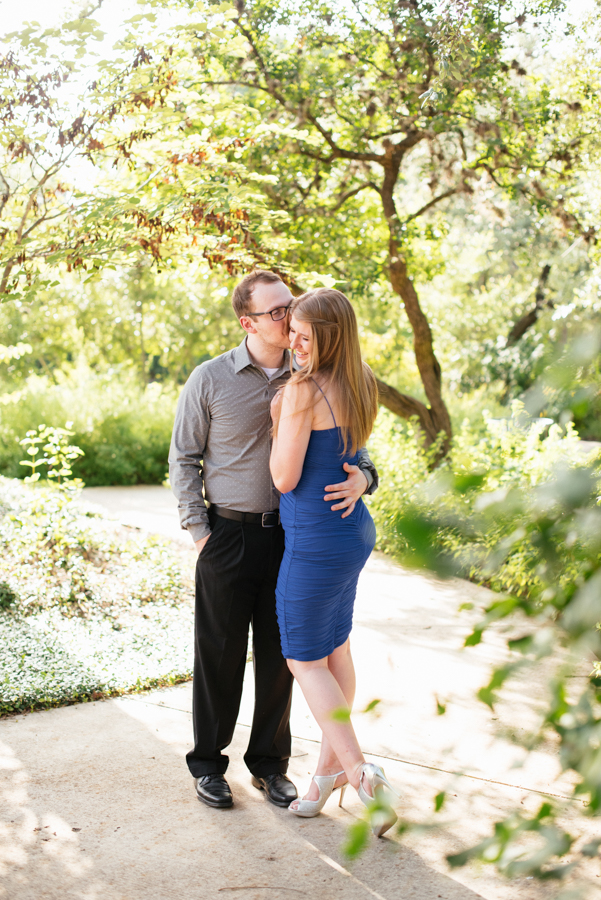 Love is such a beautiful thing to have with someone. It's even more incredible to capture! I guess that's why this next session was so rewarding. It had both! Joining Michelle & Nicholas' Engagement Session at Landa Library in San Antonio, Texas, with a couple of head over heels in love enjoying their day together while I captured it all, it was an amazing moment. Watching as this couple celebrated their recent engagement; it was stunning to see their smiling faces and the sheer joy that took over them. Always having a wonderful time and cherishing the moments they had together, it was wonderful to see such an incredible connection shining before me! It was awesome!
Landa Library Website can be found HERE.
If you want to do an engagement session at Landa Library, please apply for the permit beforehand to avoid any trouble. It's free but you need to provide Proof of Insurance. Then, all you need to do is apply it on this website.