Sha Tisha & Marvis // Engagement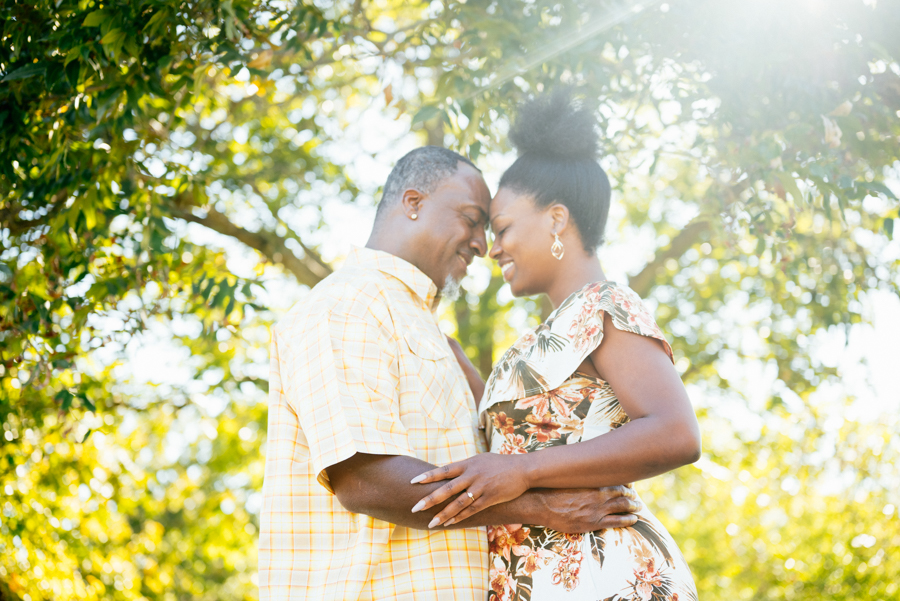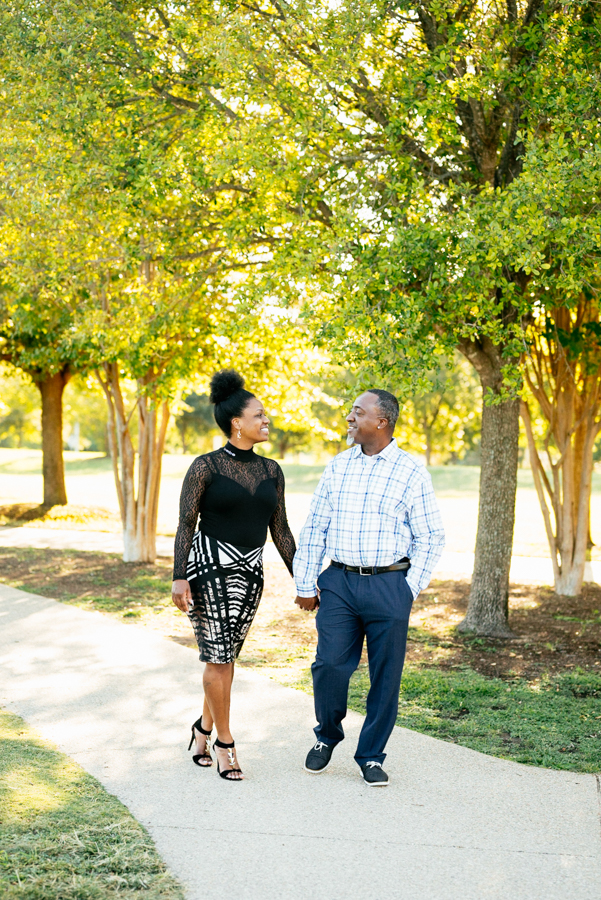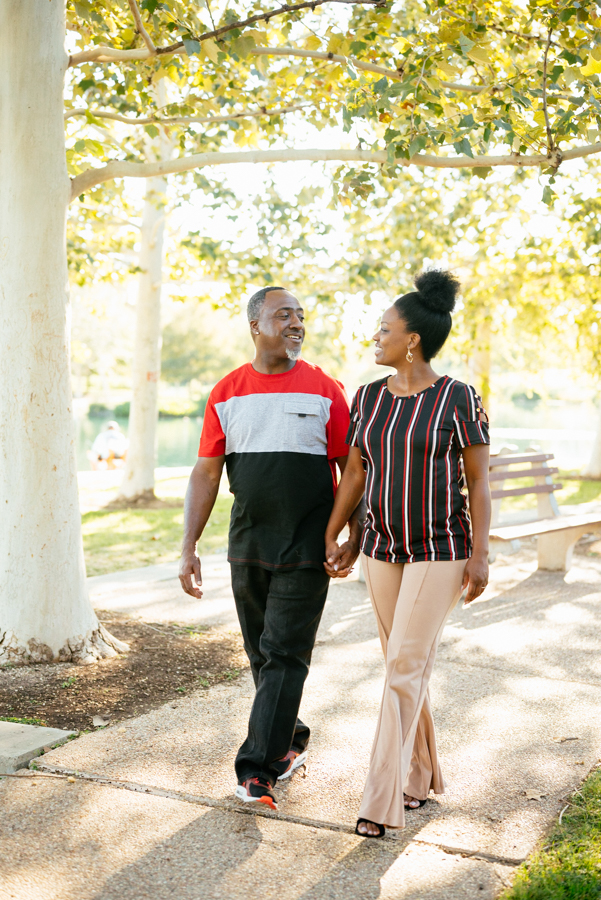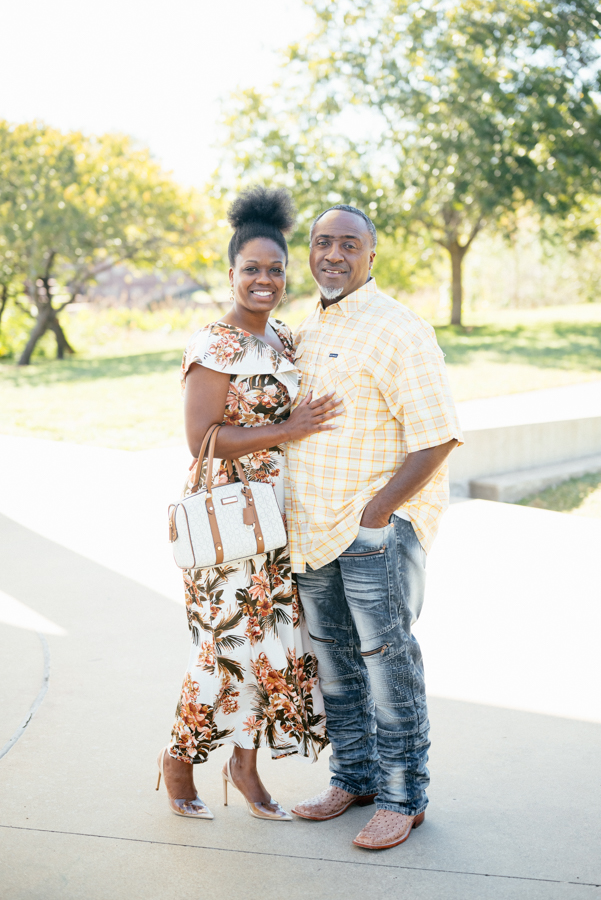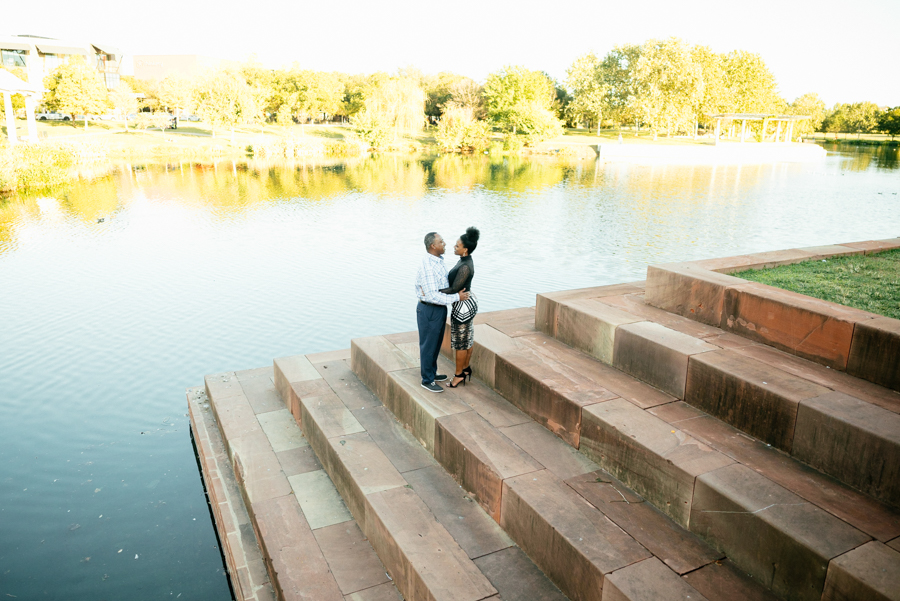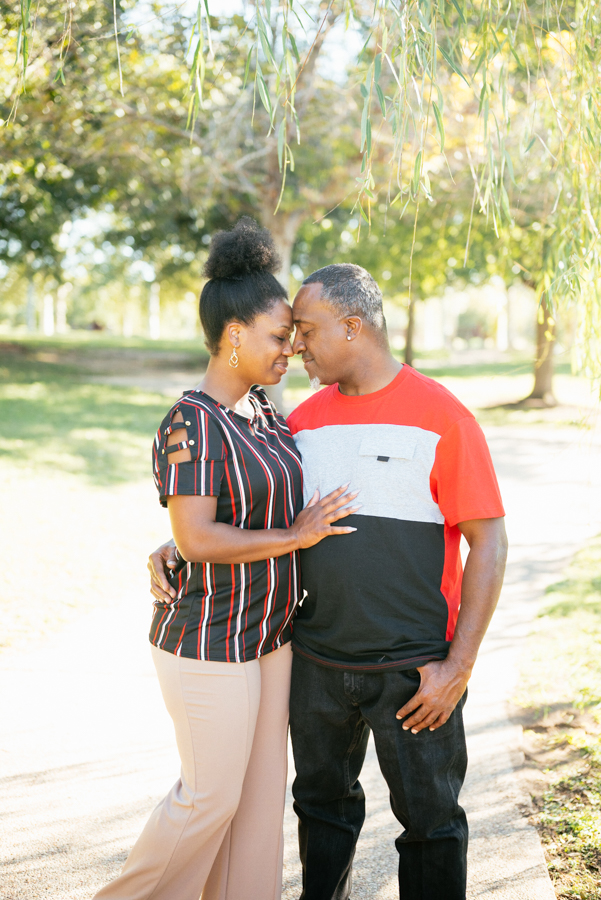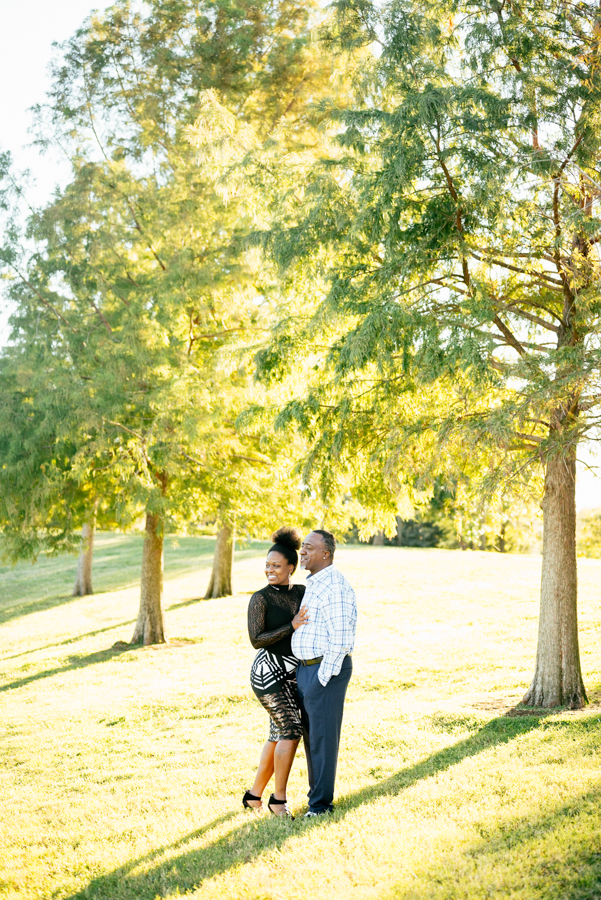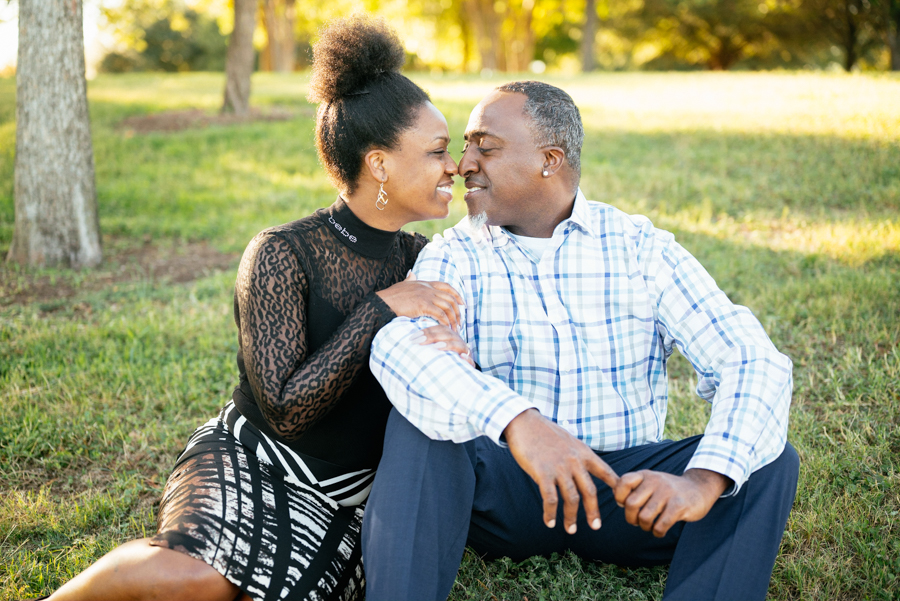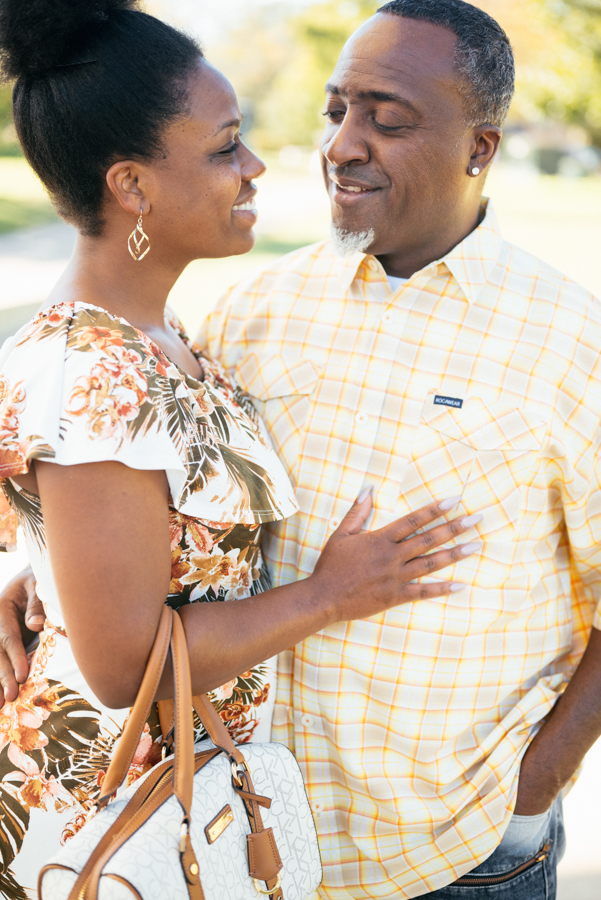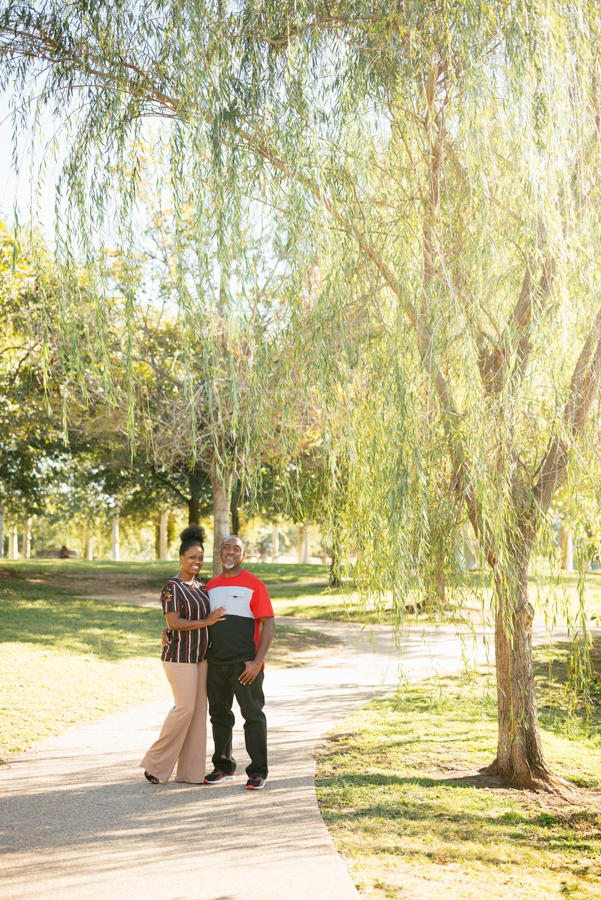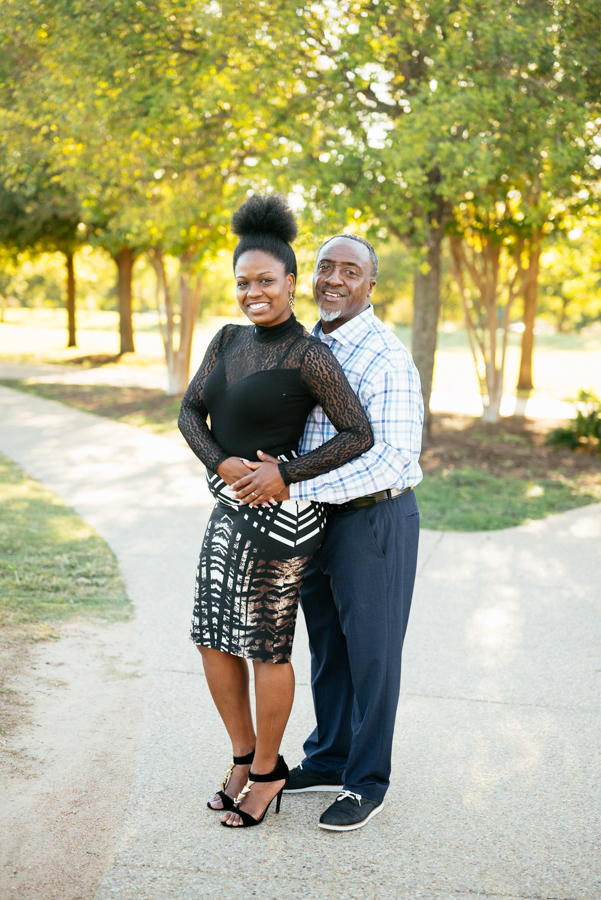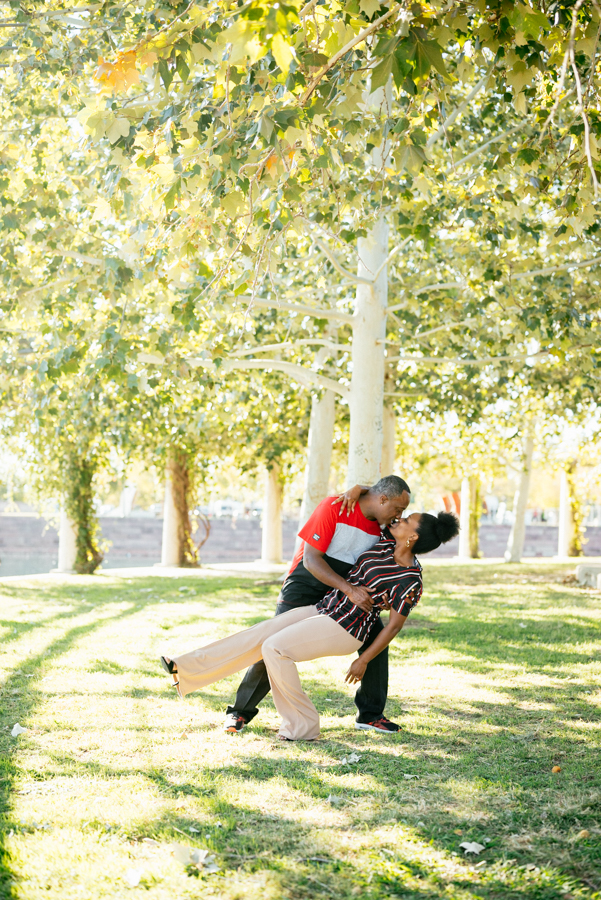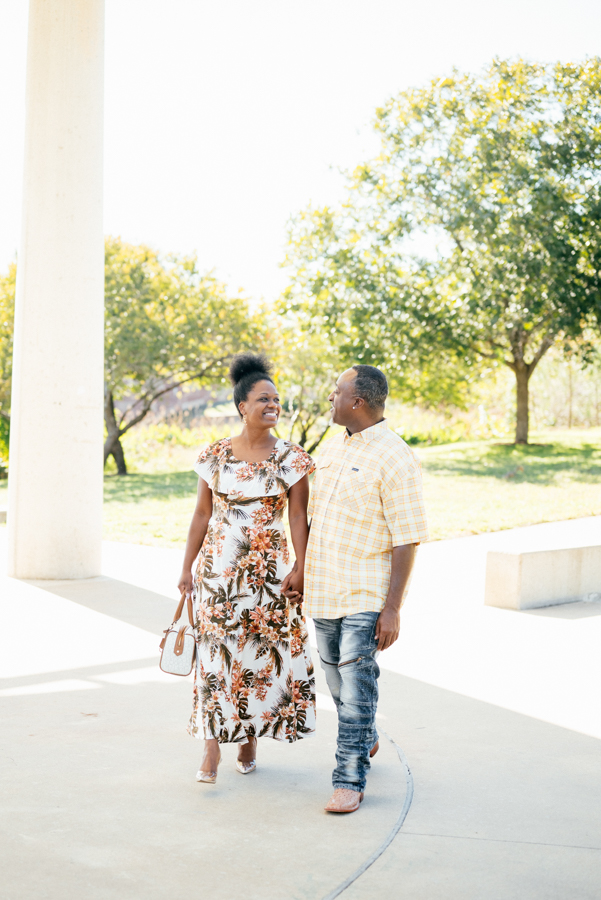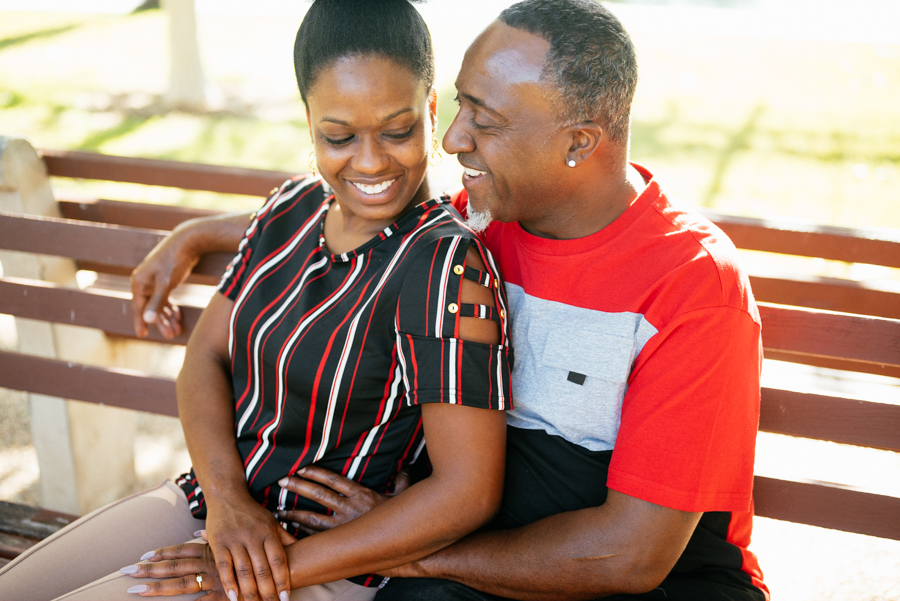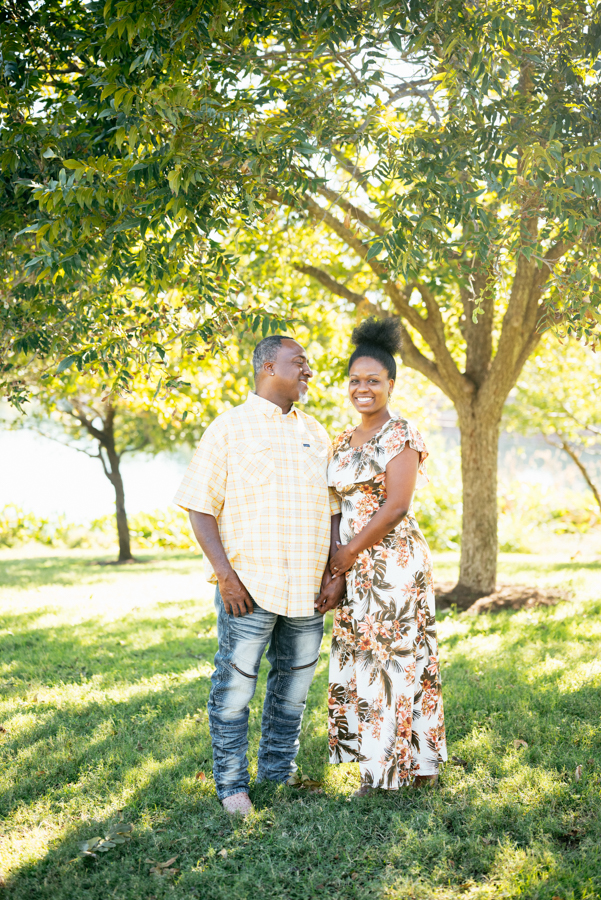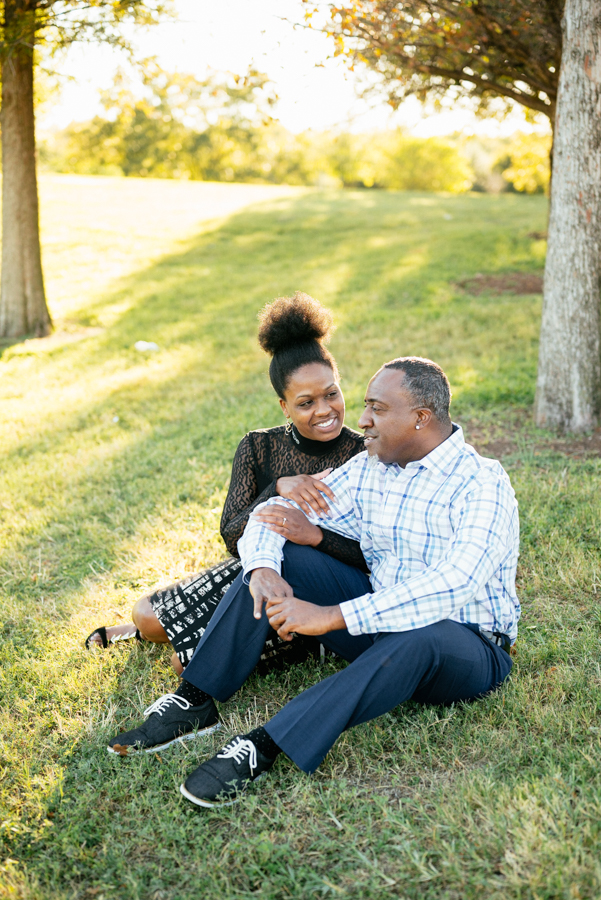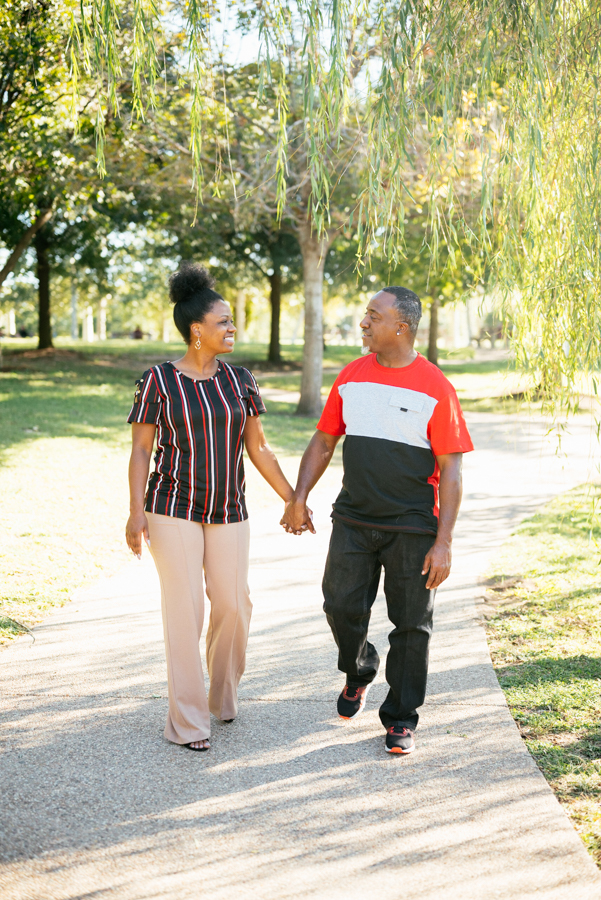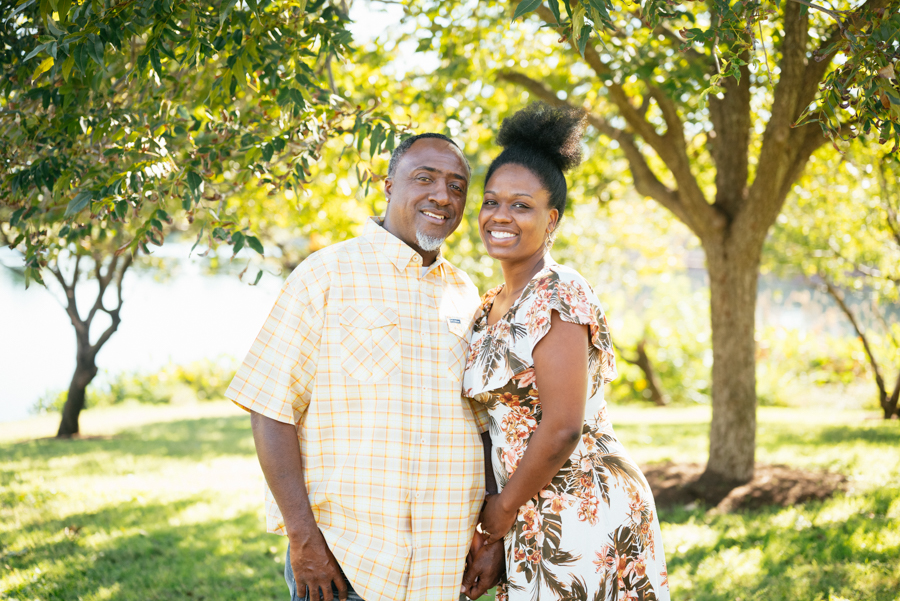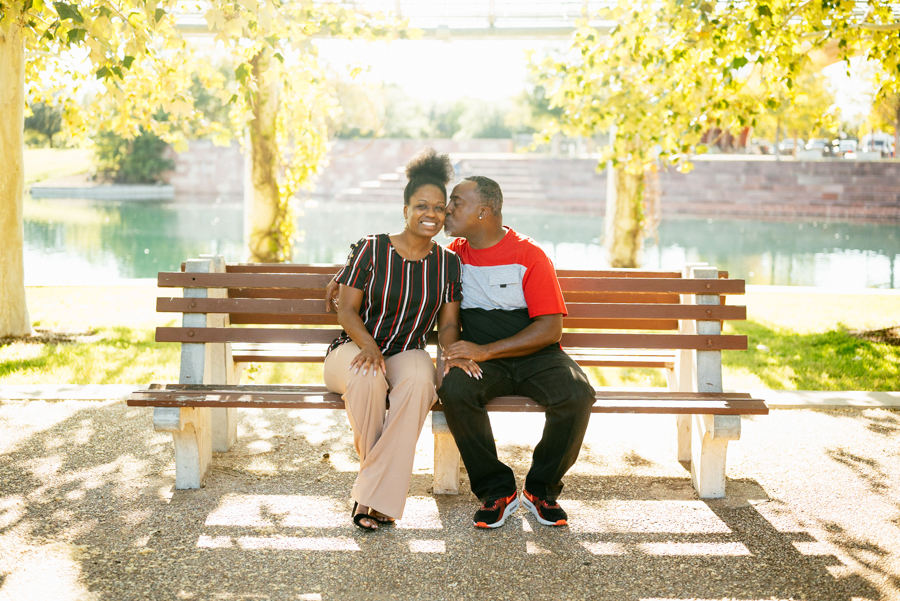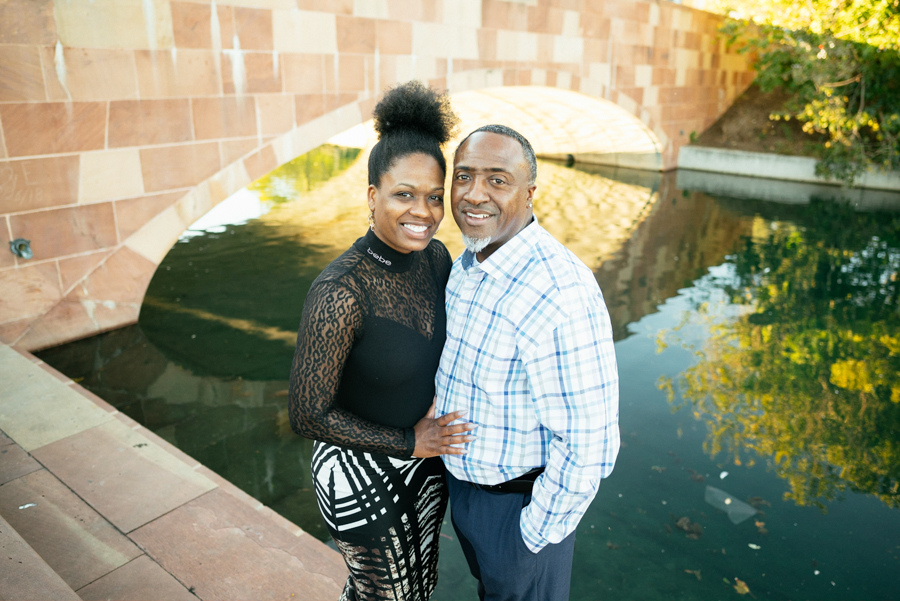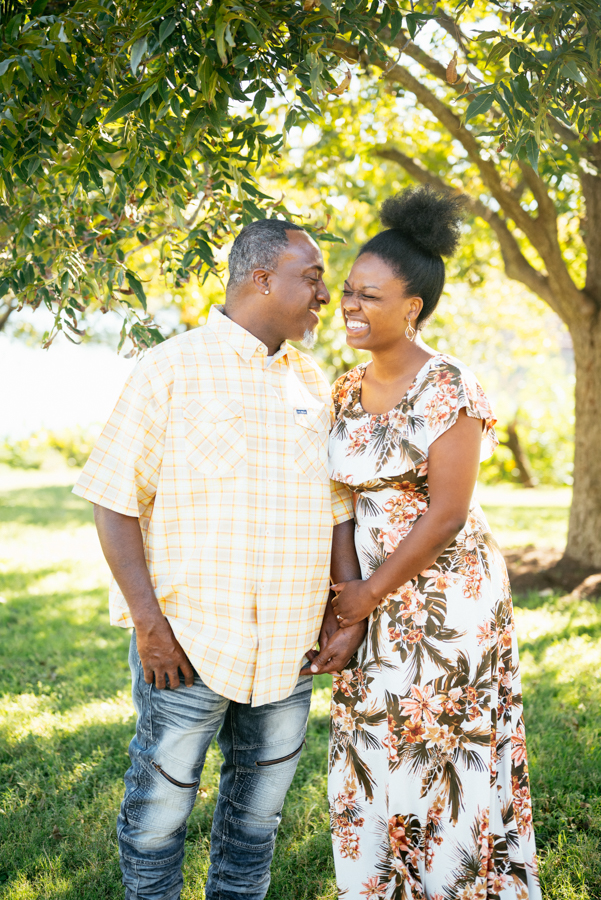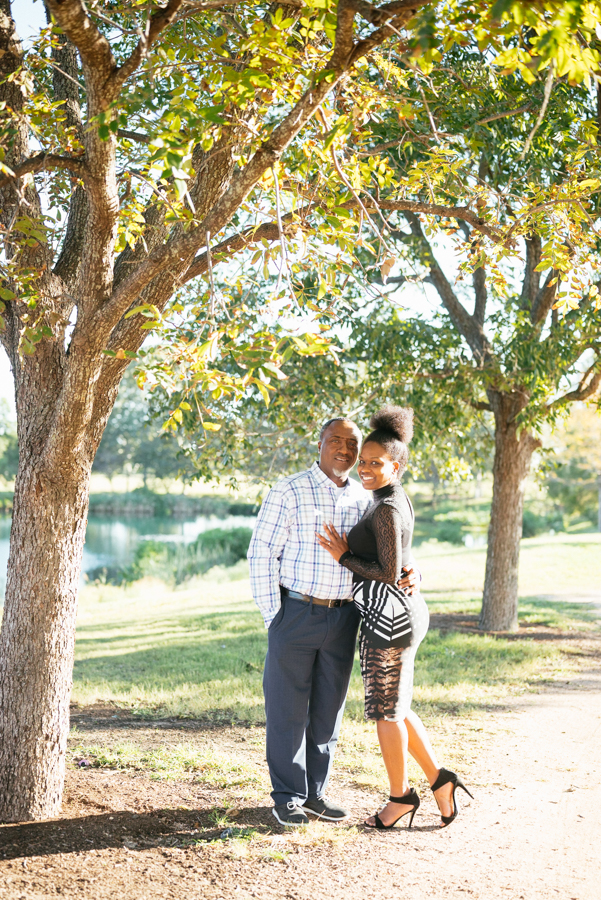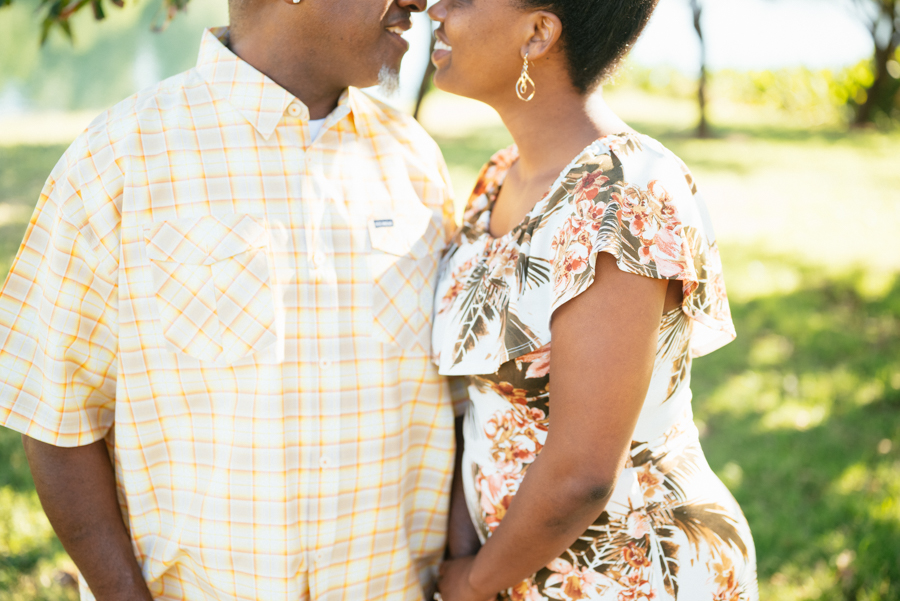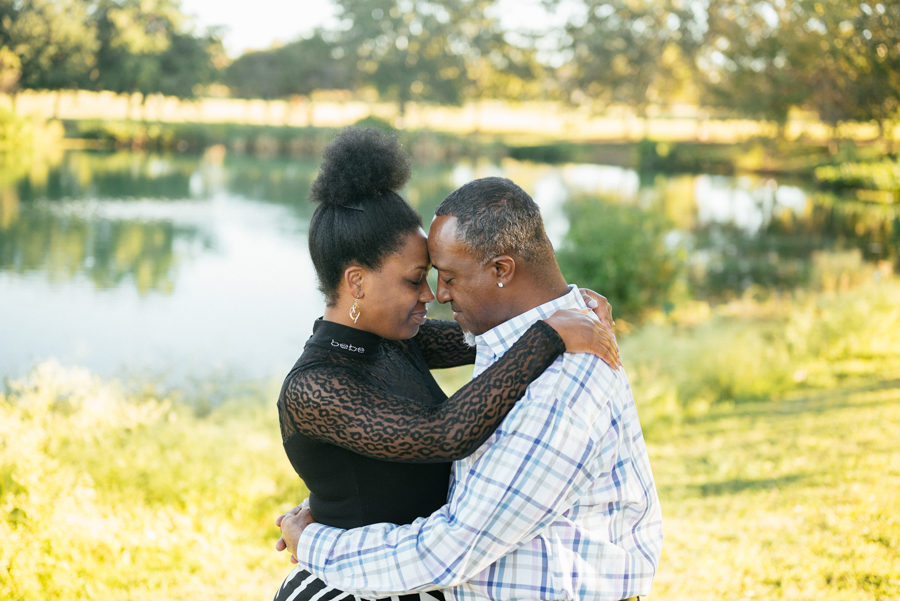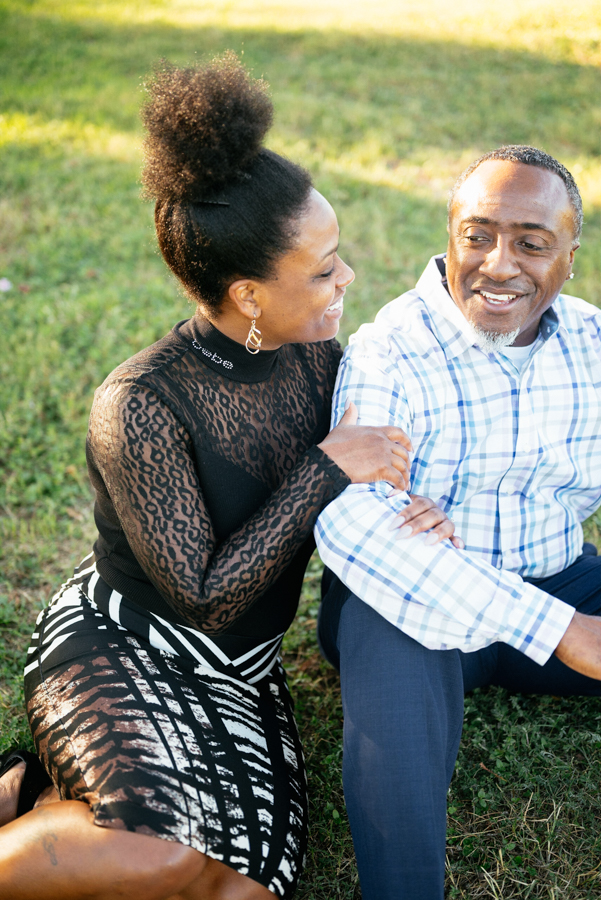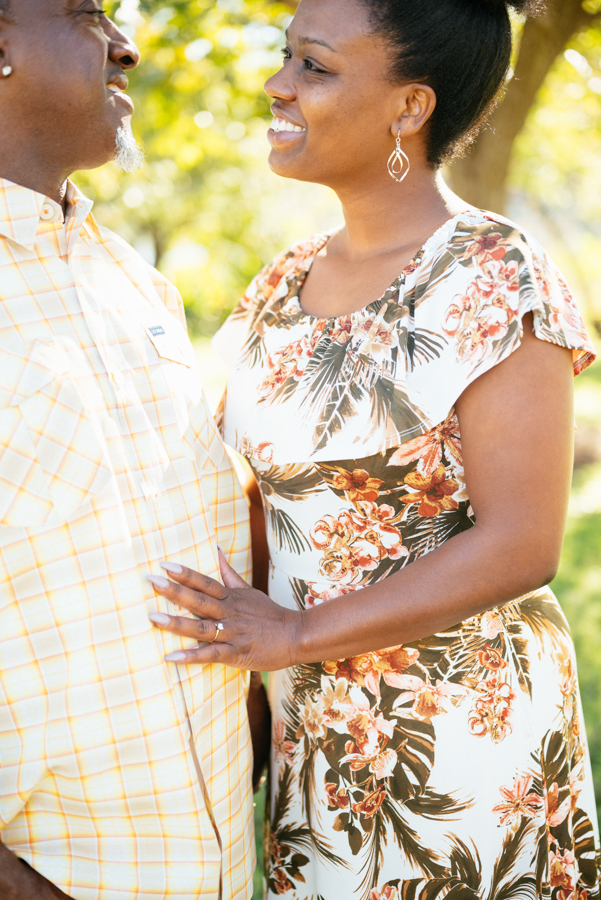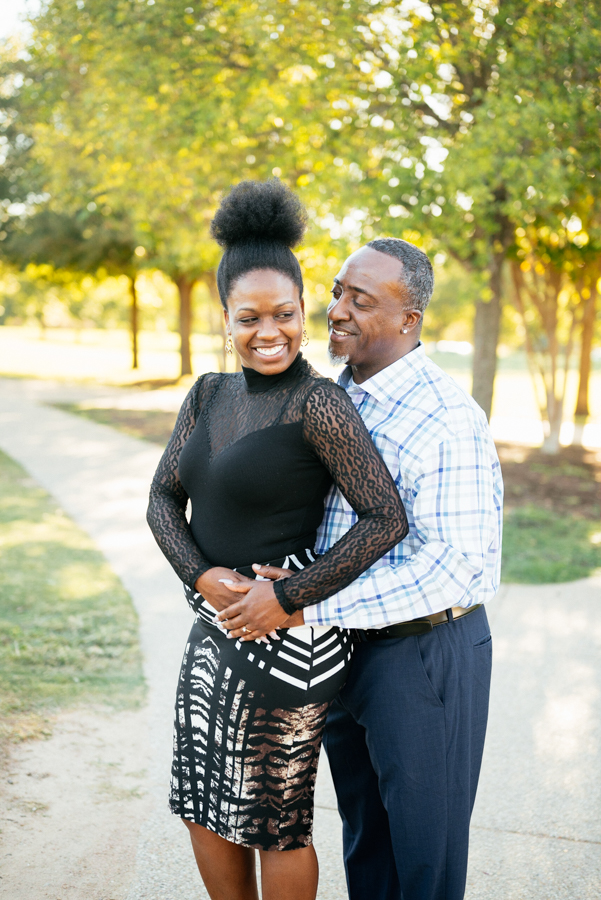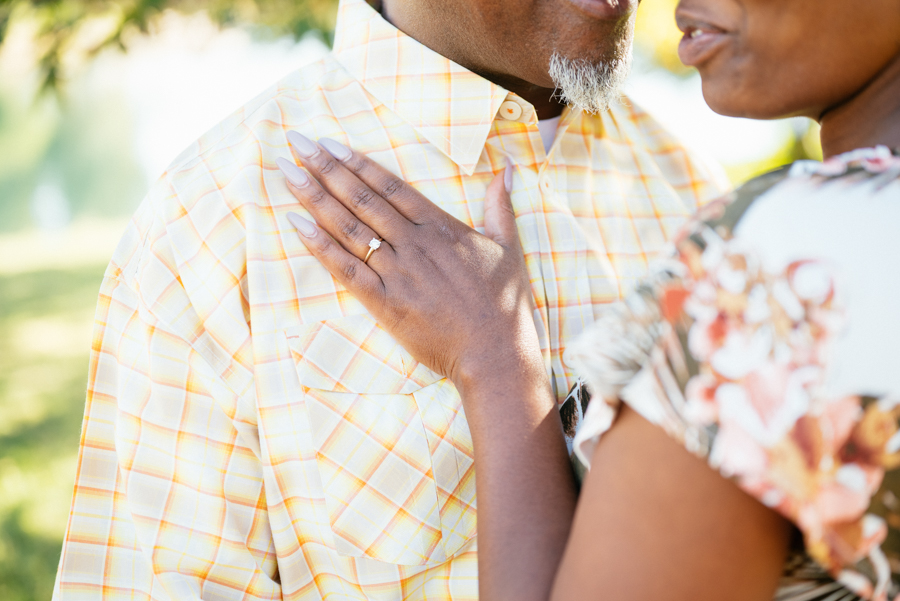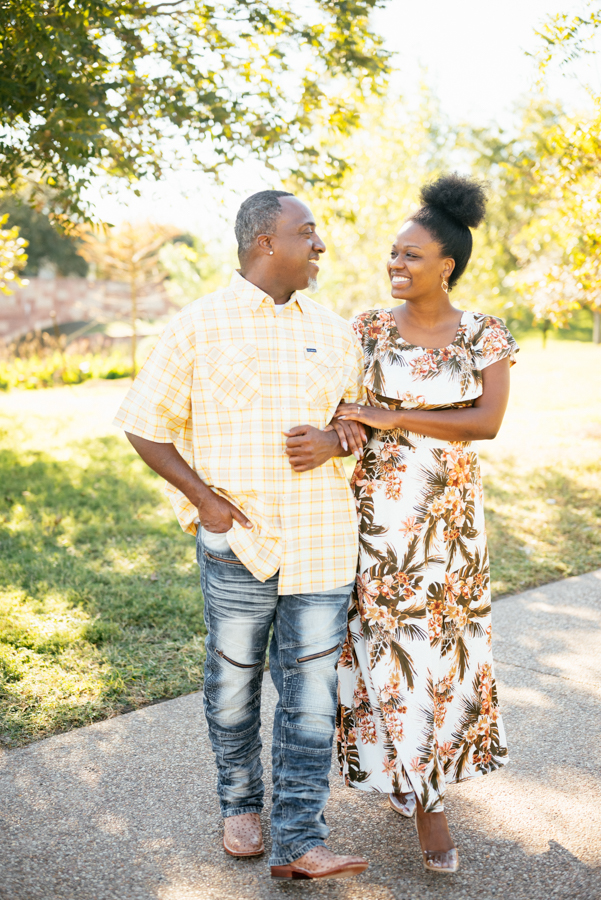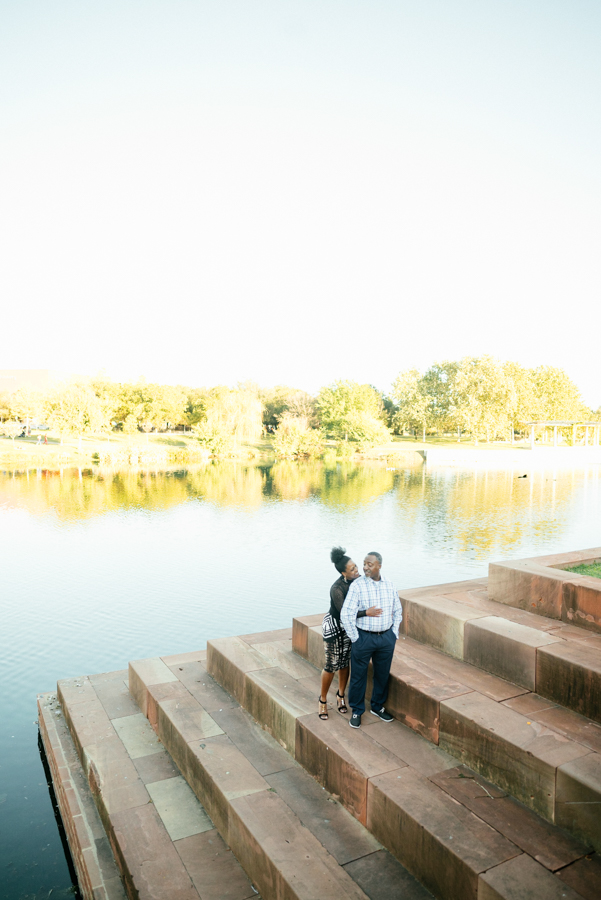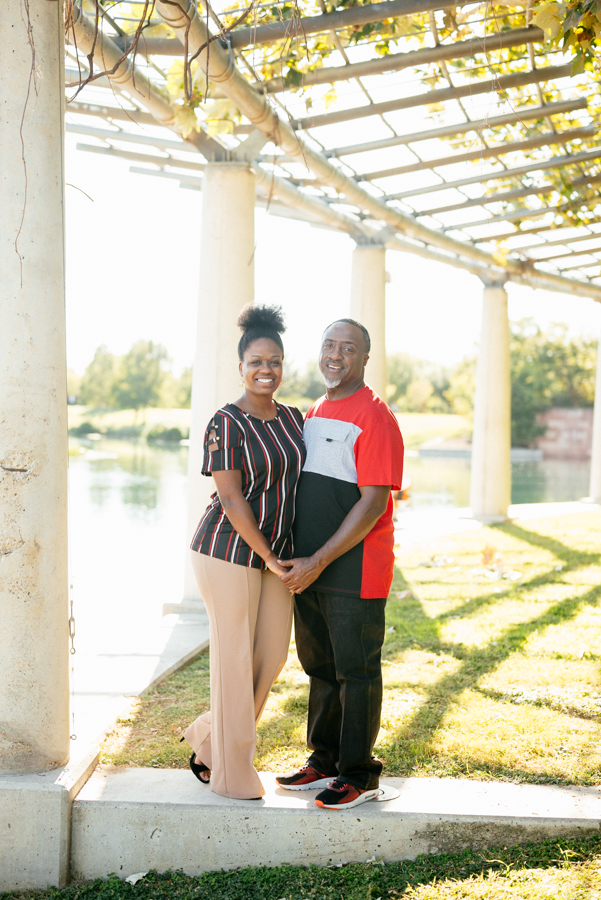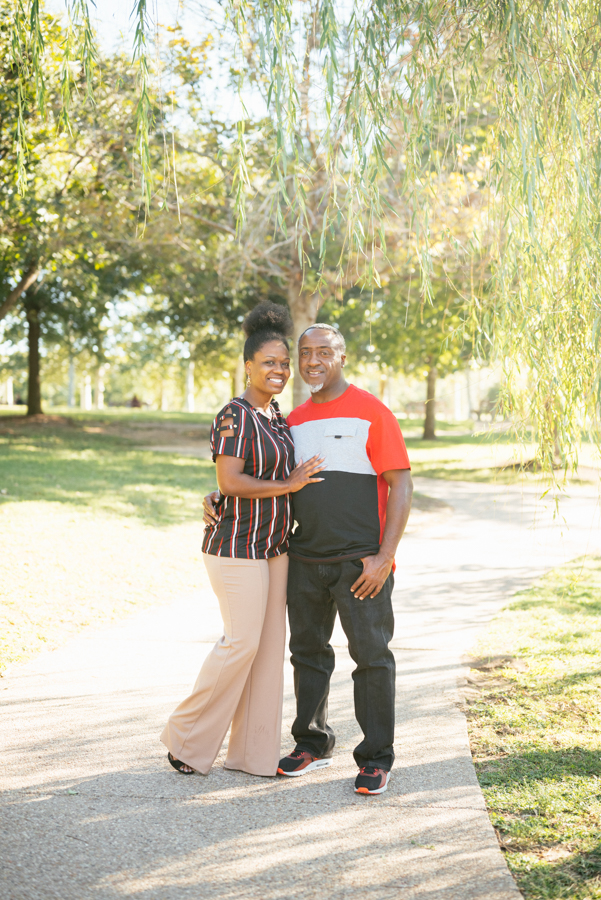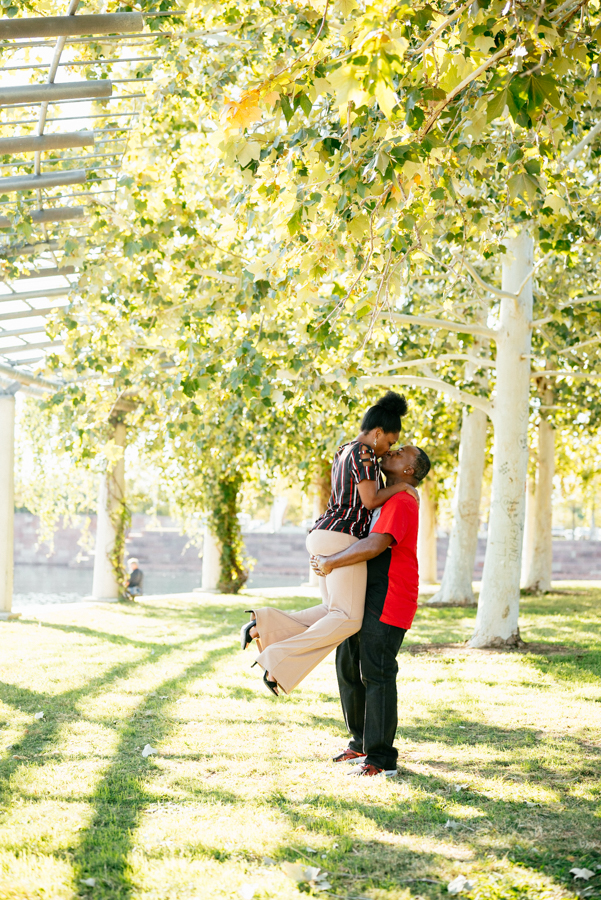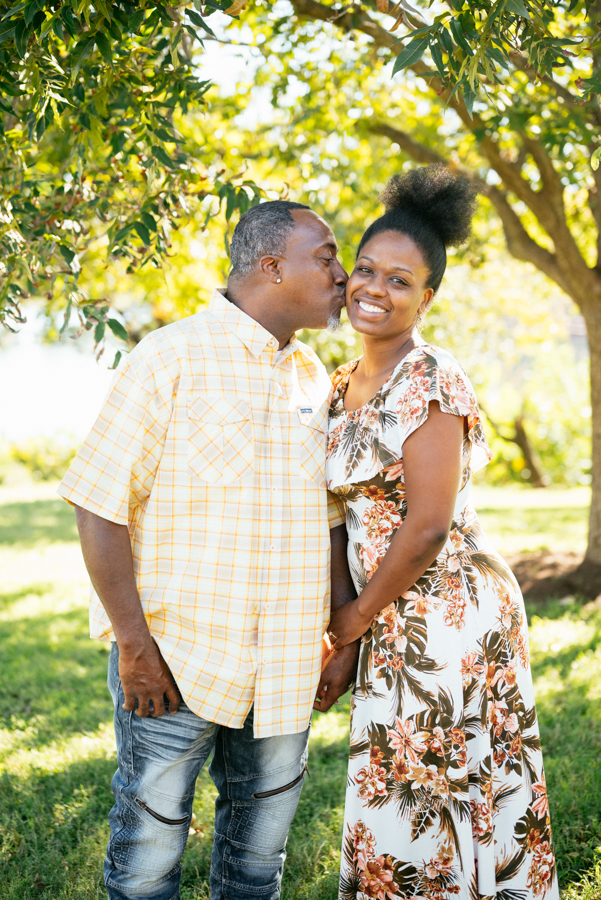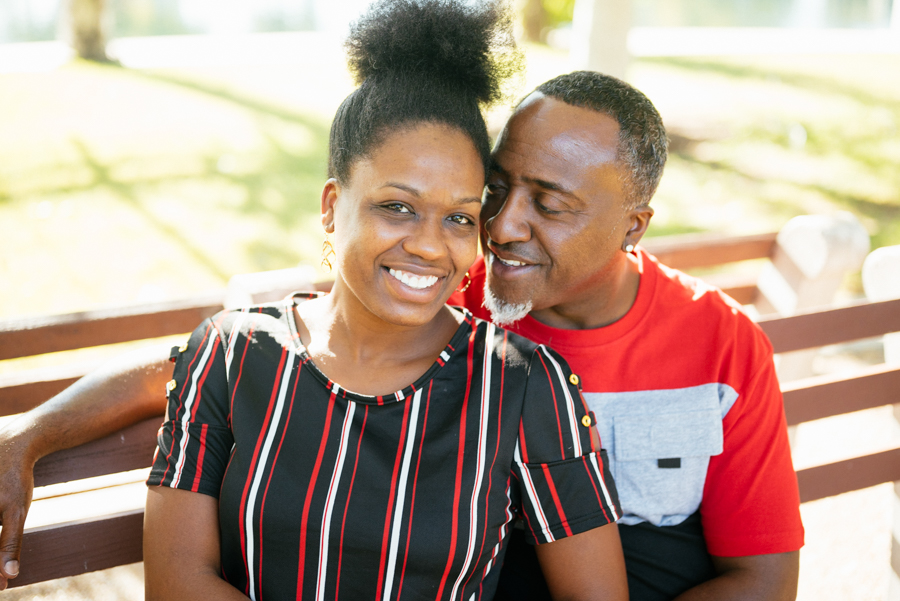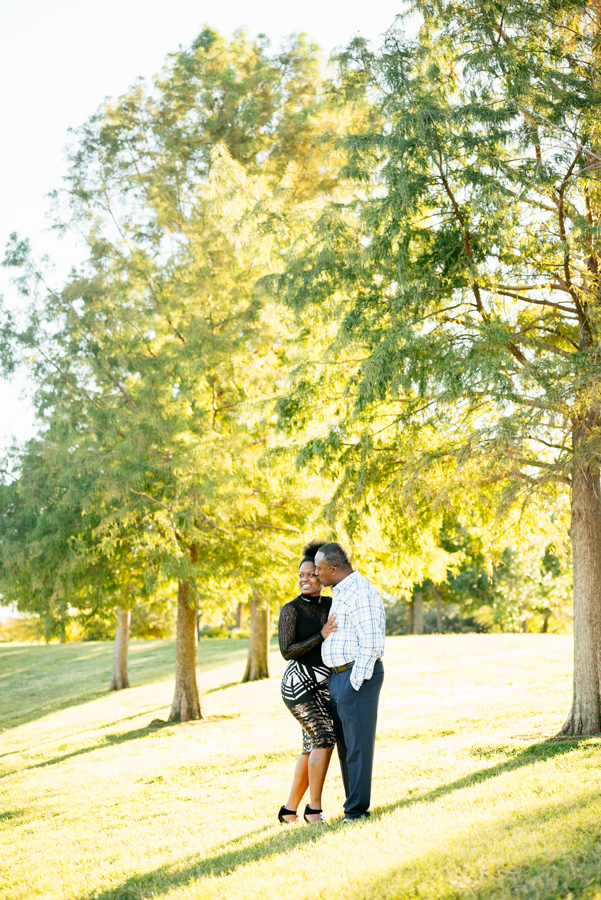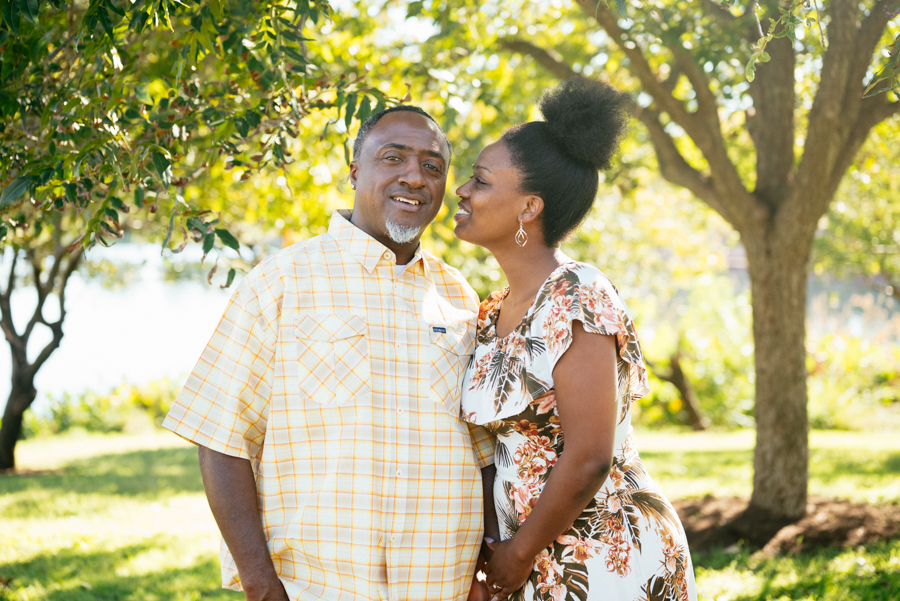 Take a look at this amazing couple! I was super excited about the fact that I was going to be spending the day with them for their engagement session at Mueller Lake Park in Austin, Texas area! Immediately being greeted by a smiling and excited couple, it was great to know that they were so happy! Recently becoming engaged, it was still like they were in that dream cloud of euphoria. Could you blame them? It was a fantastic moment in their lives and with tender affection at every turn, these two were completely adorable! I loved every minute I was able to work with them! Congratulations Sha Tisha and Marvis!
See our other engagement photography session, HERE.