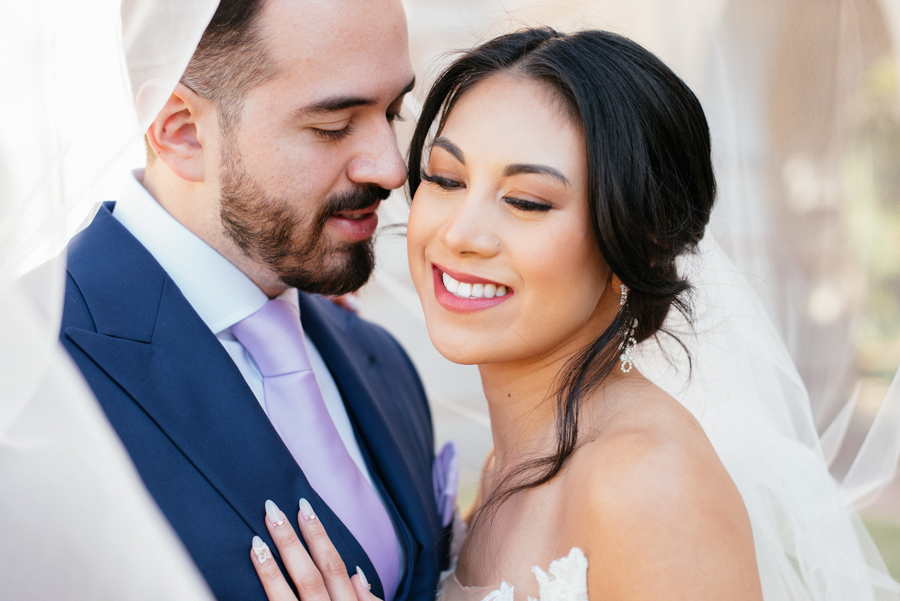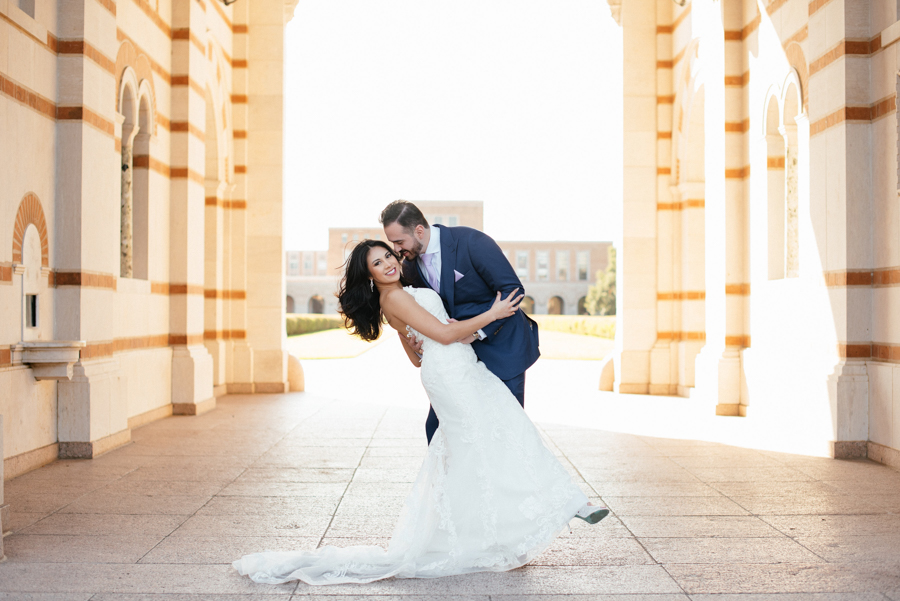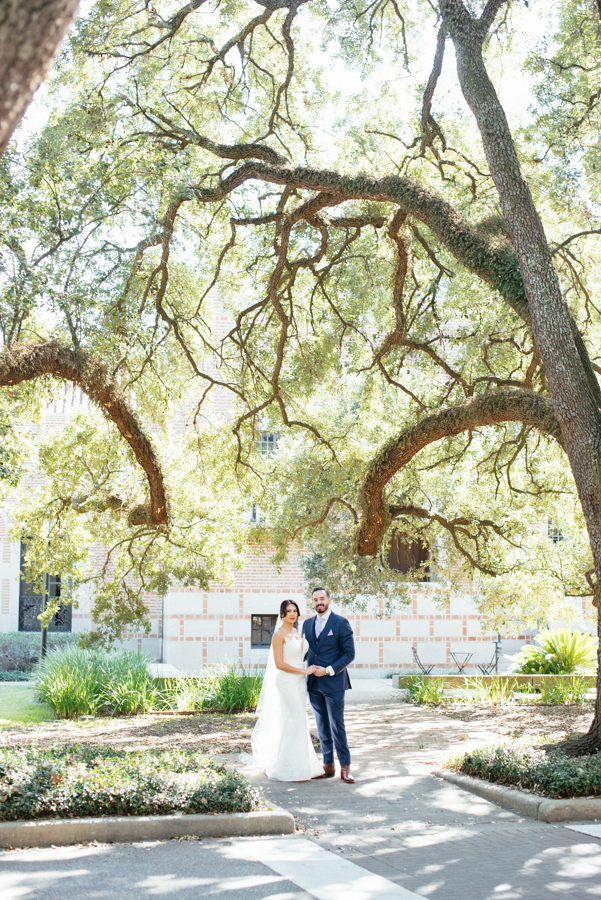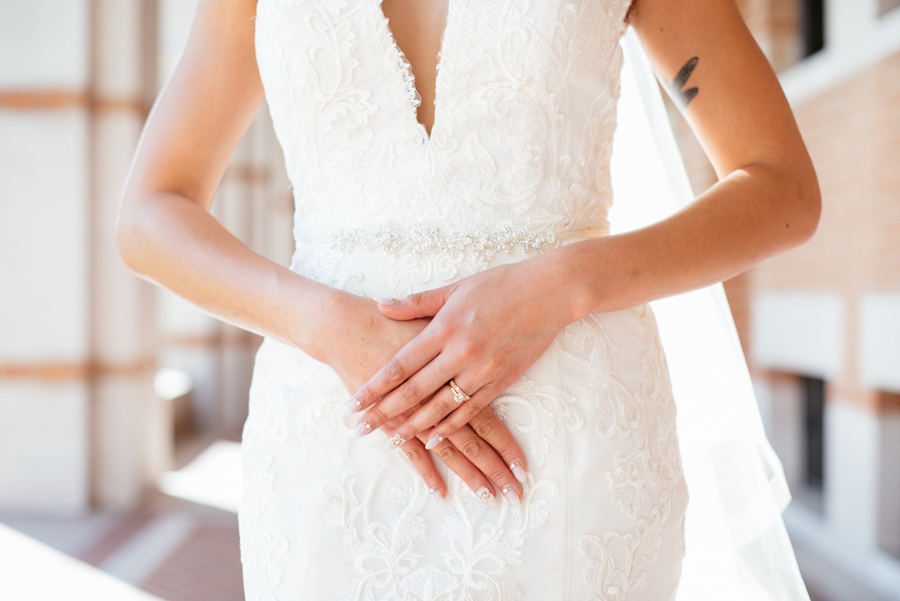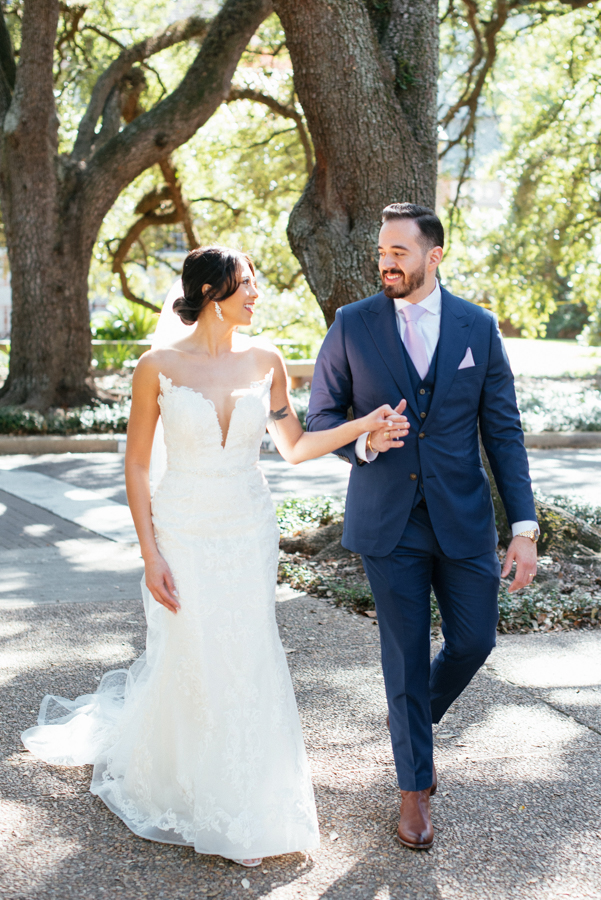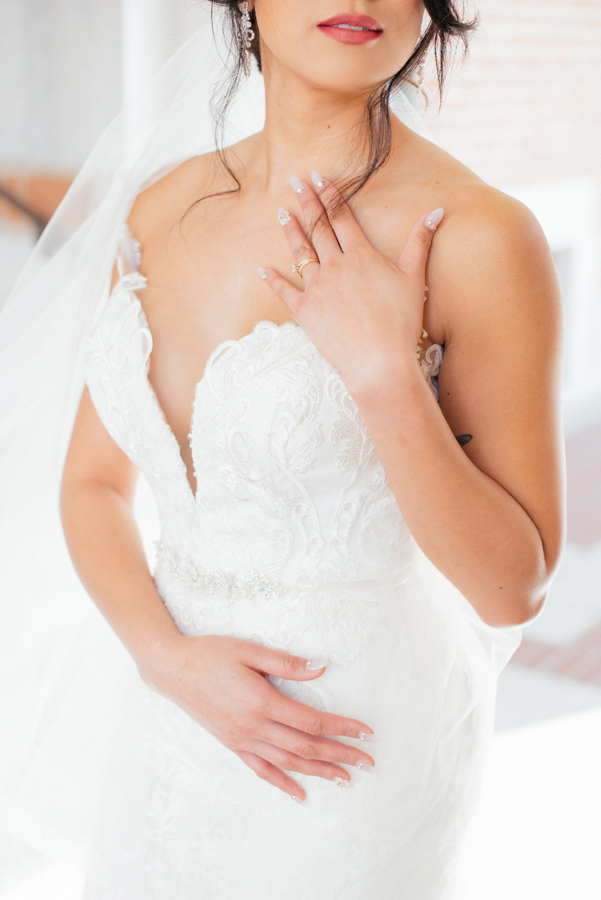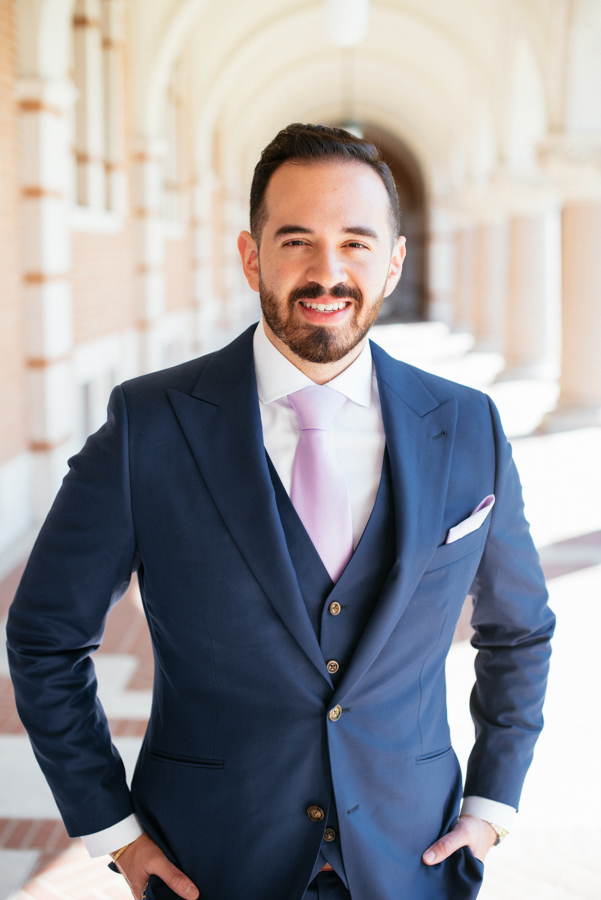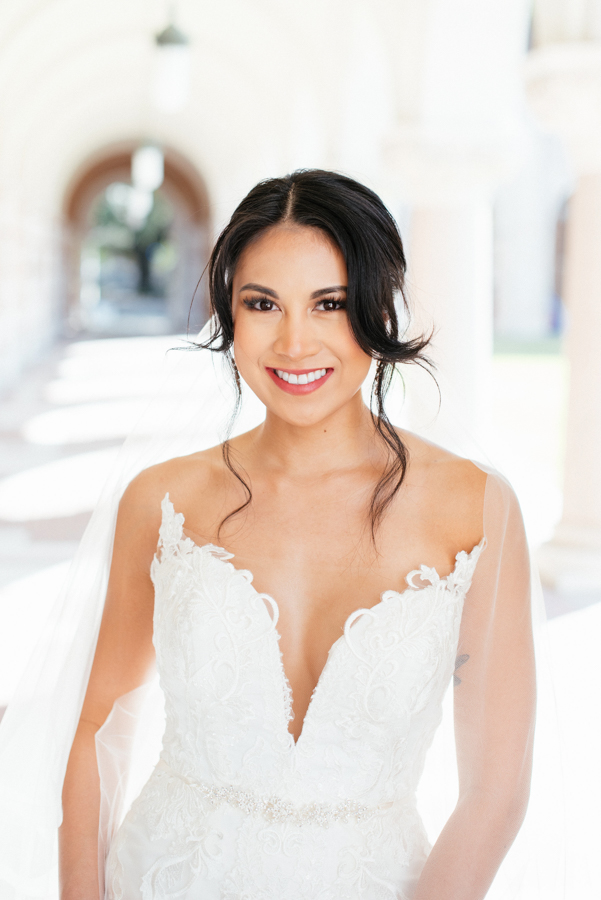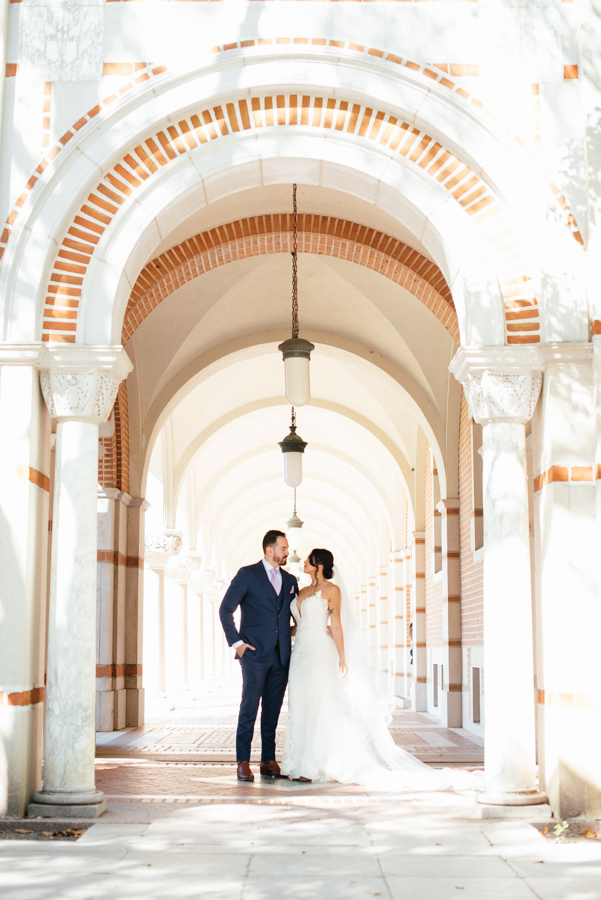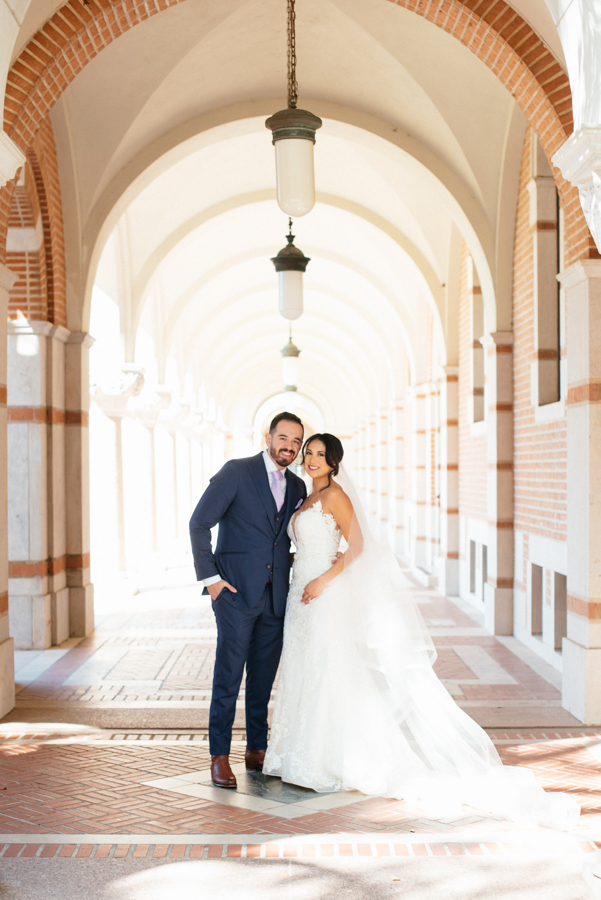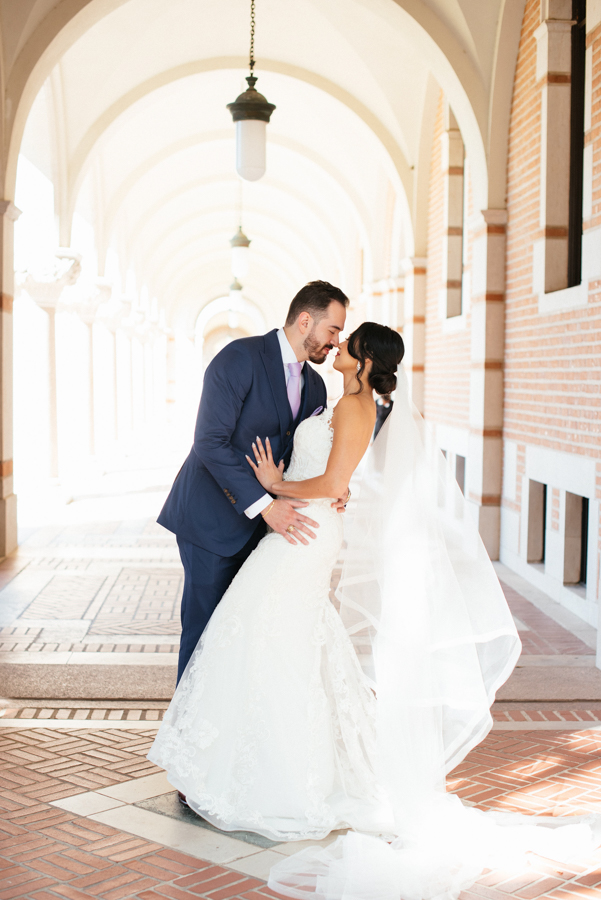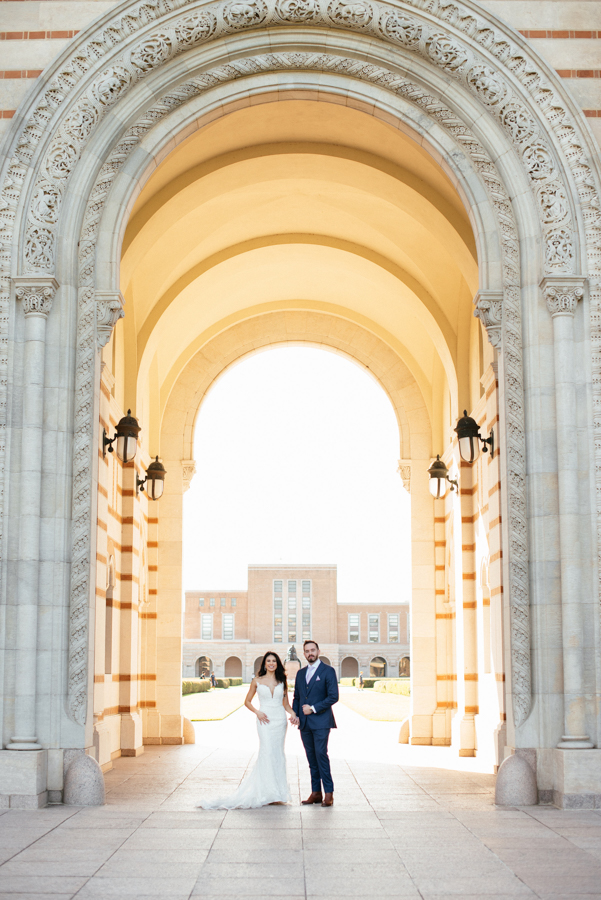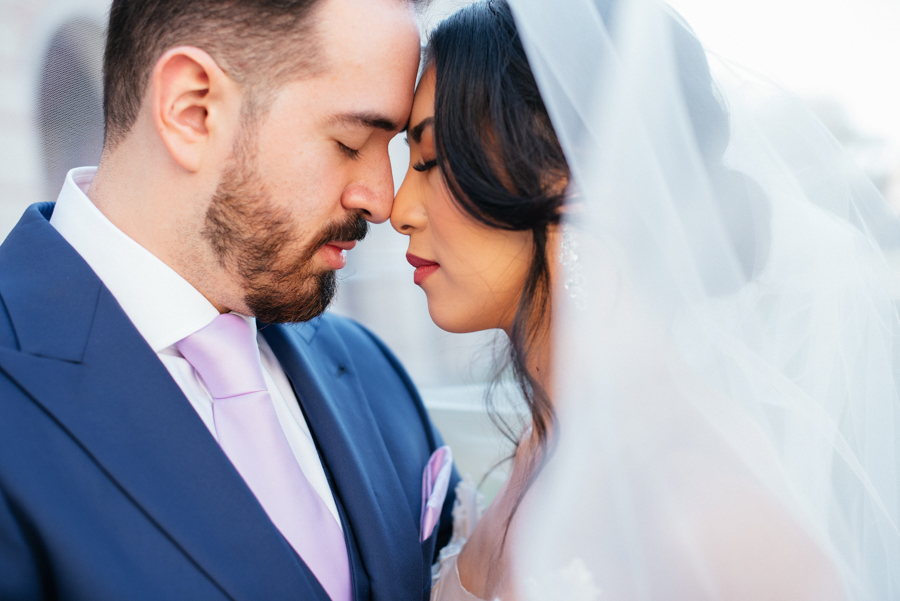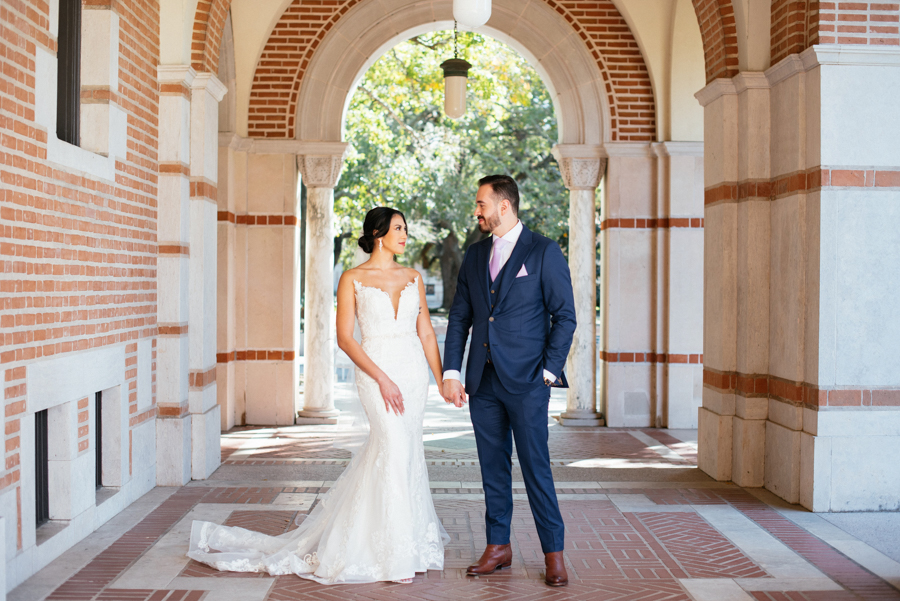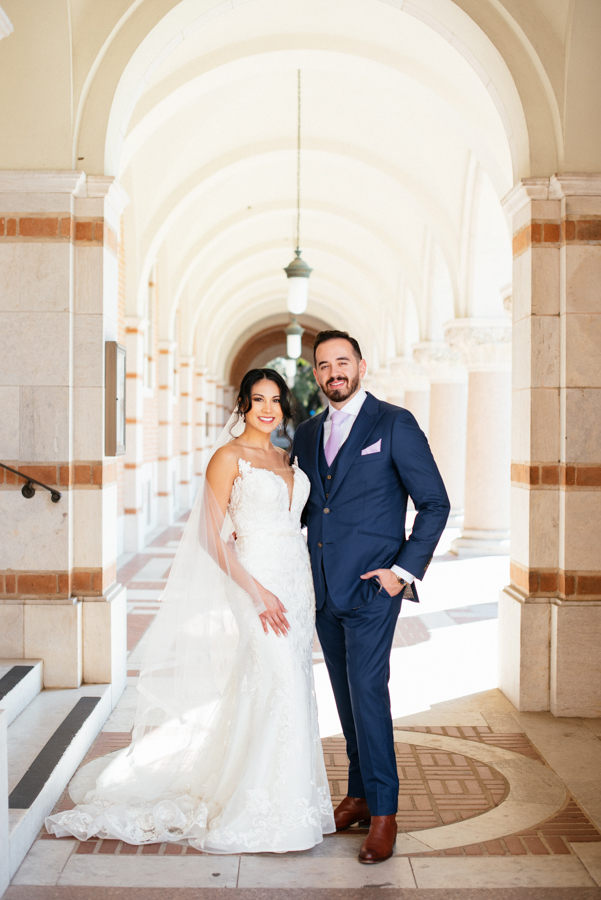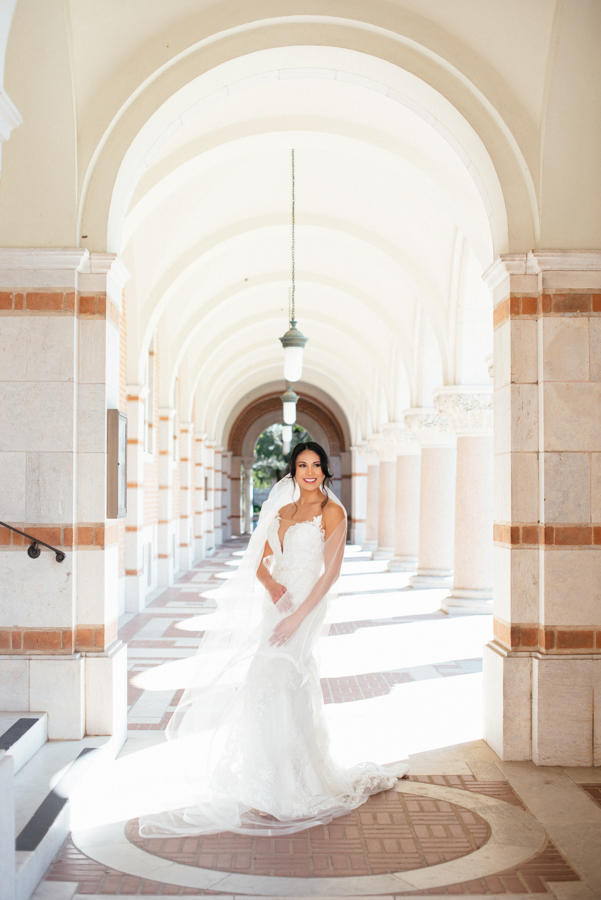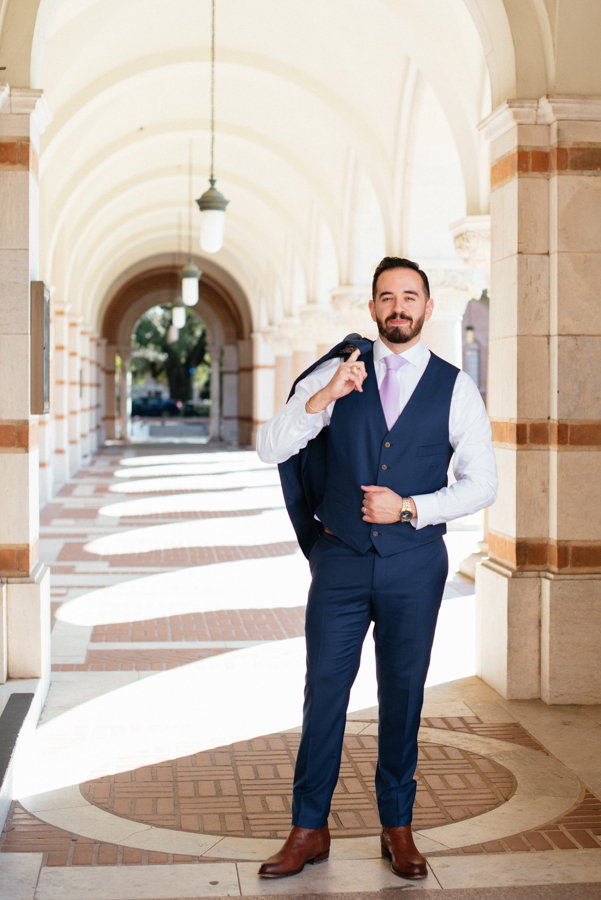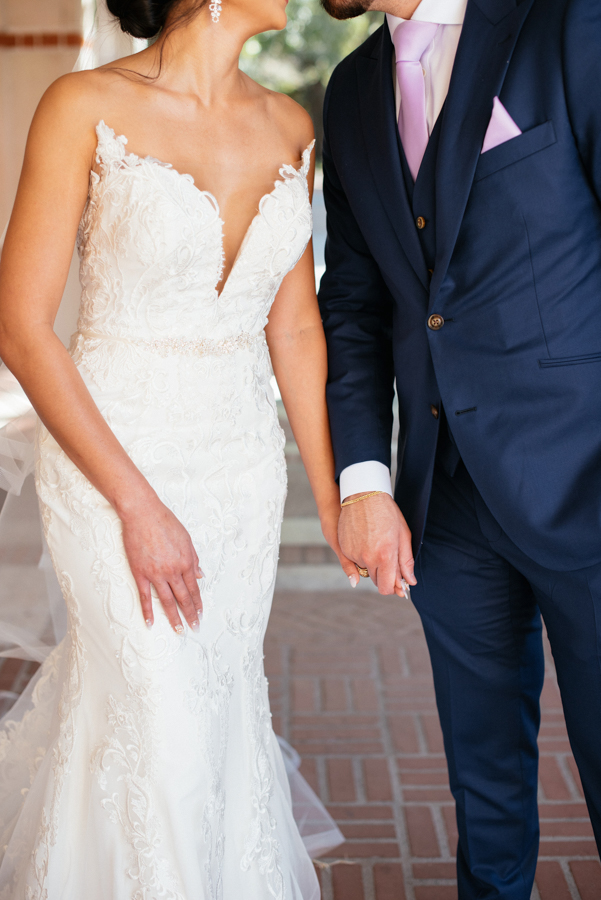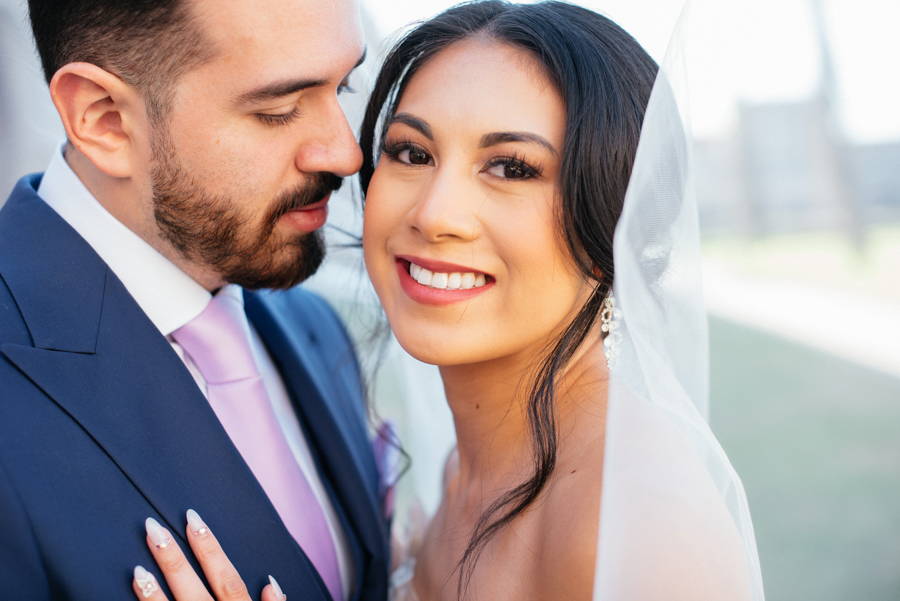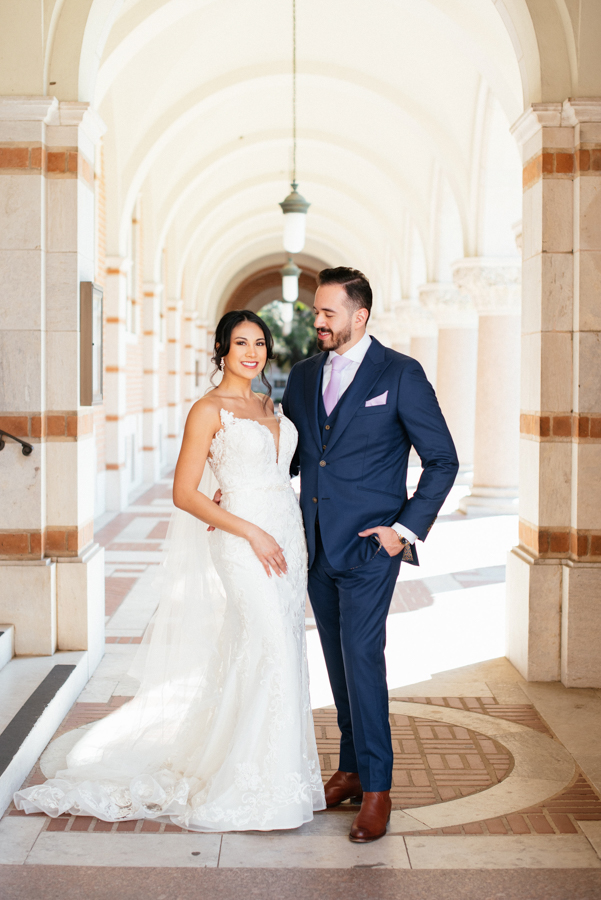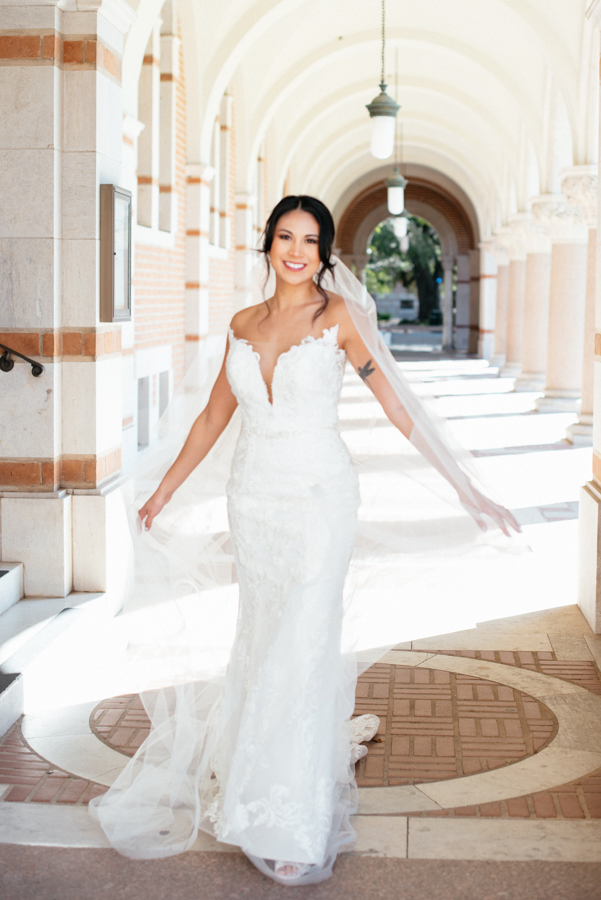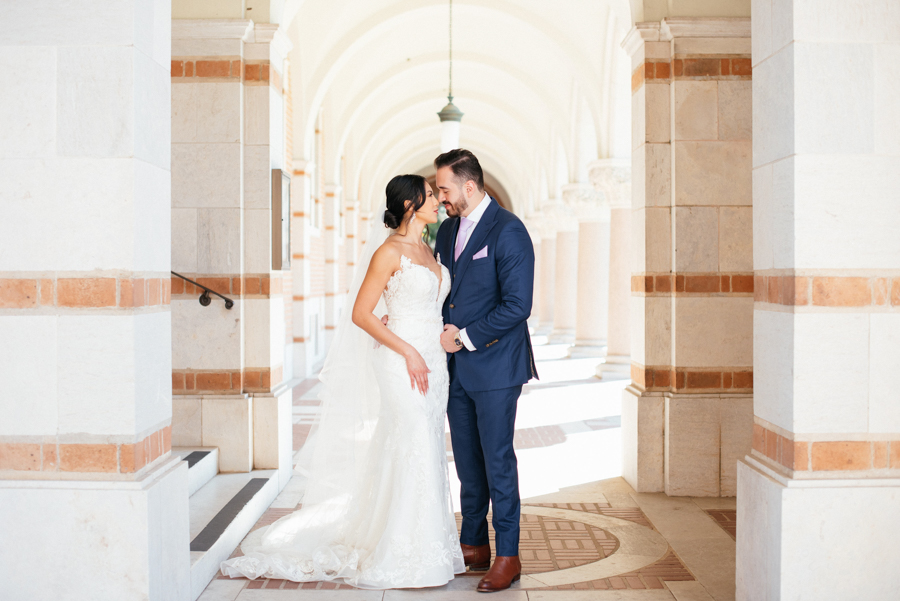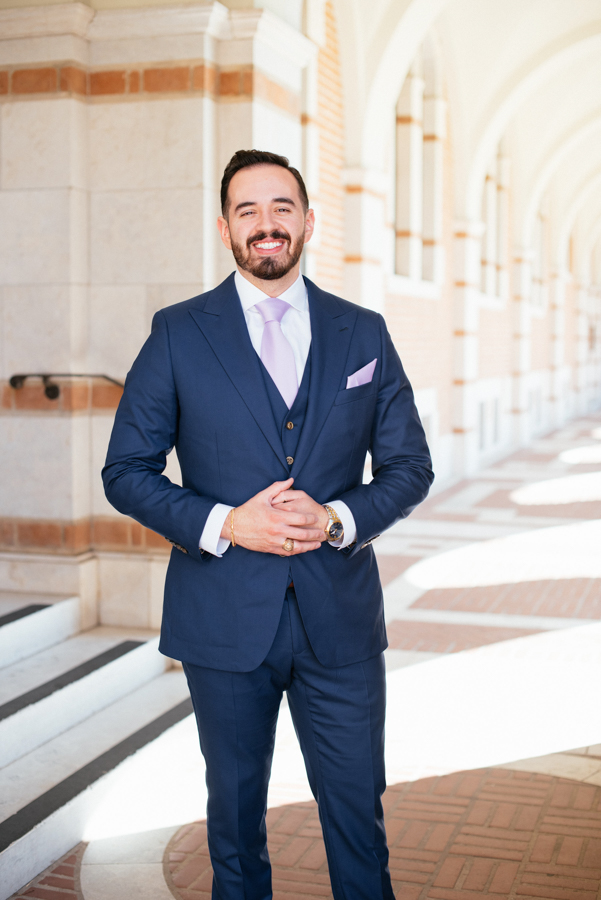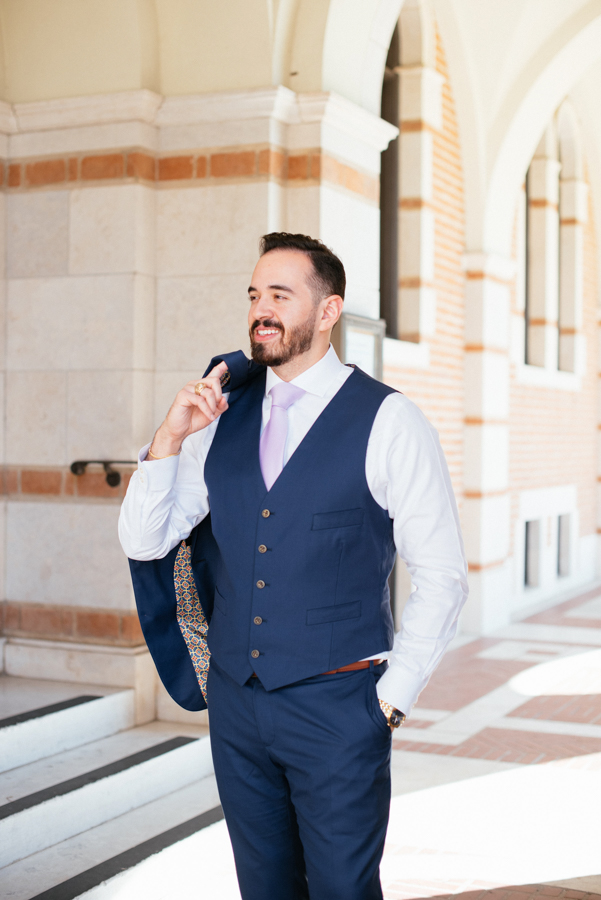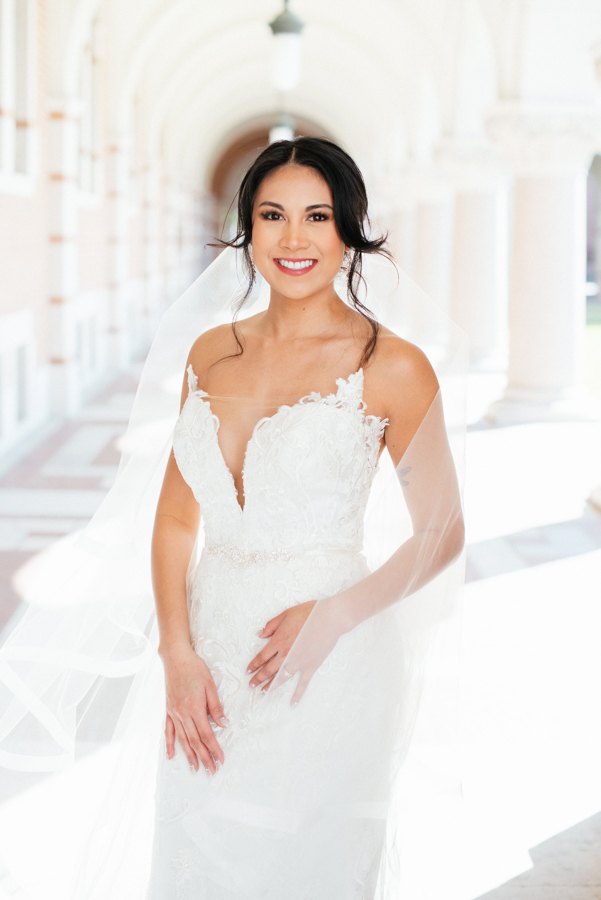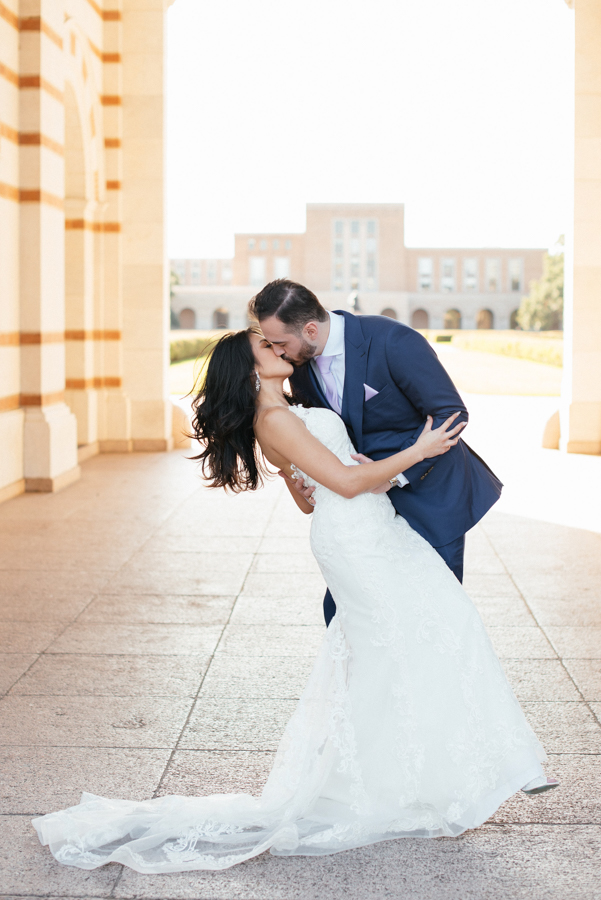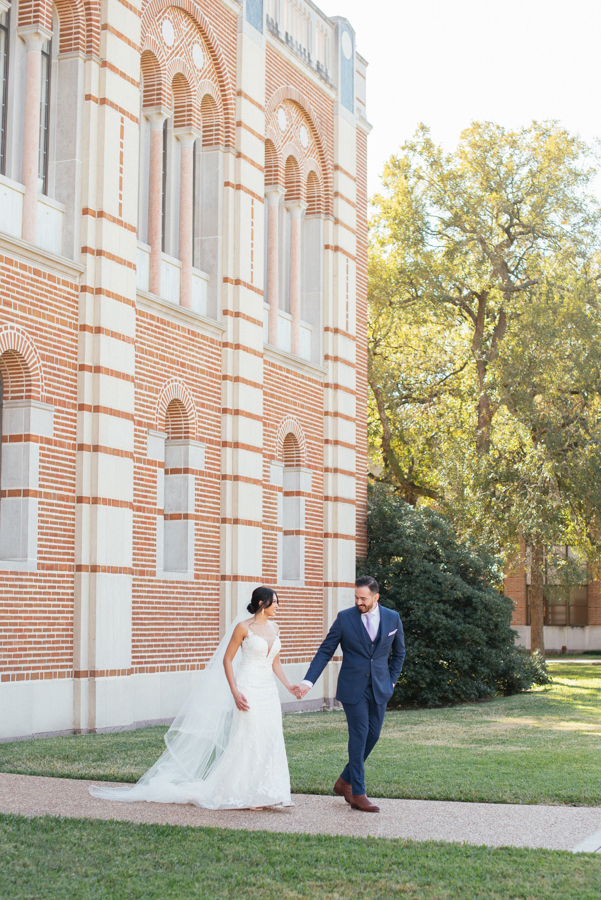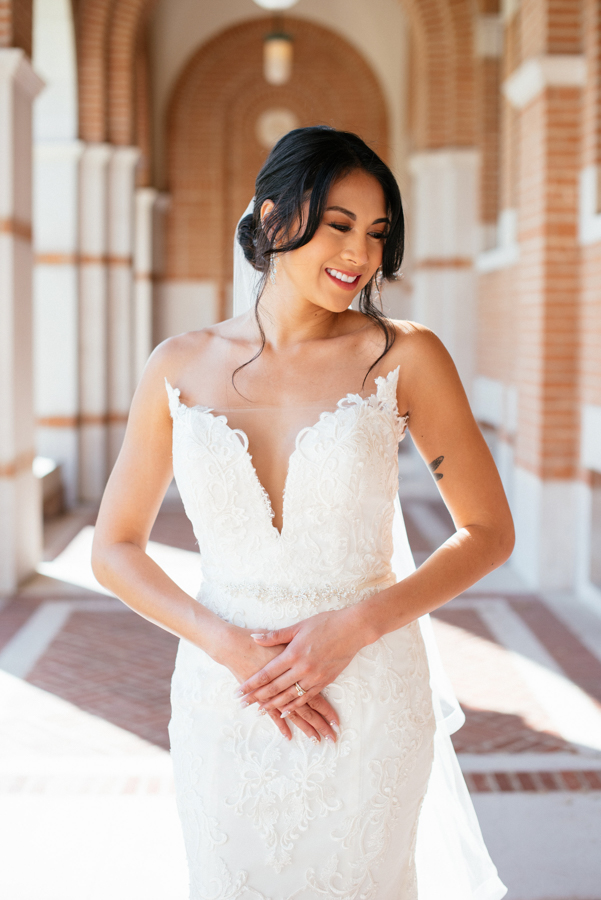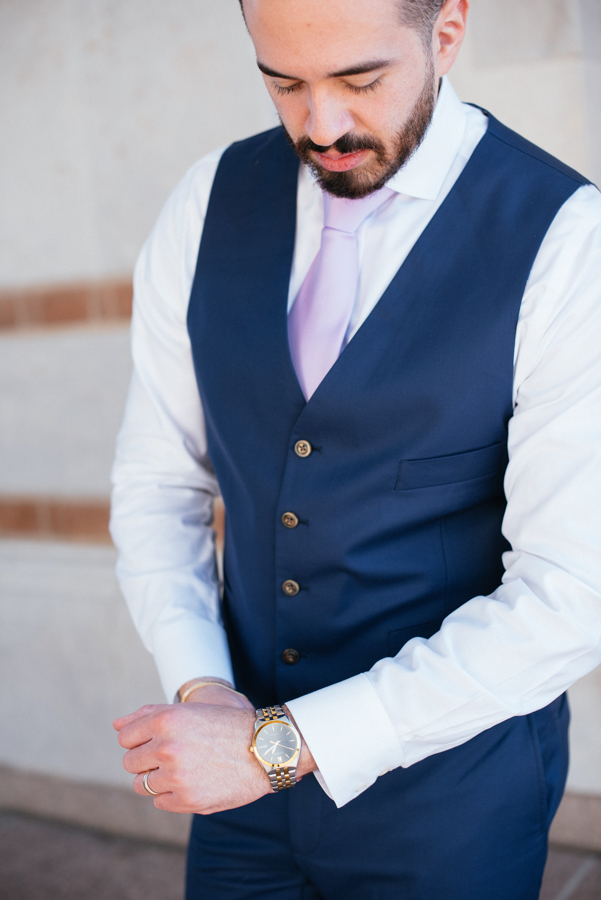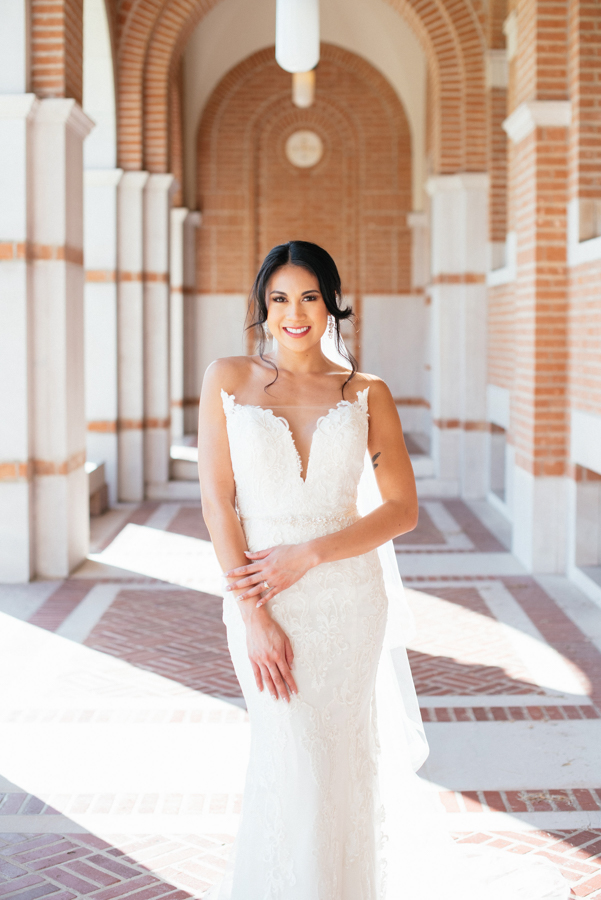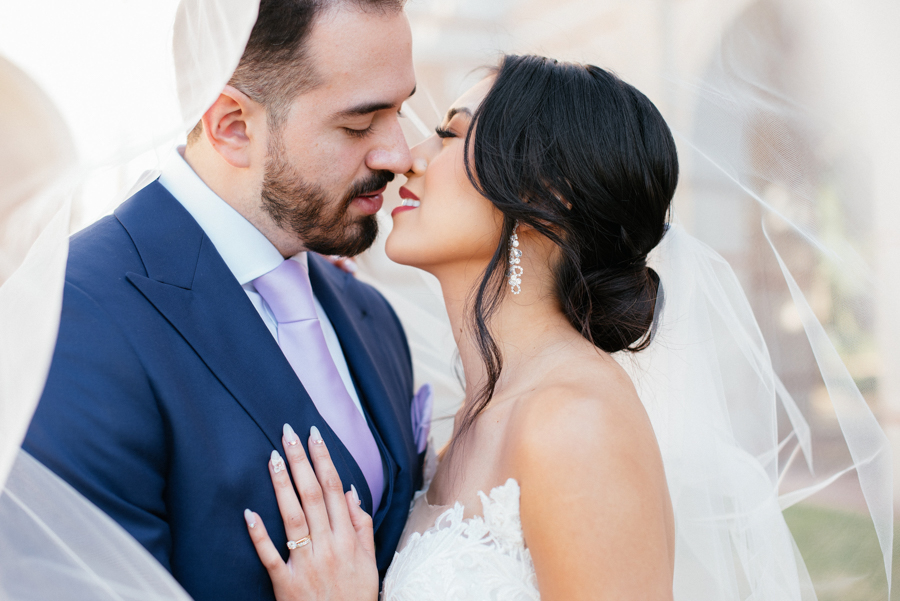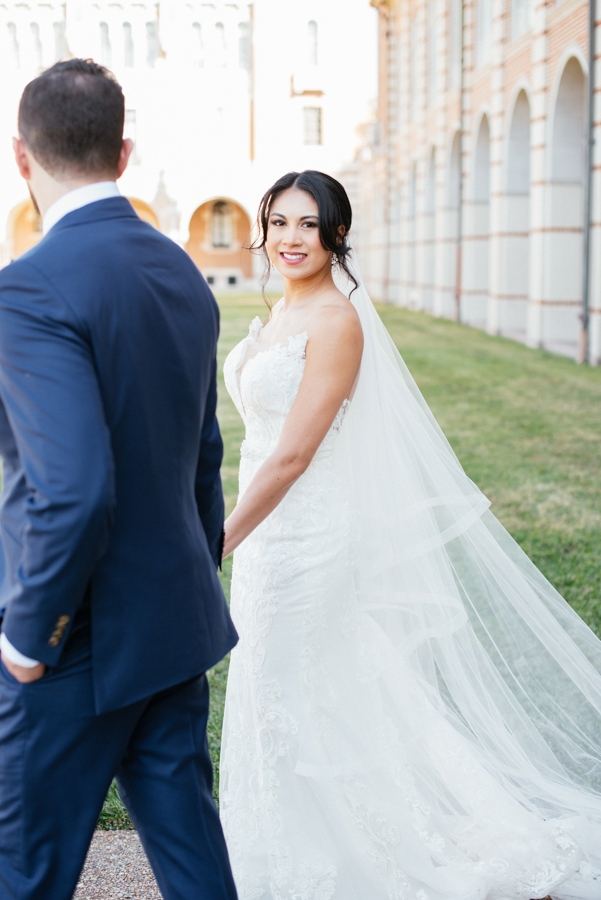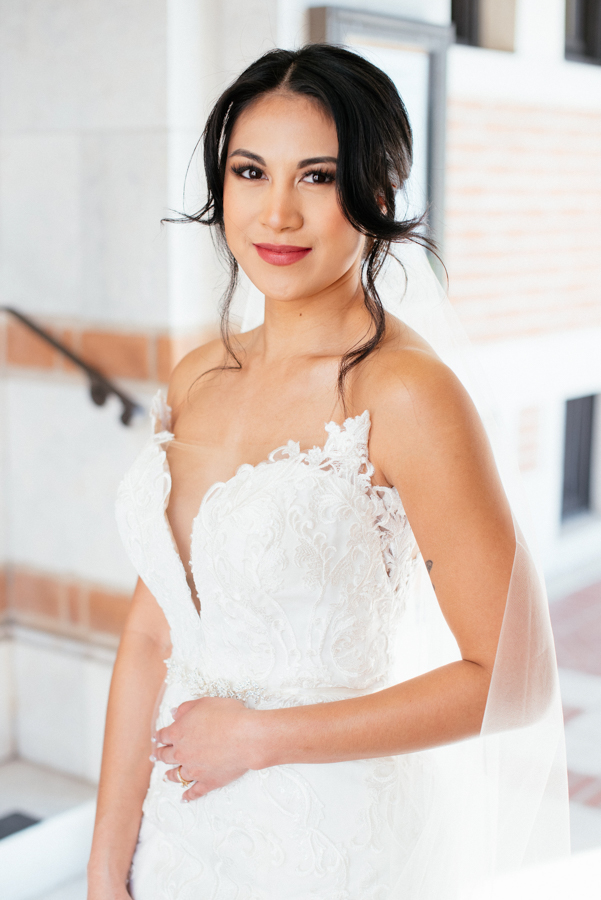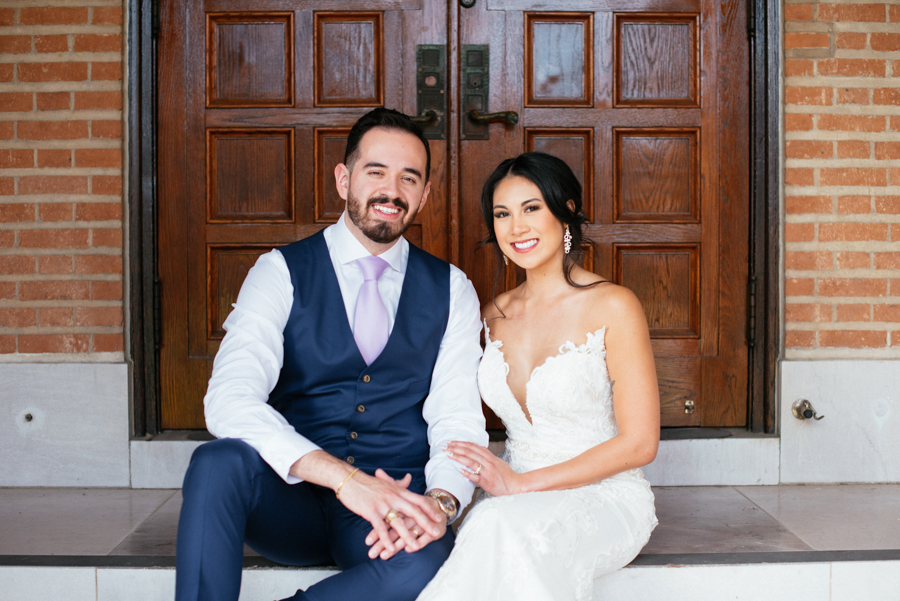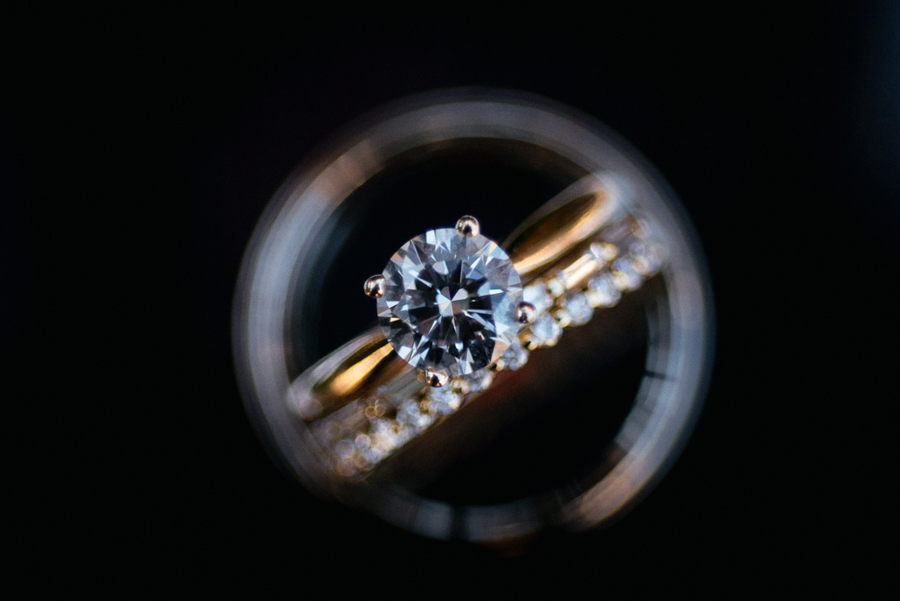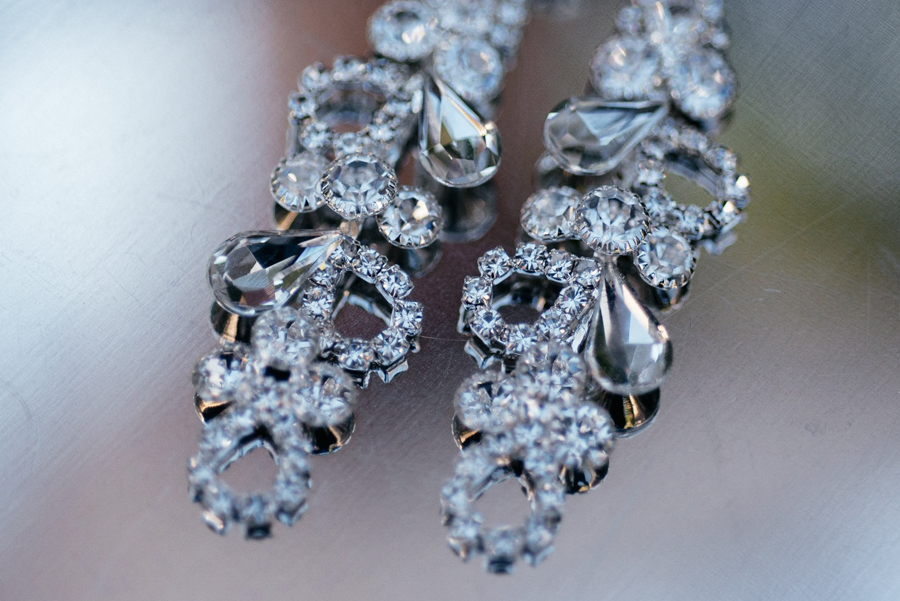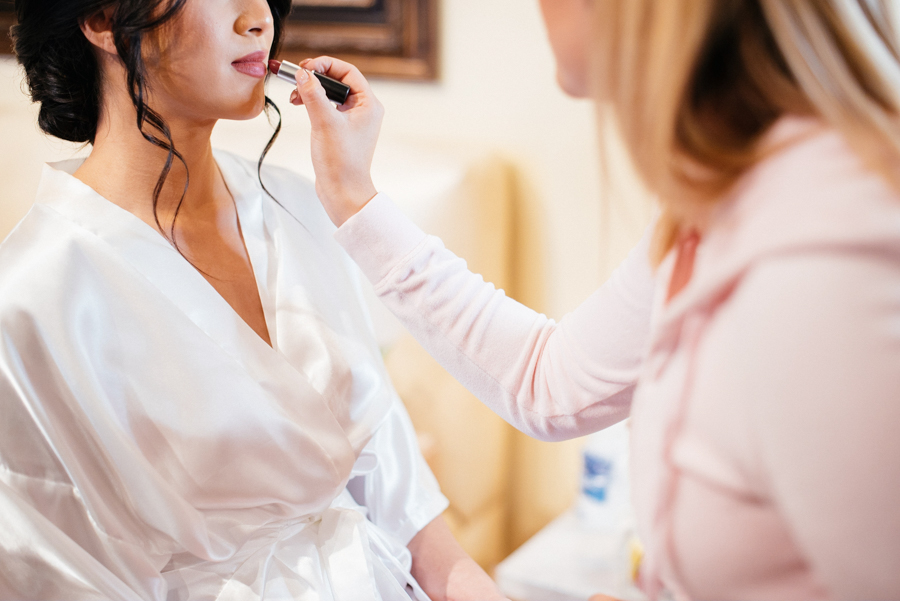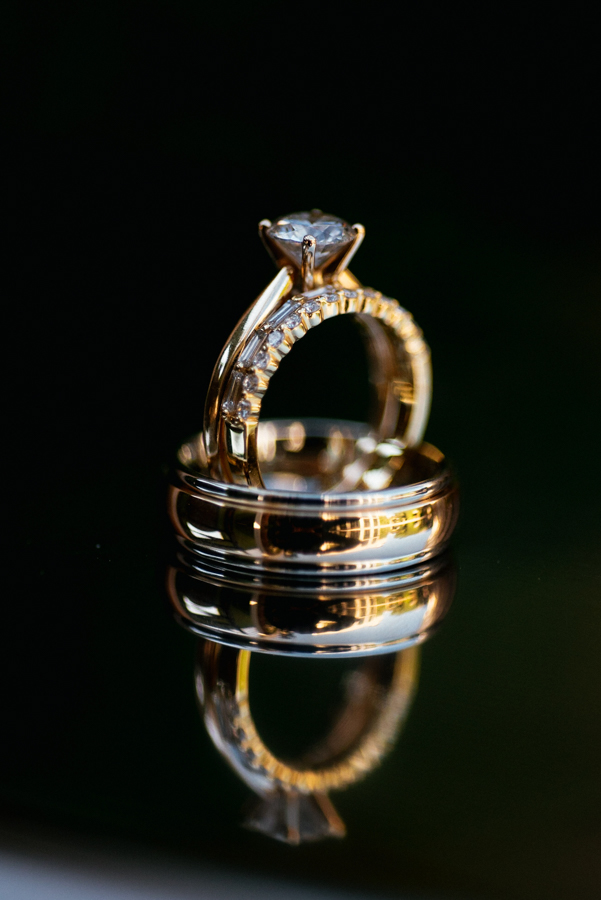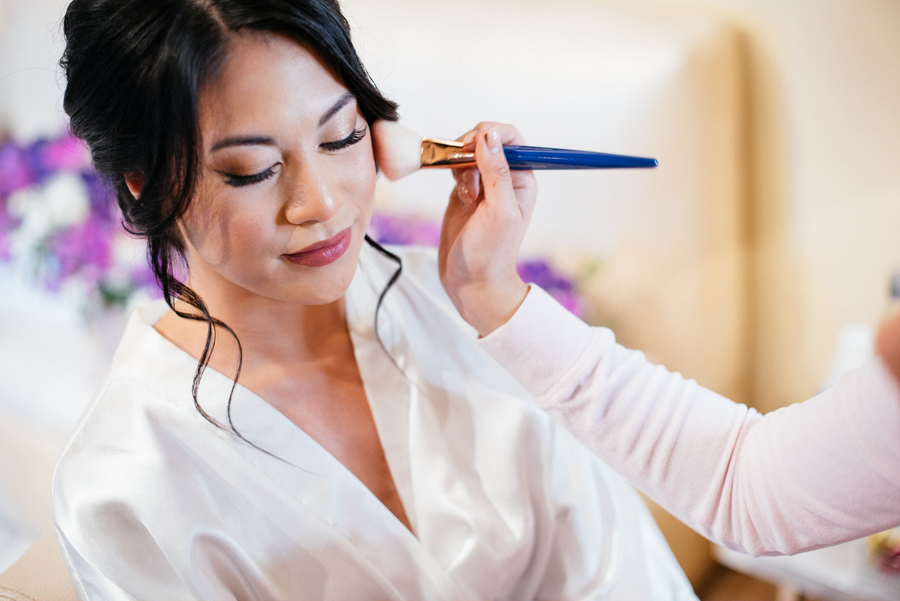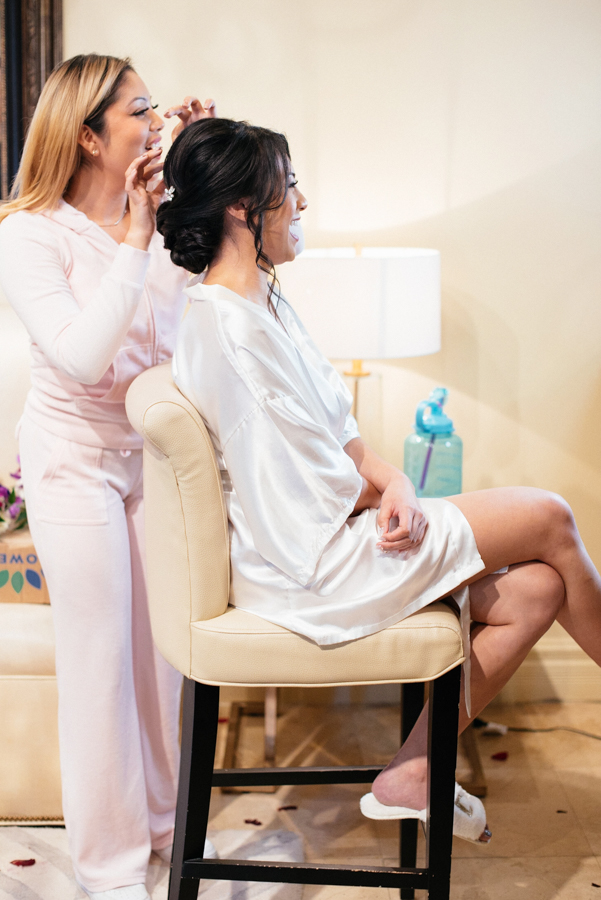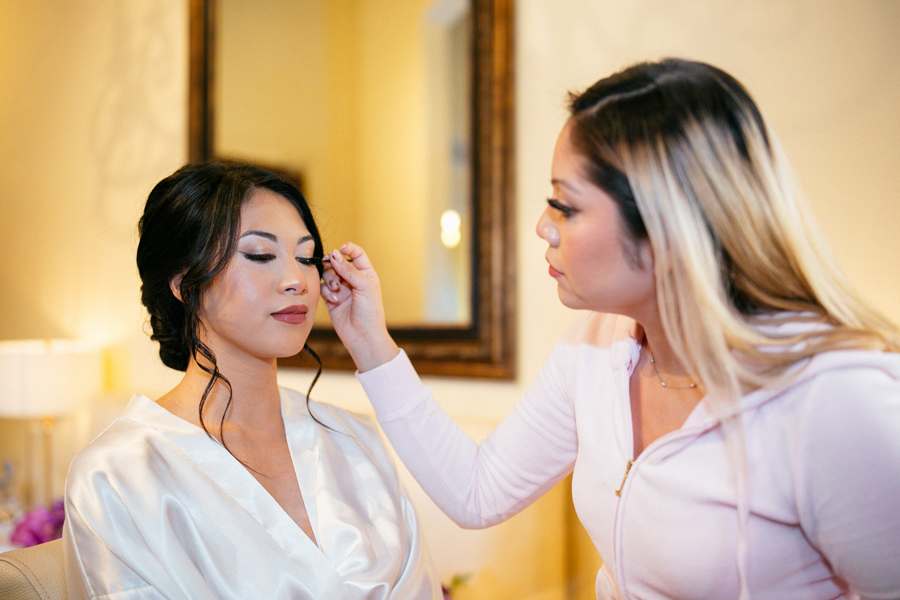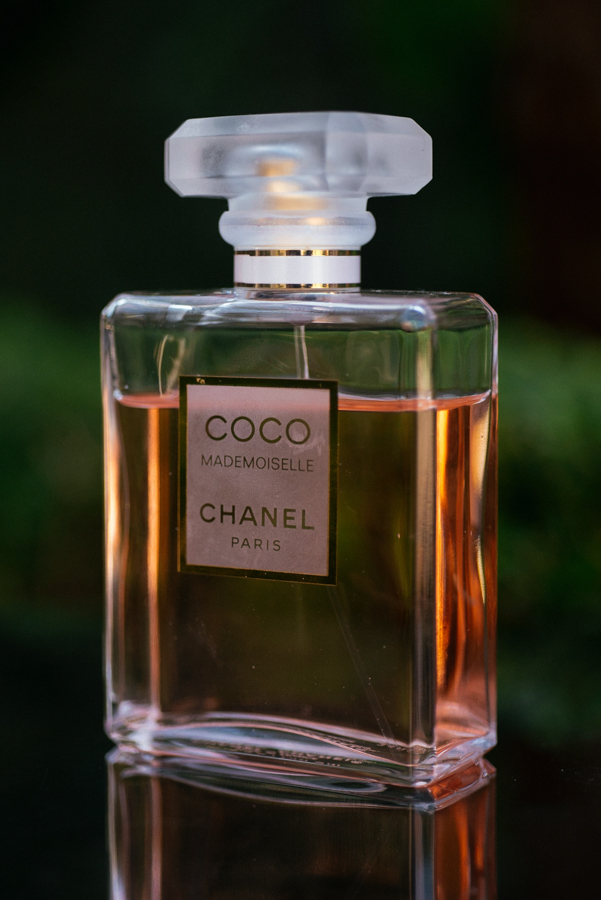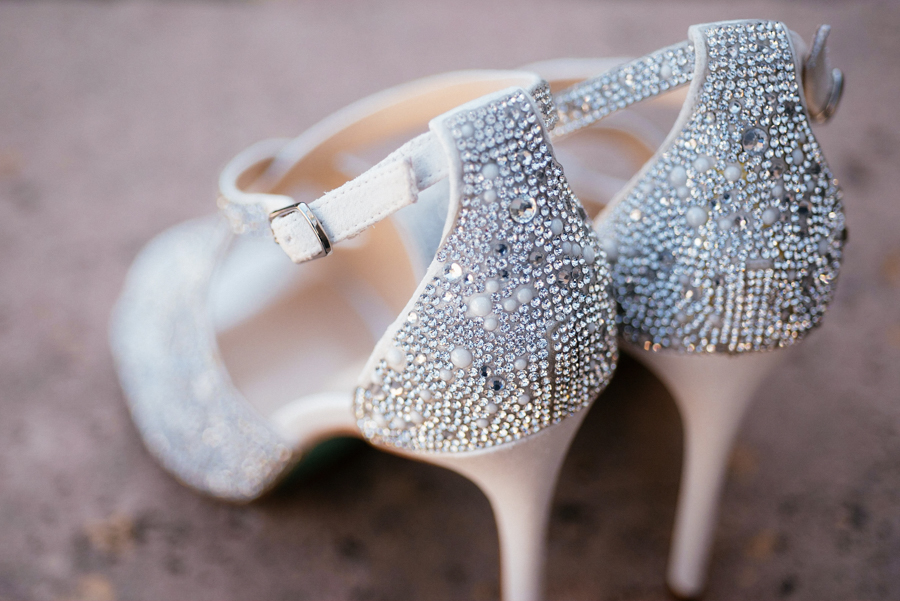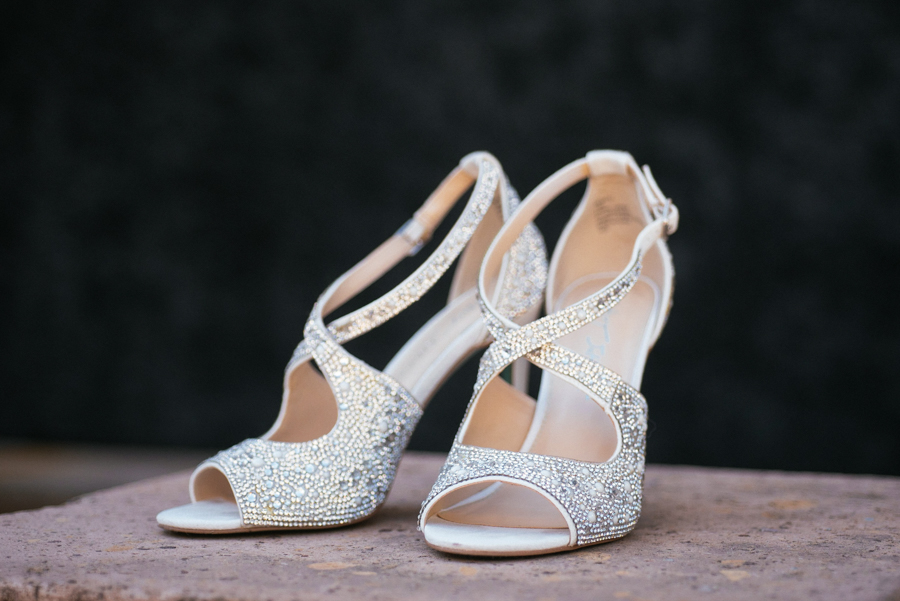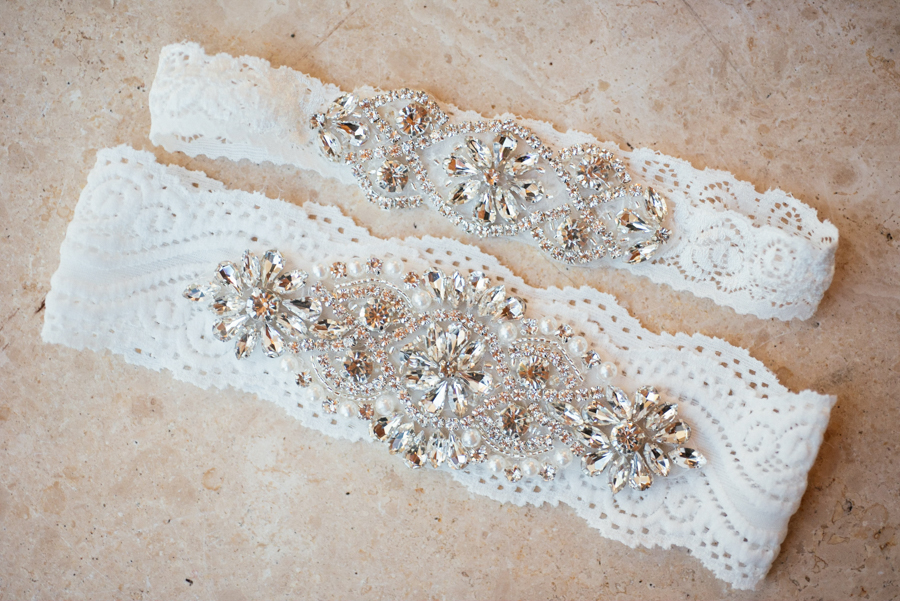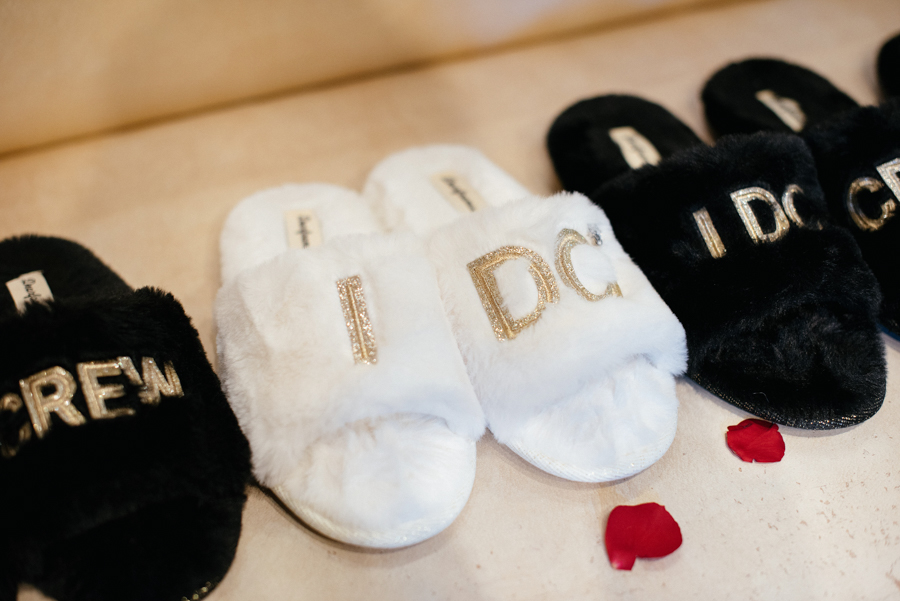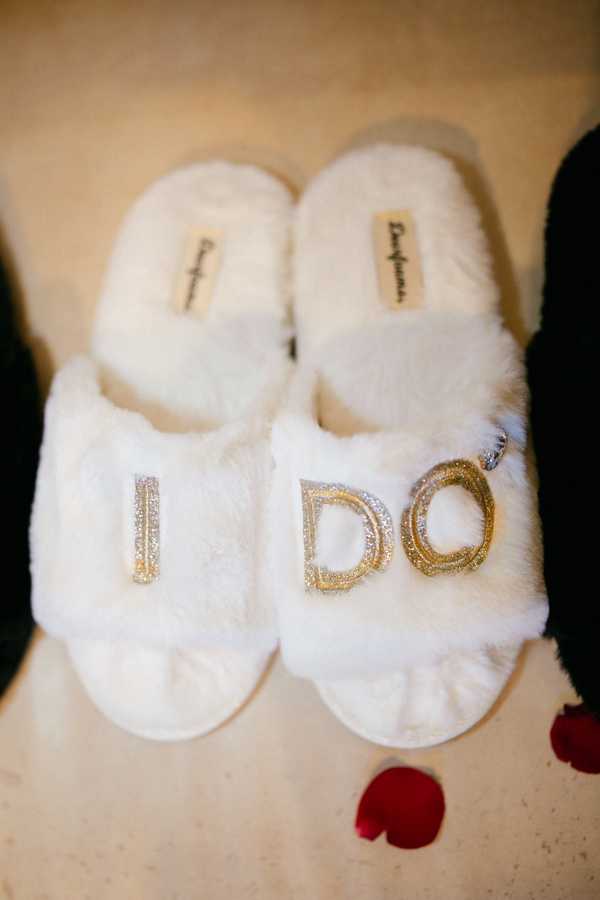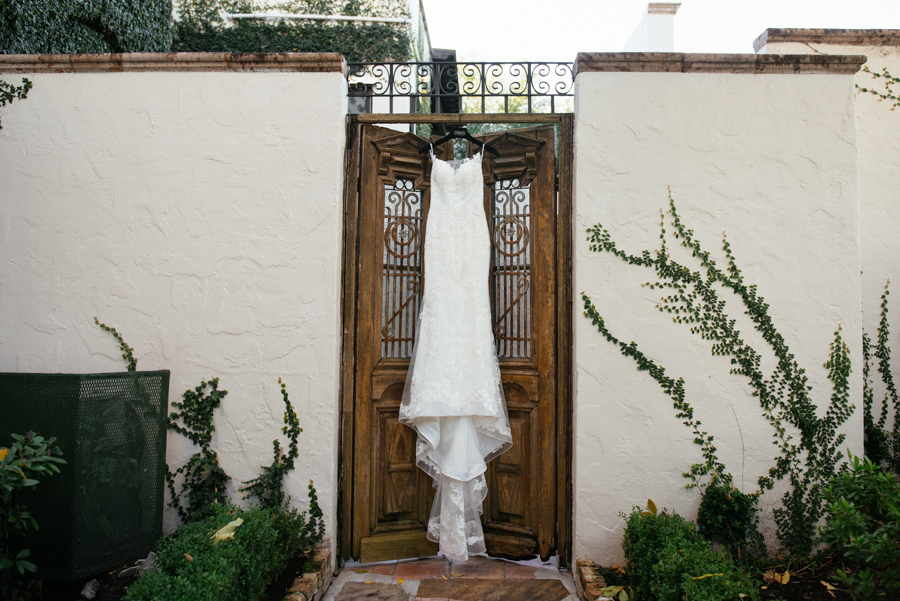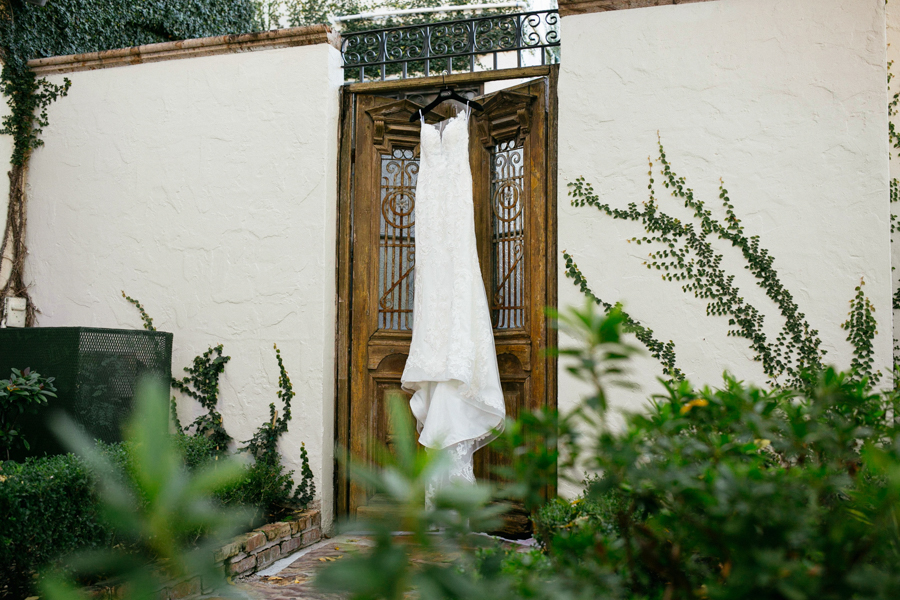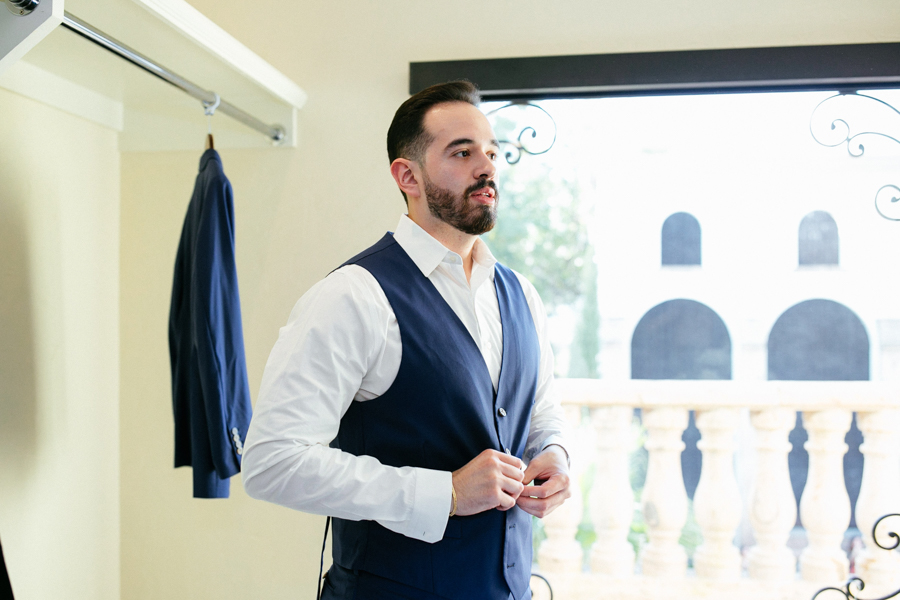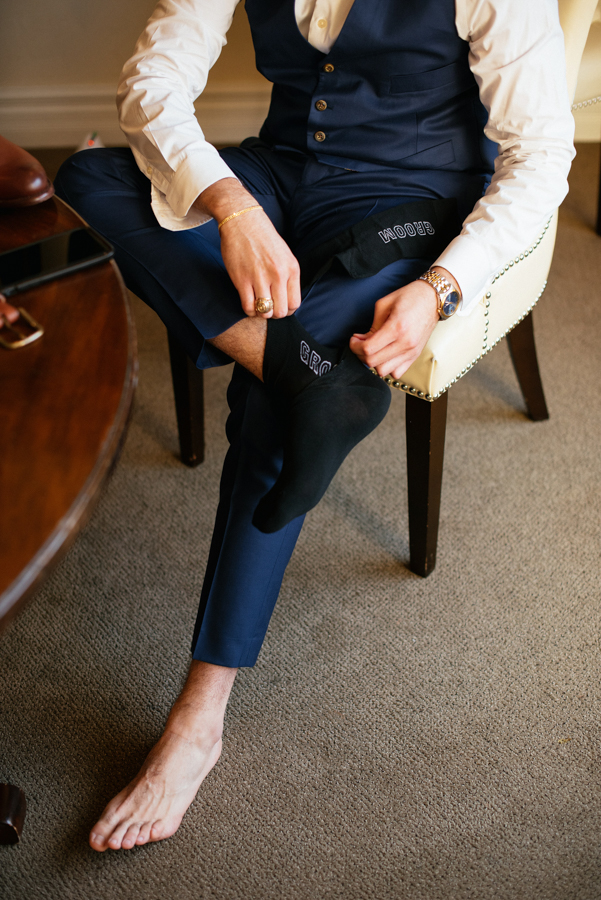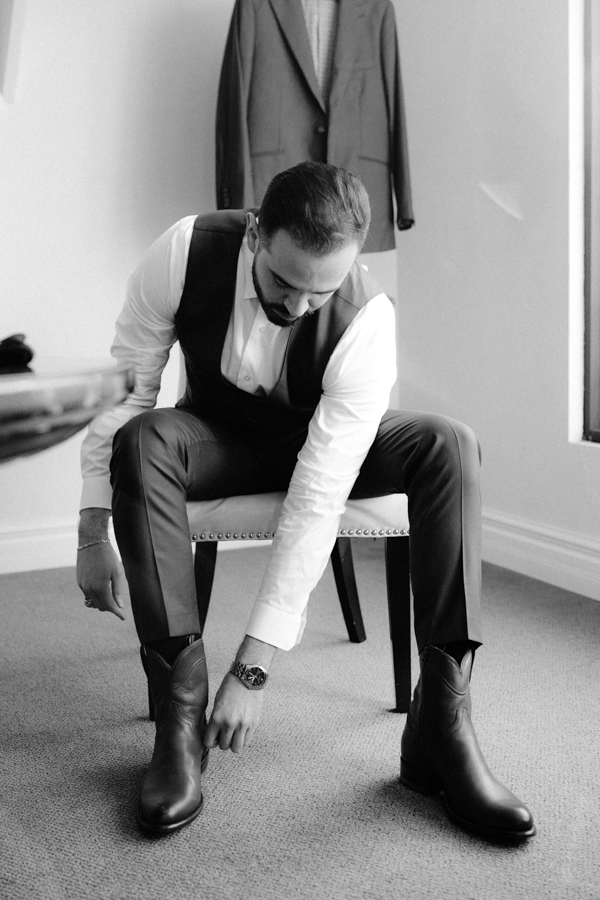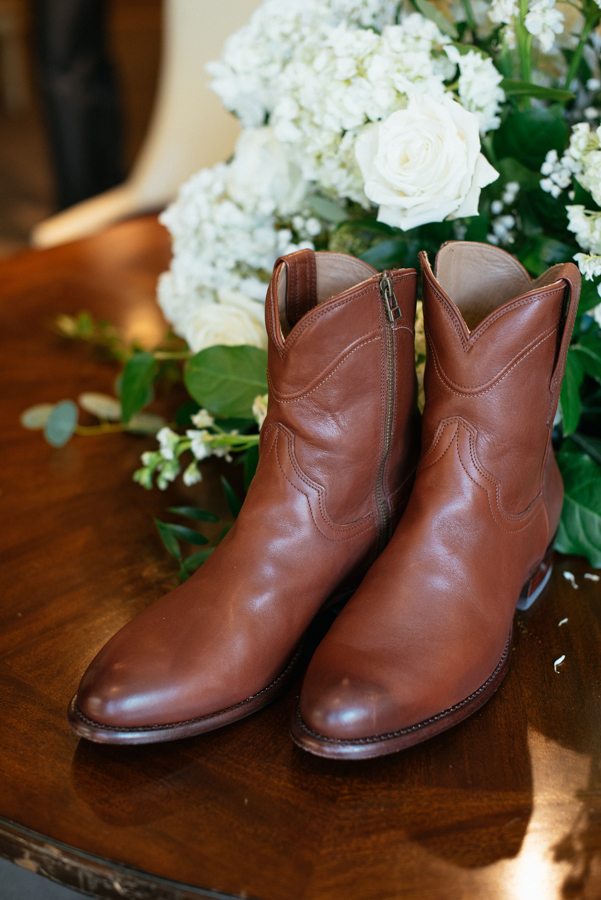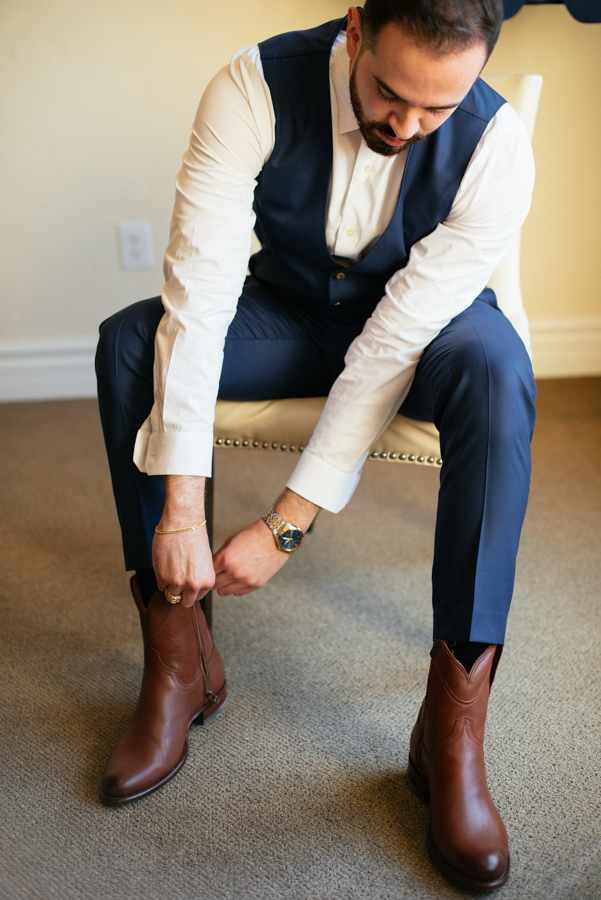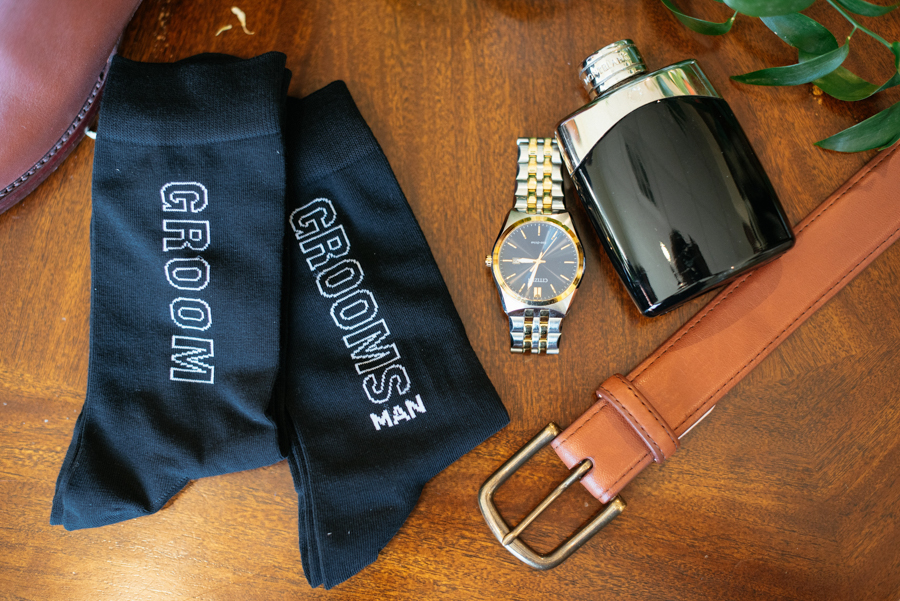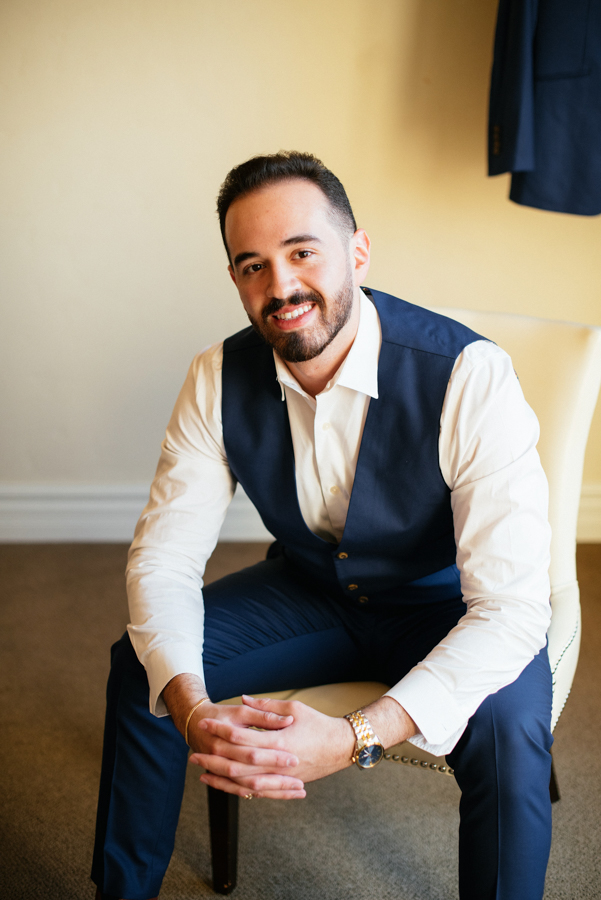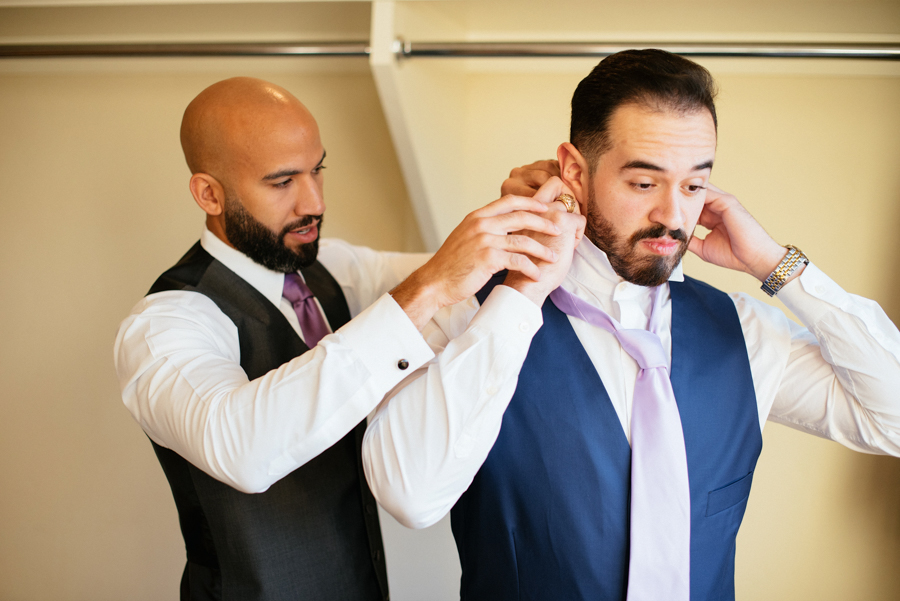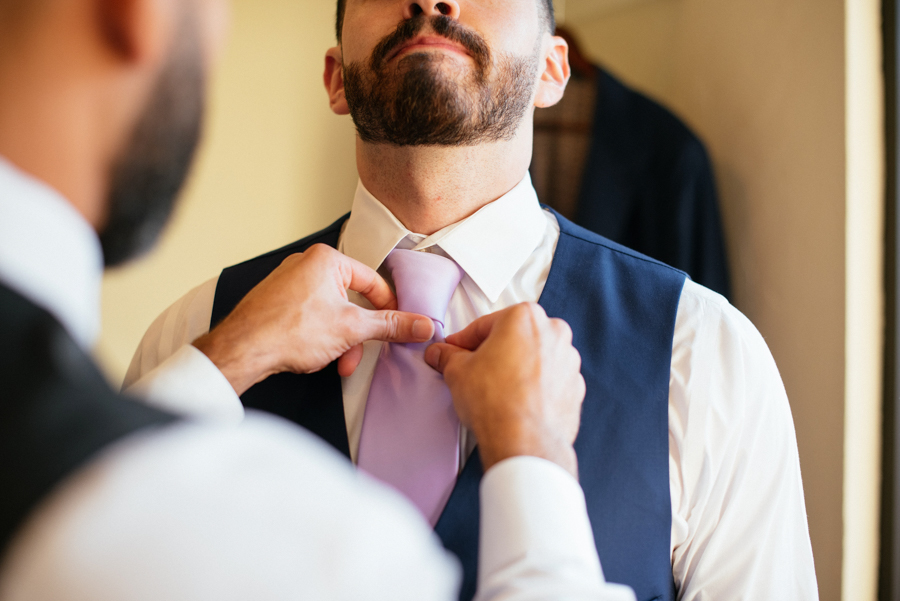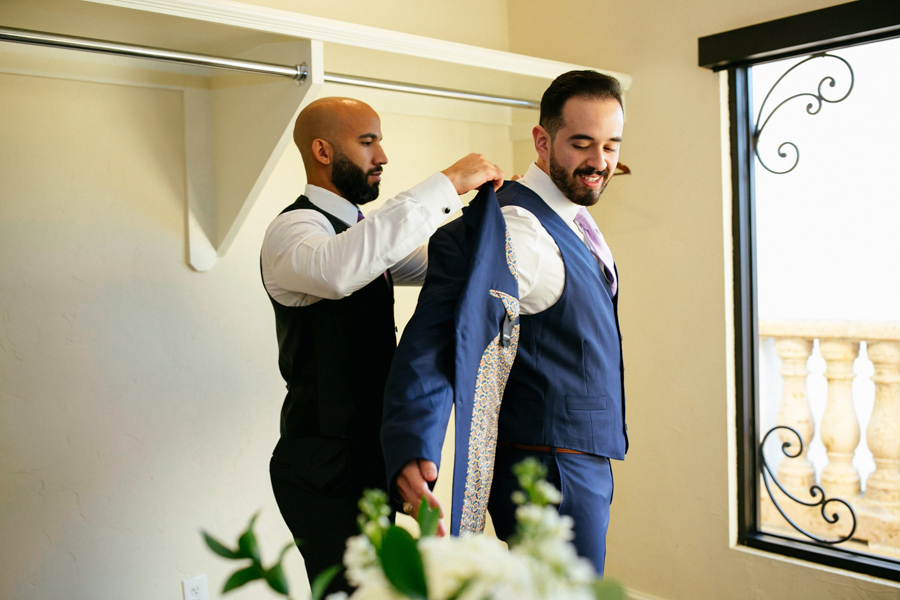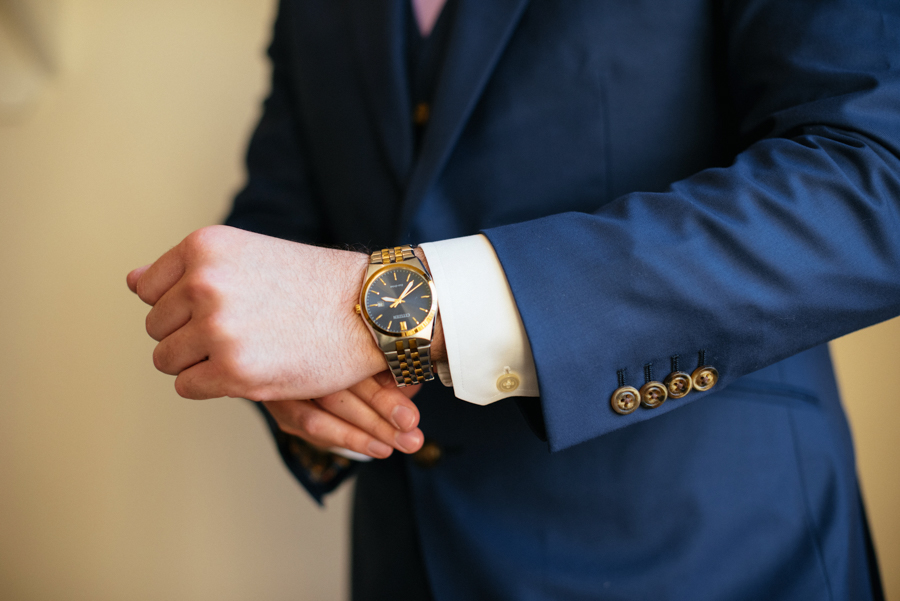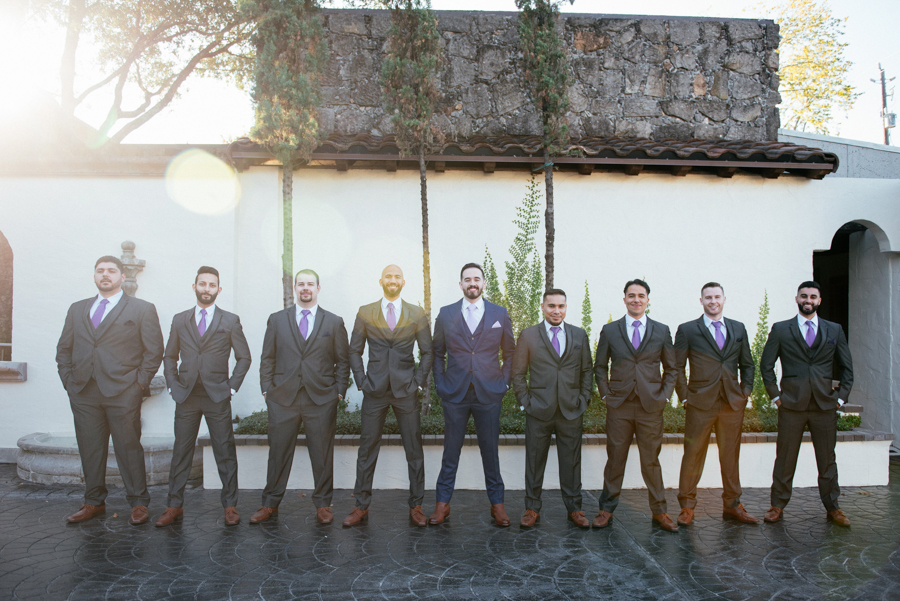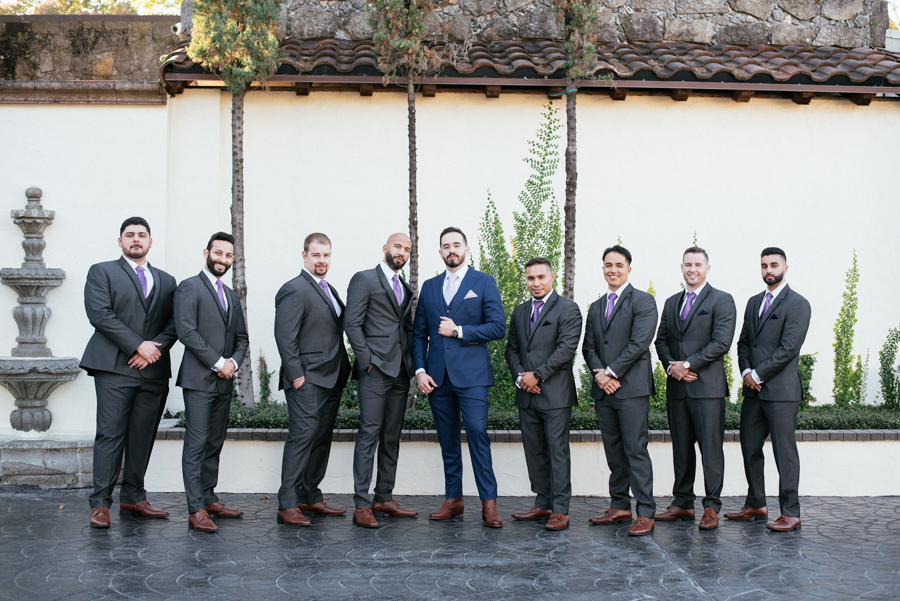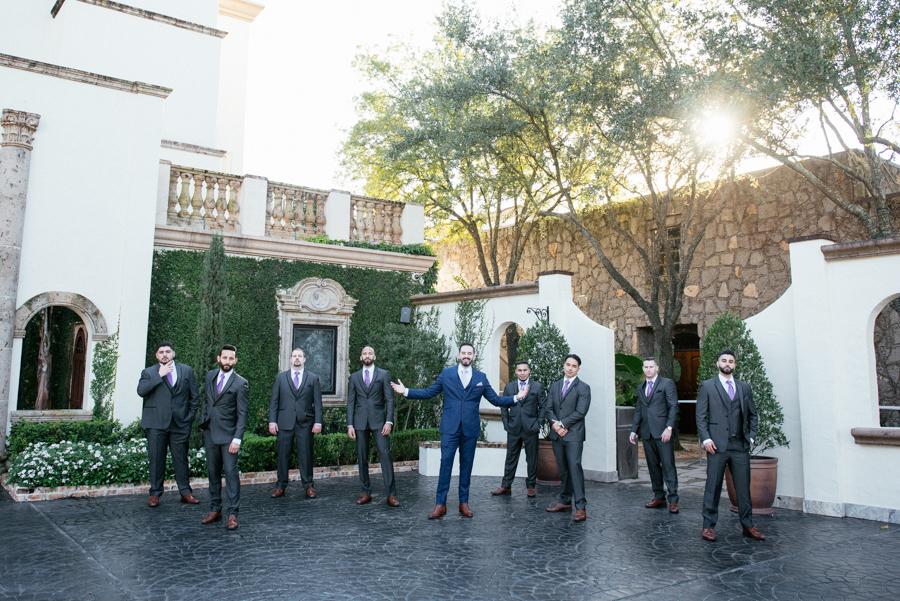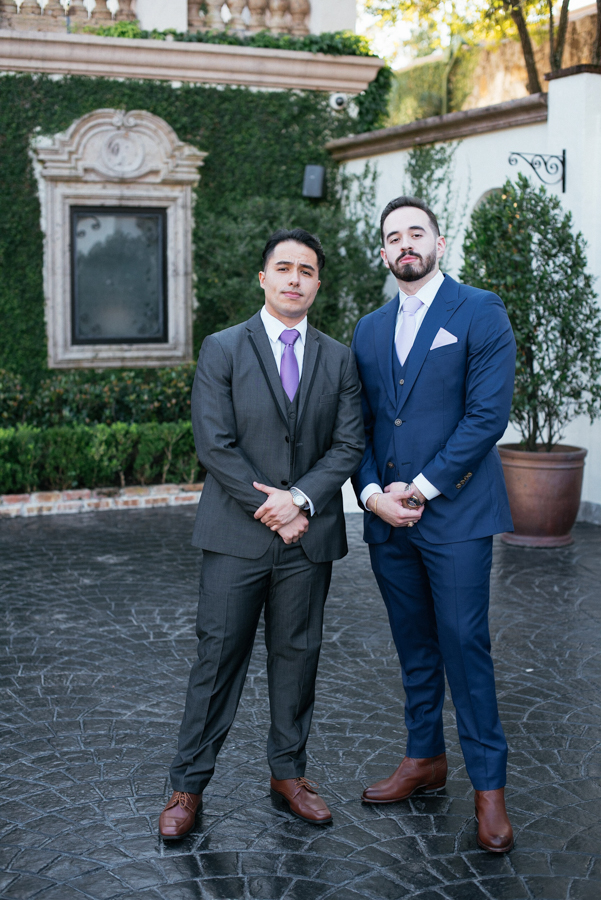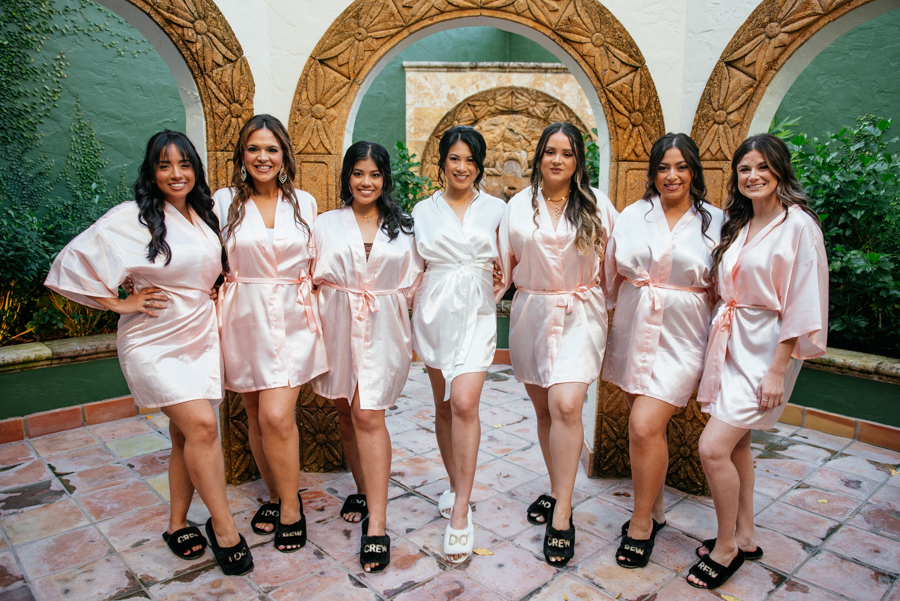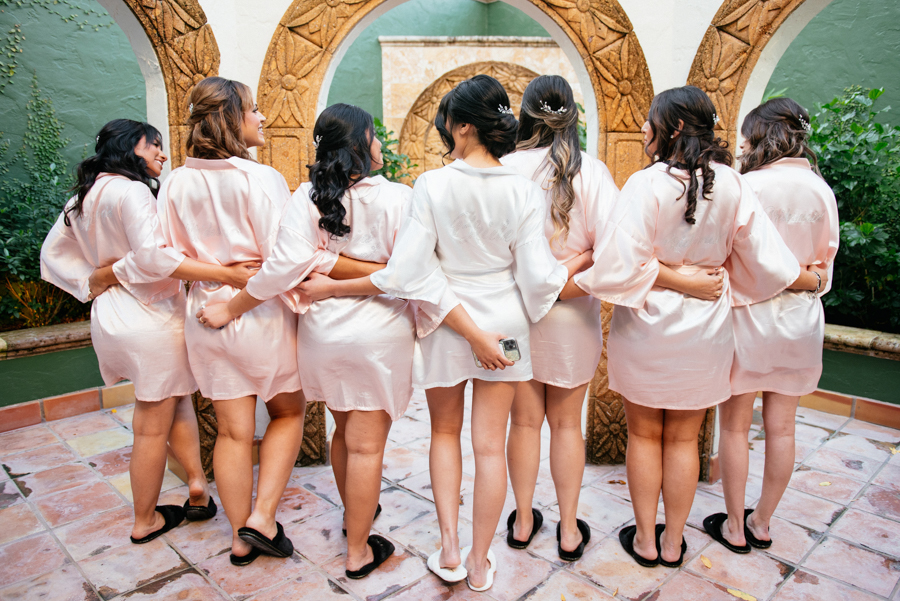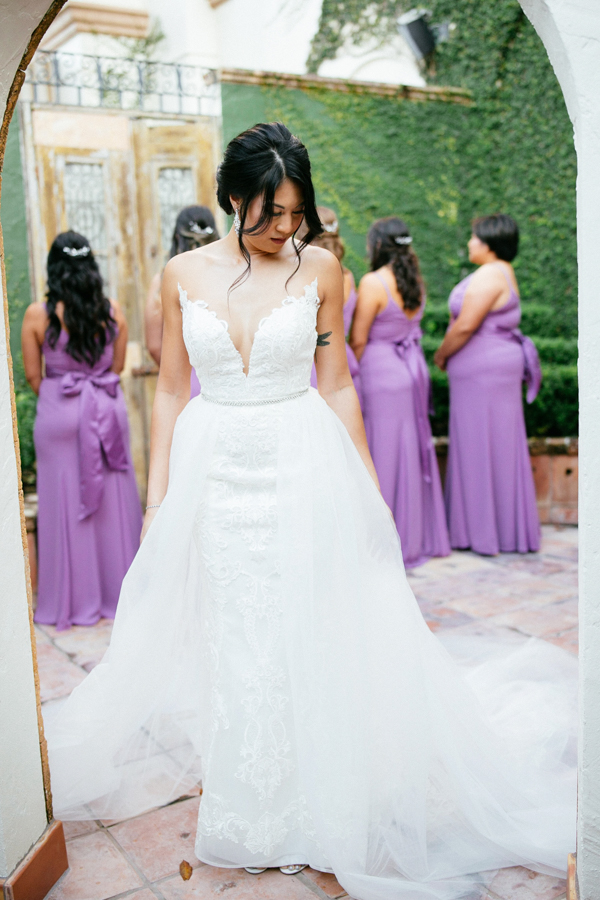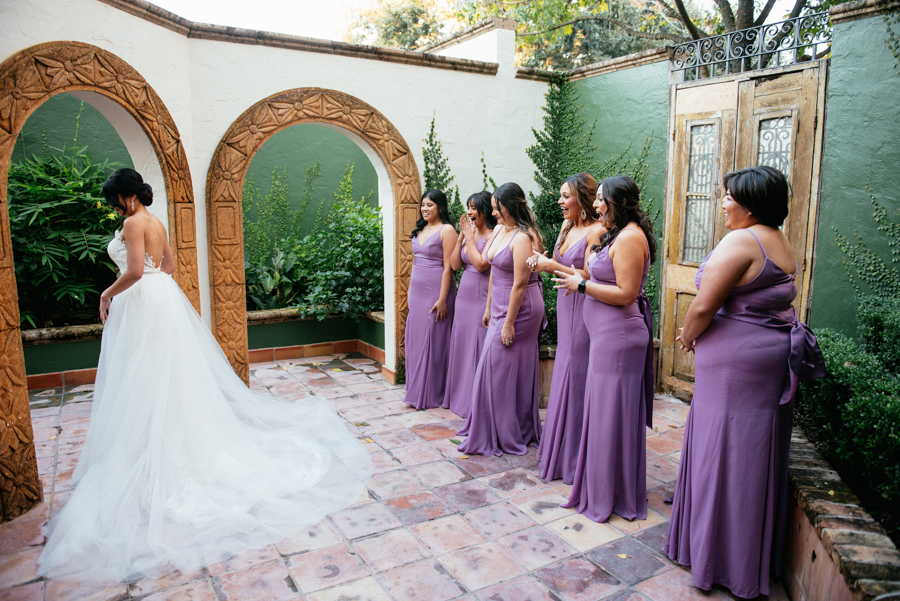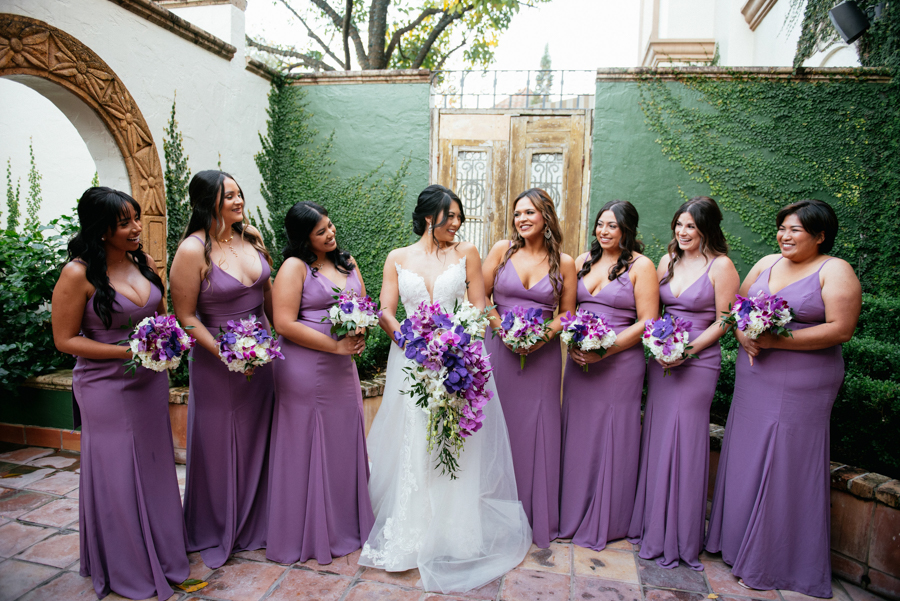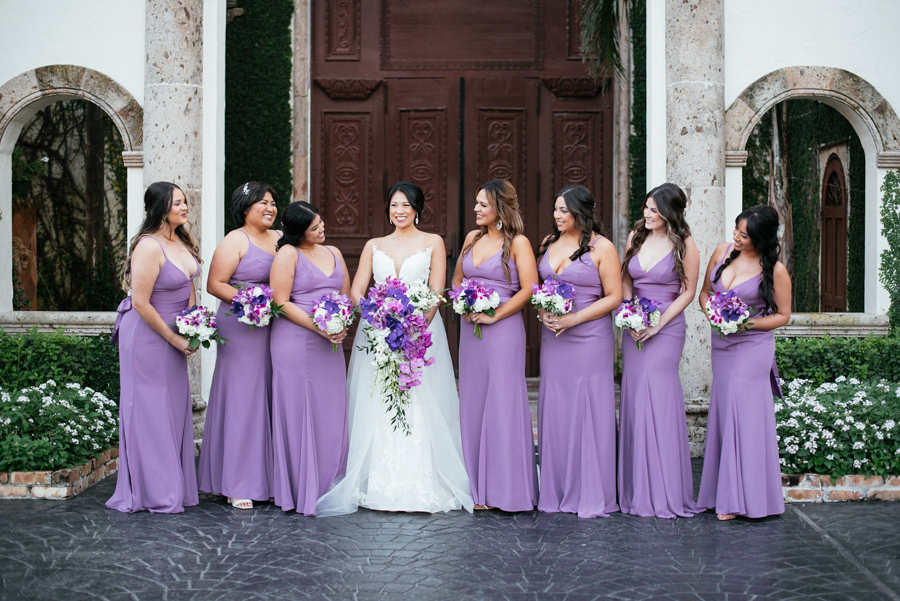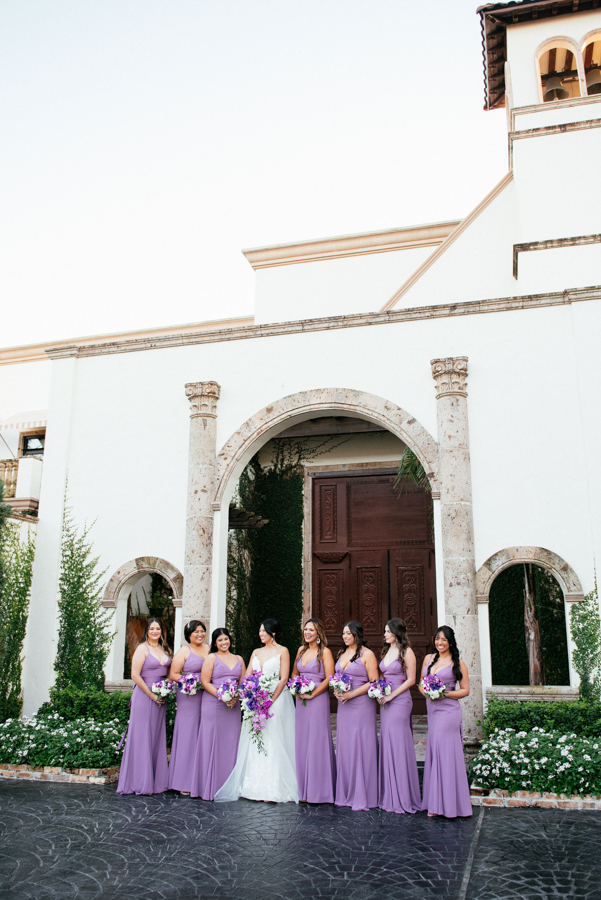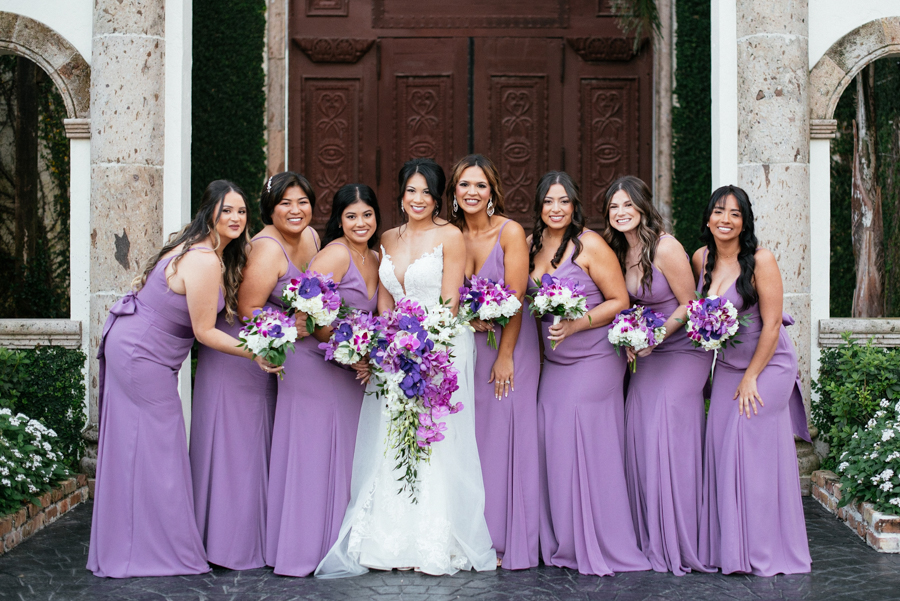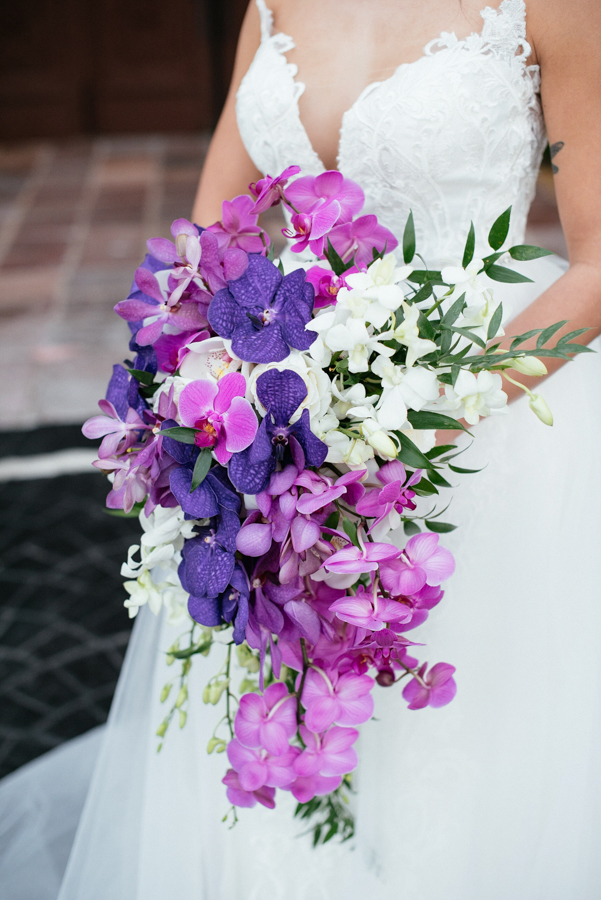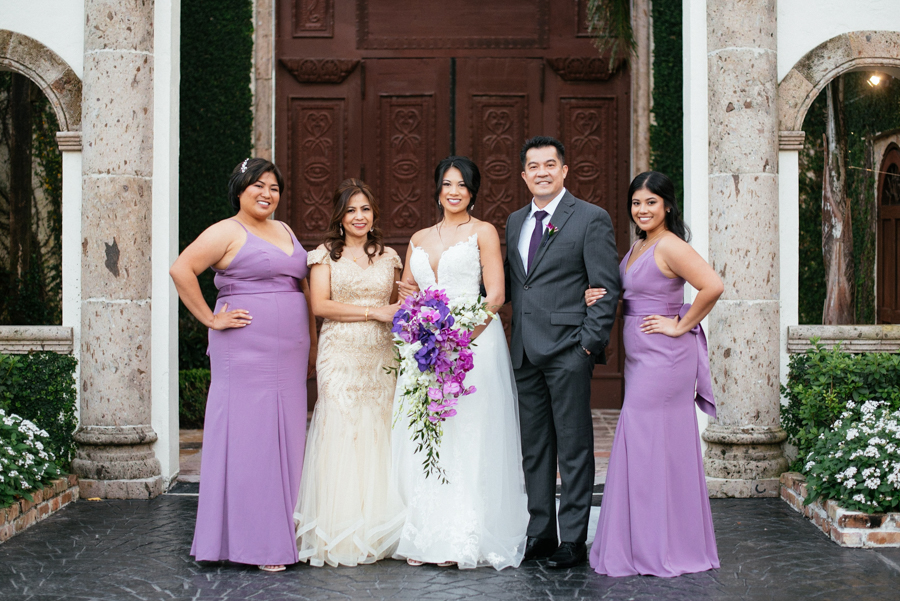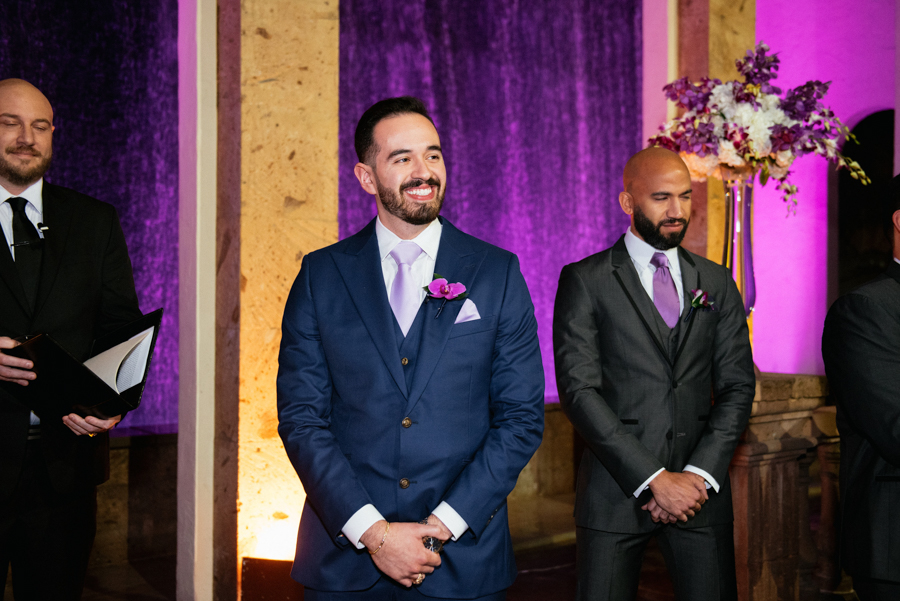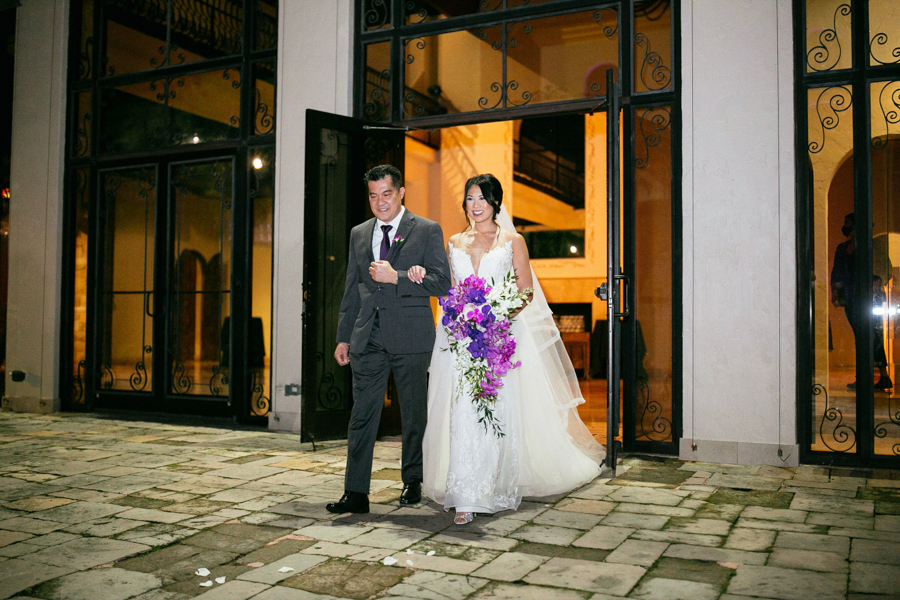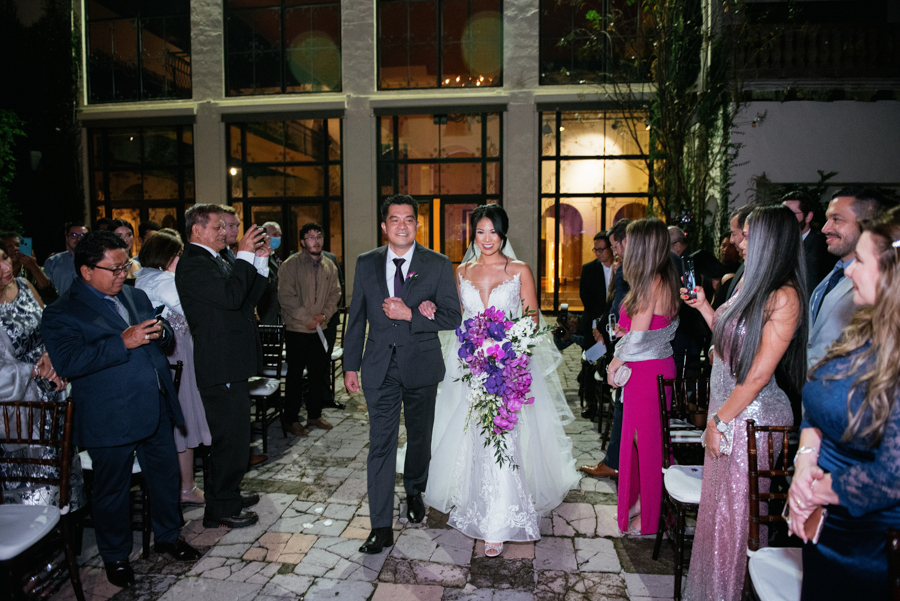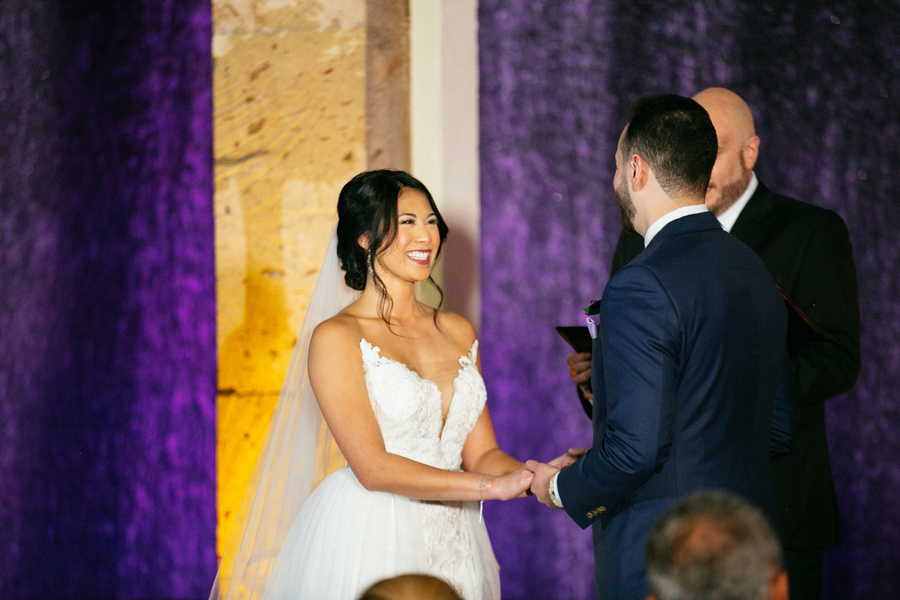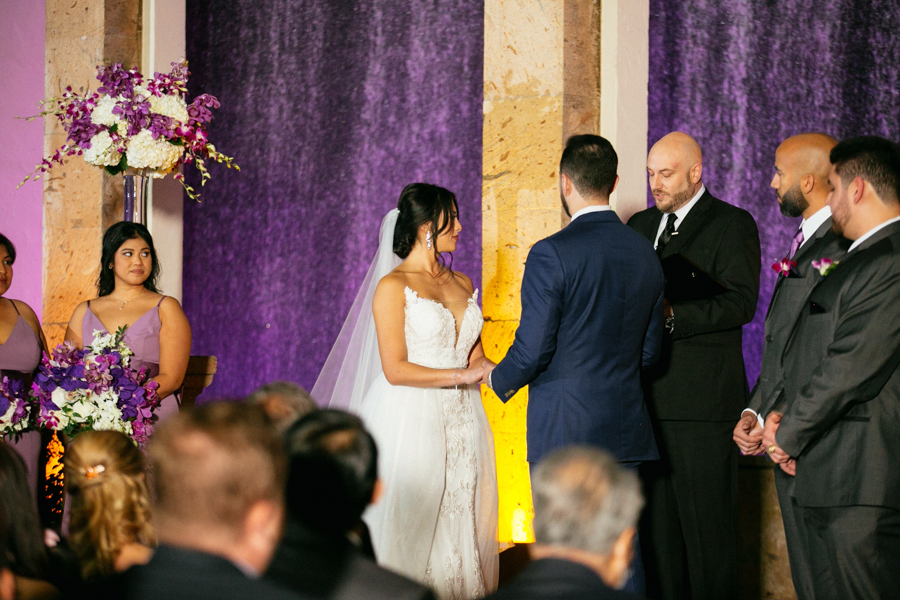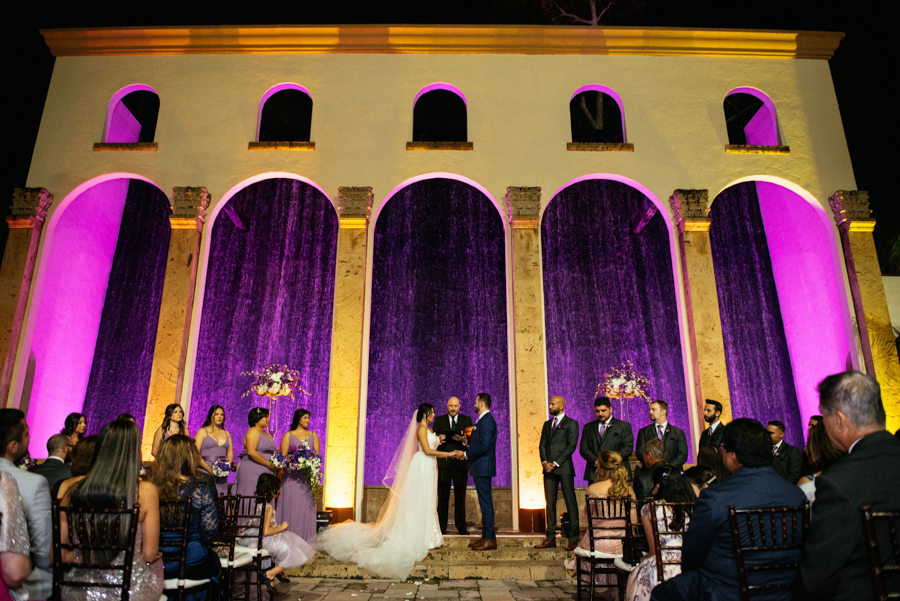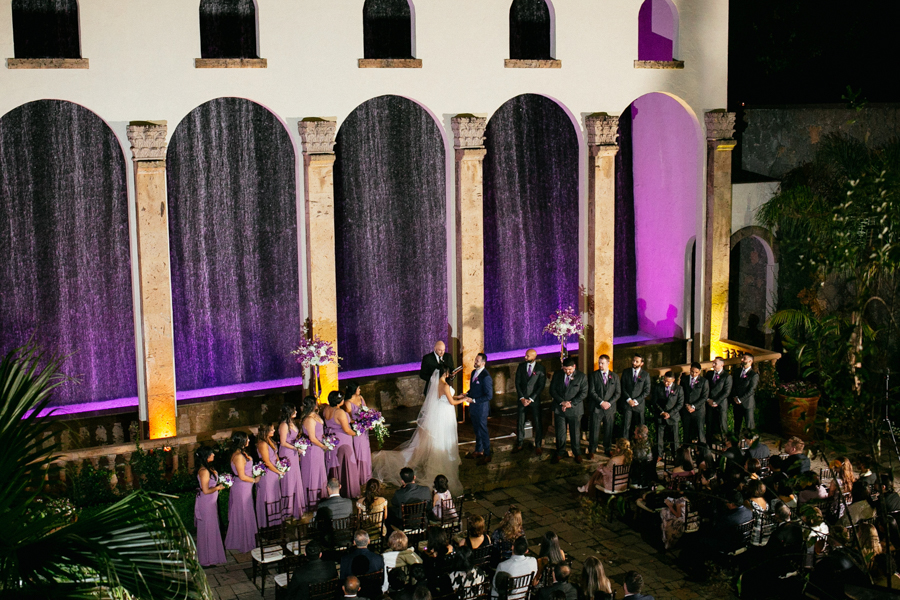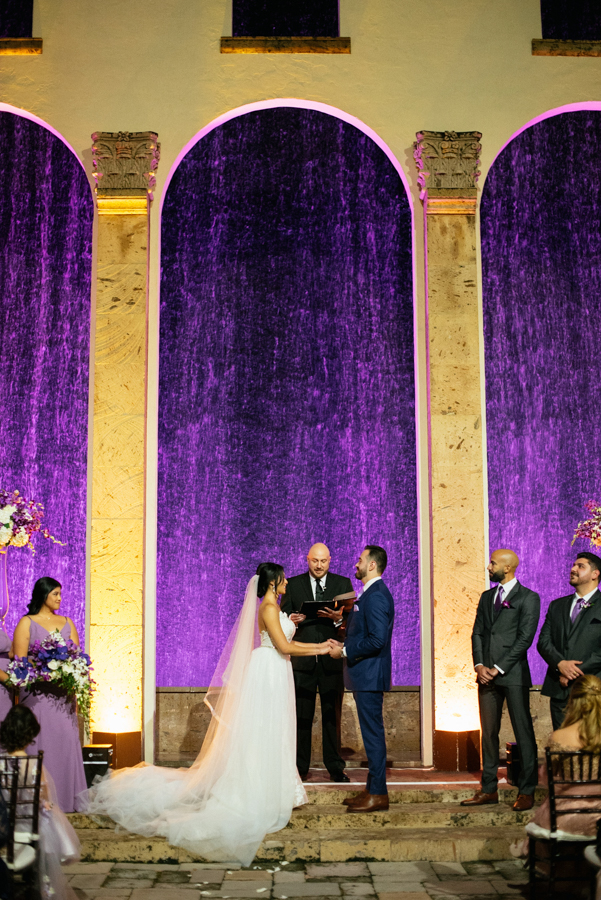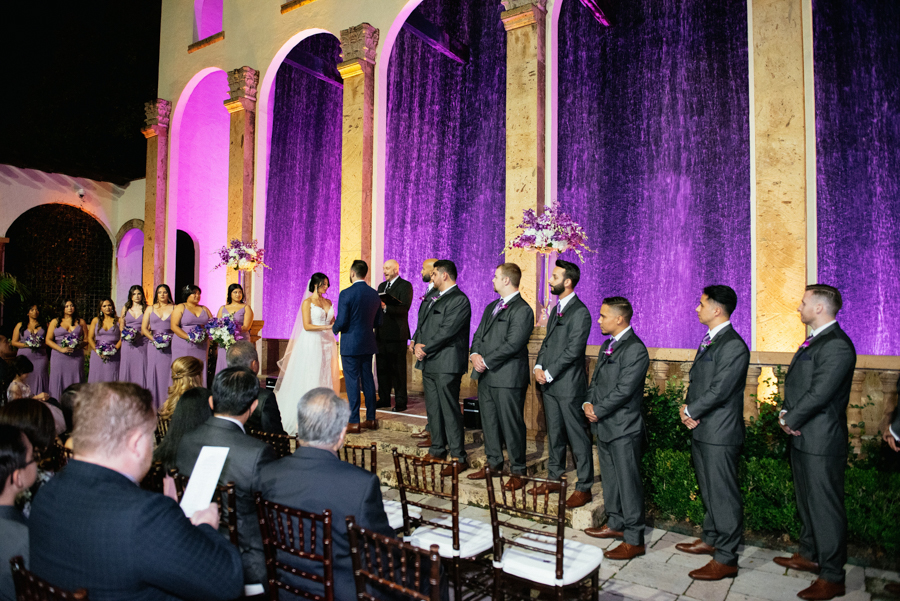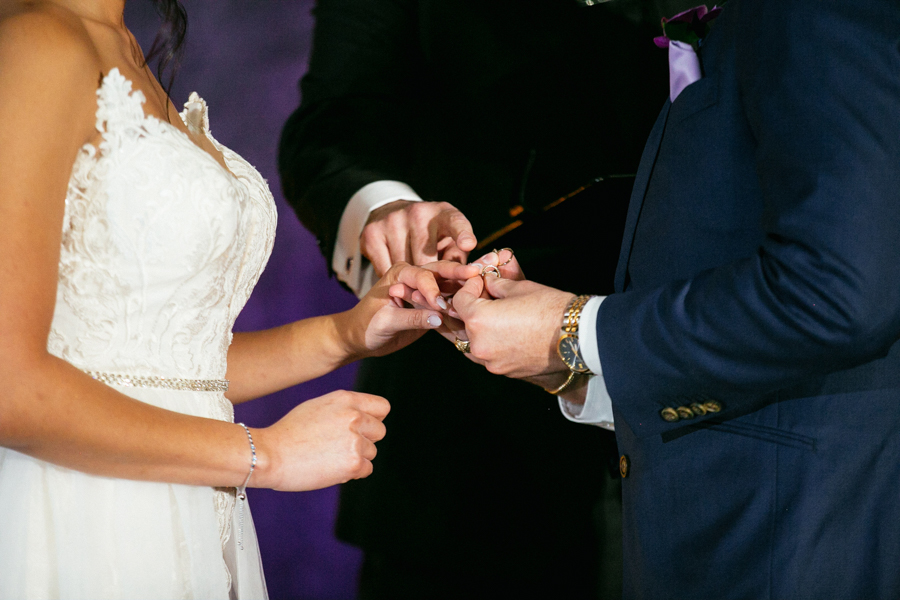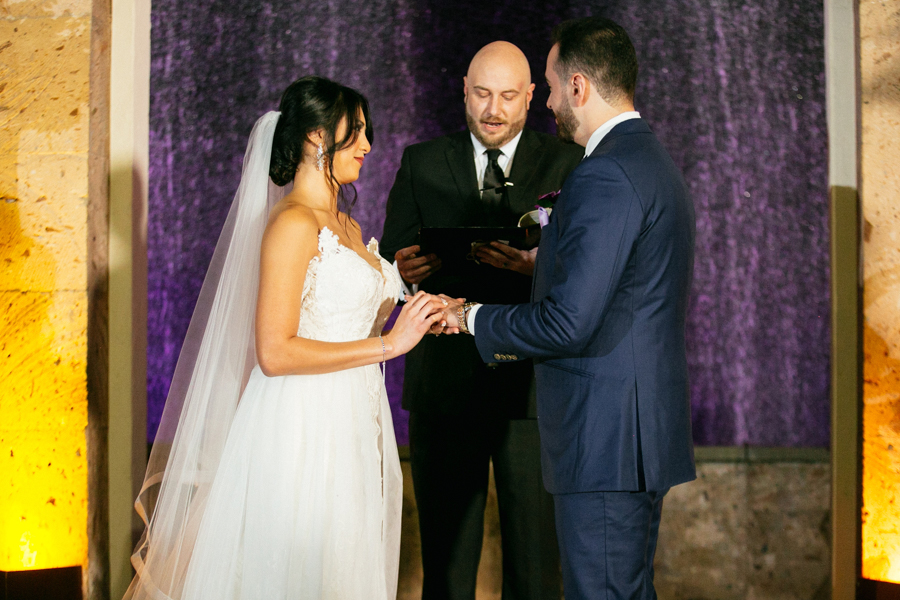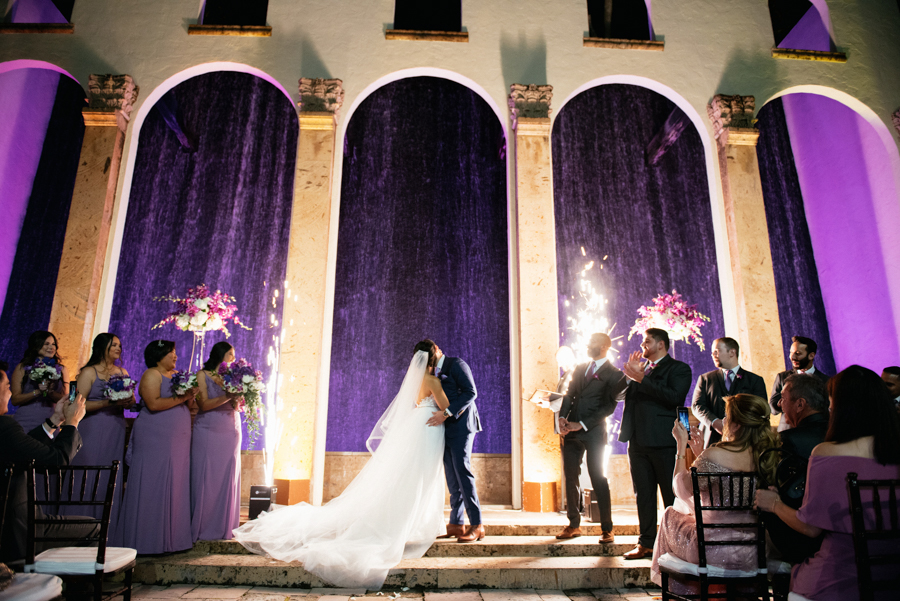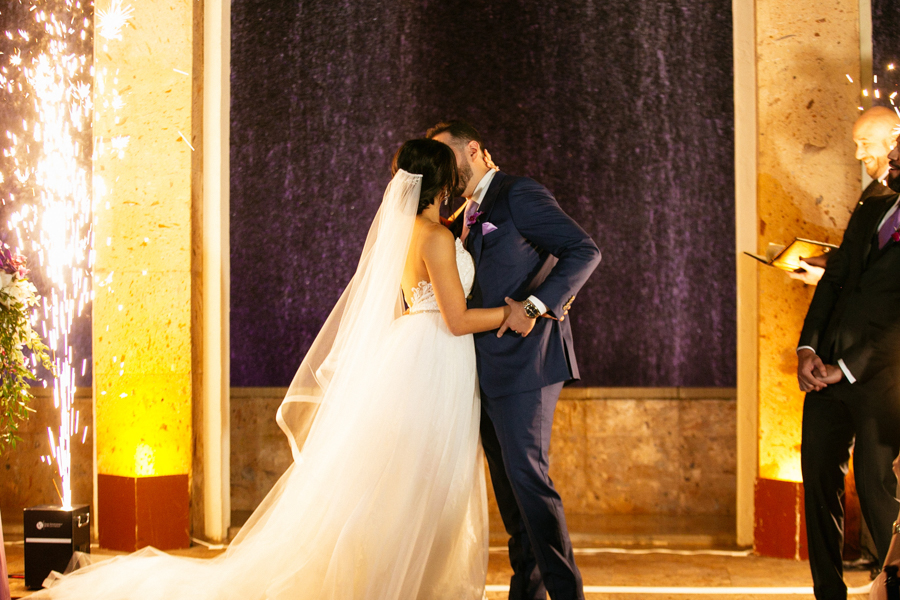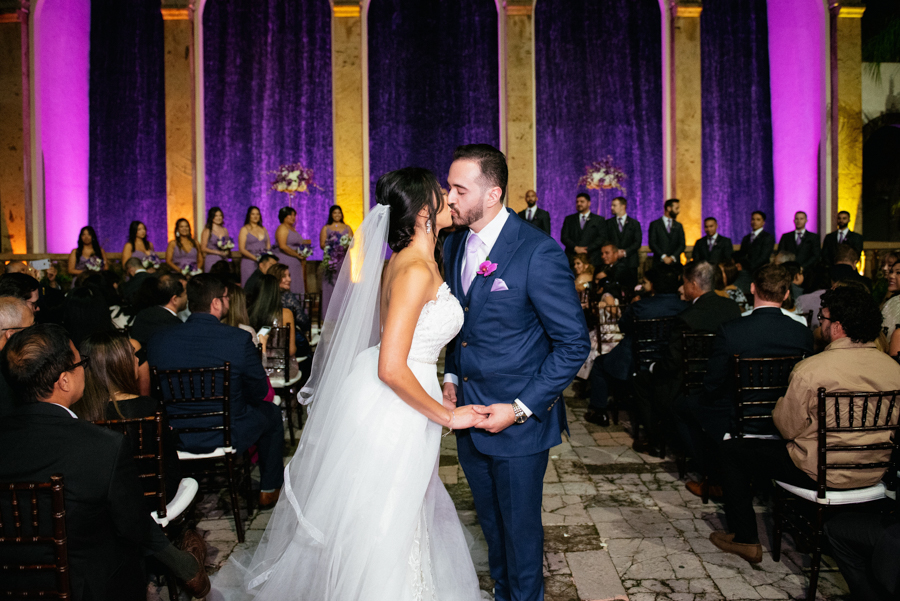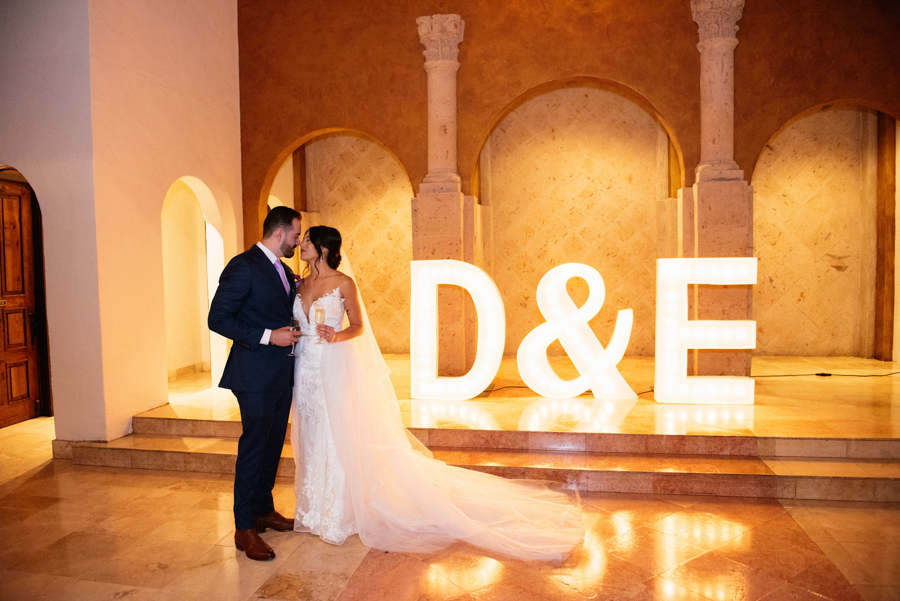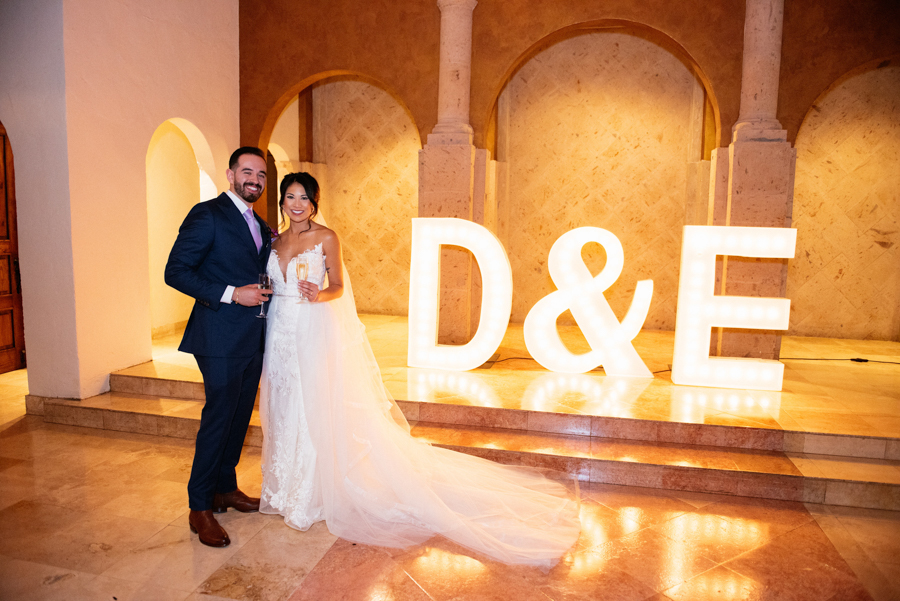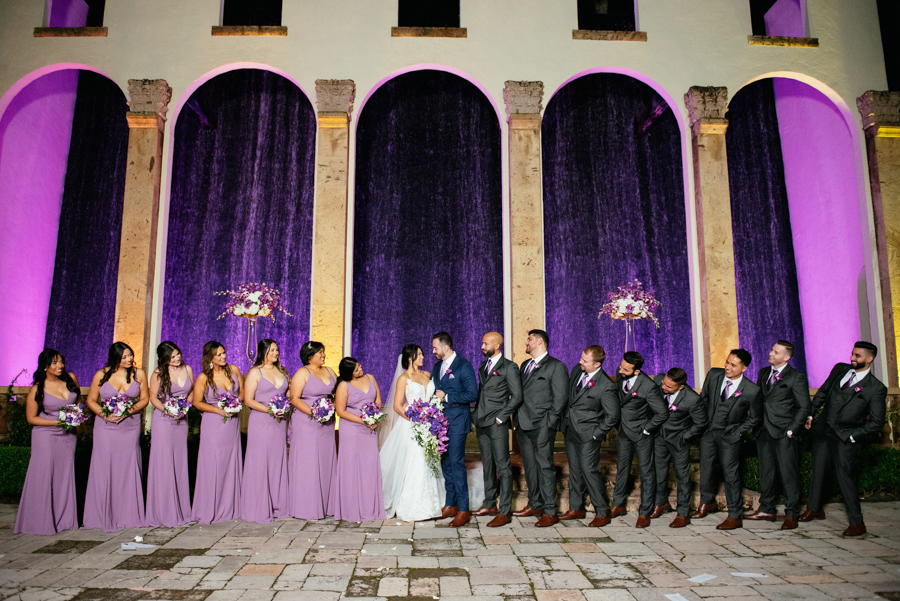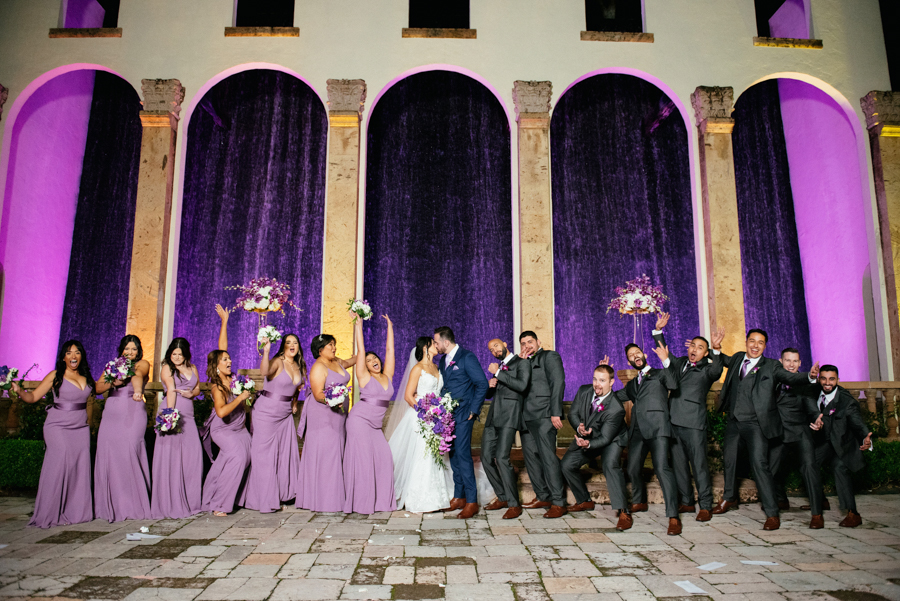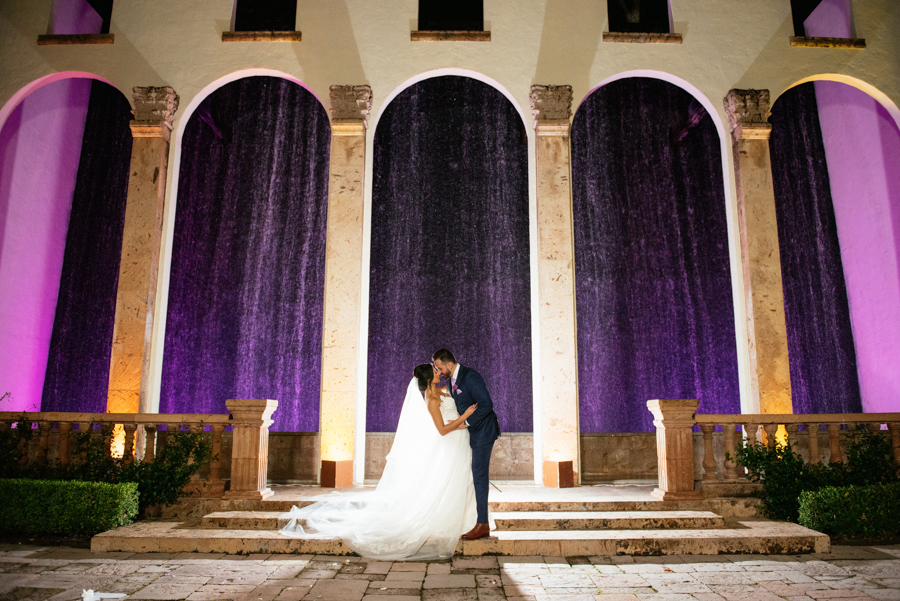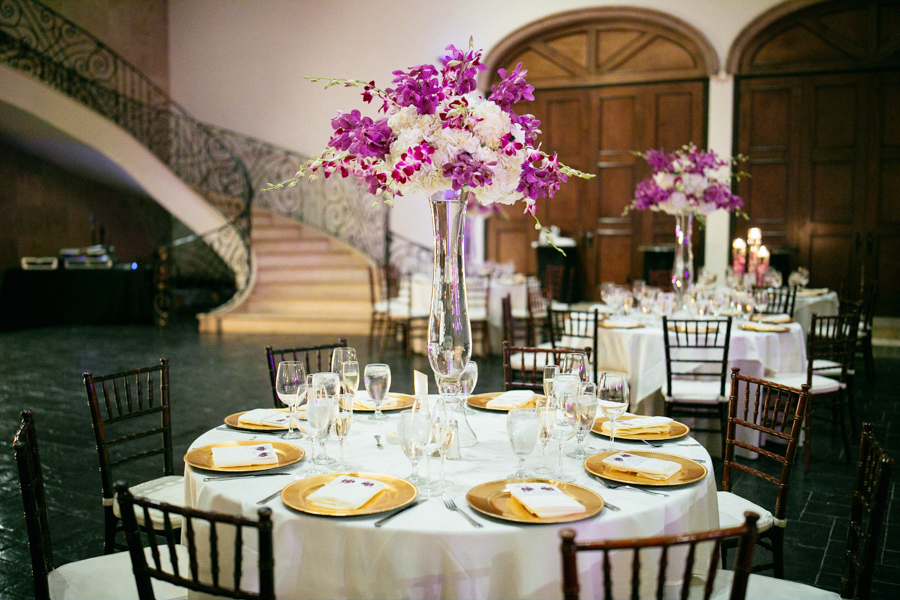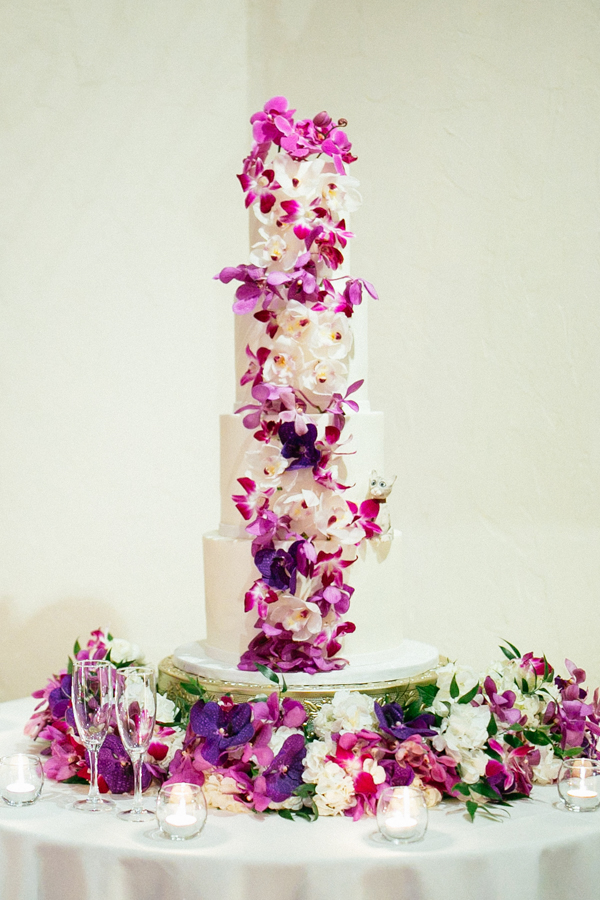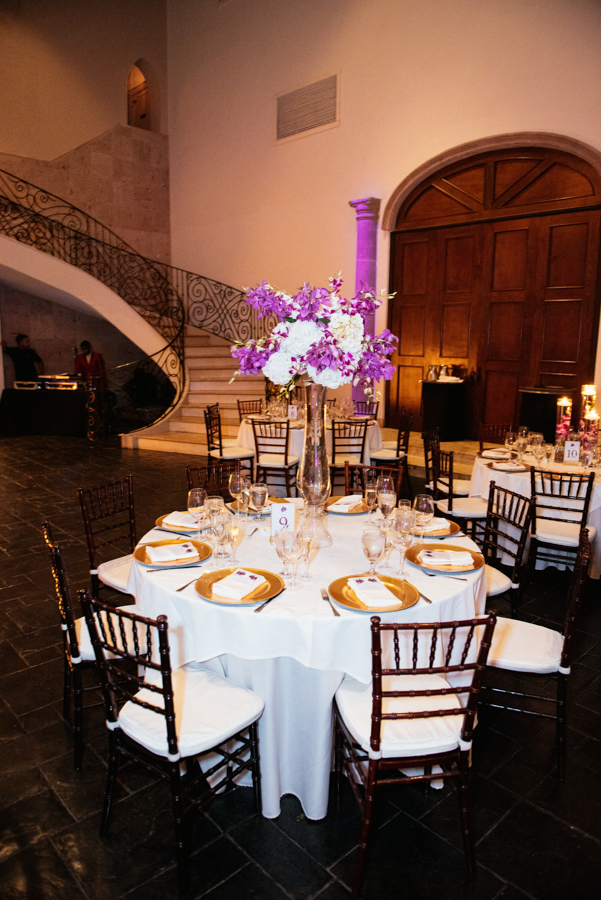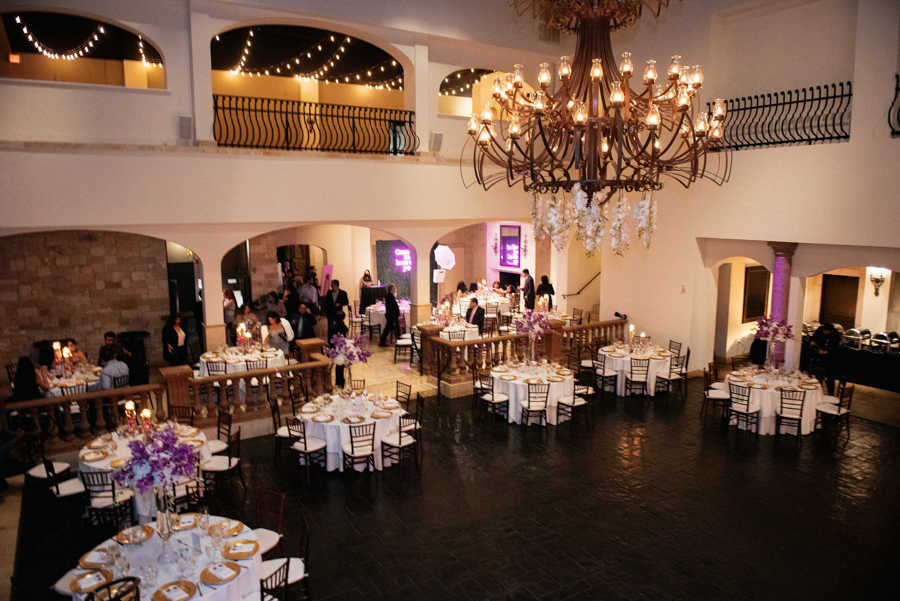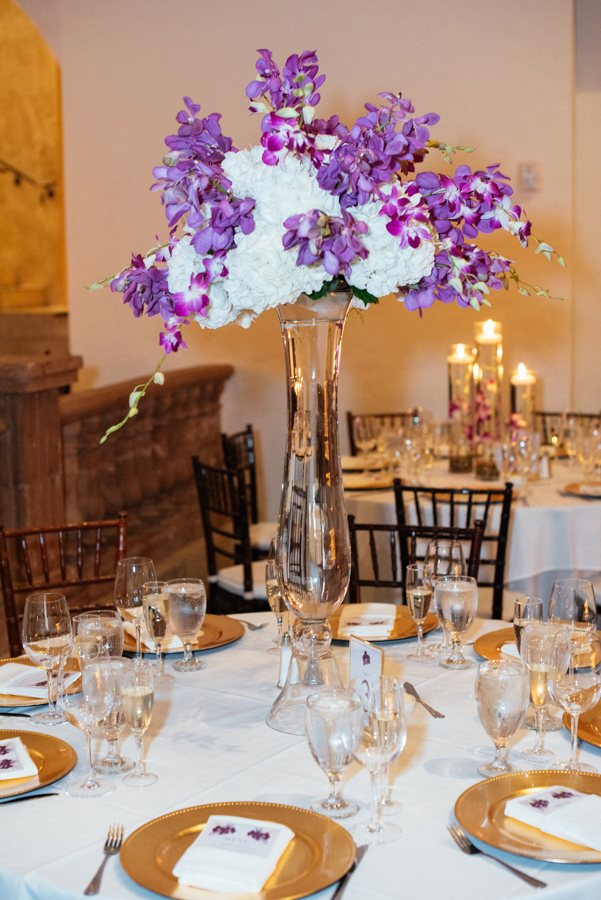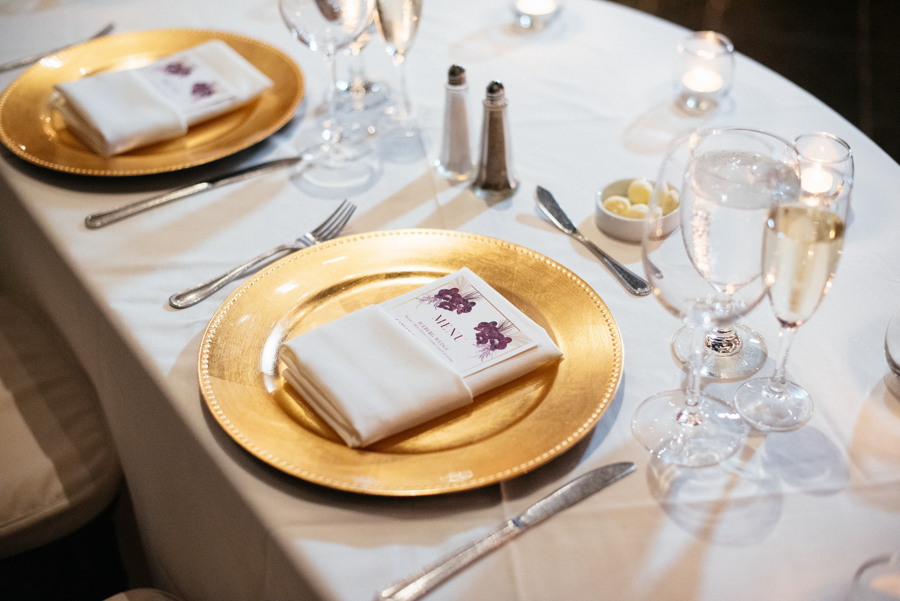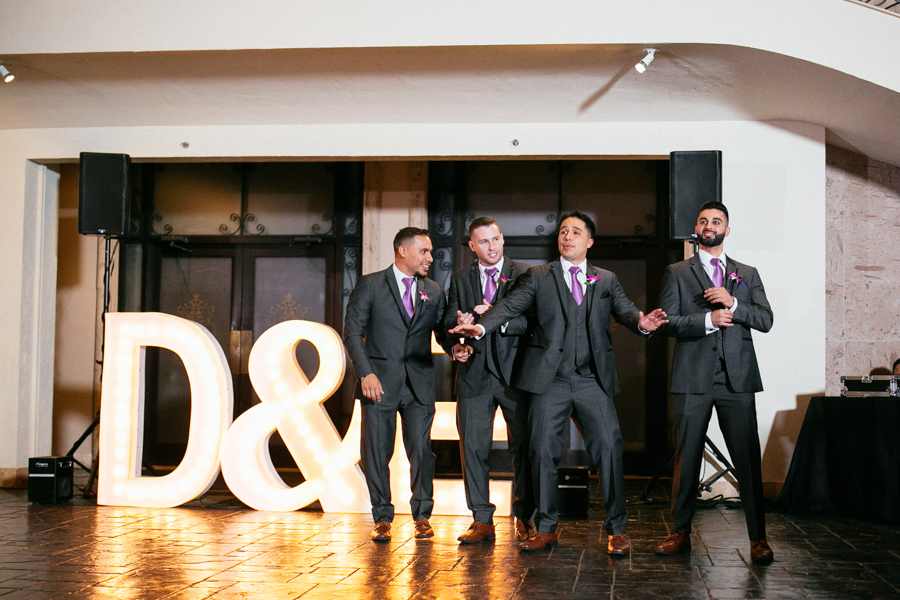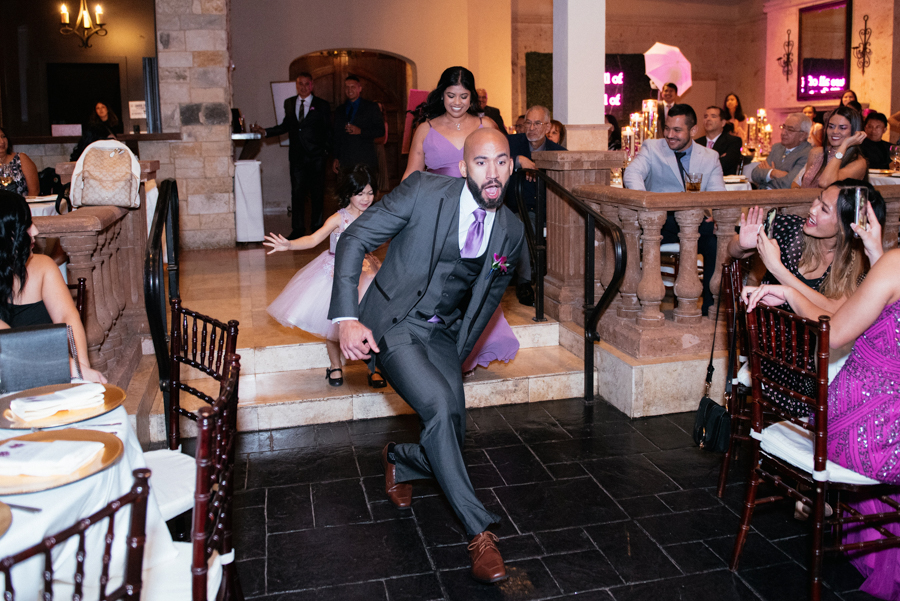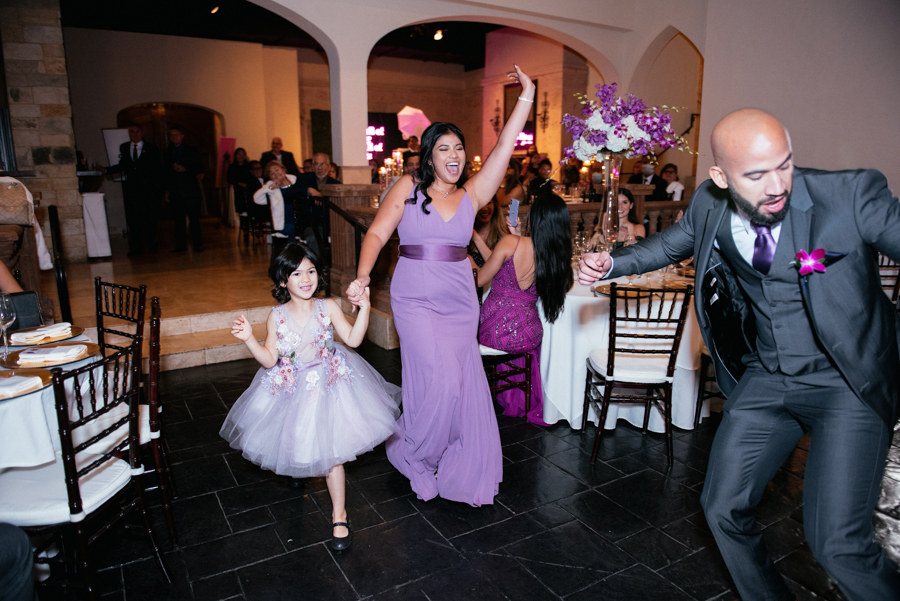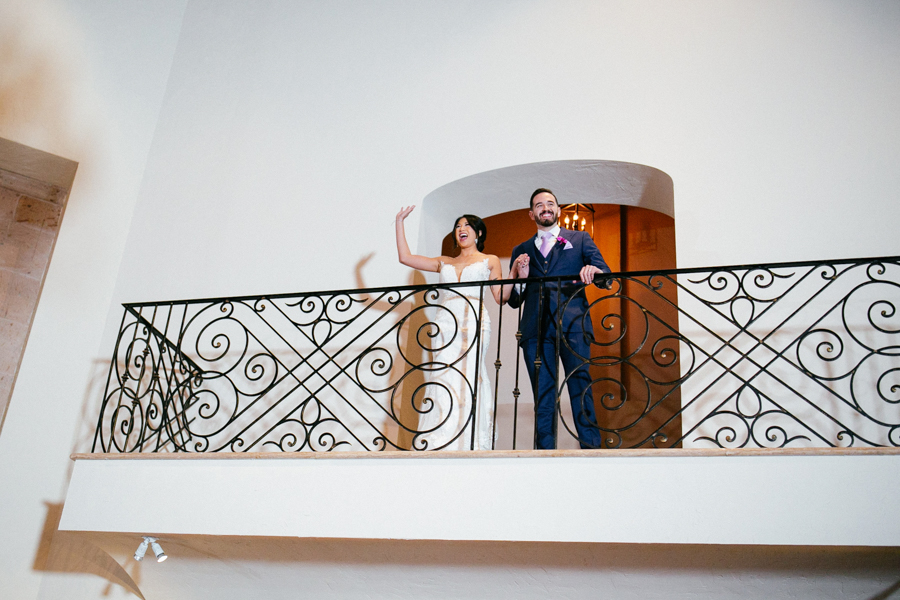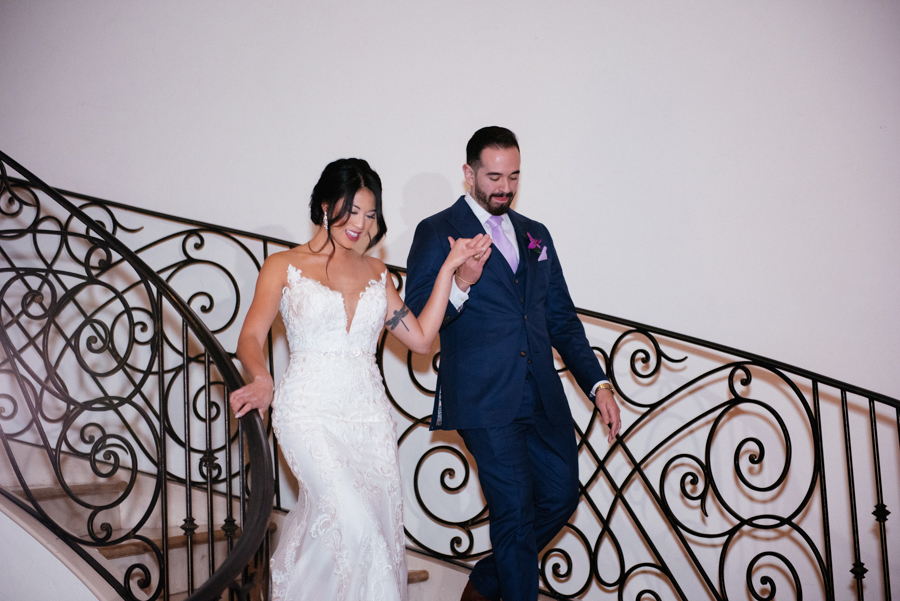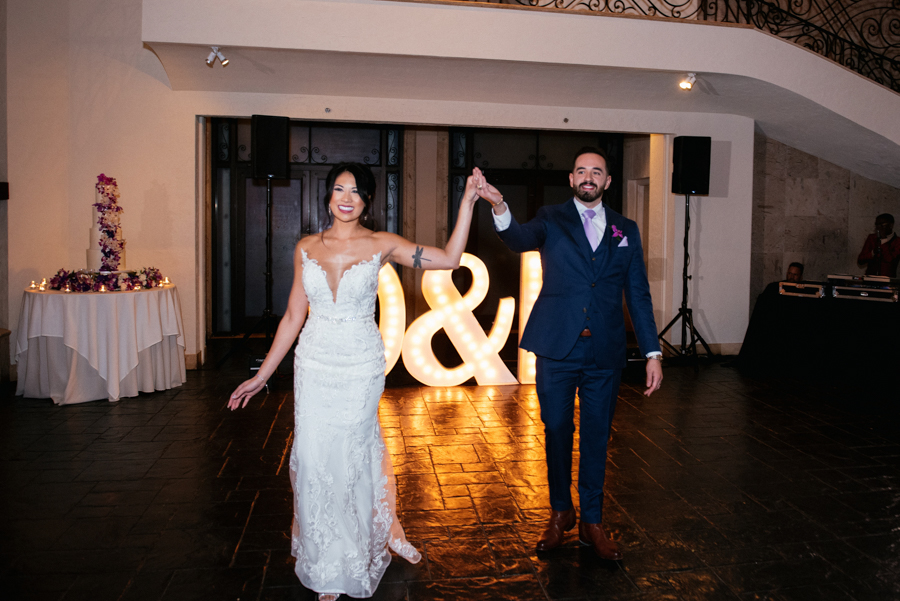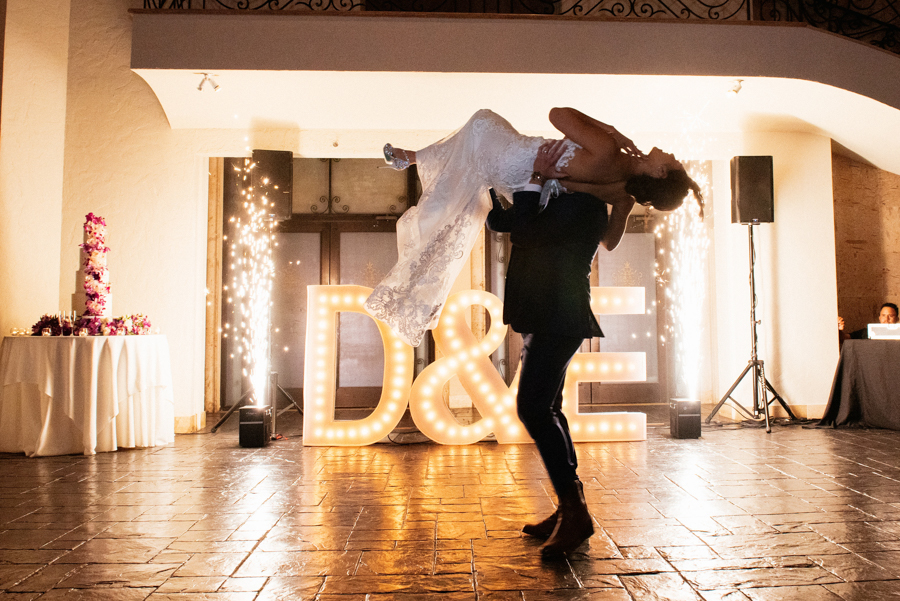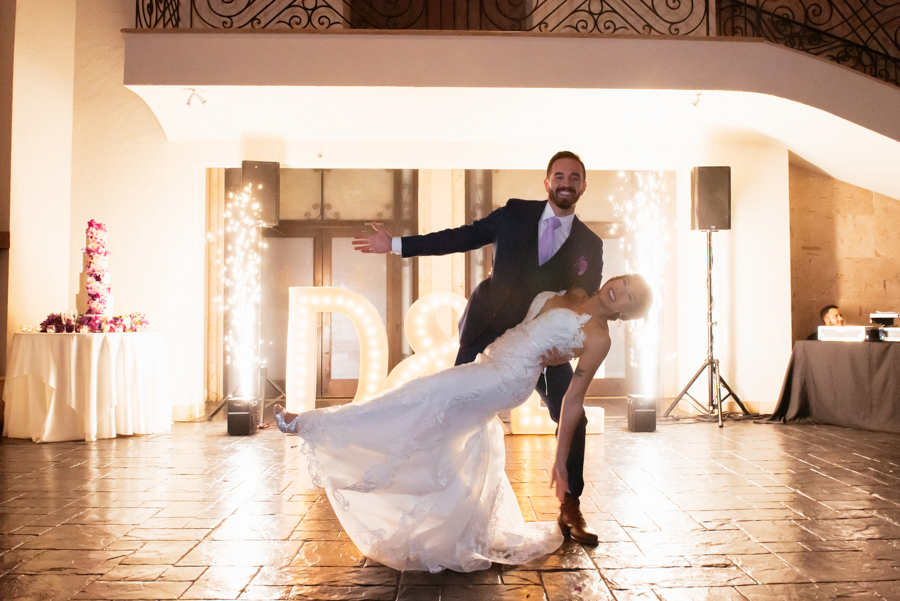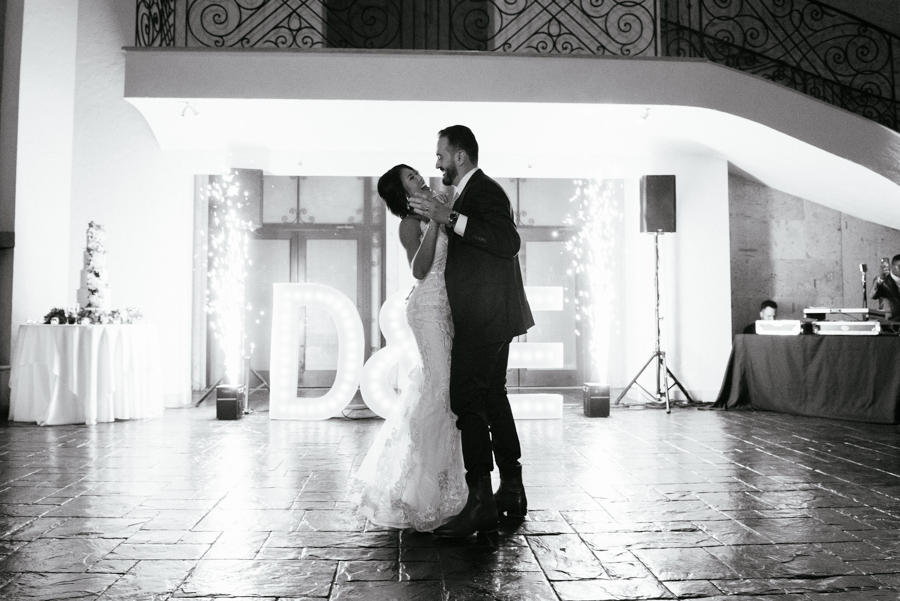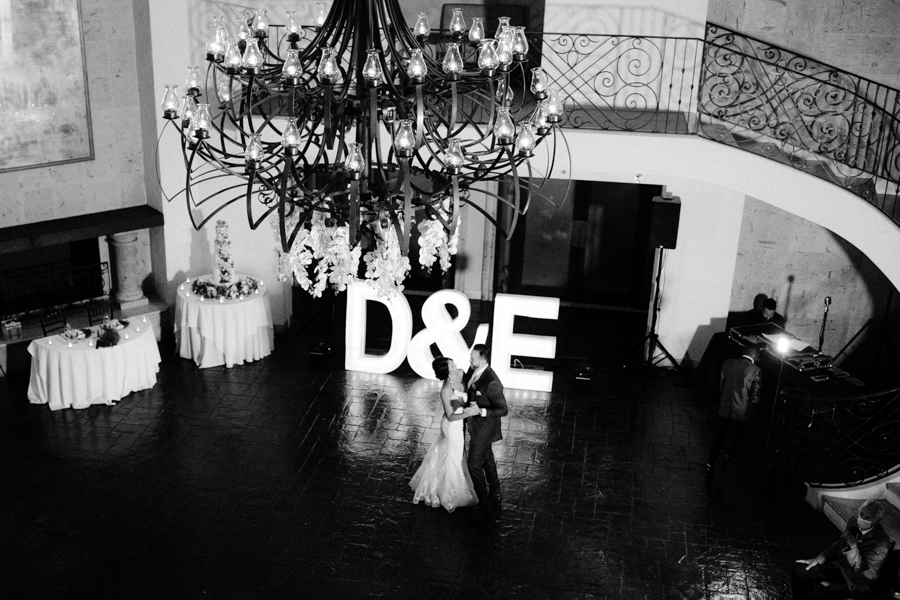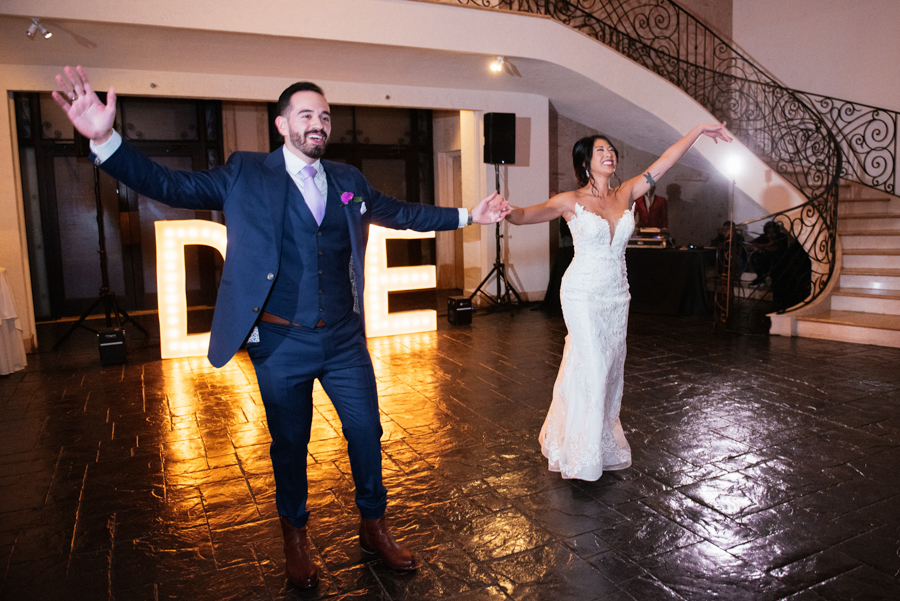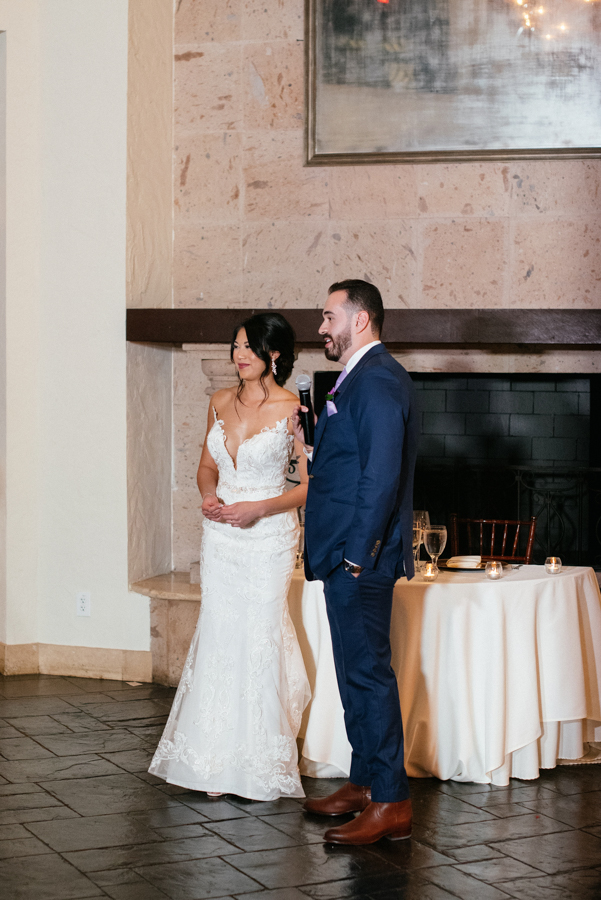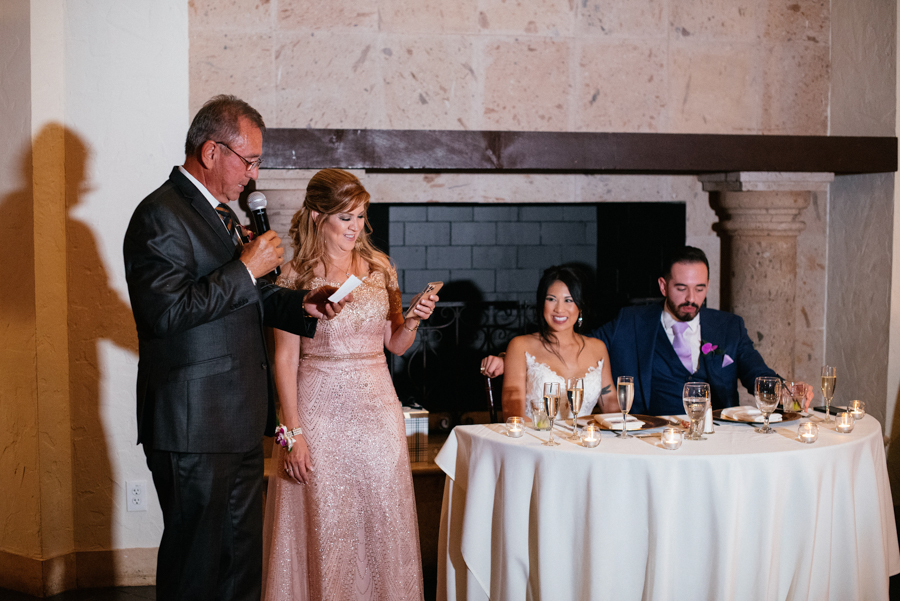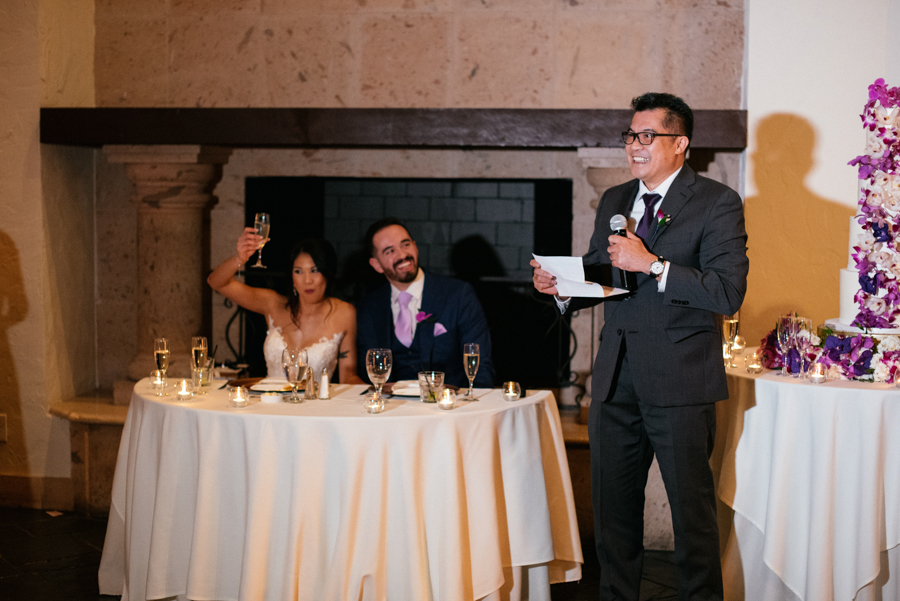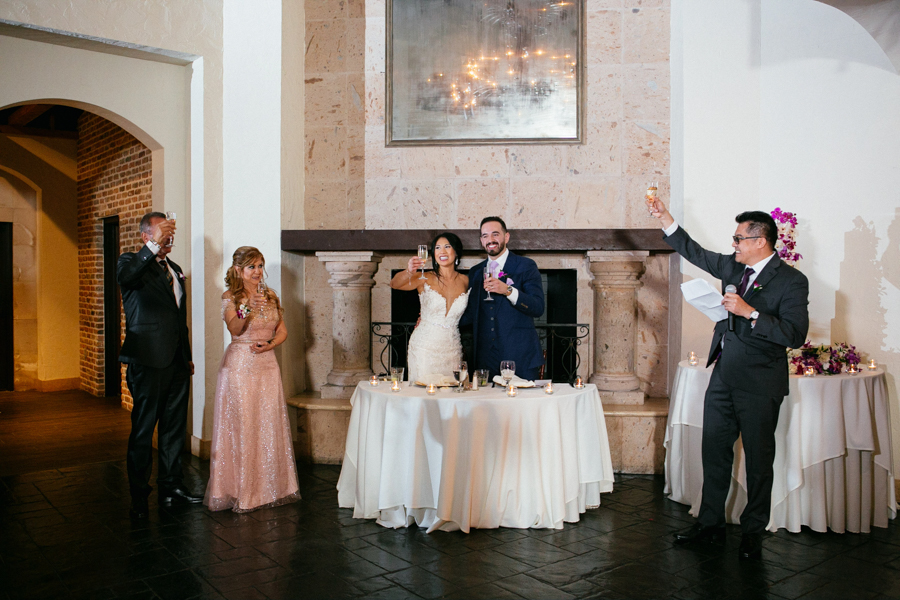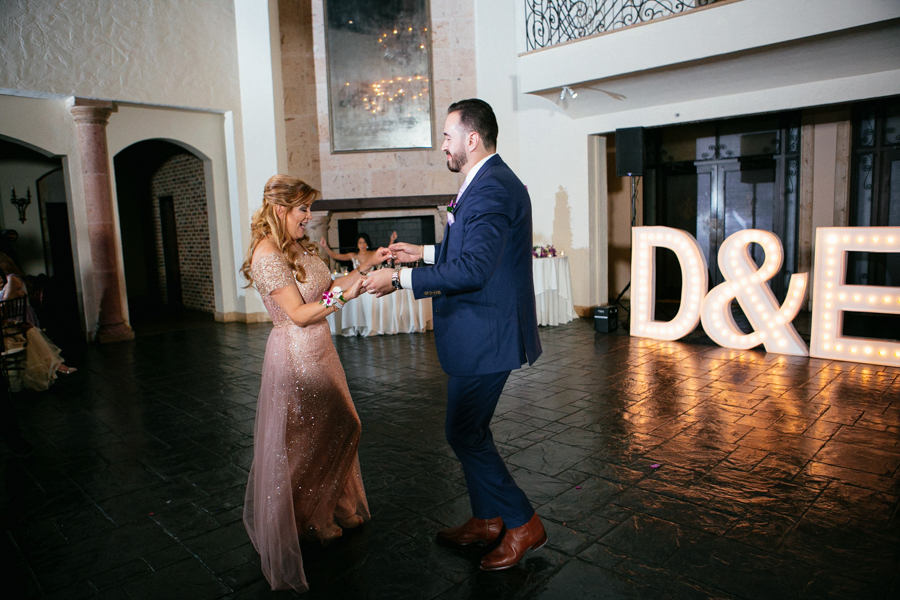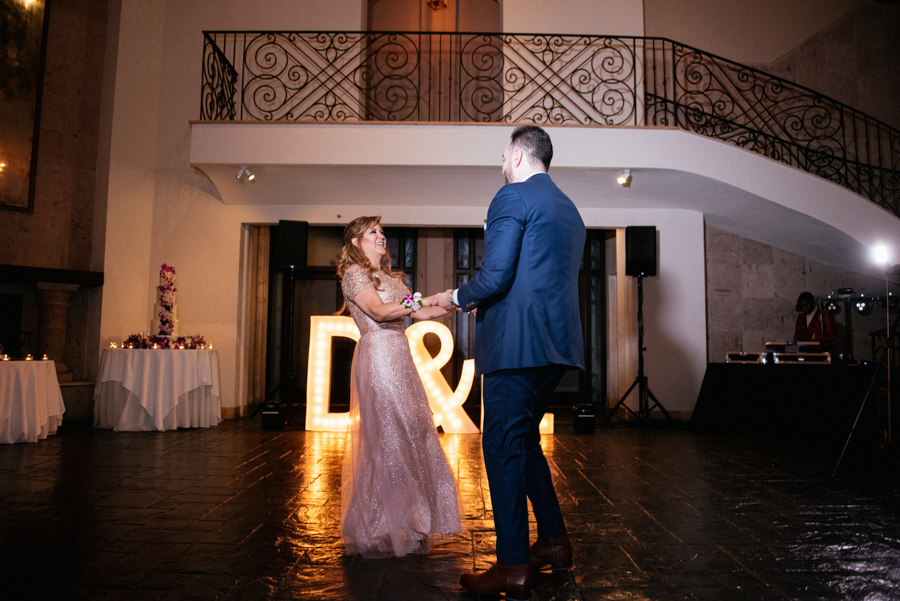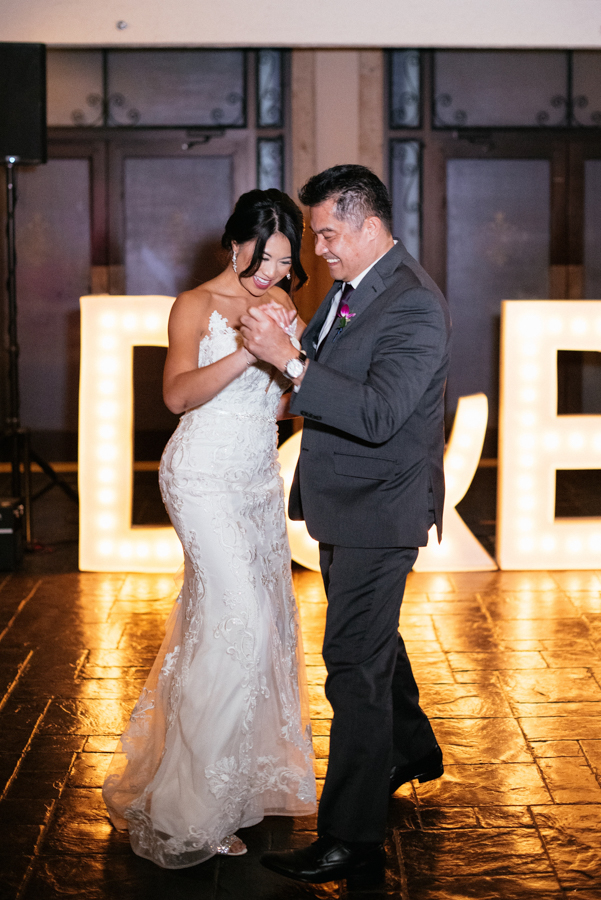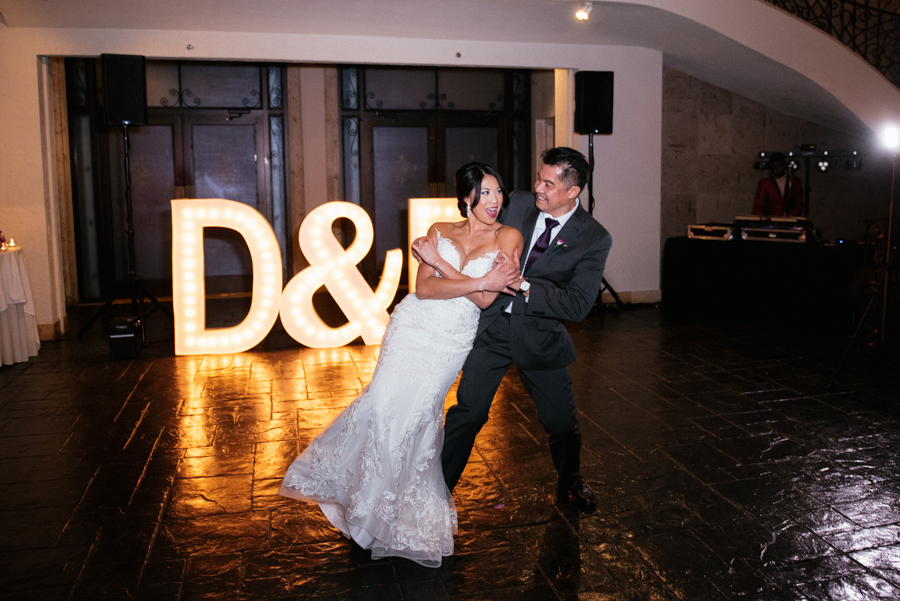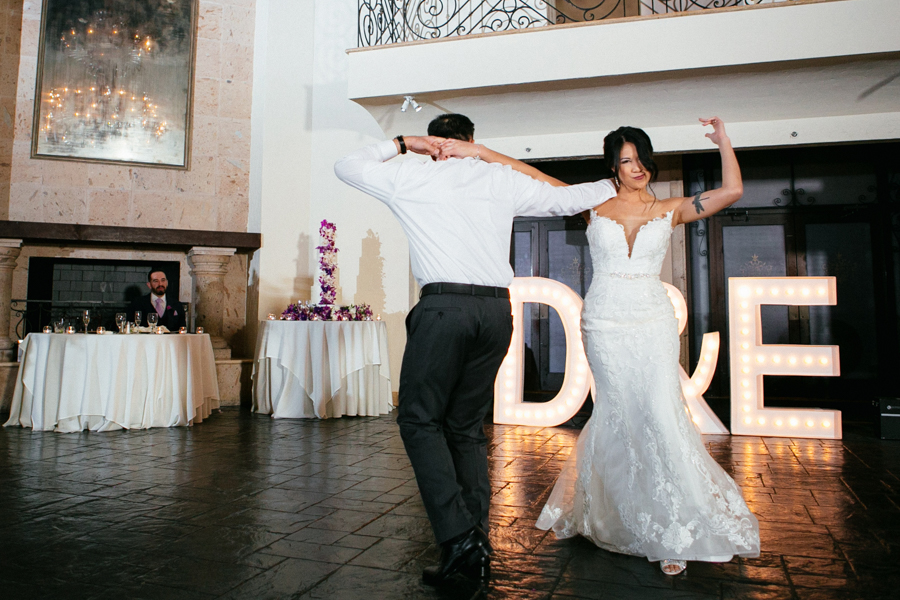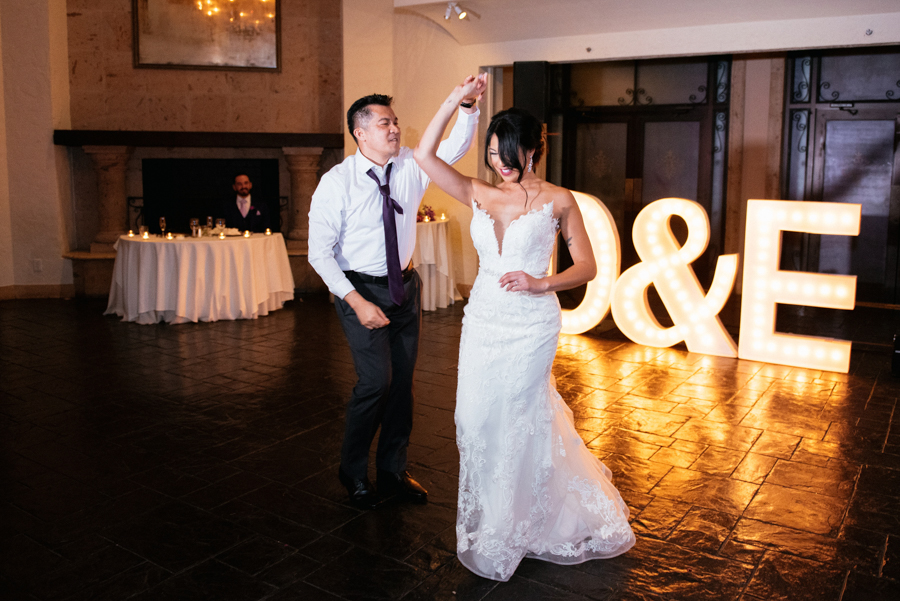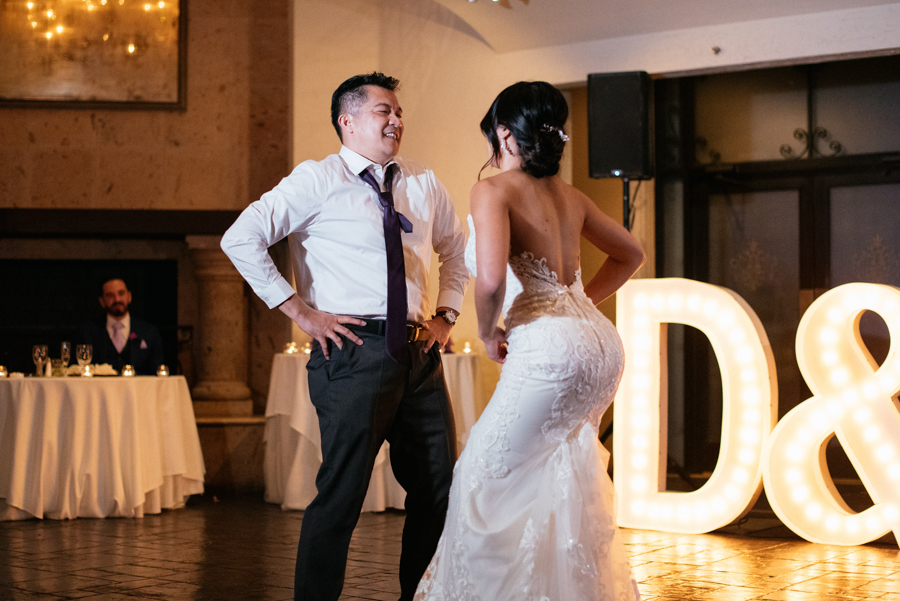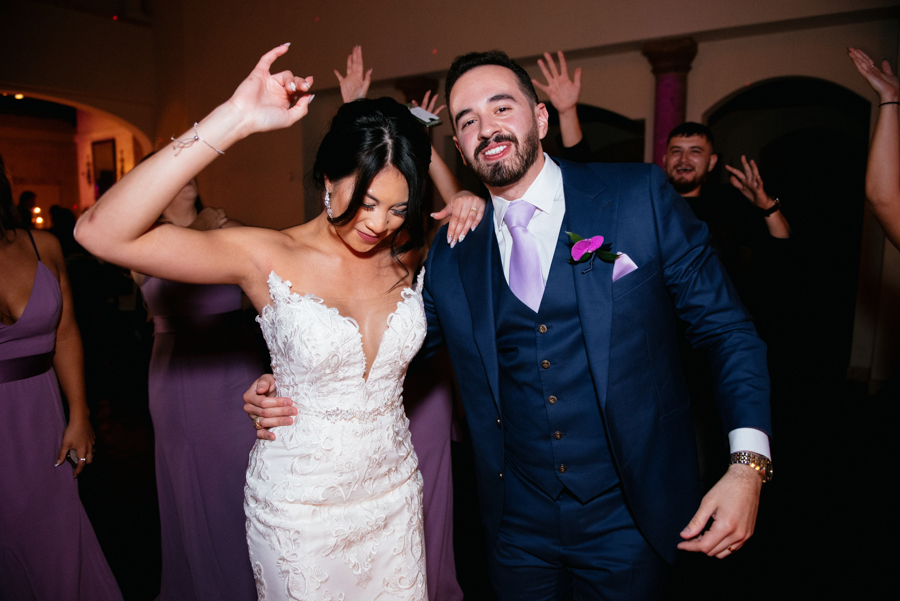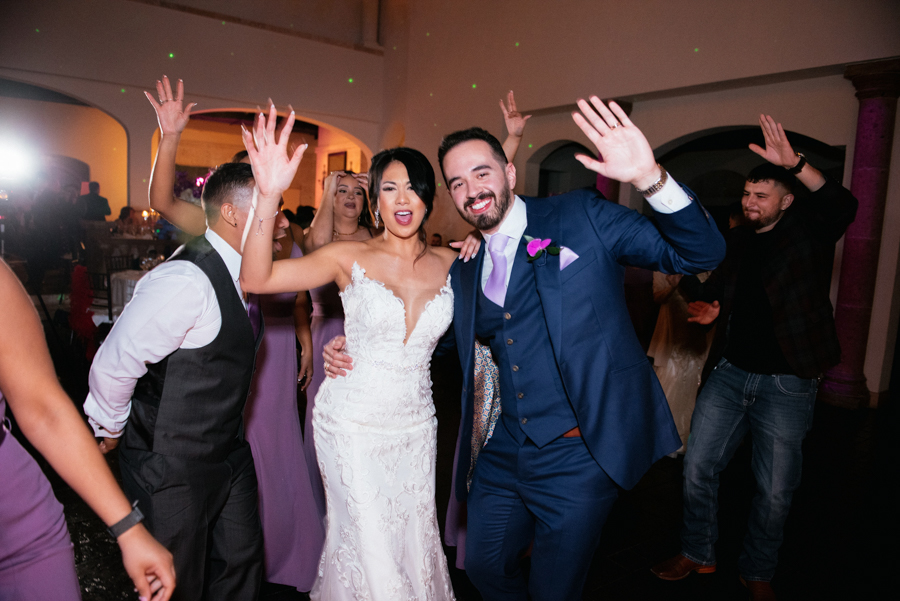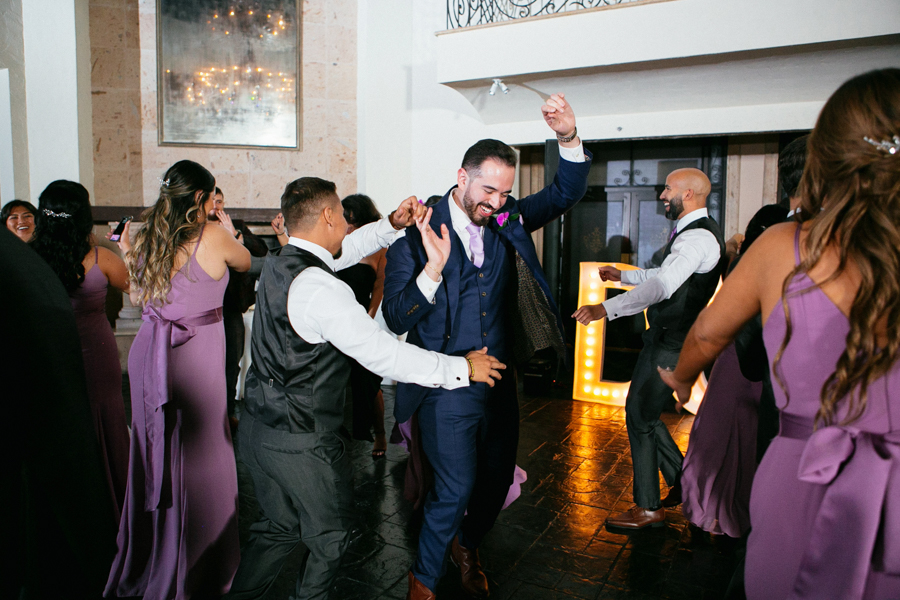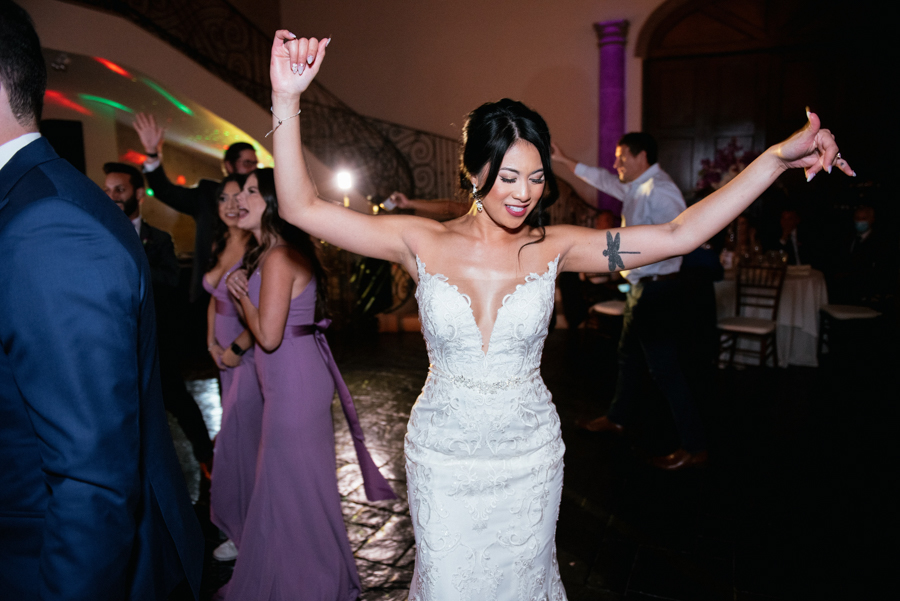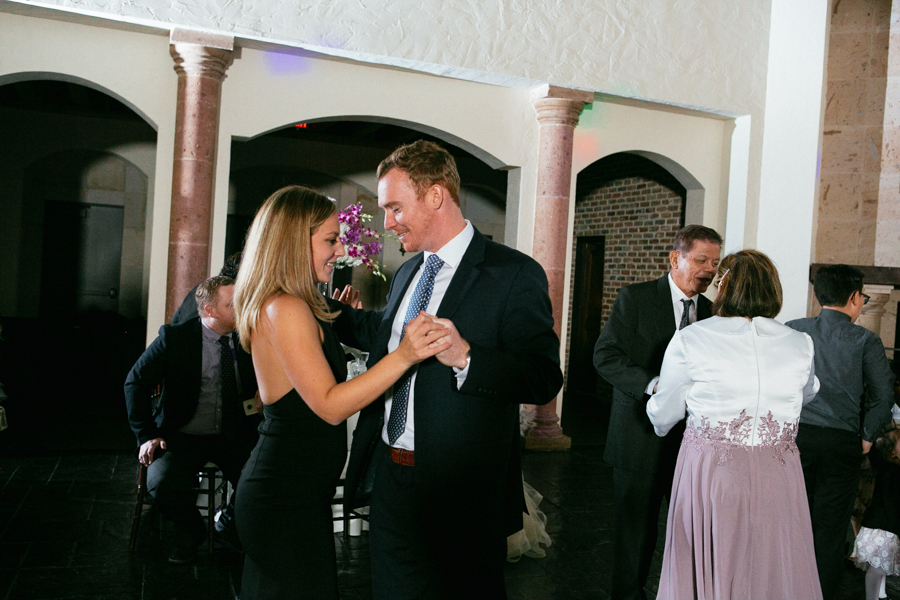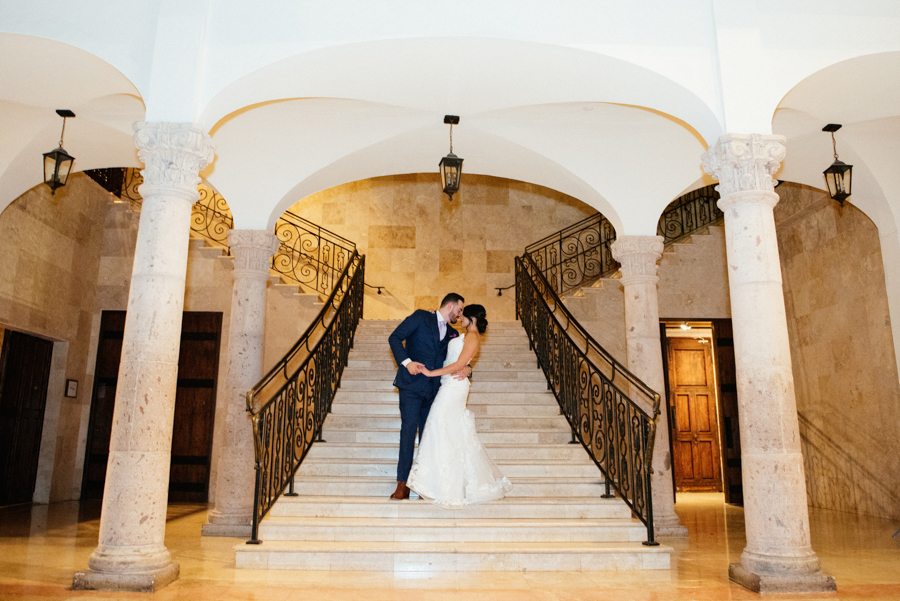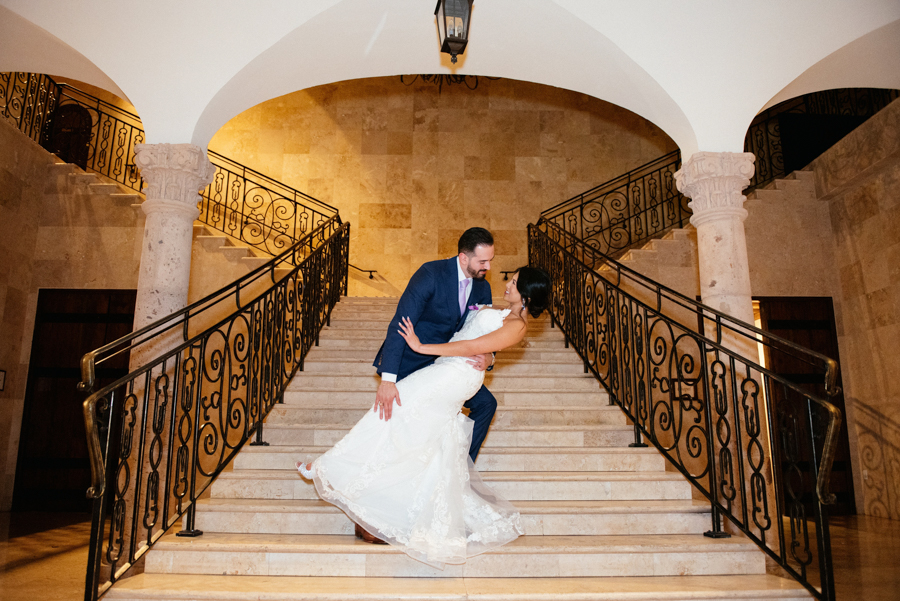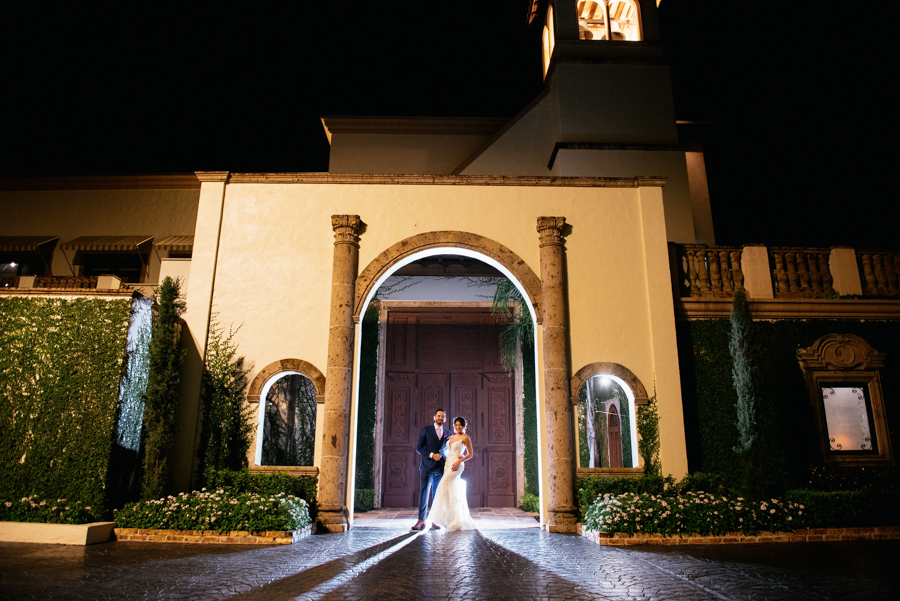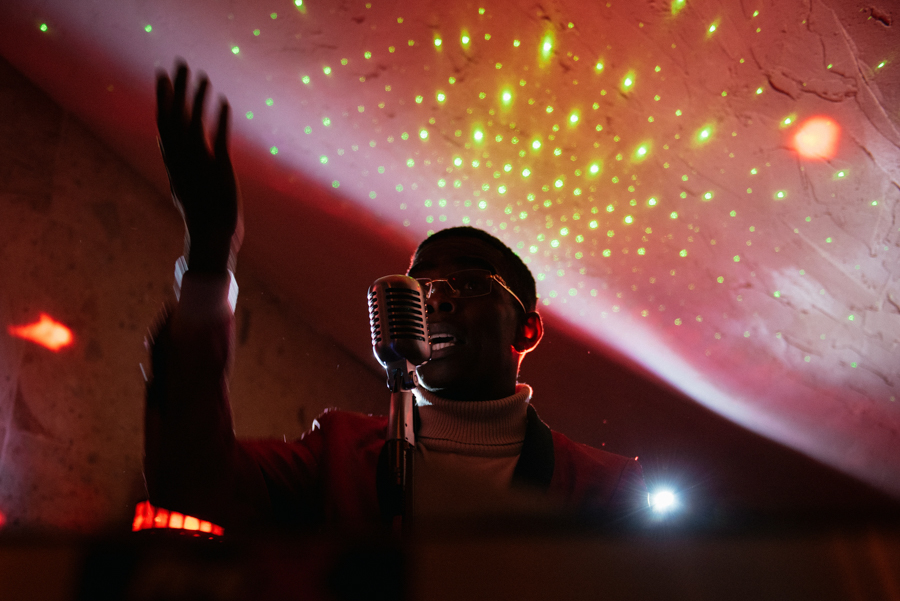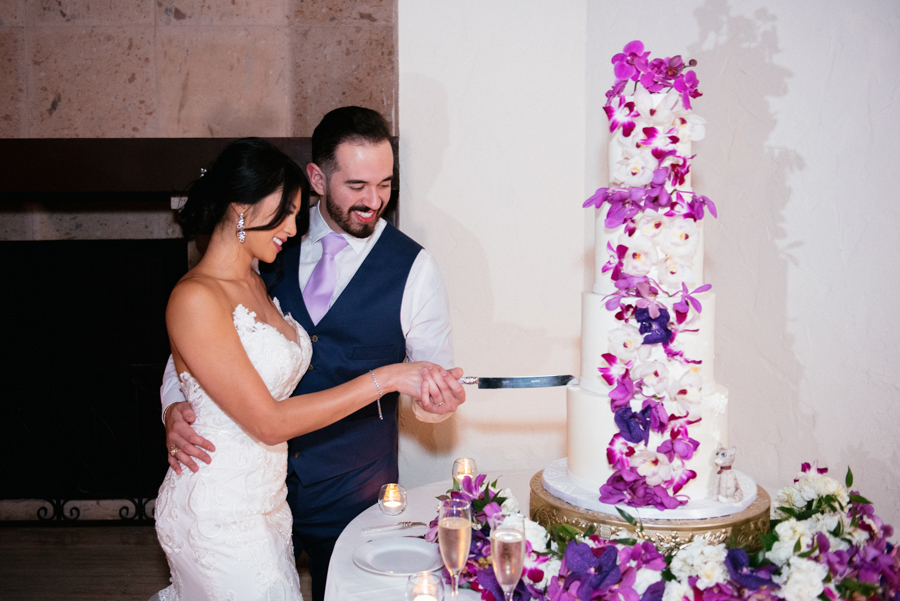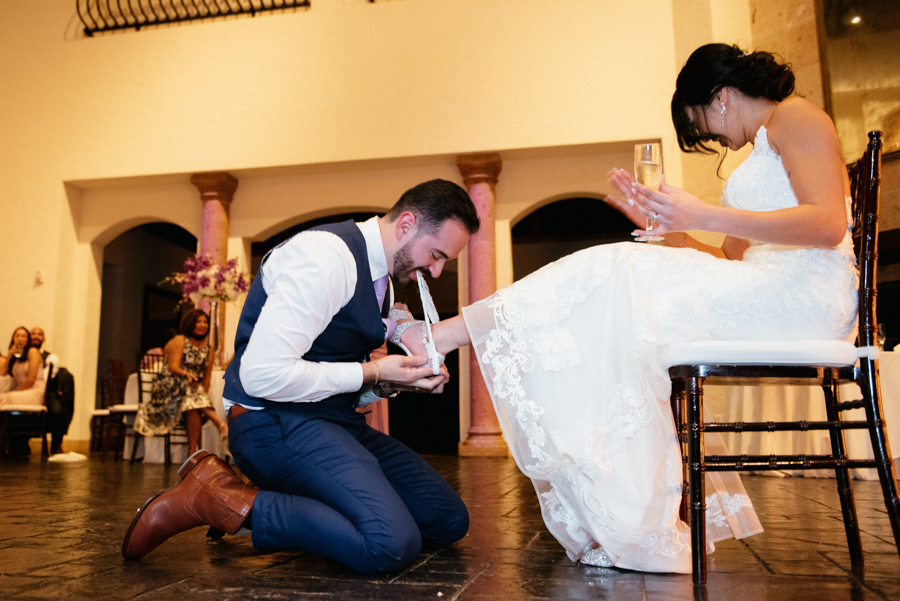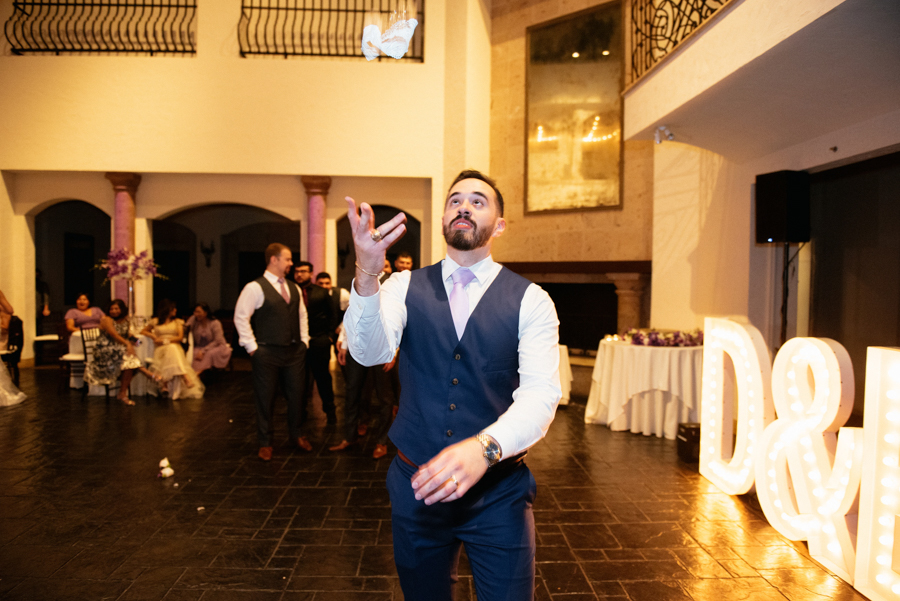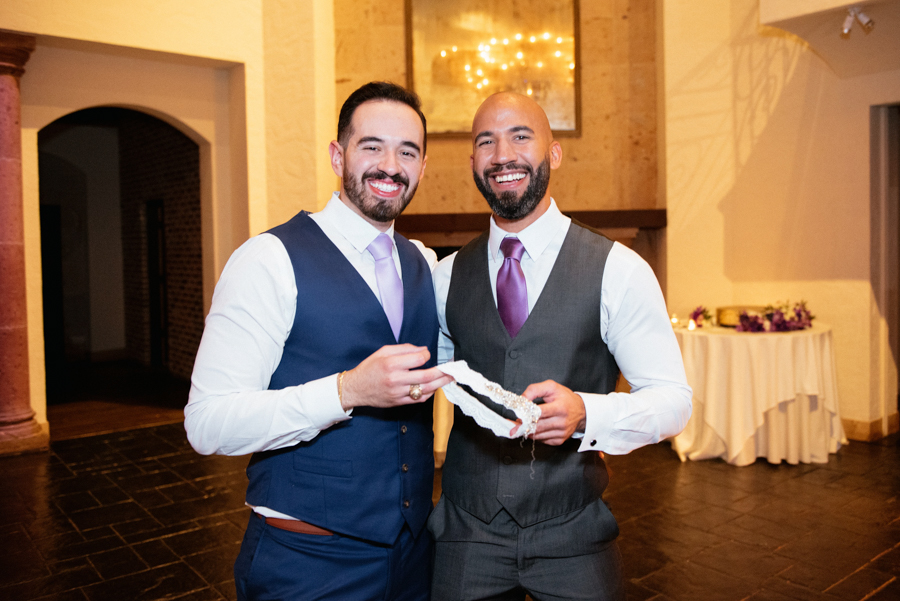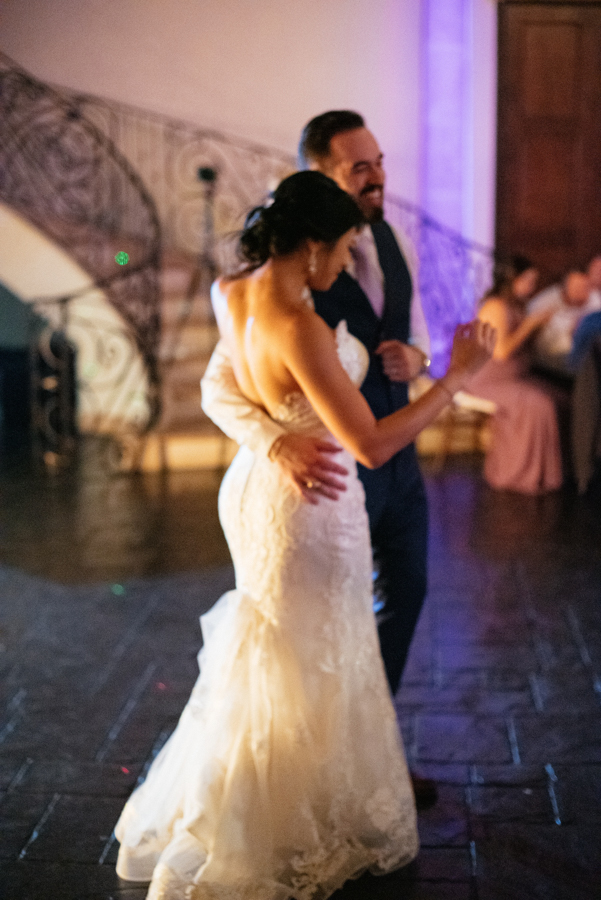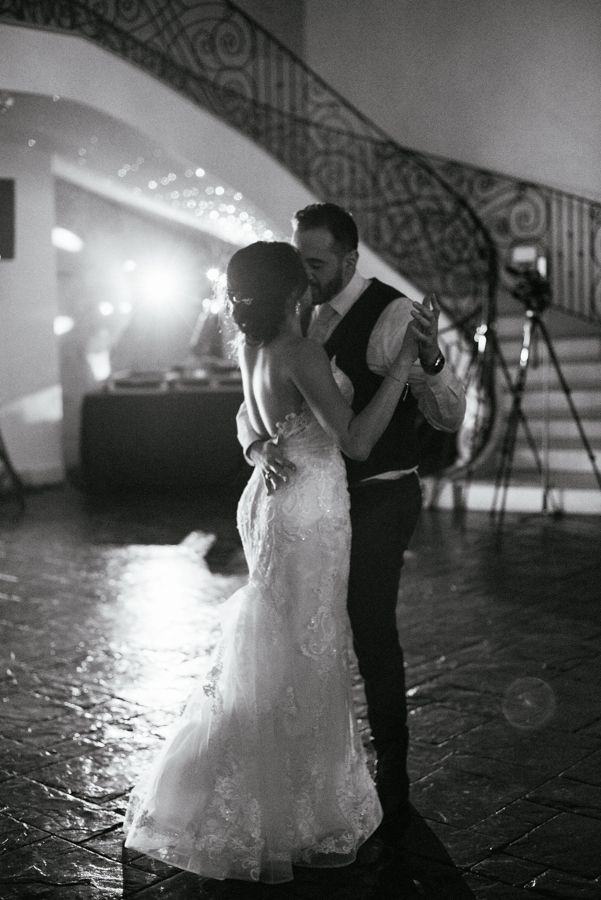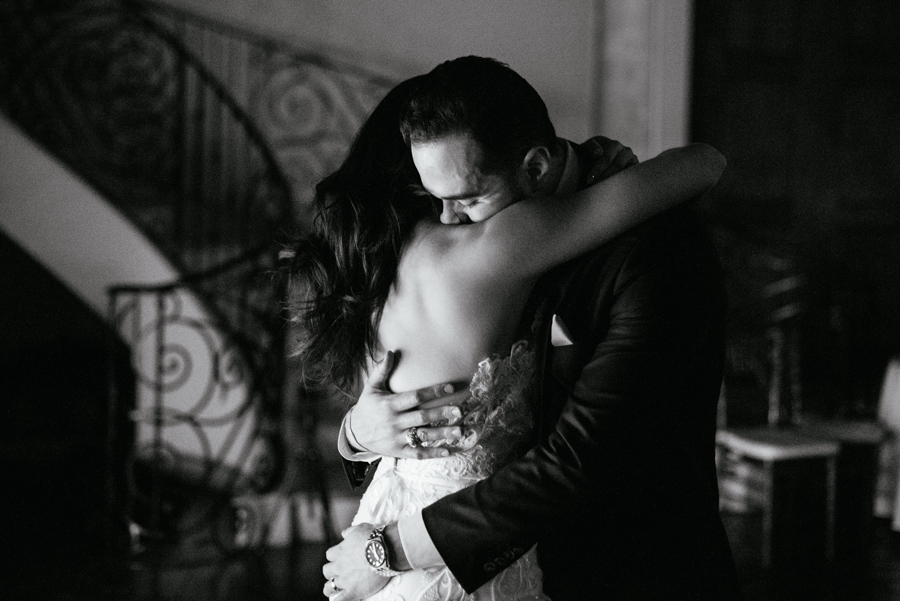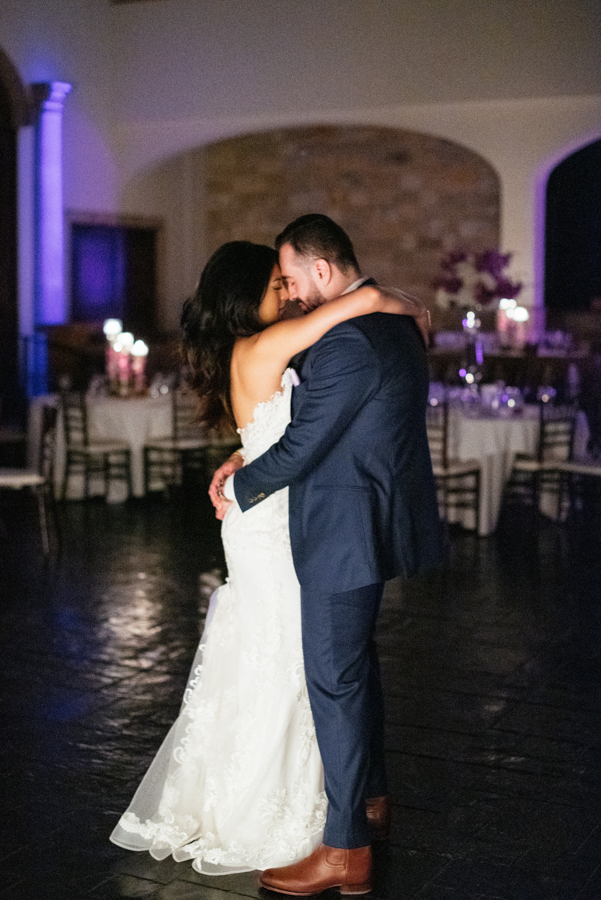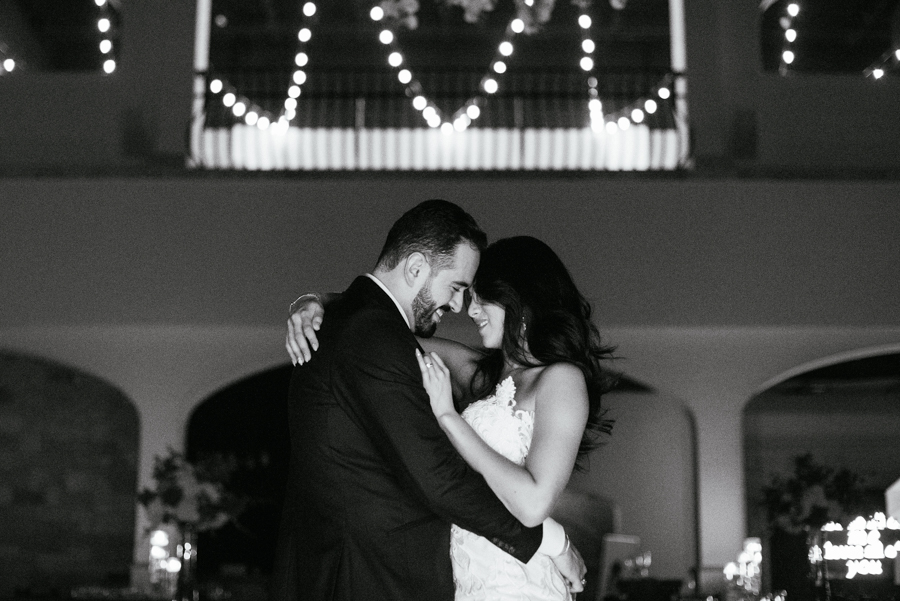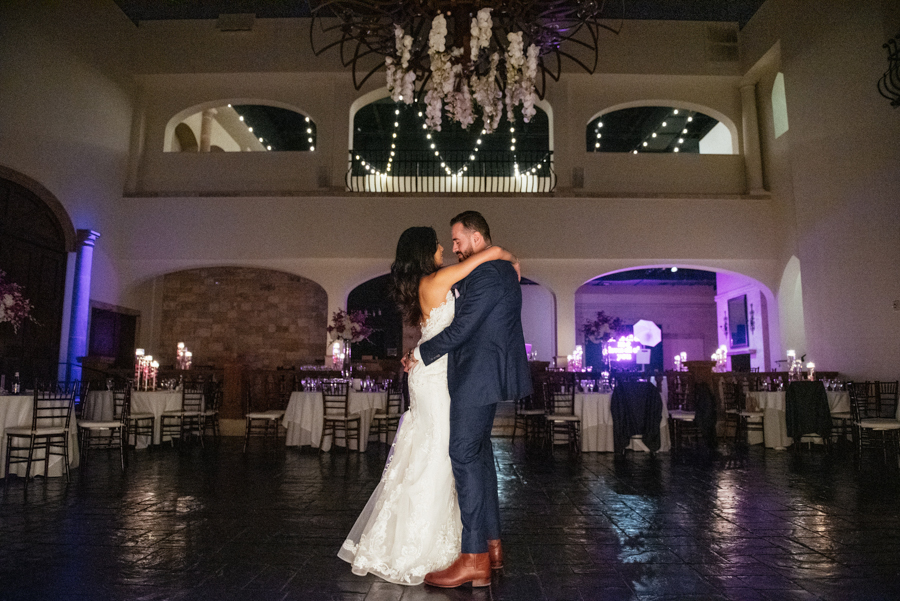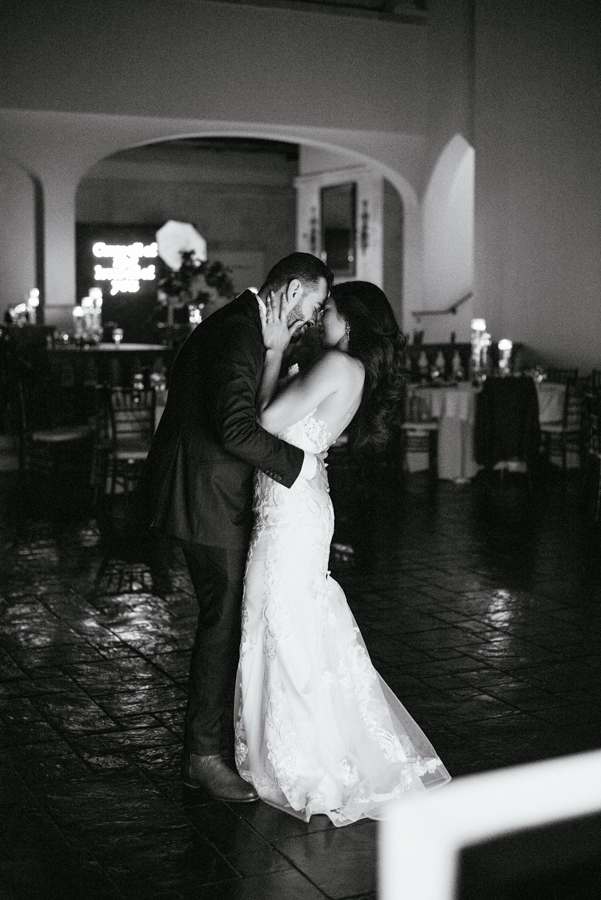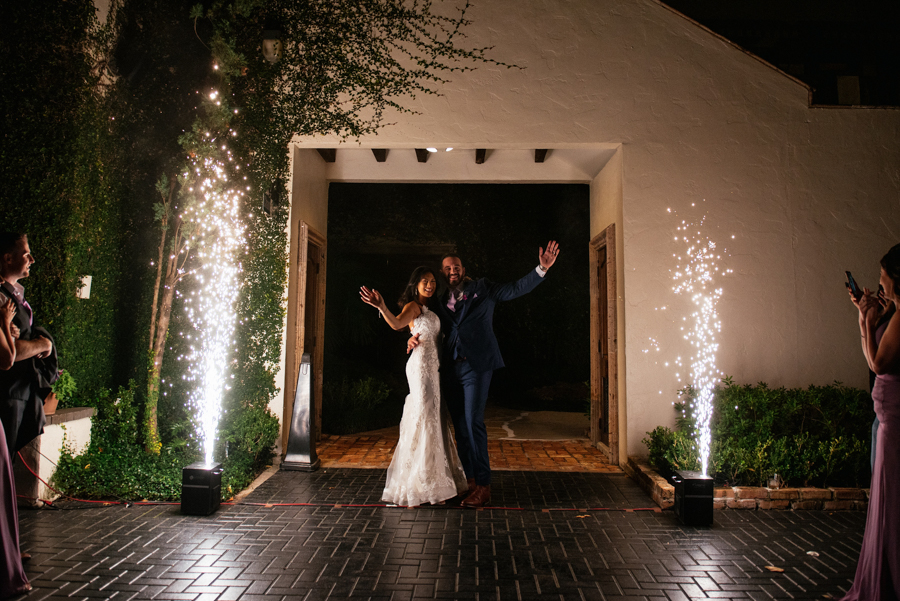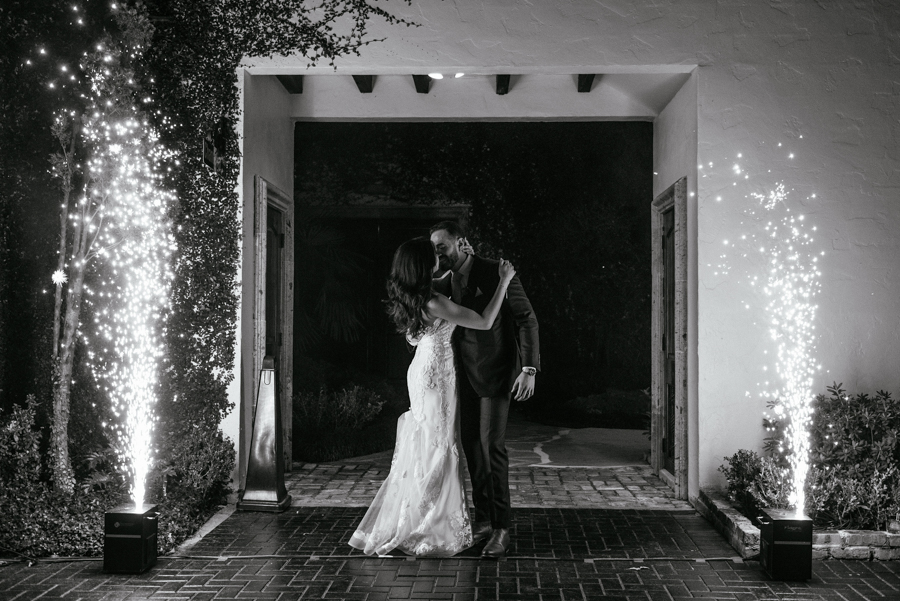 The Bell Tower on 34th in Houston, Texas was the perfect setting for a beautiful and unforgettable wedding. The happy couple exchanged vows amidst the grandeur of the historic venue, surrounded by their loved ones. The Bell Tower on 34th provided the perfect backdrop for capturing the special moments of the day. The wedding was a true fairytale, with stunning decor, beautiful flowers, and an atmosphere filled with love and joy. It was truly a magical day that will be remembered forever.
You can see their complete wedding gallery, HERE.
See the other couple's complete full wedding gallery, HERE.
And our wedding photography blog, HERE.