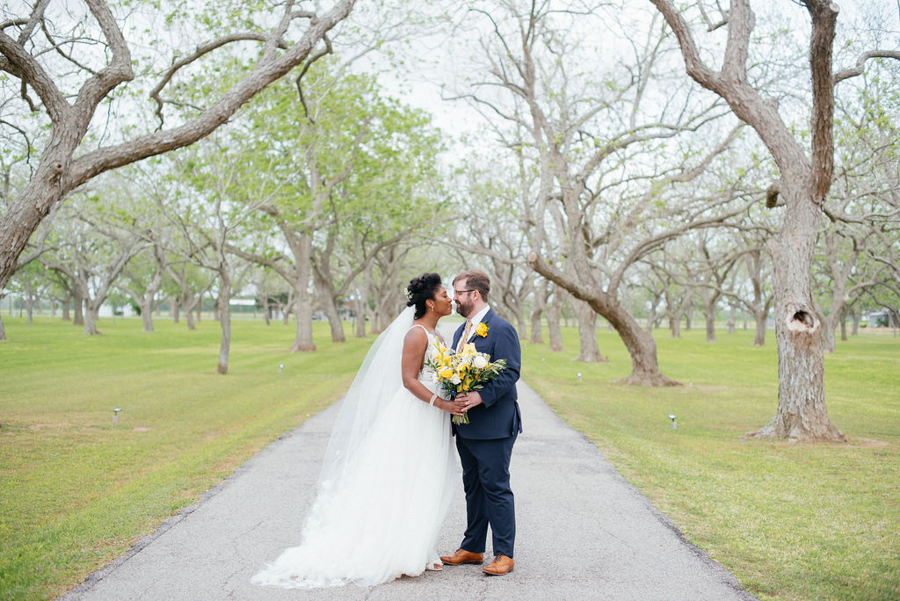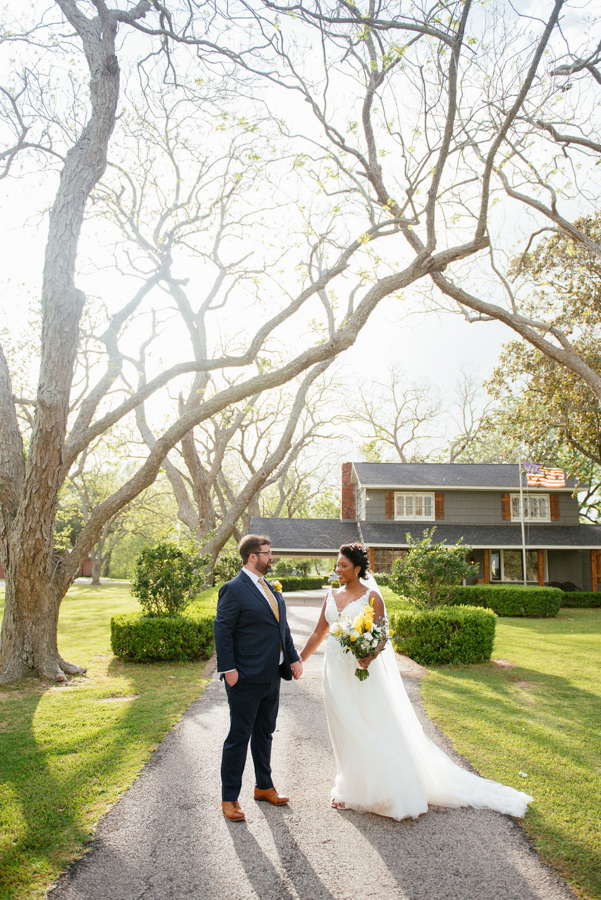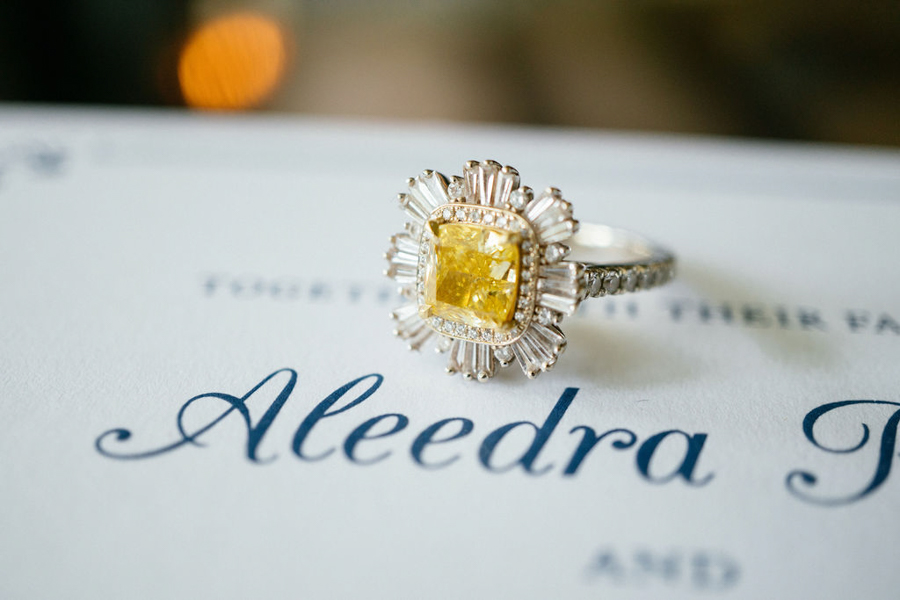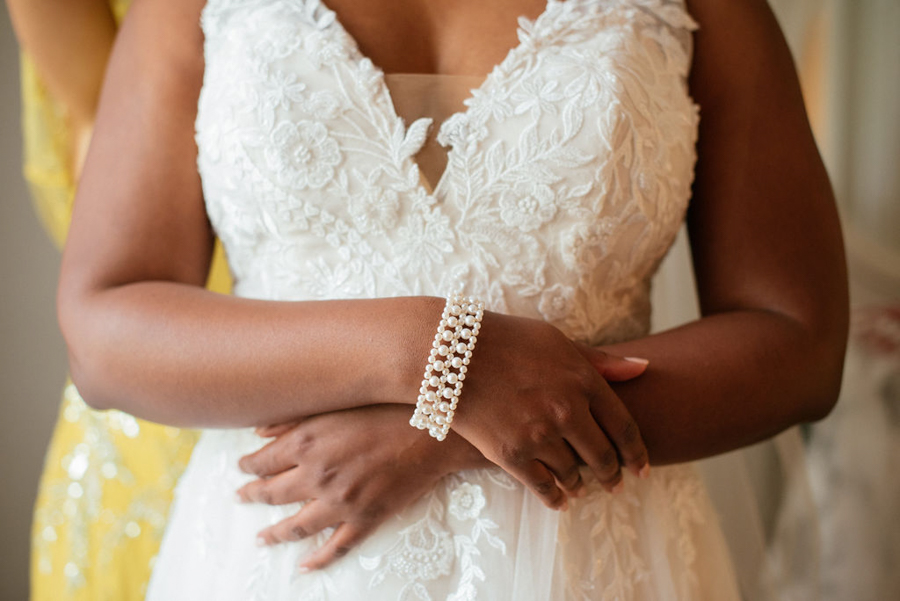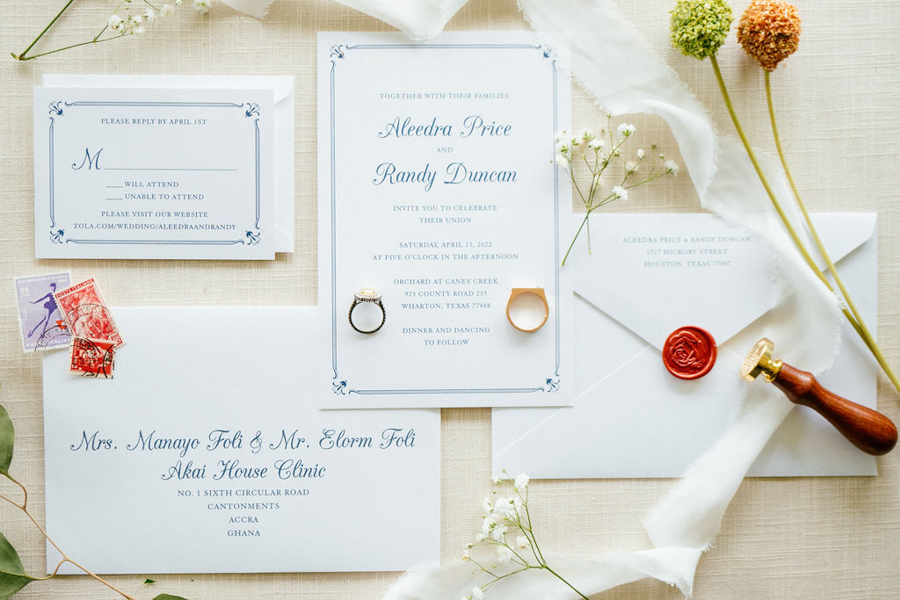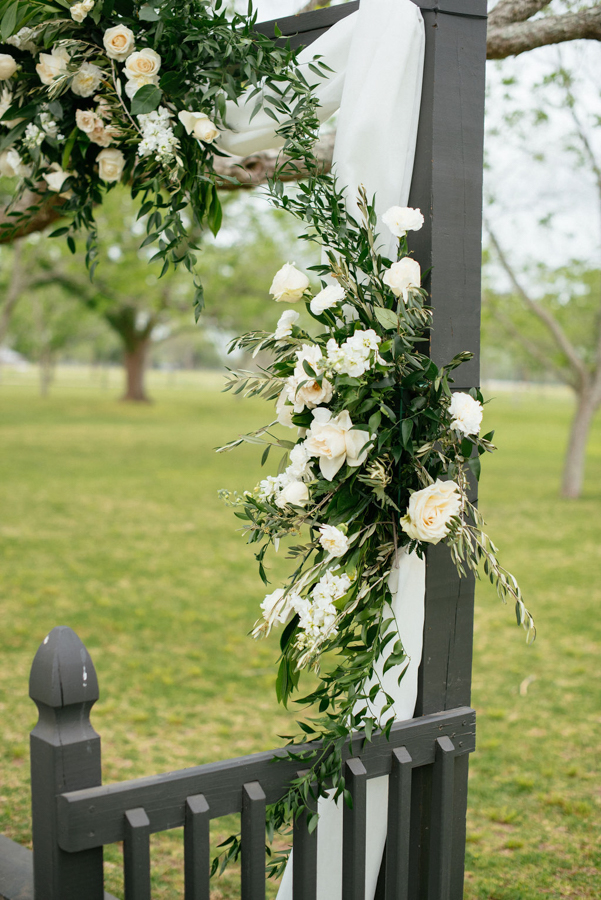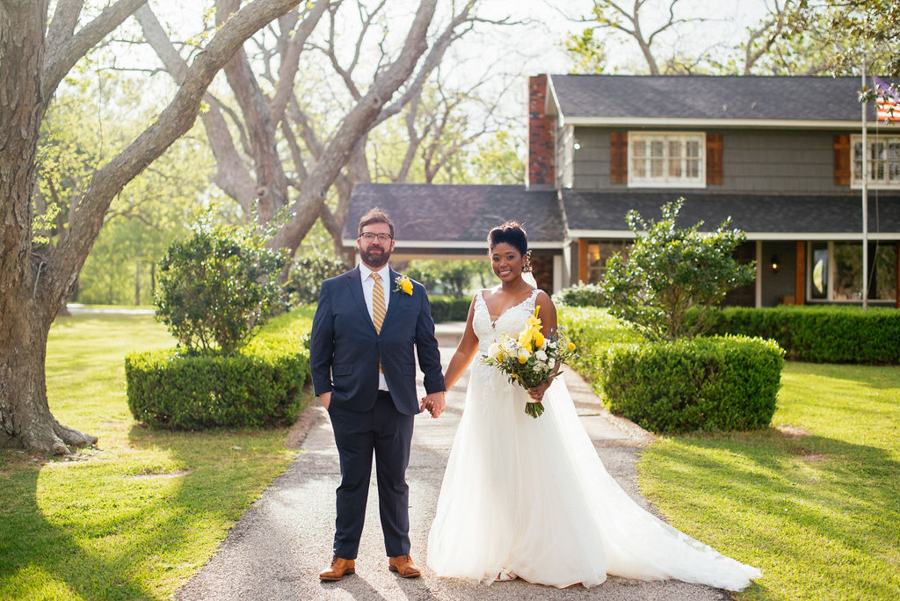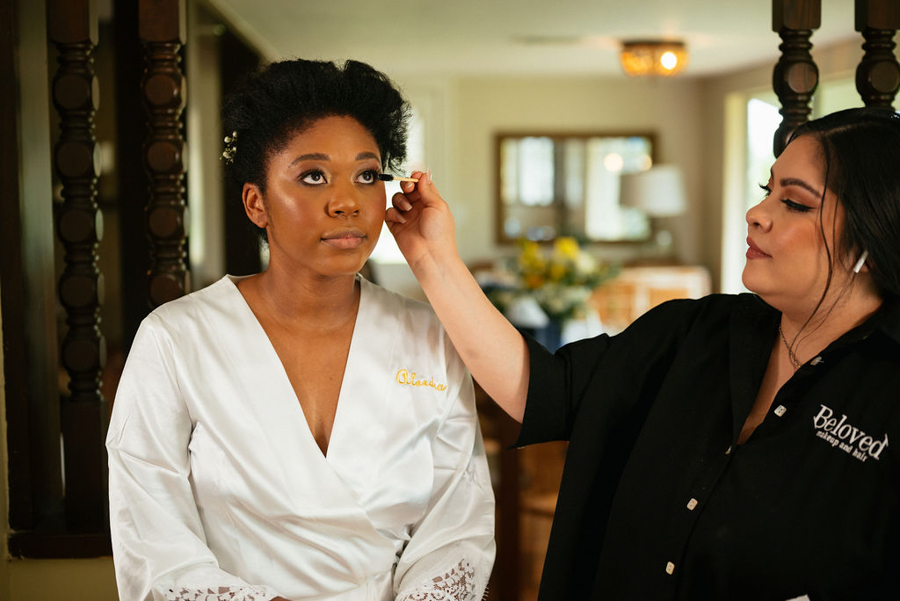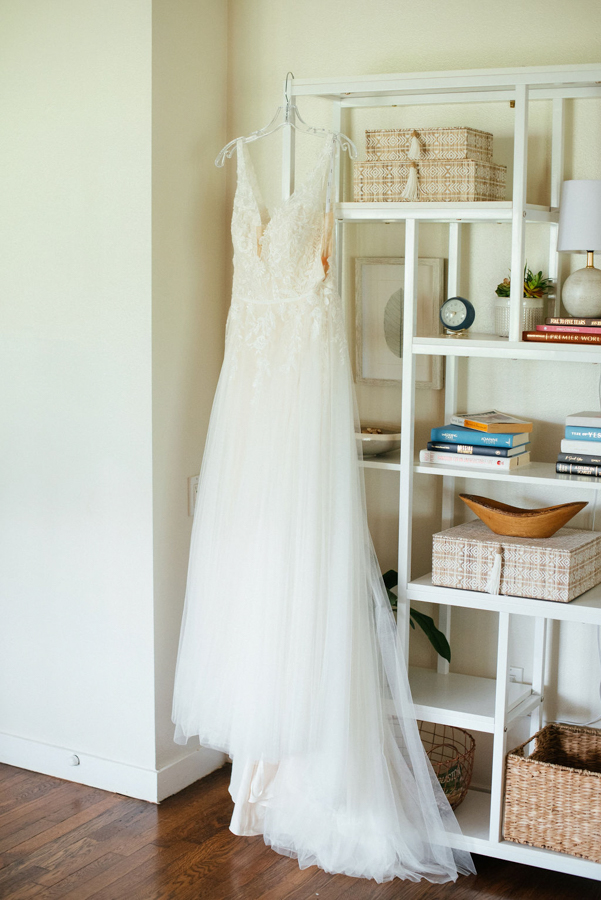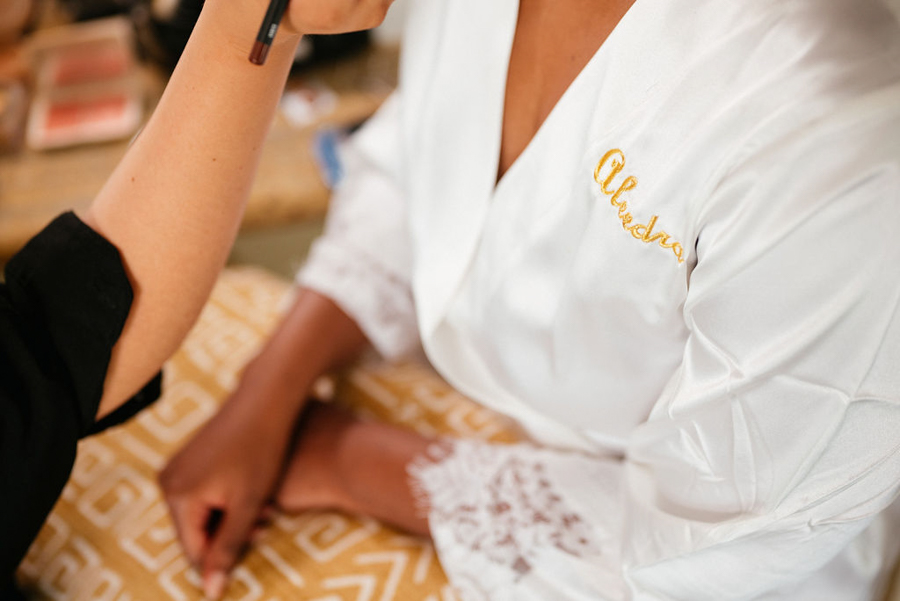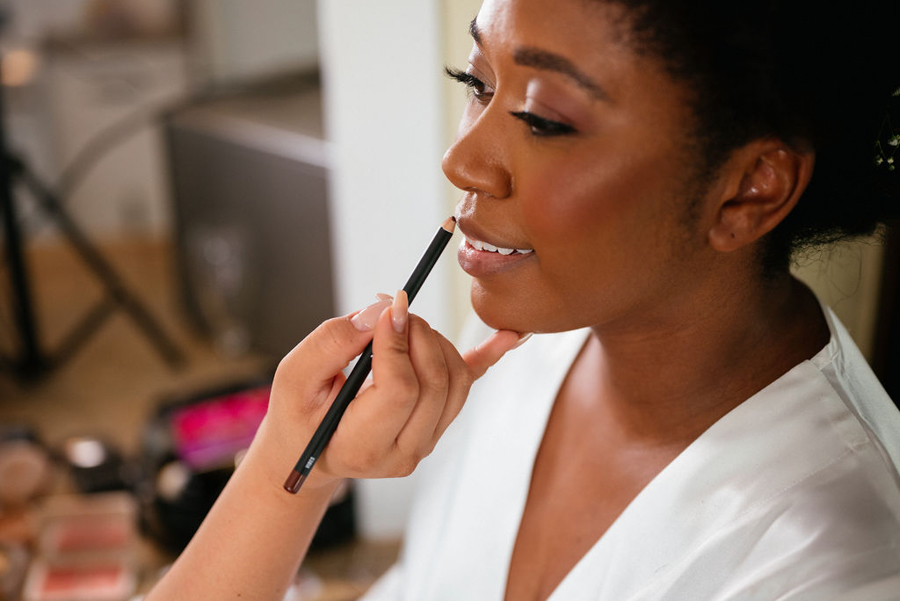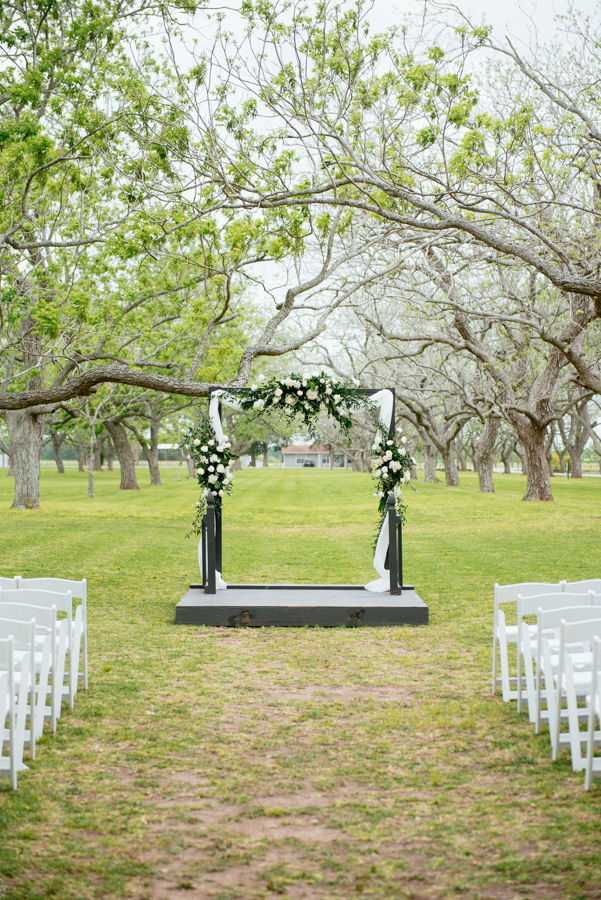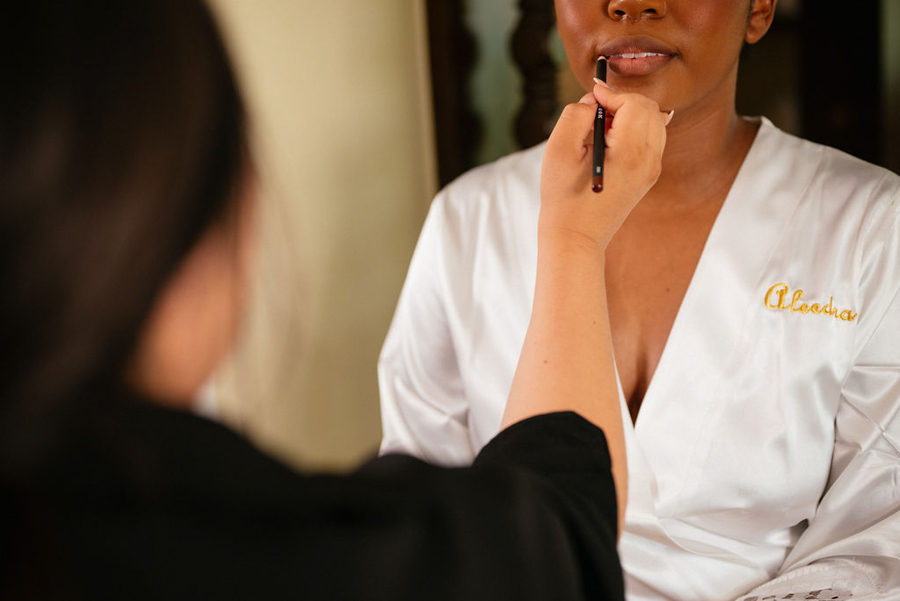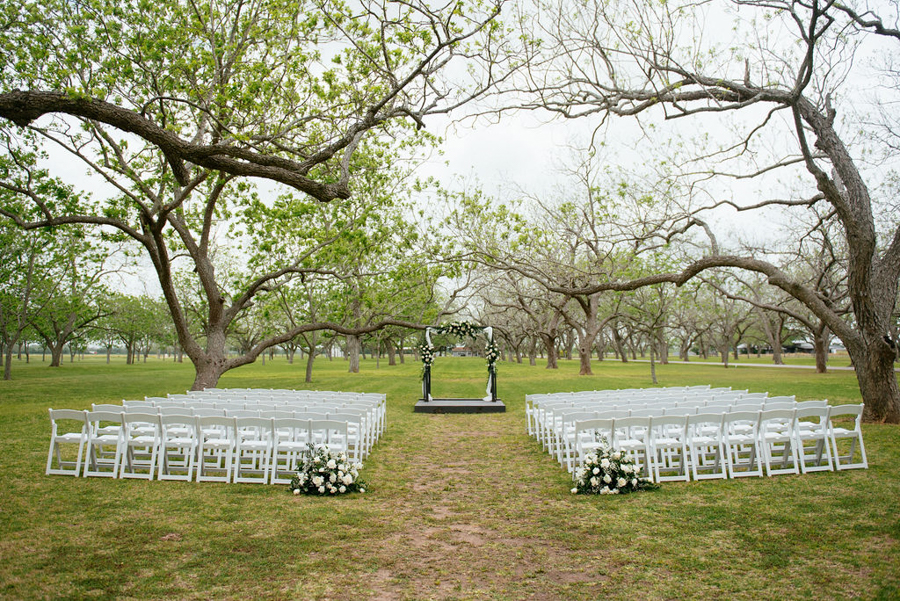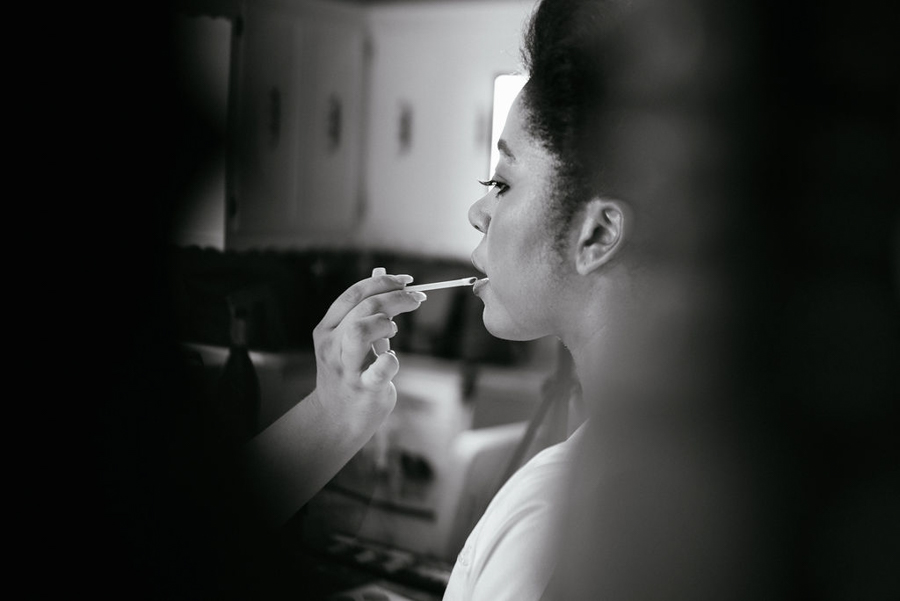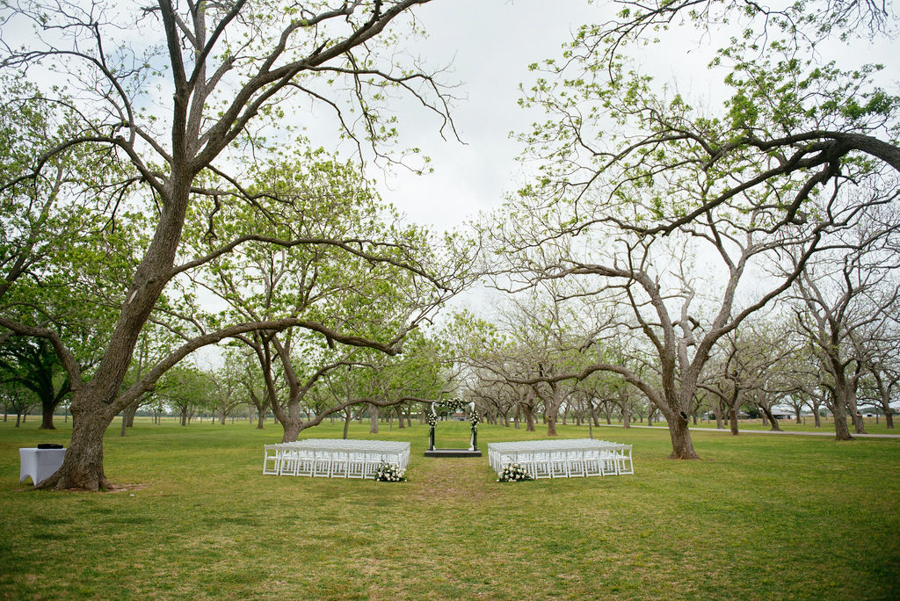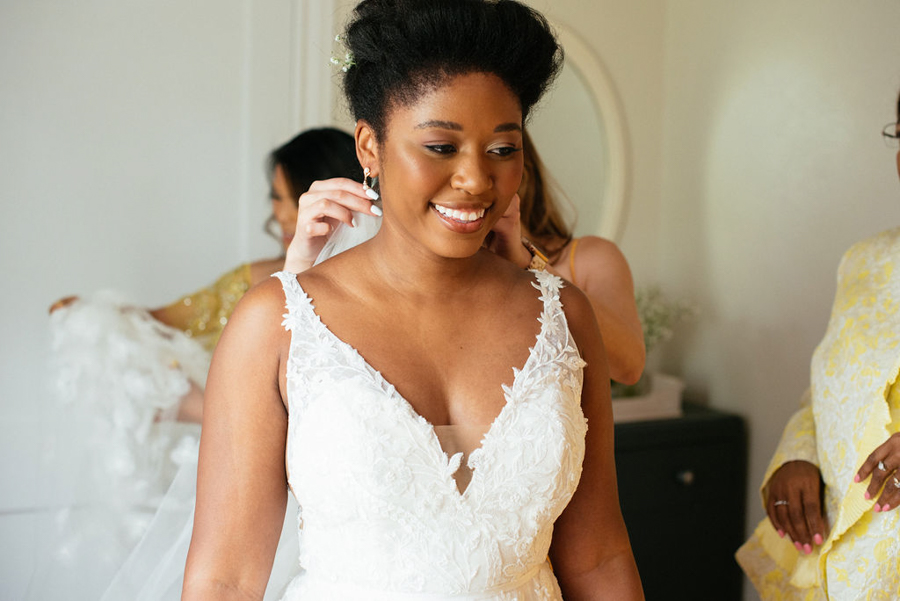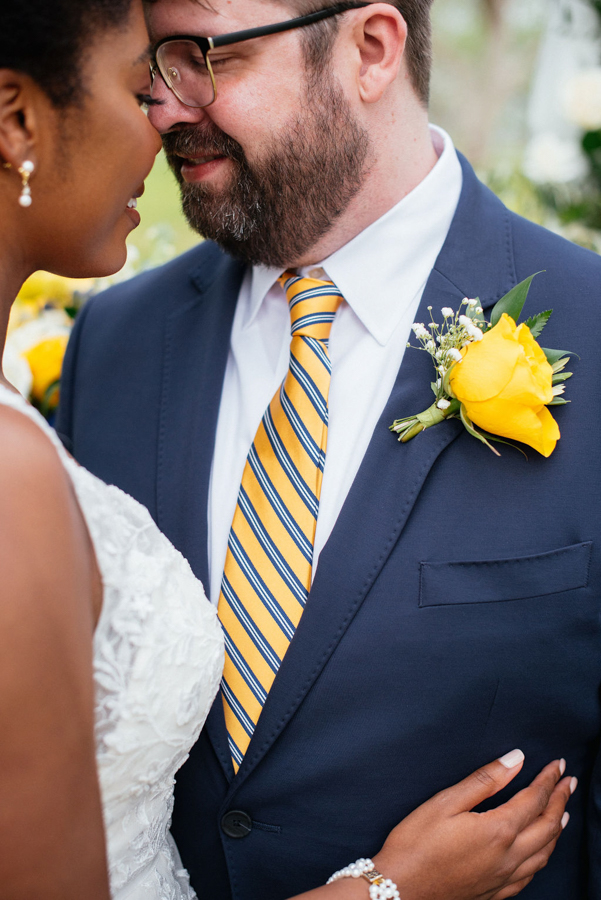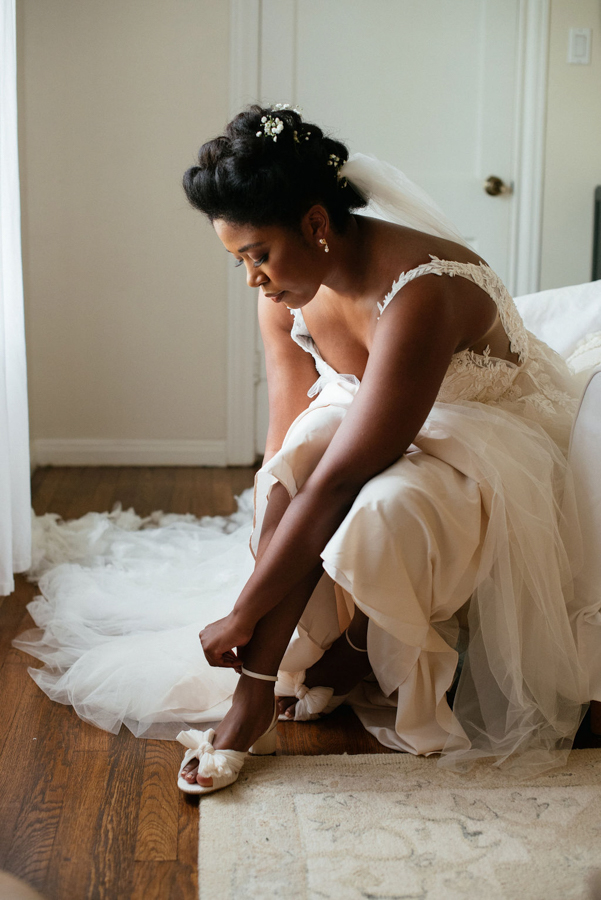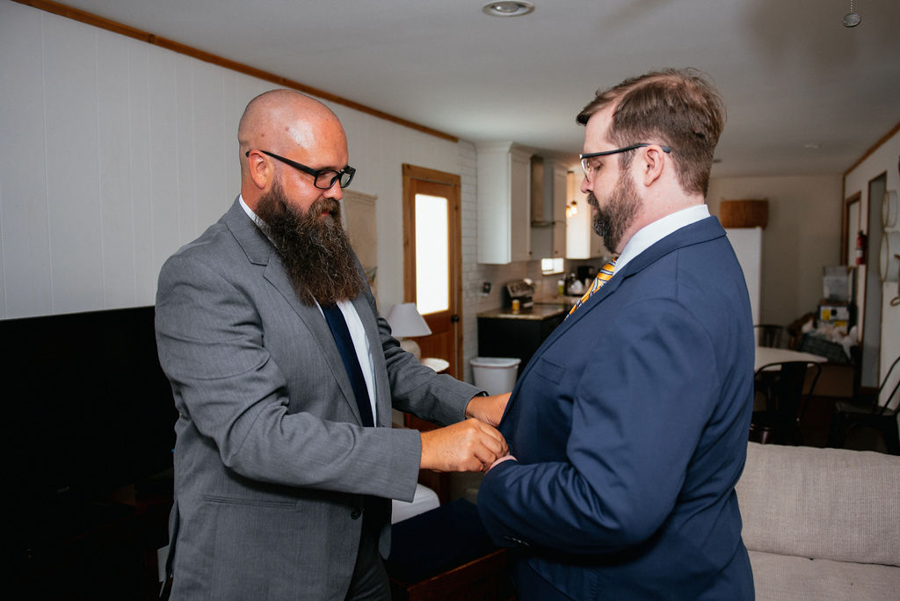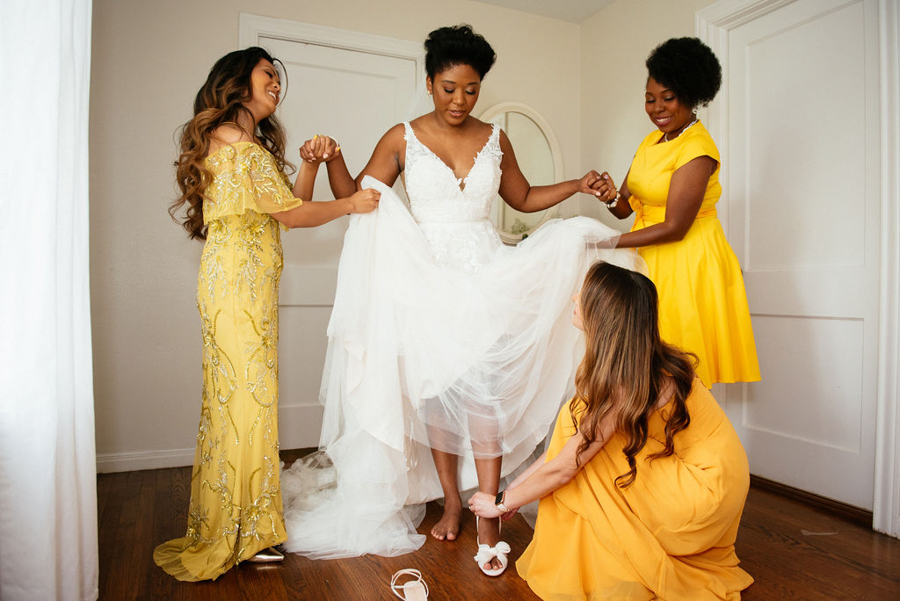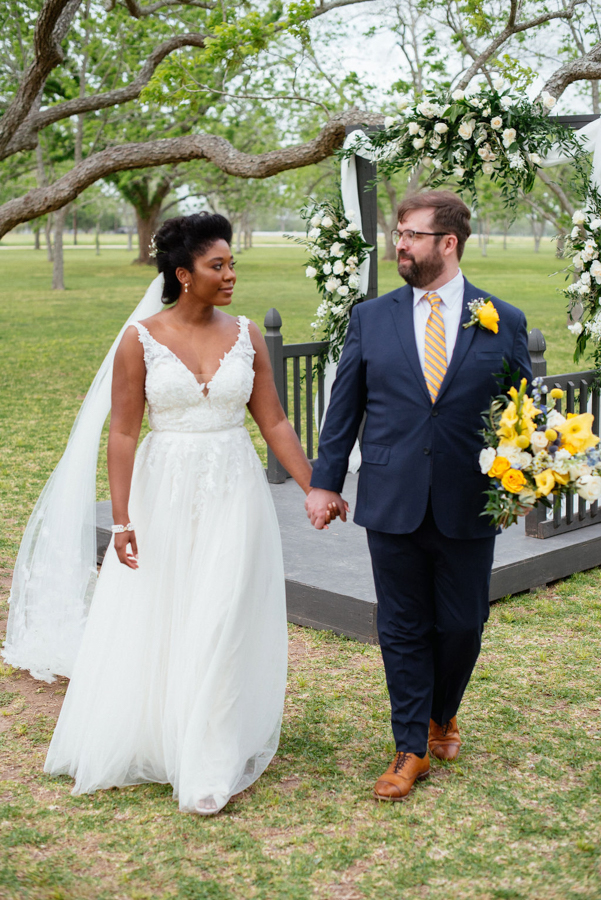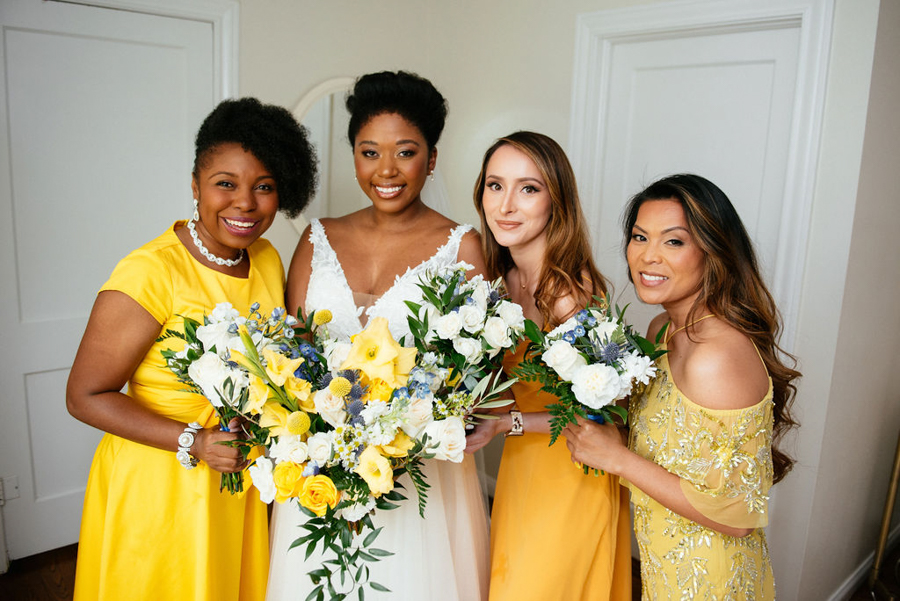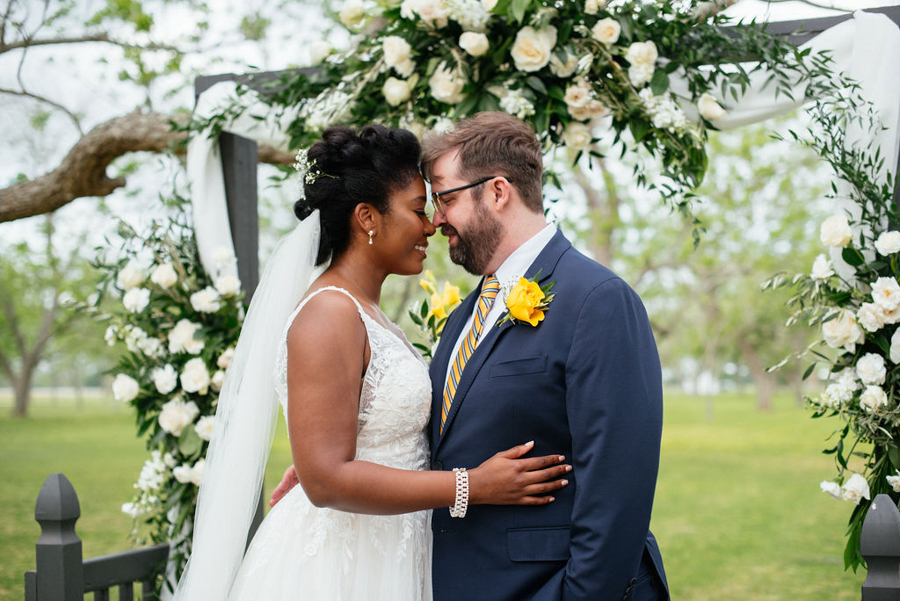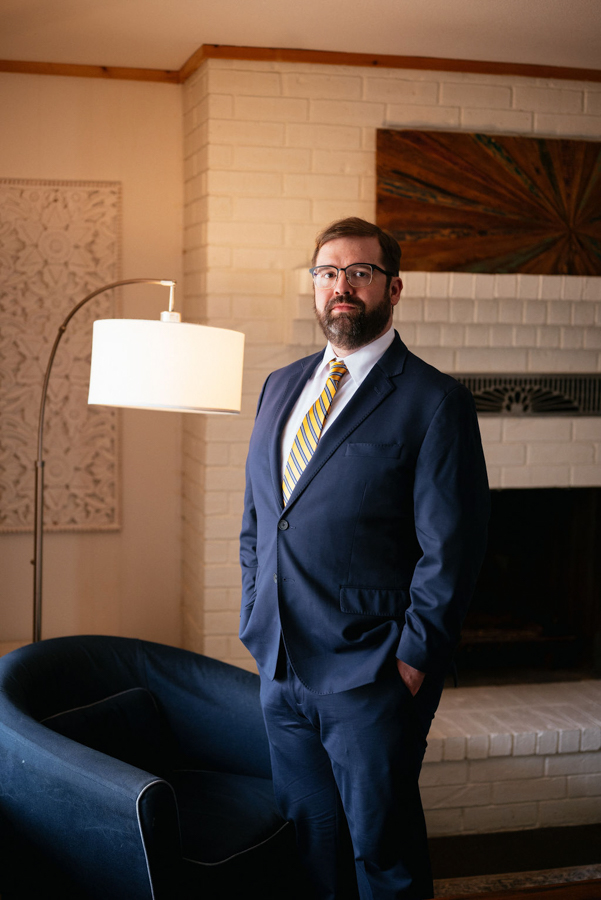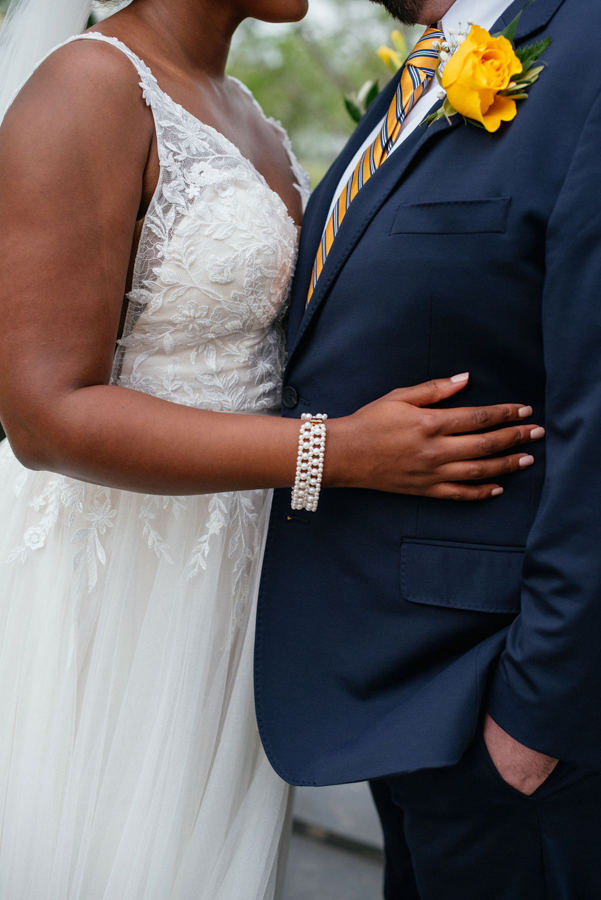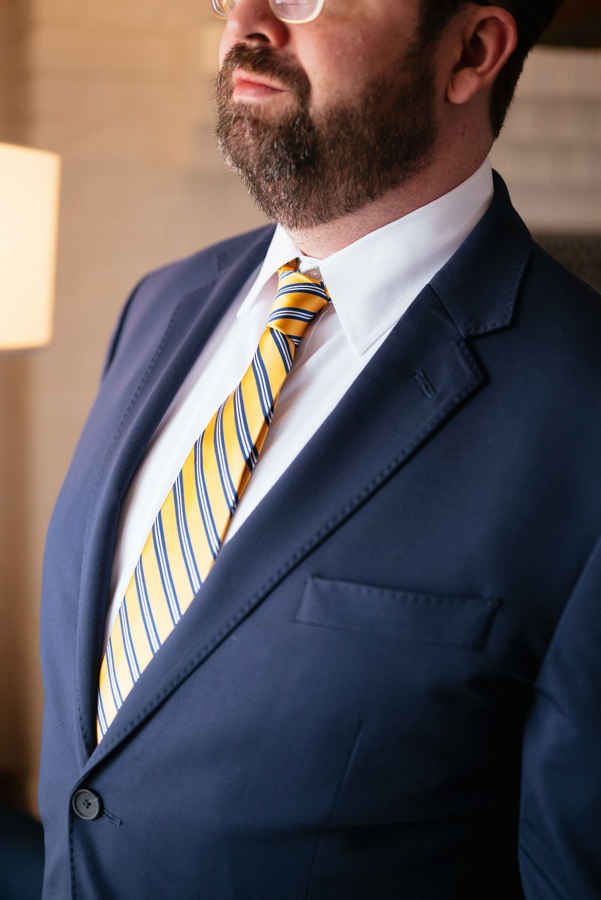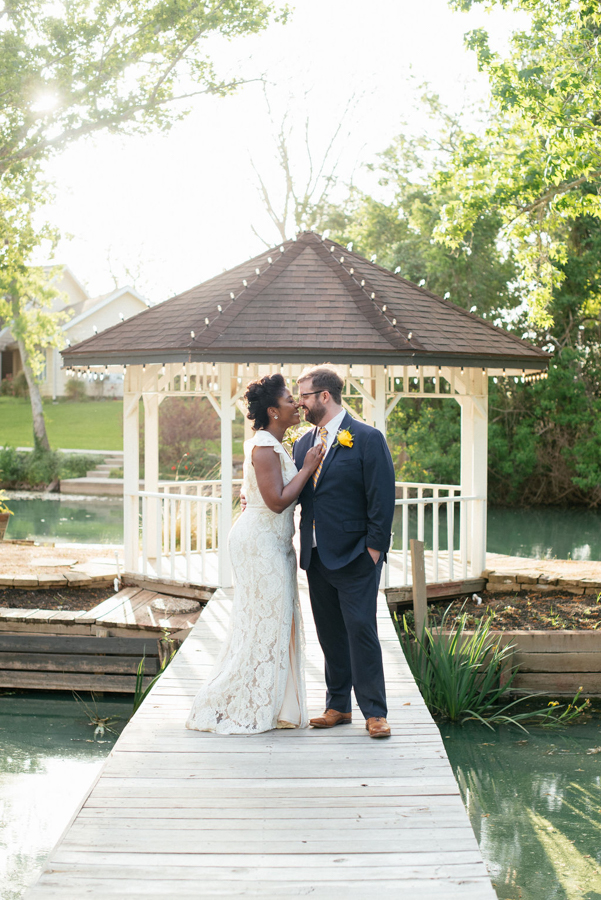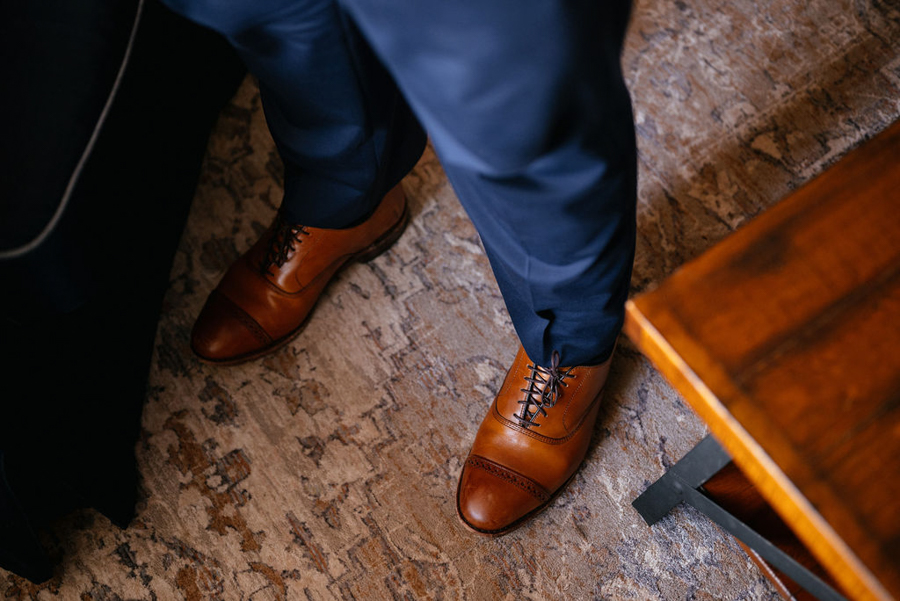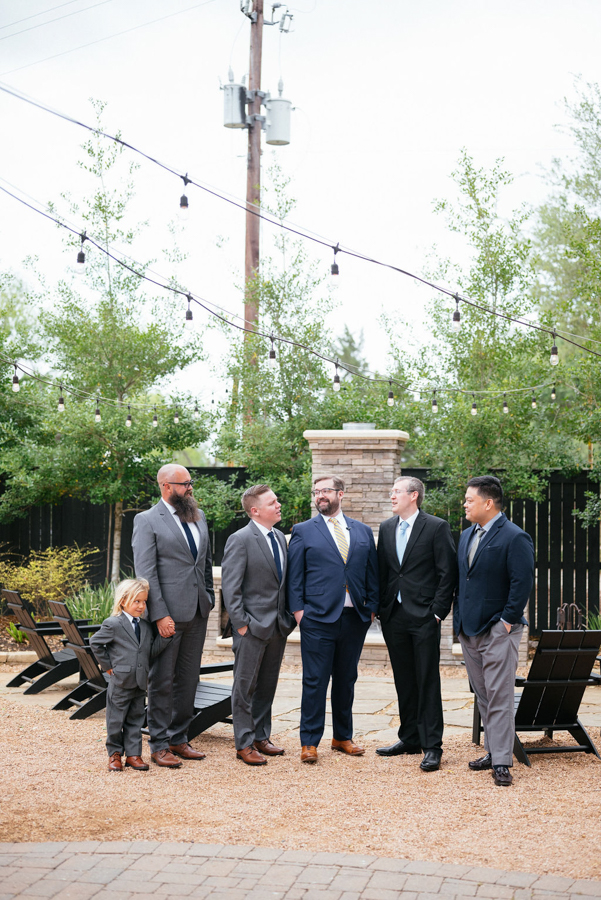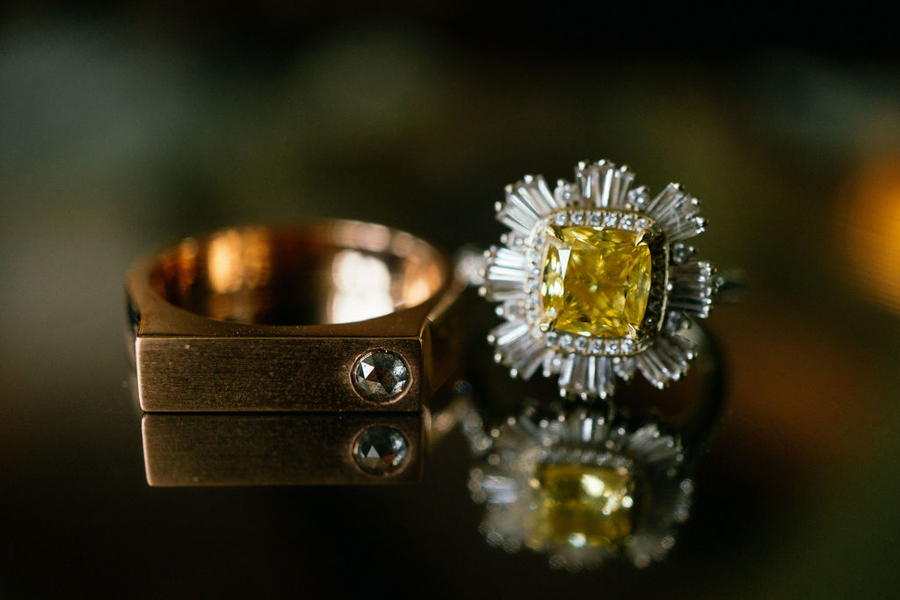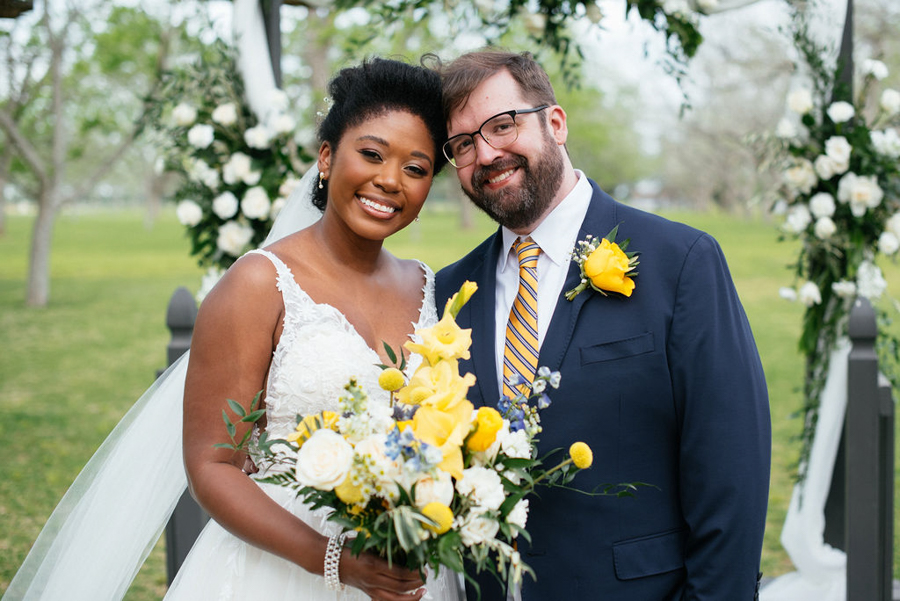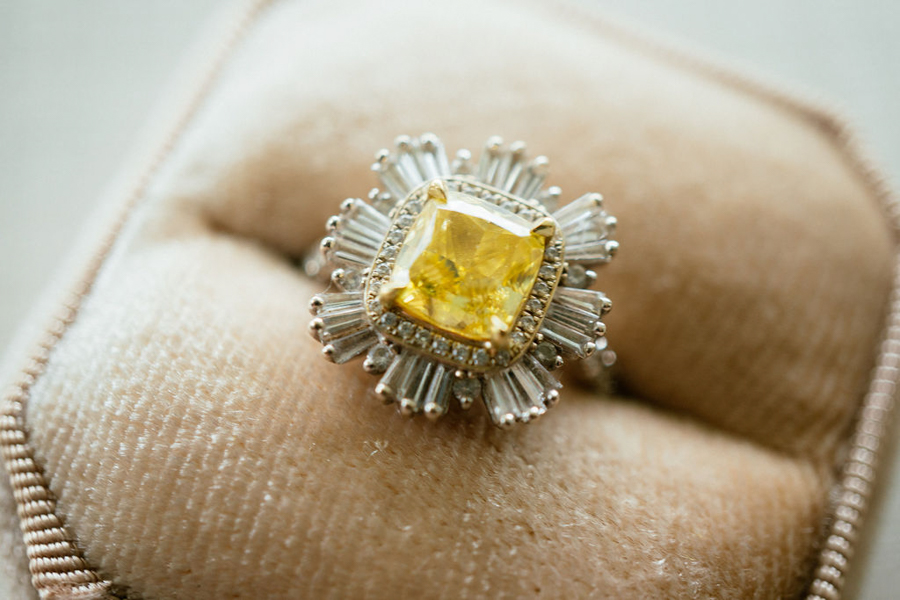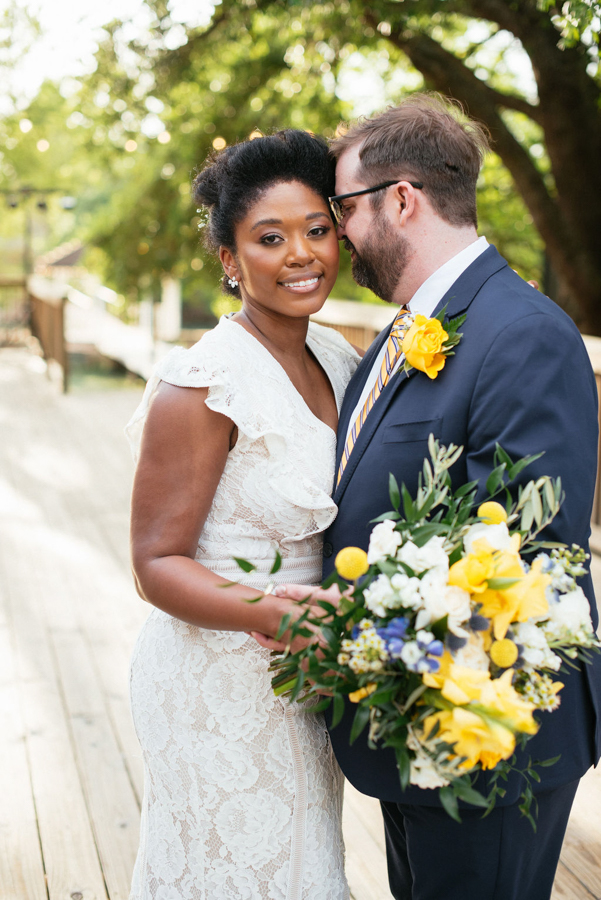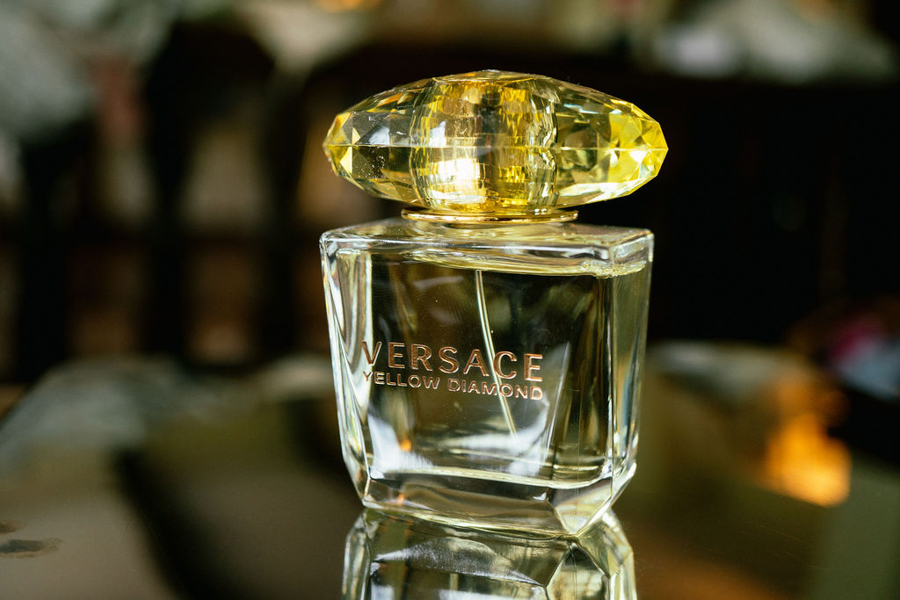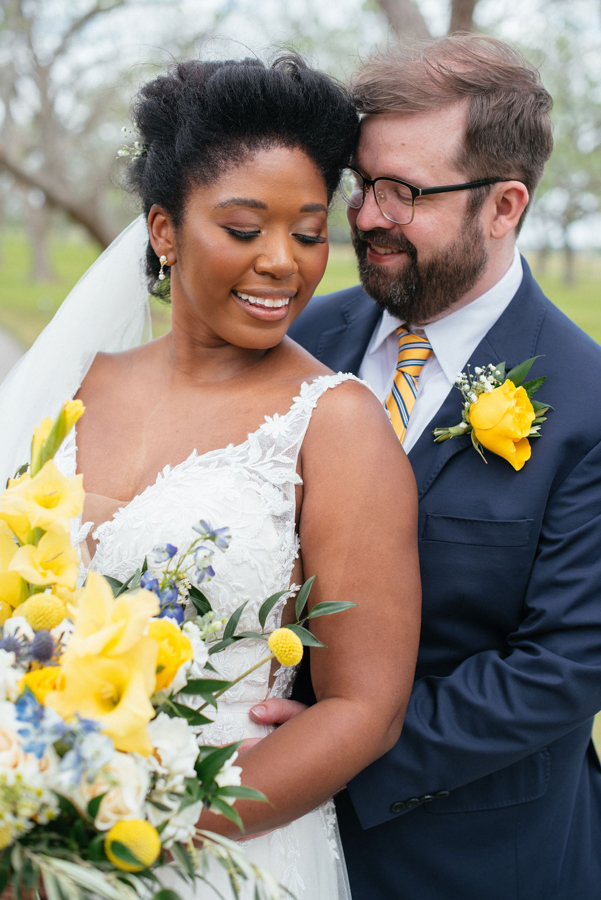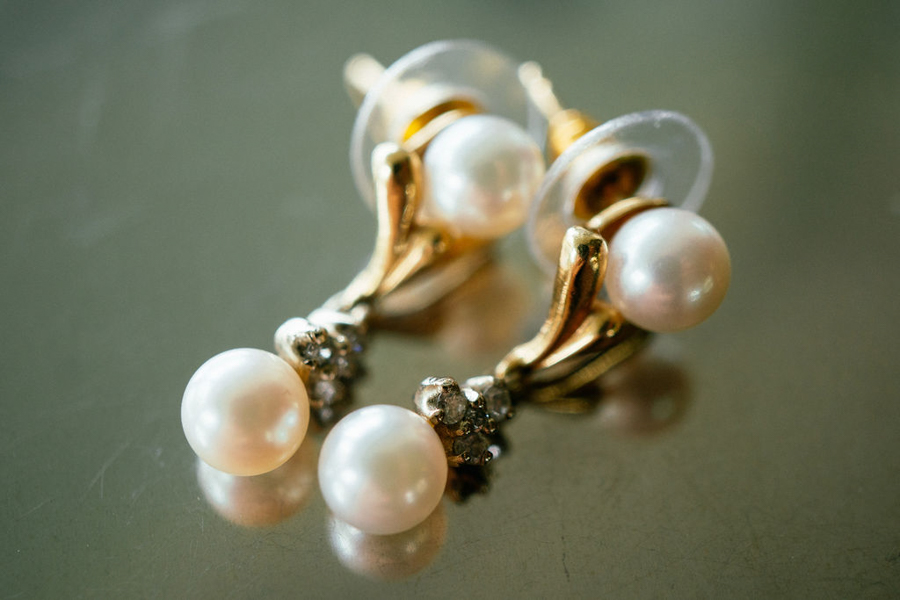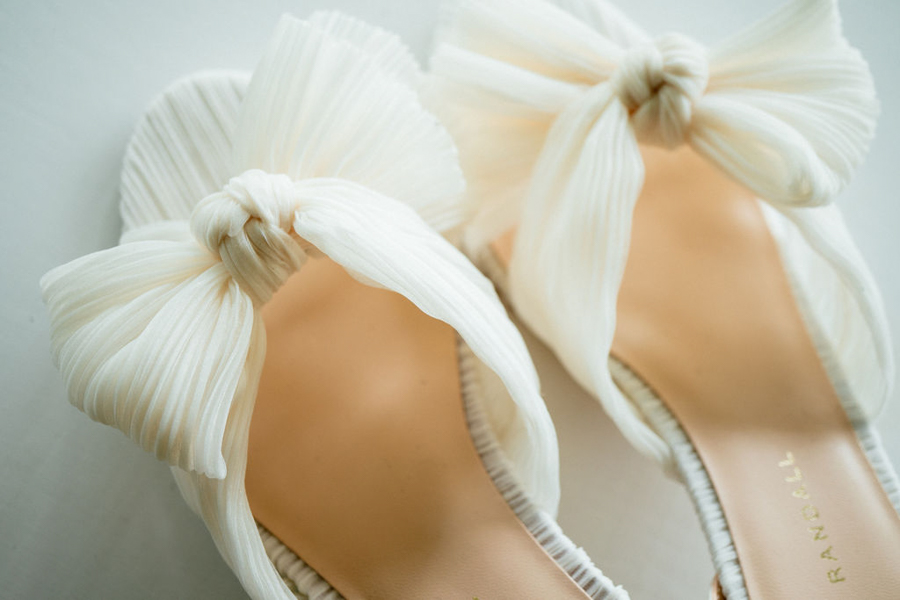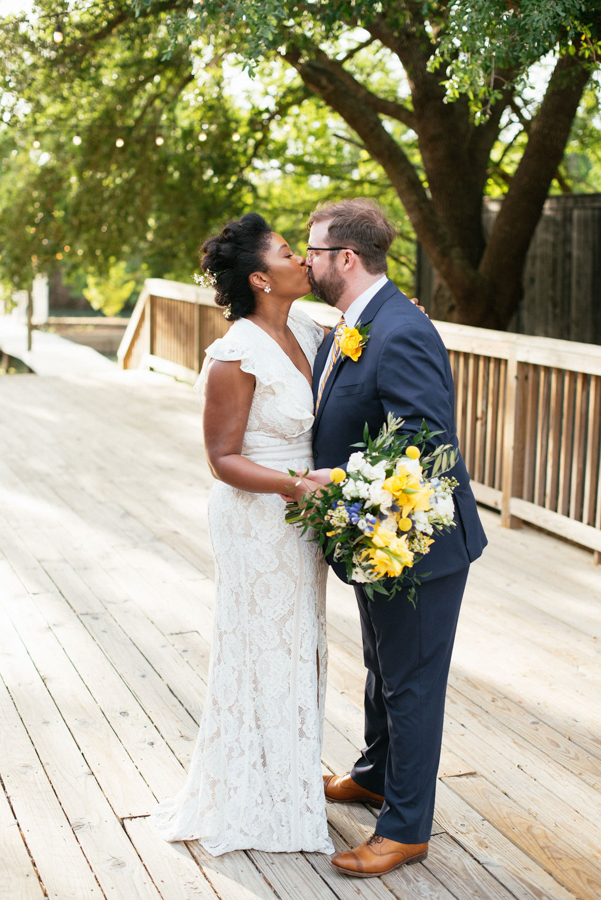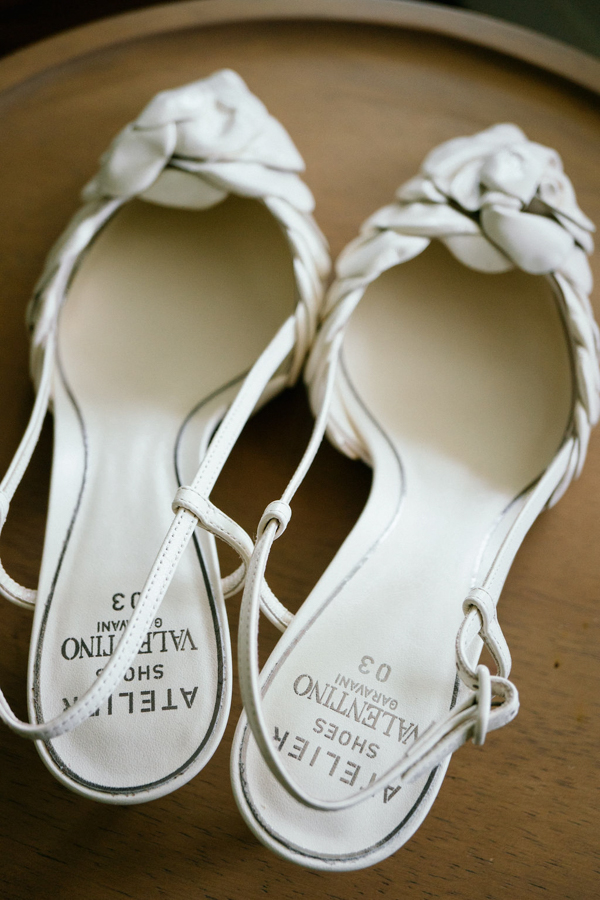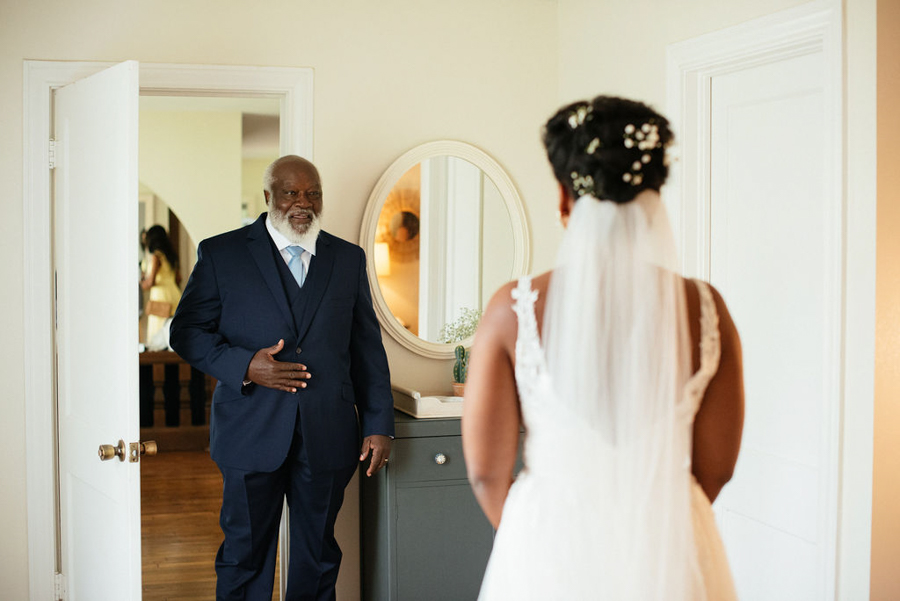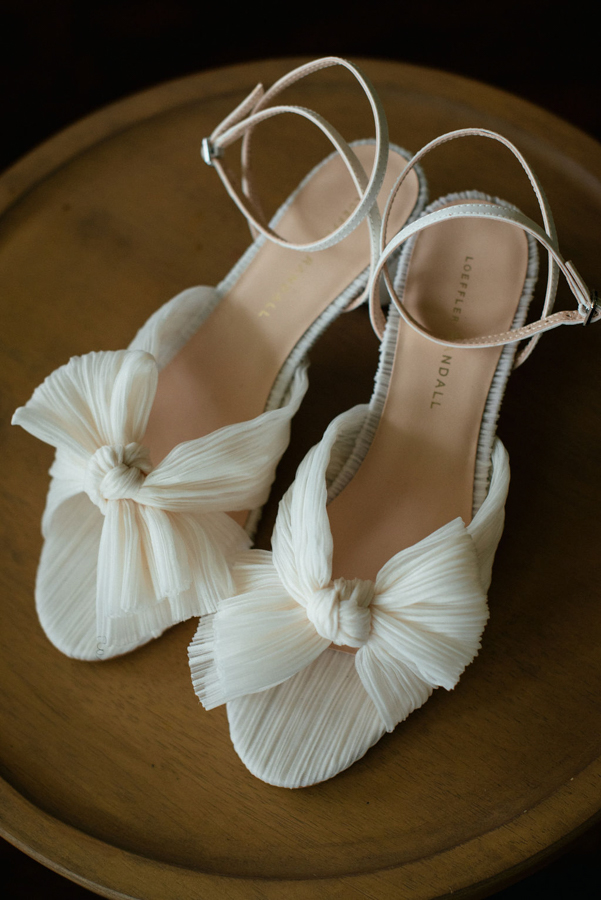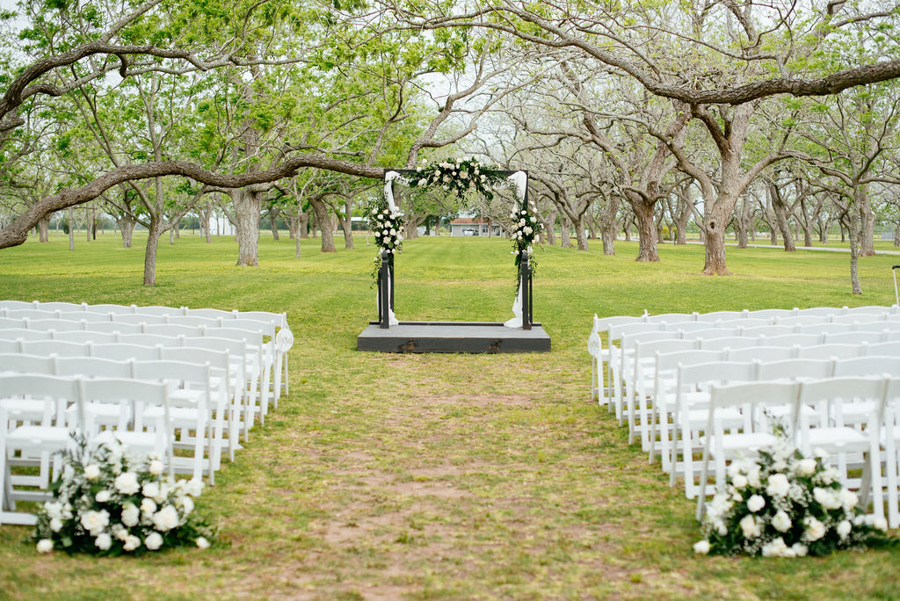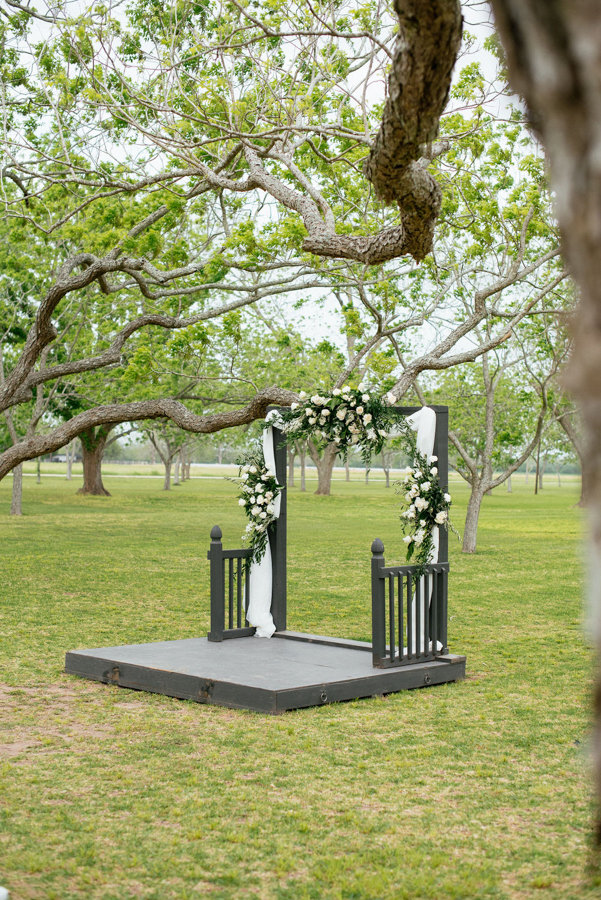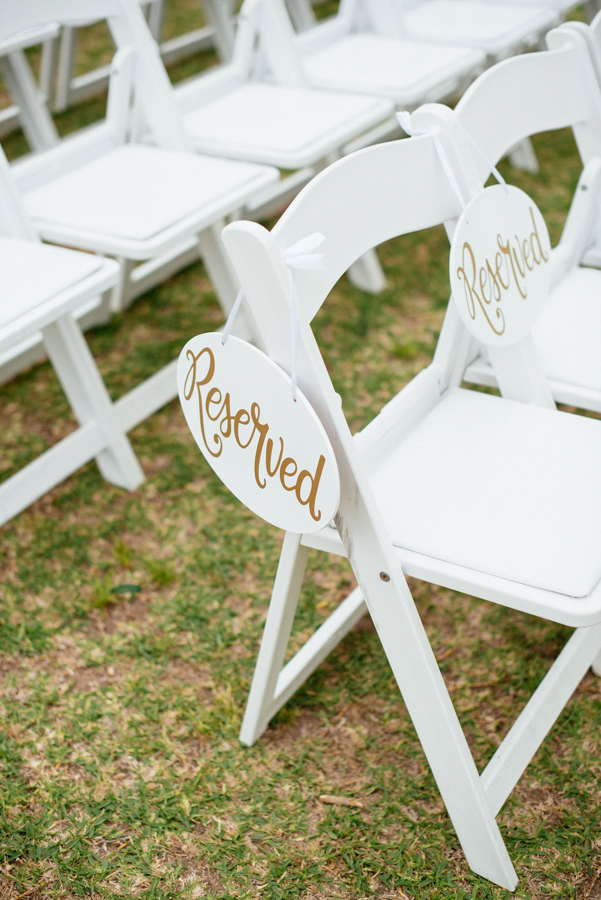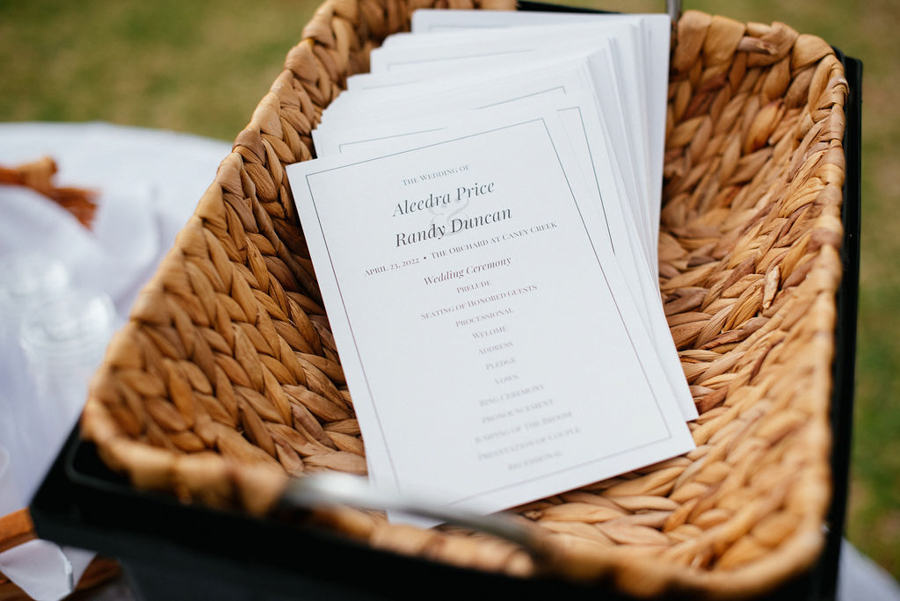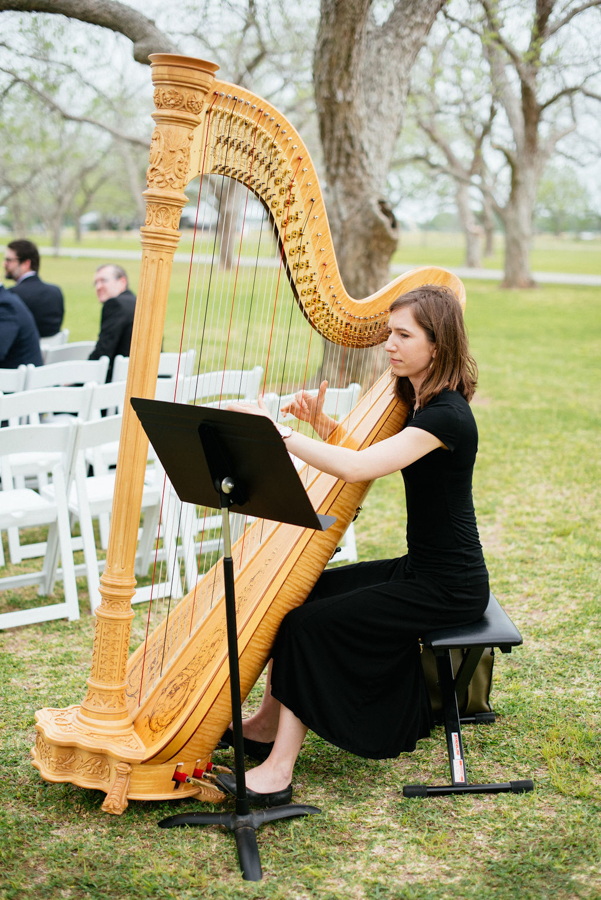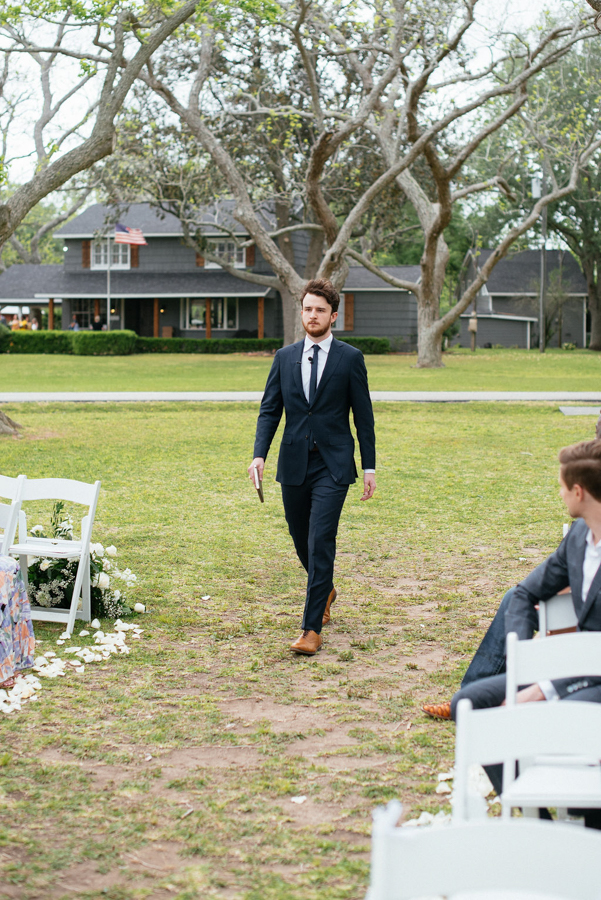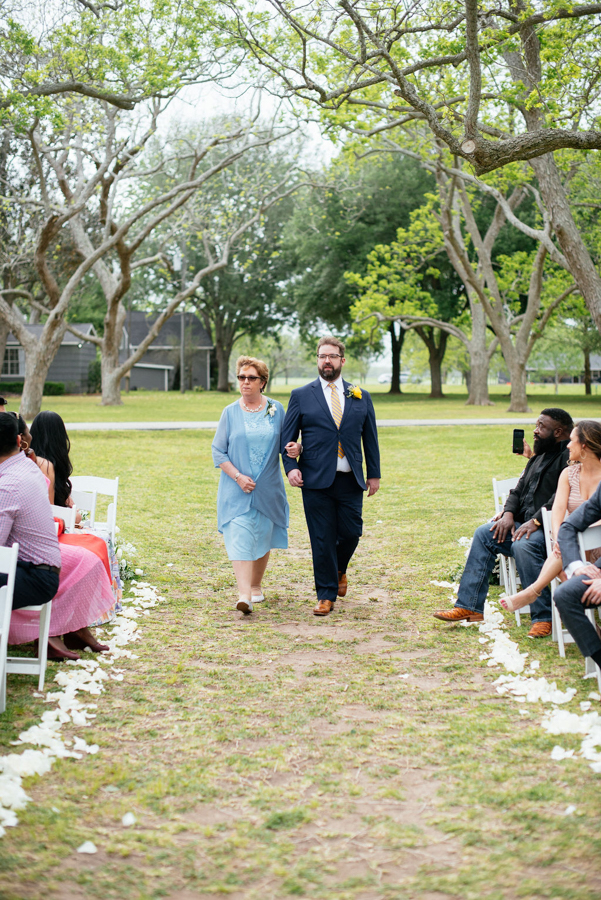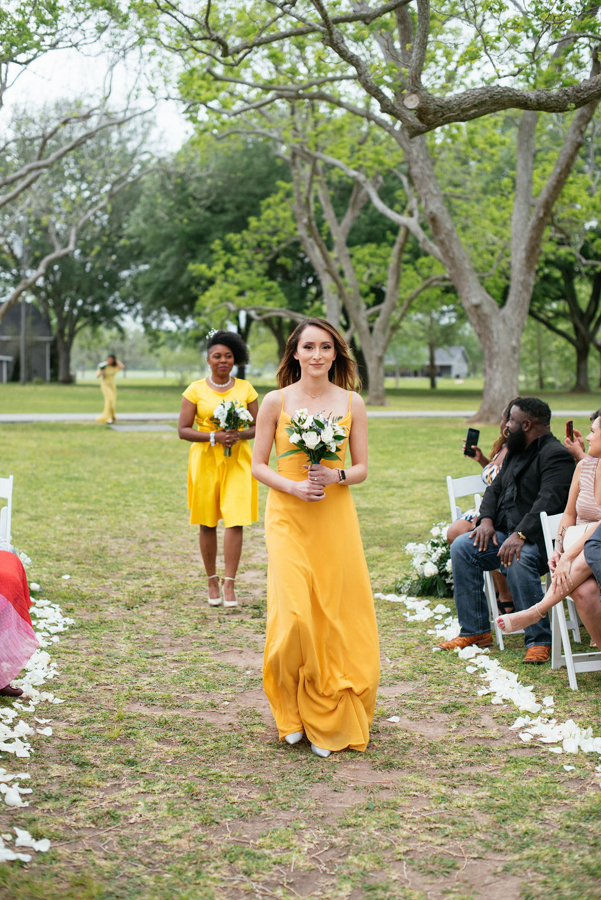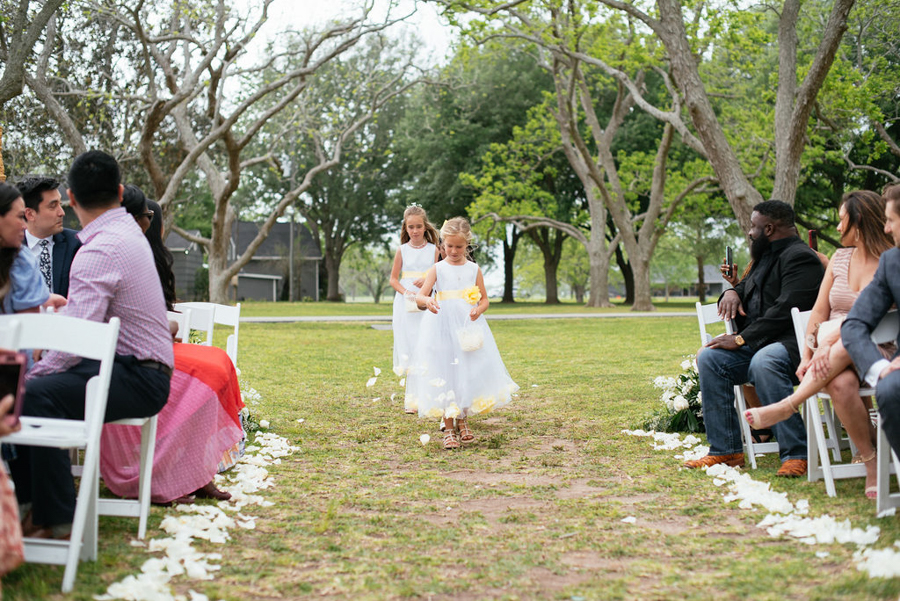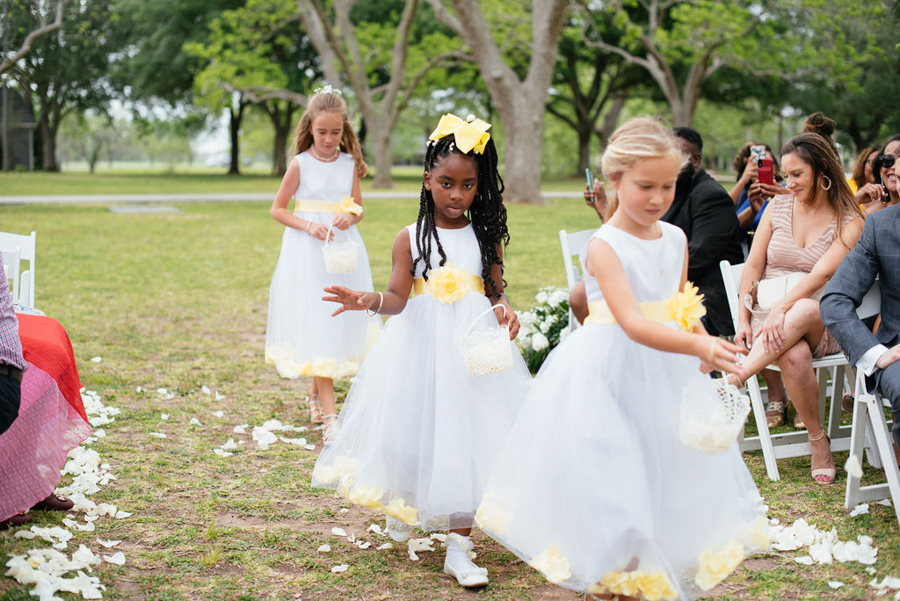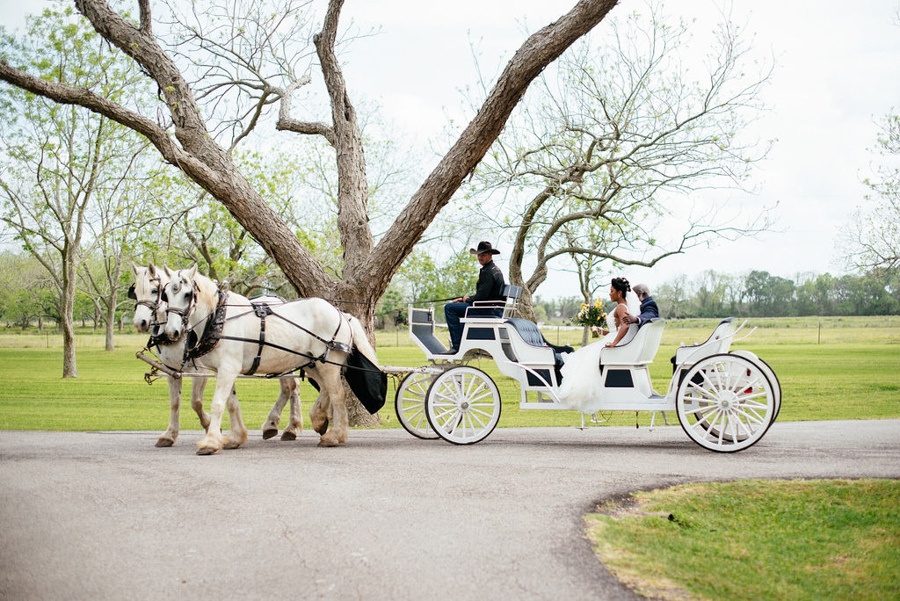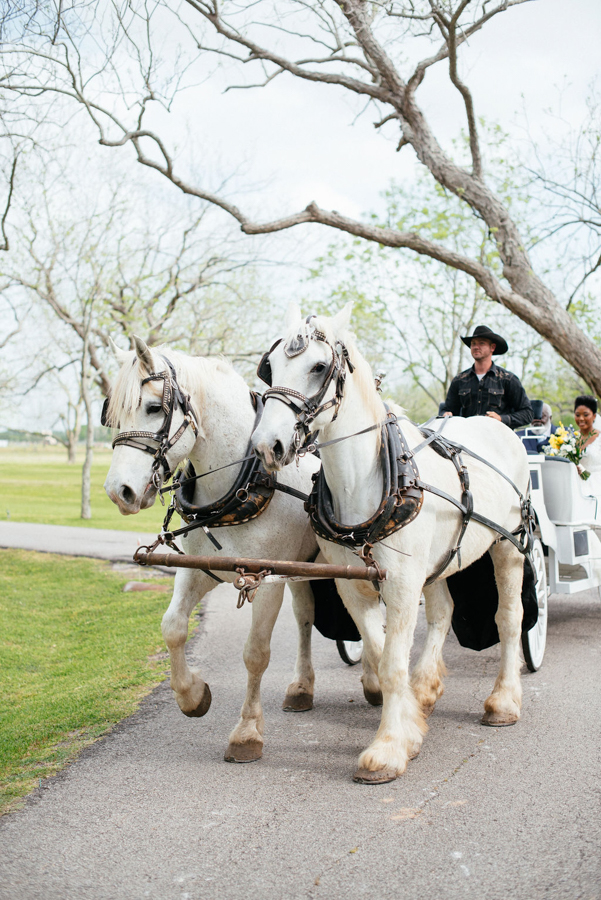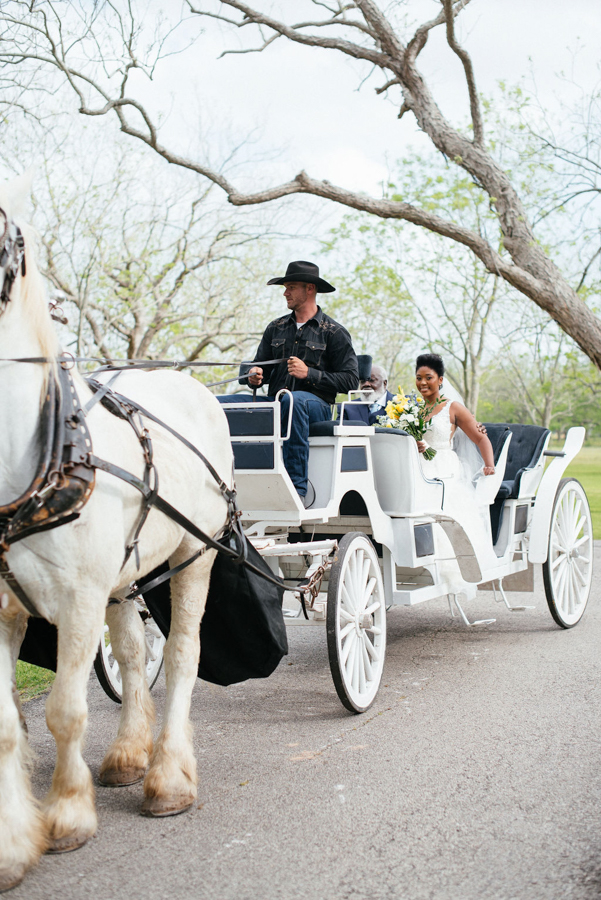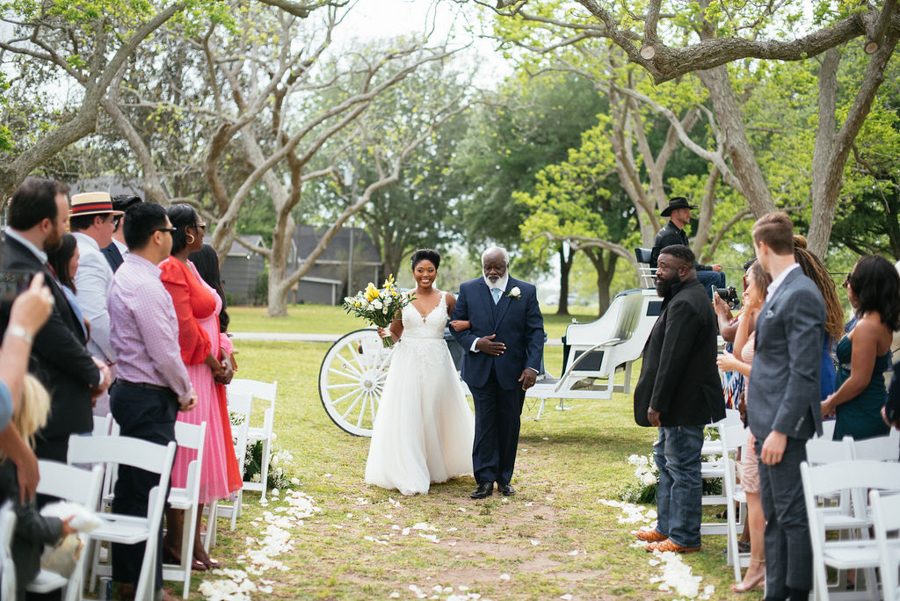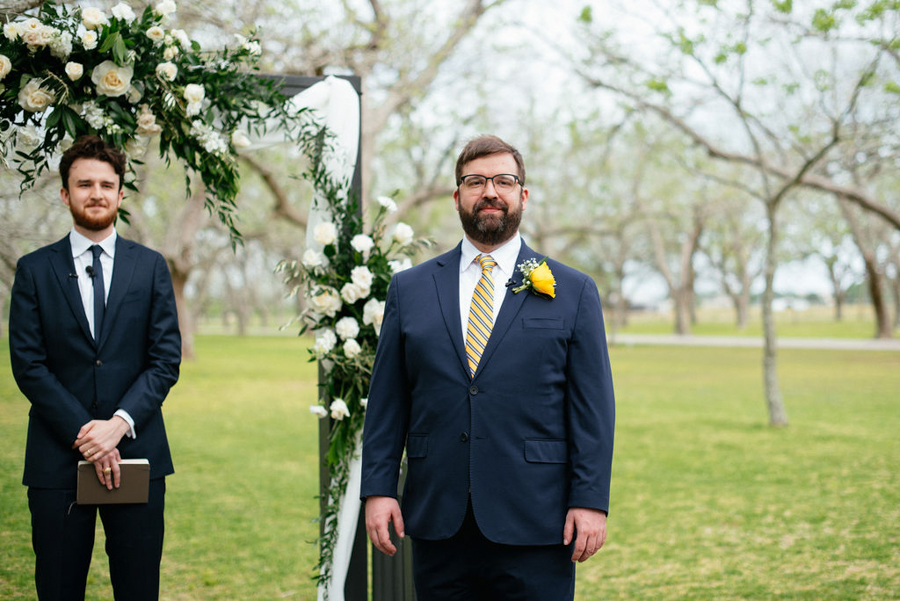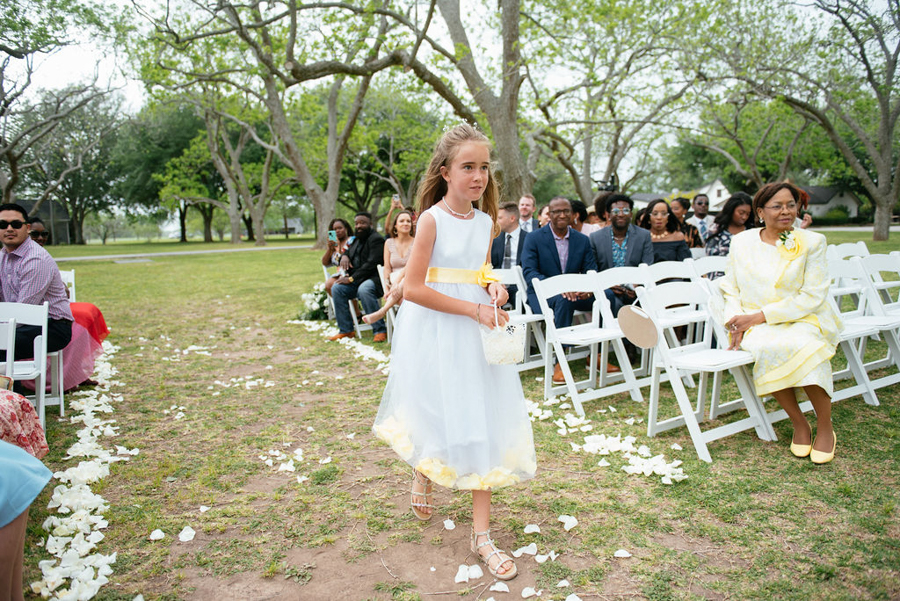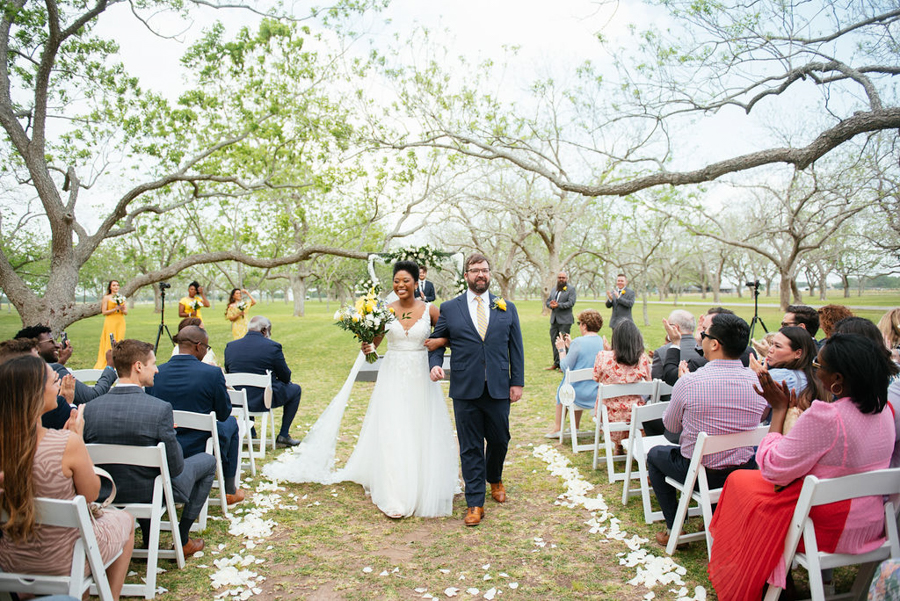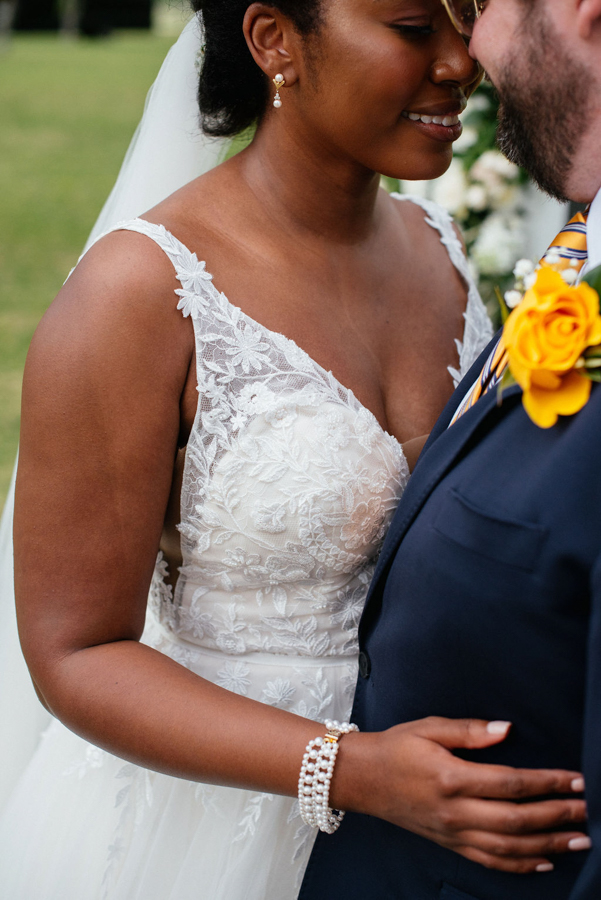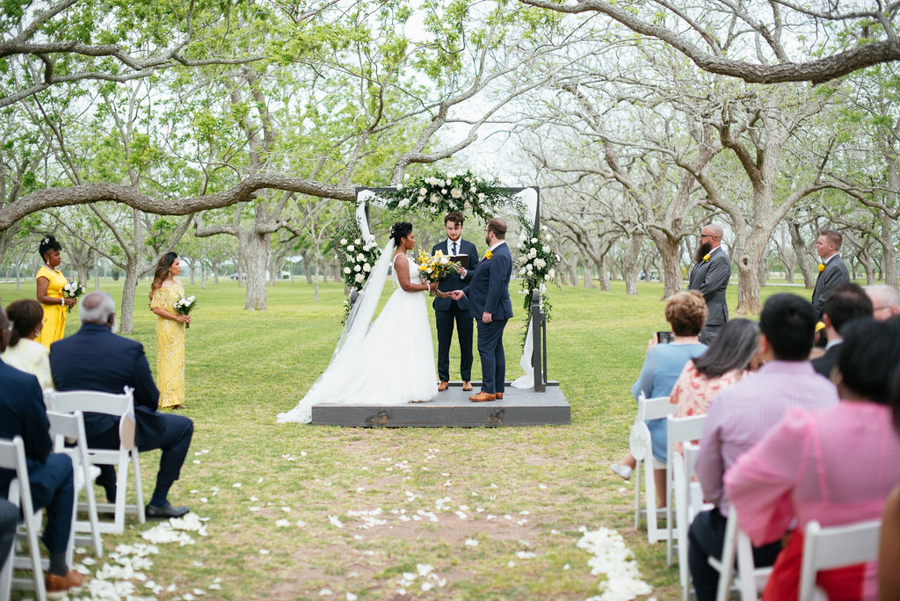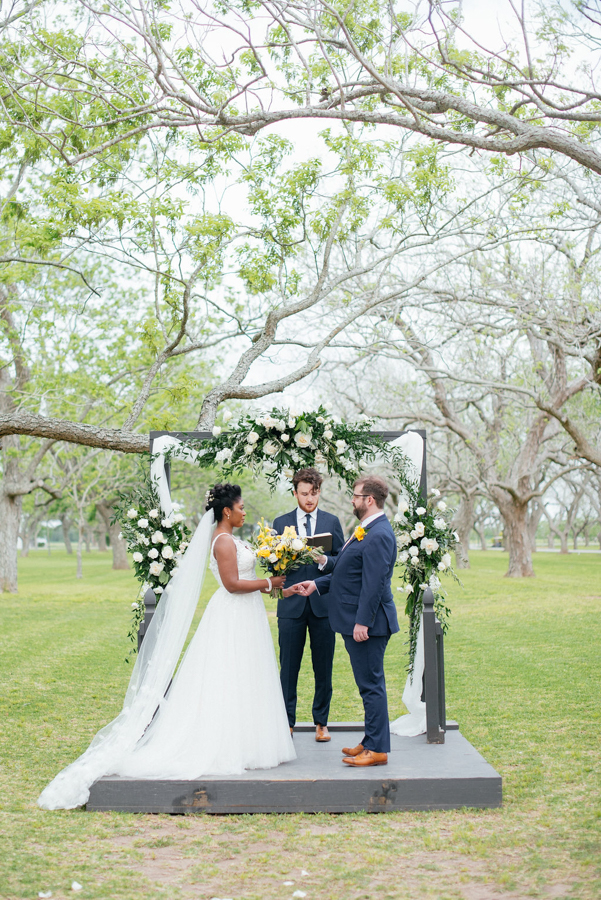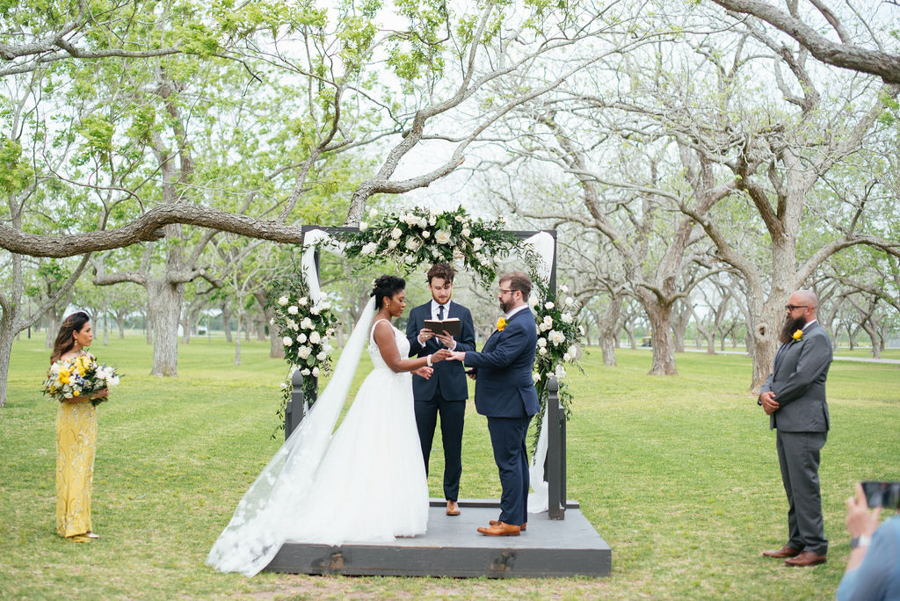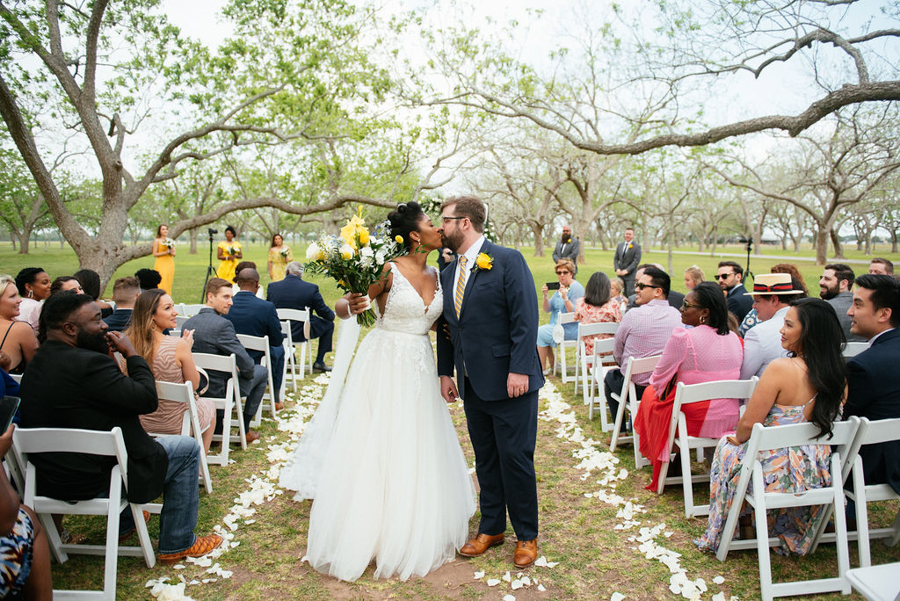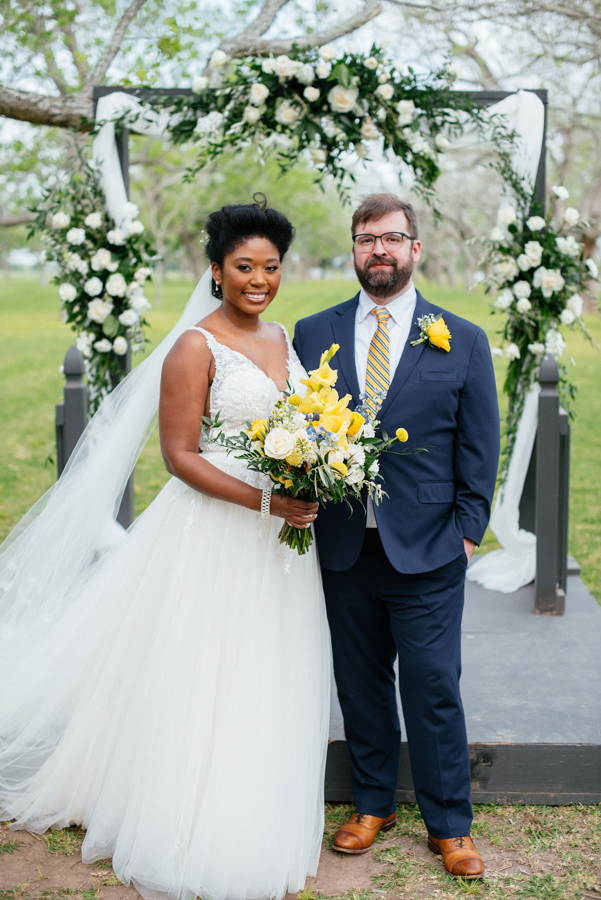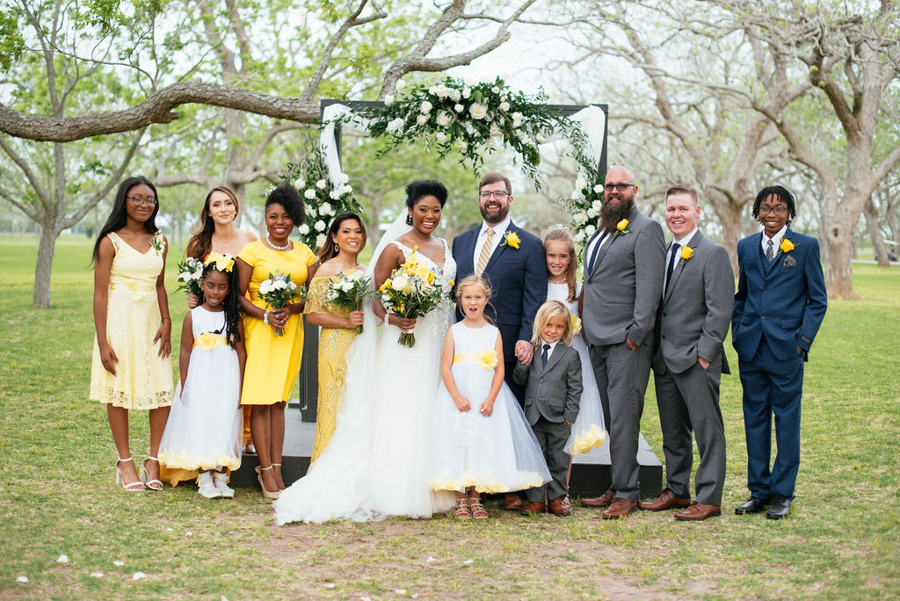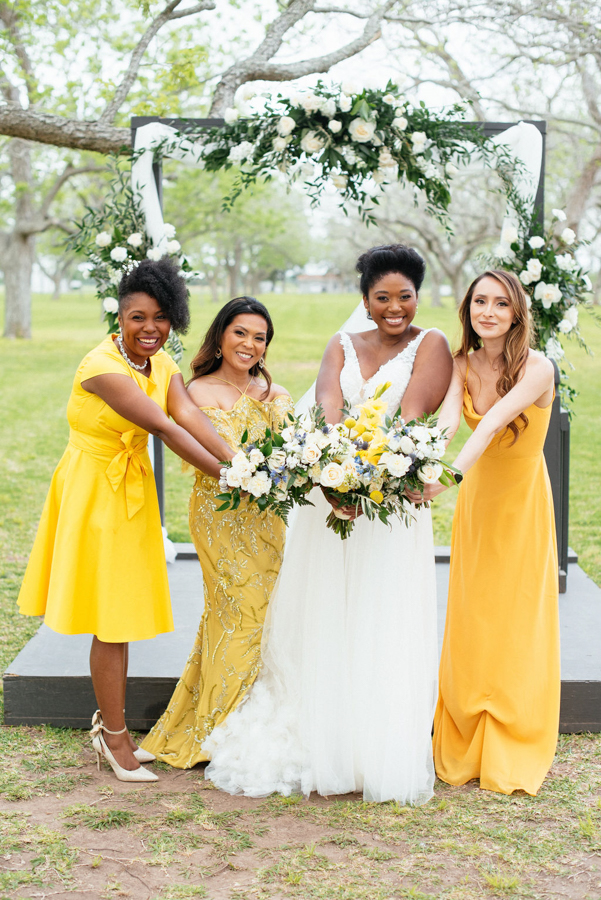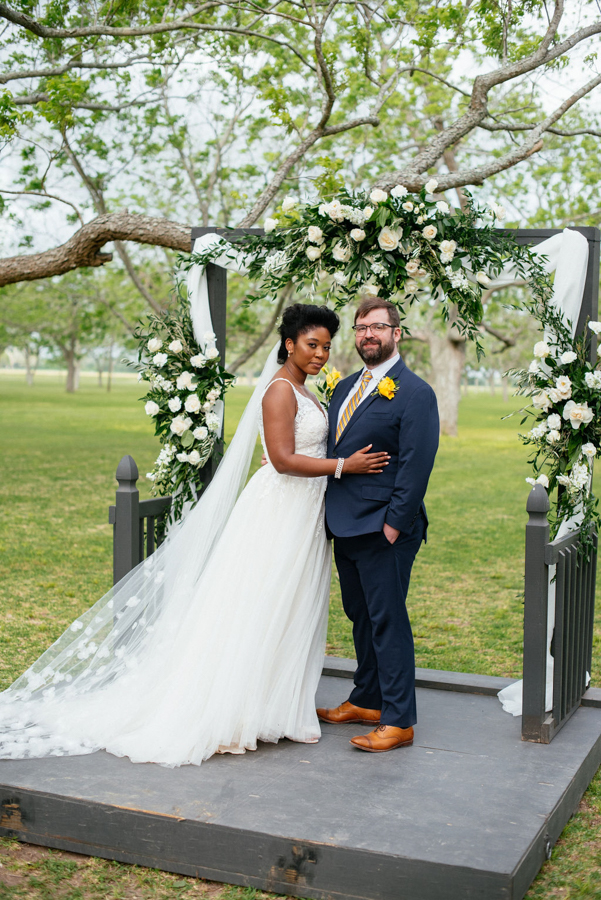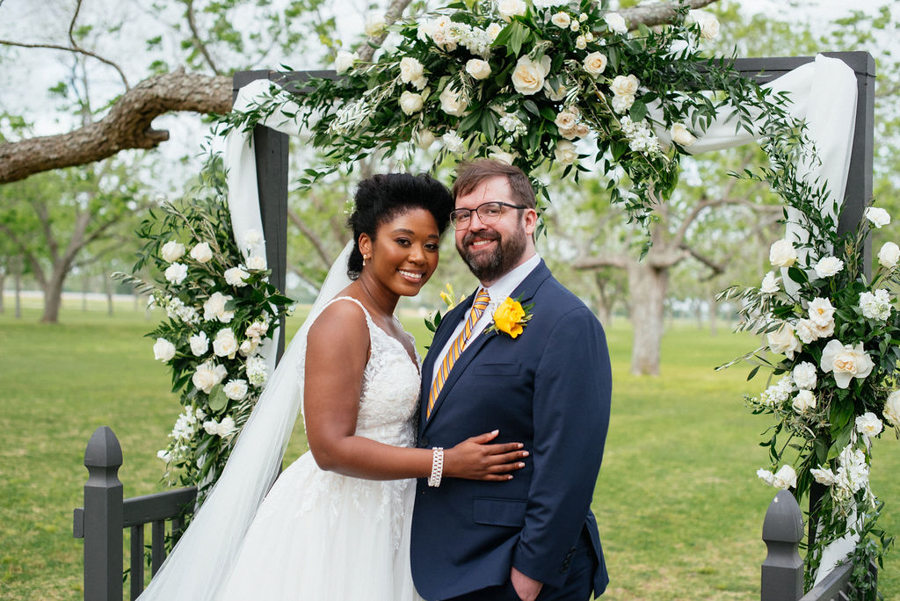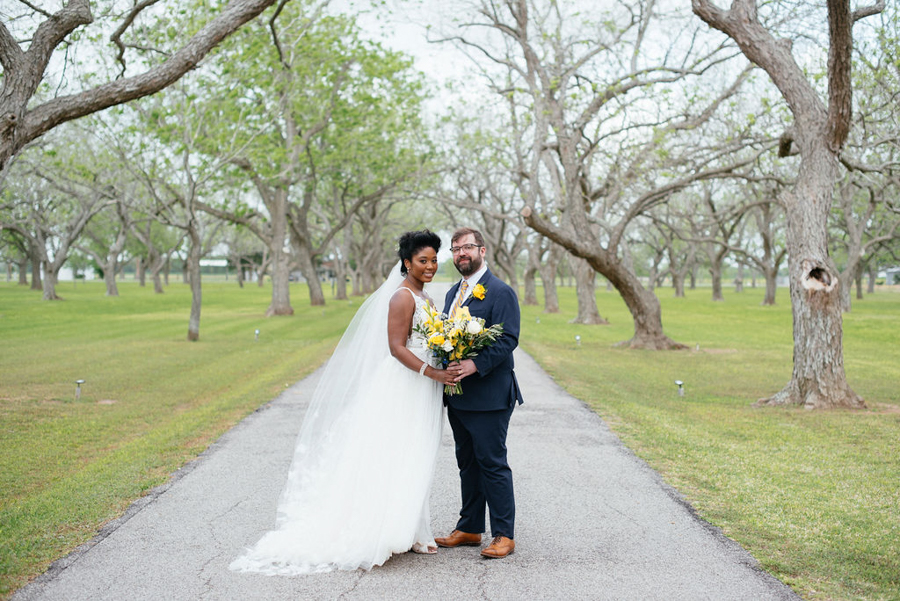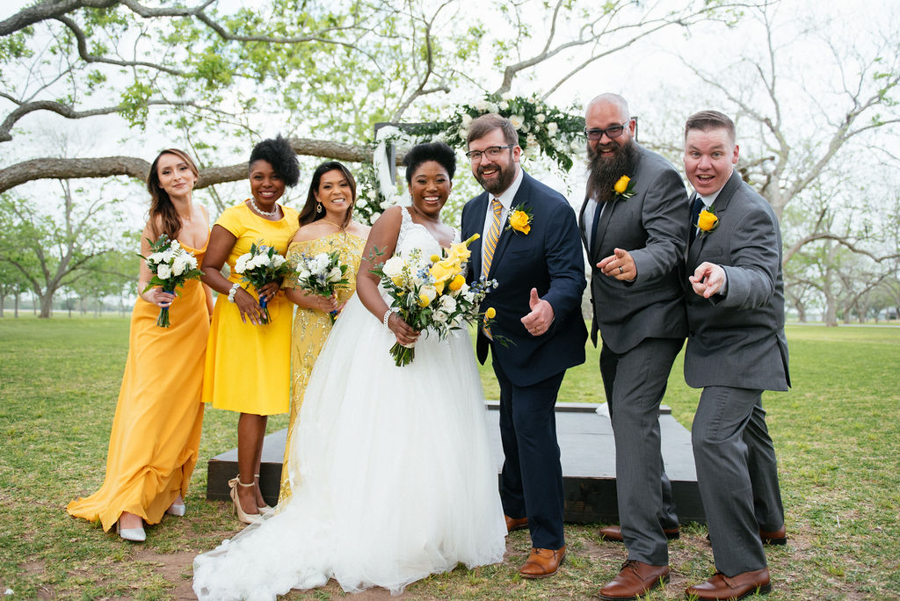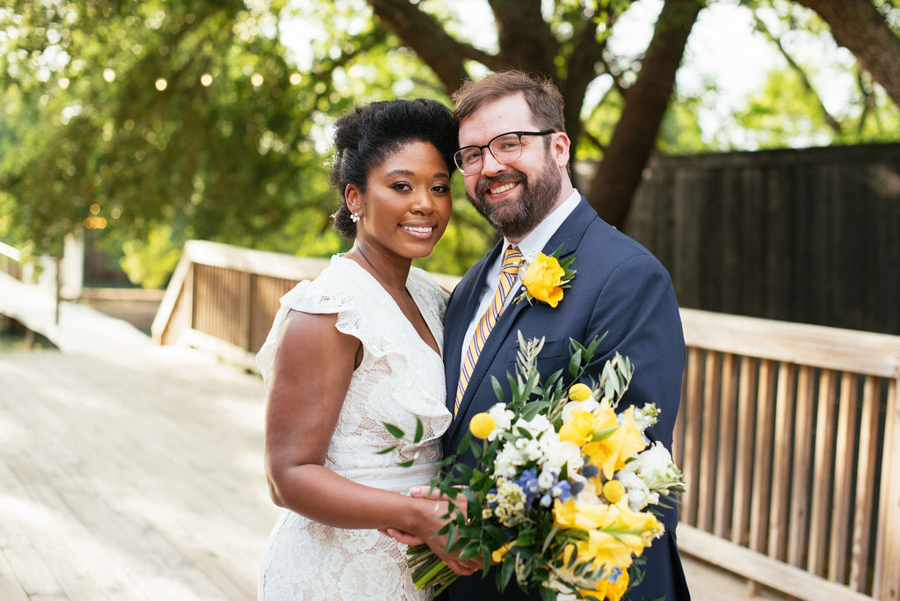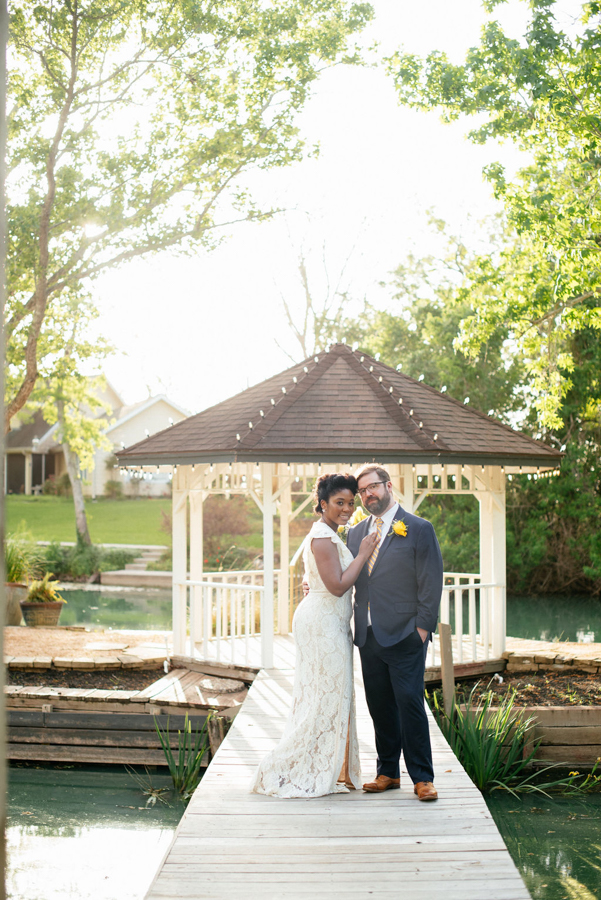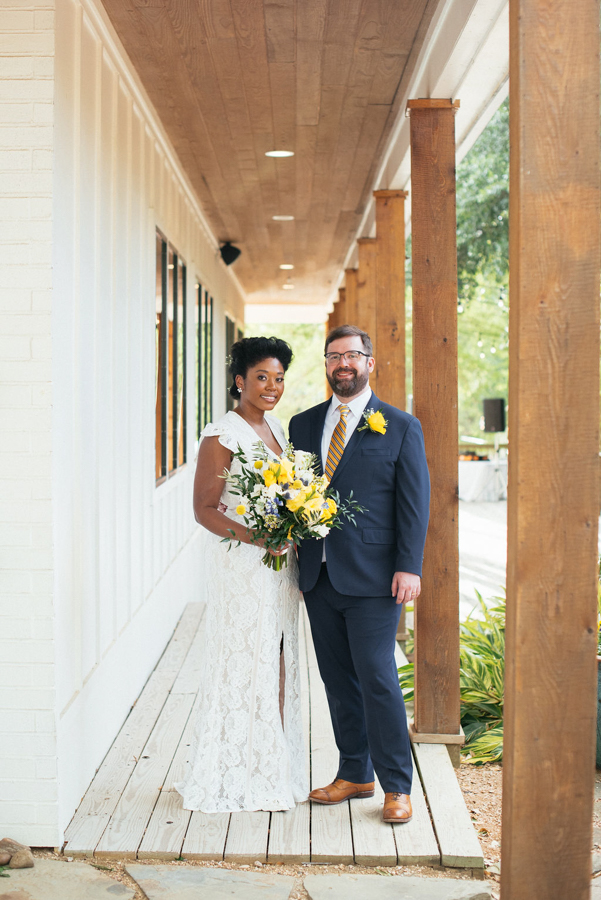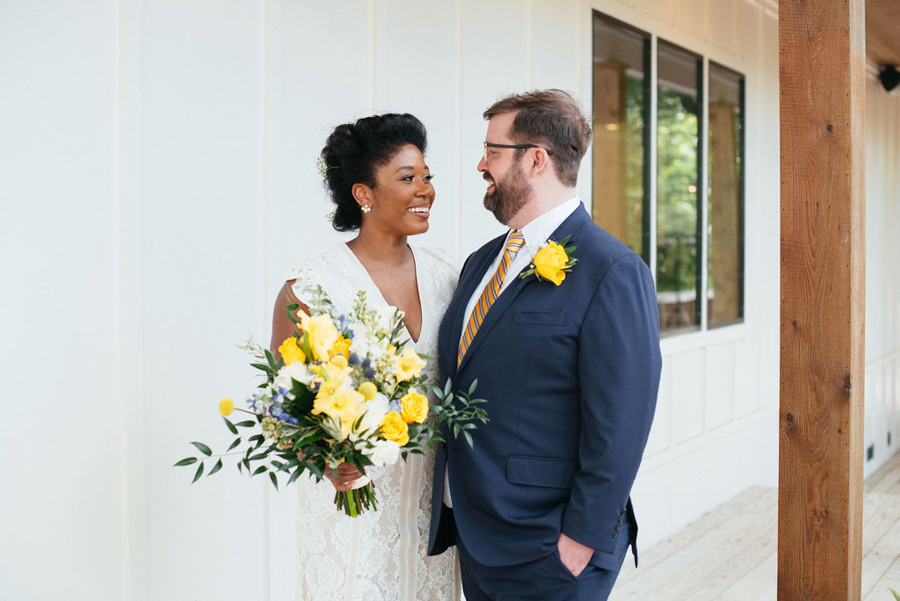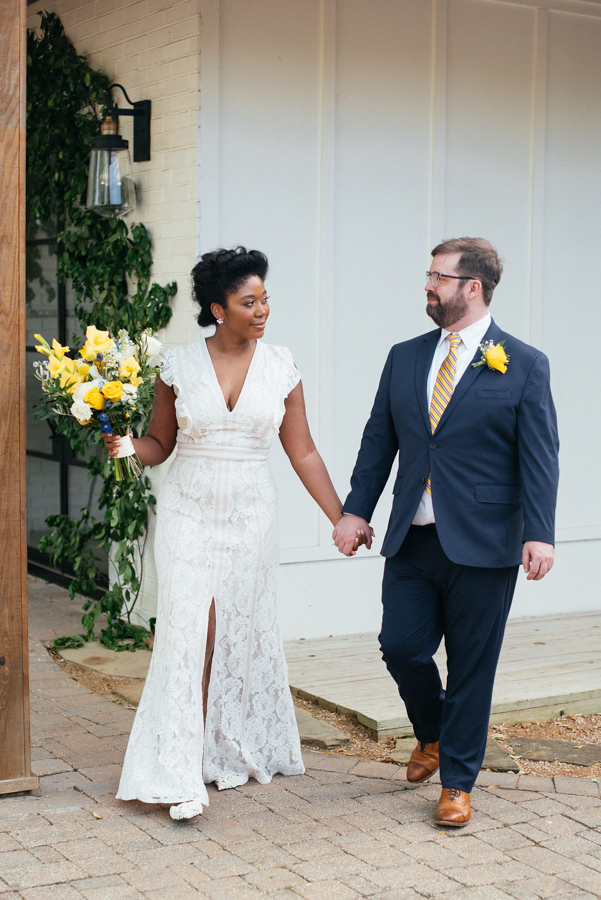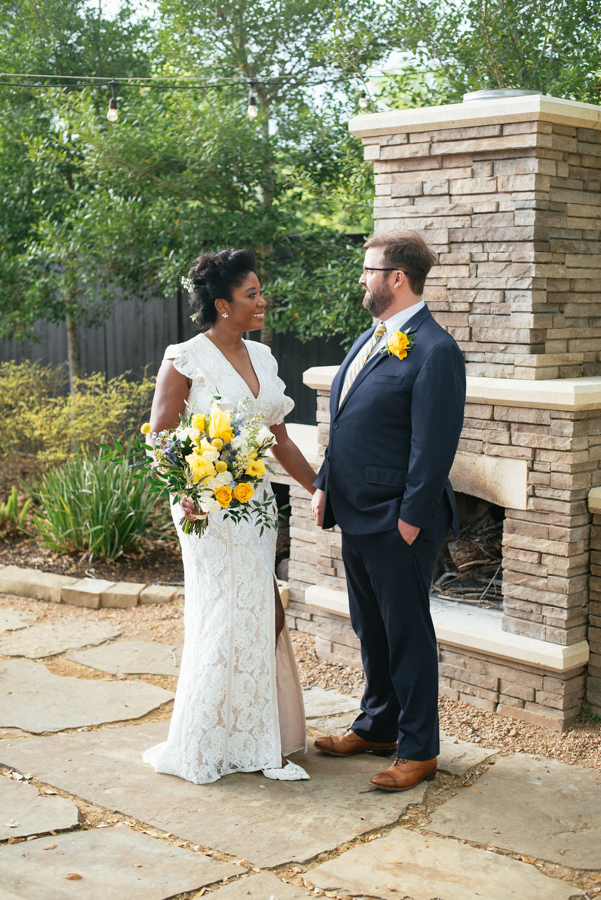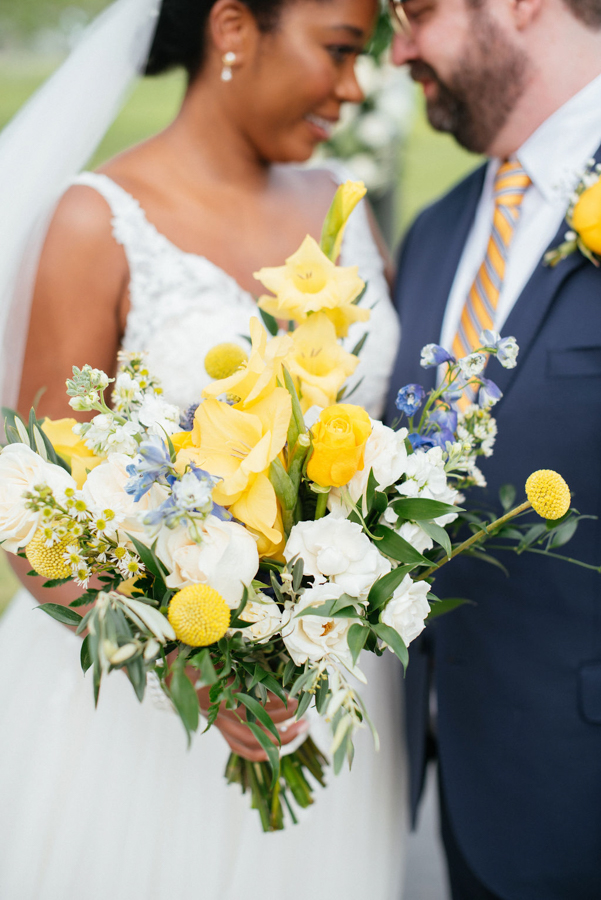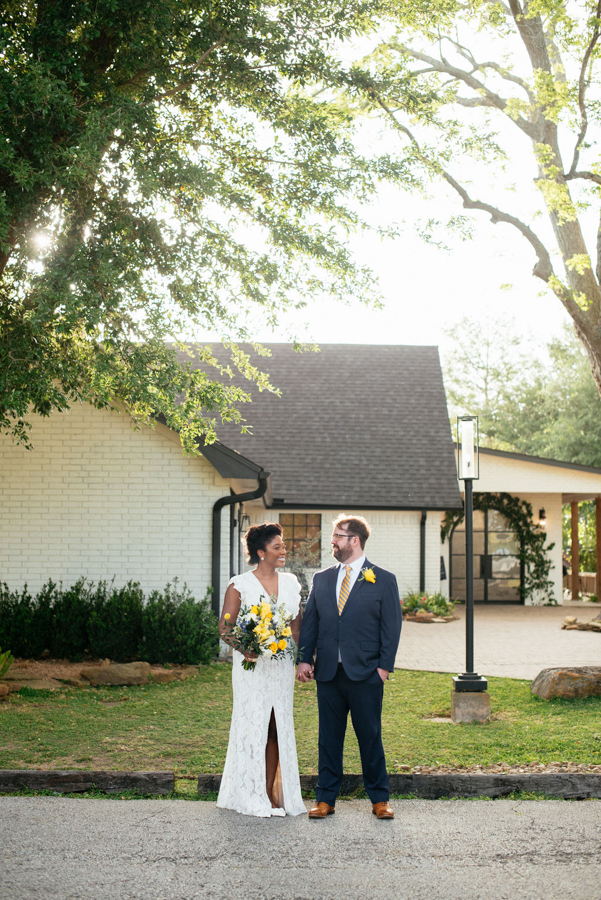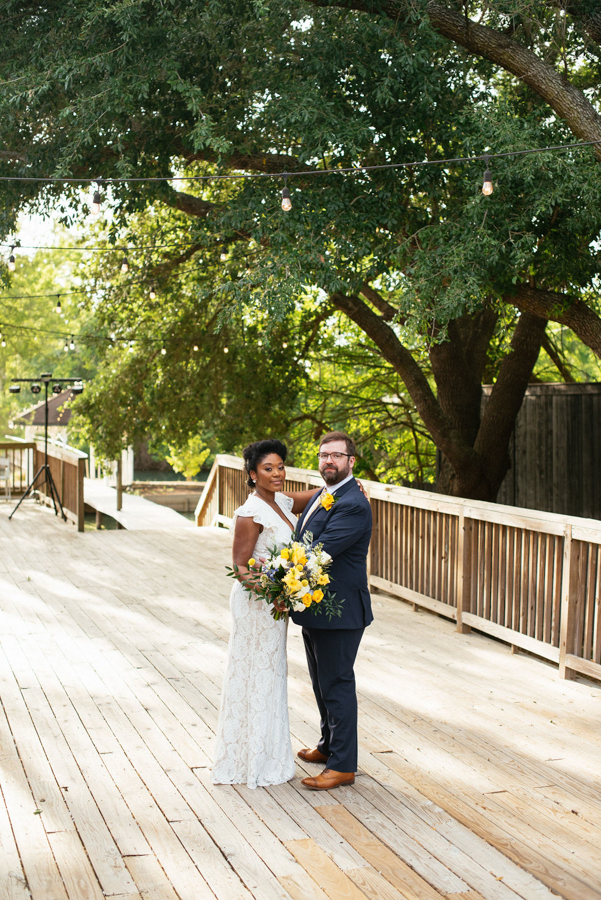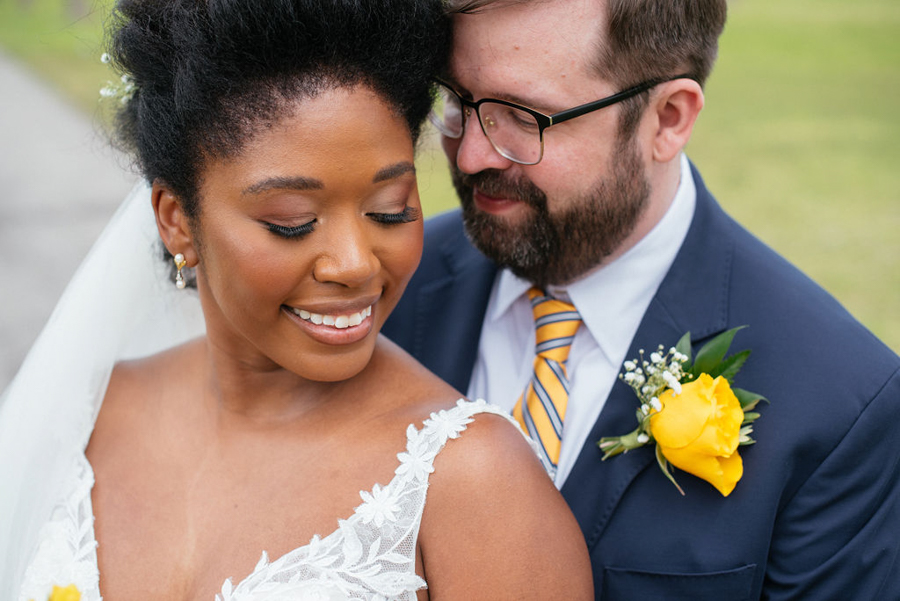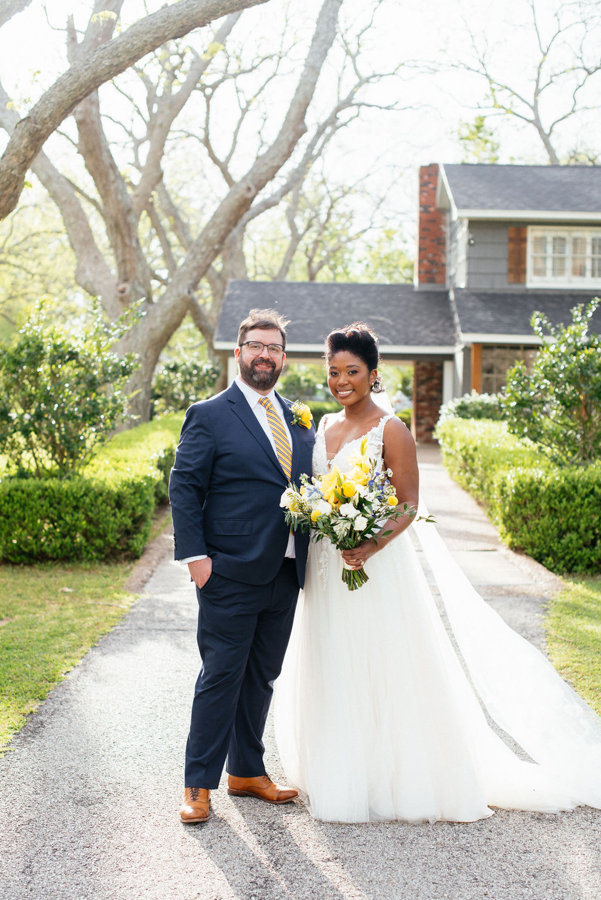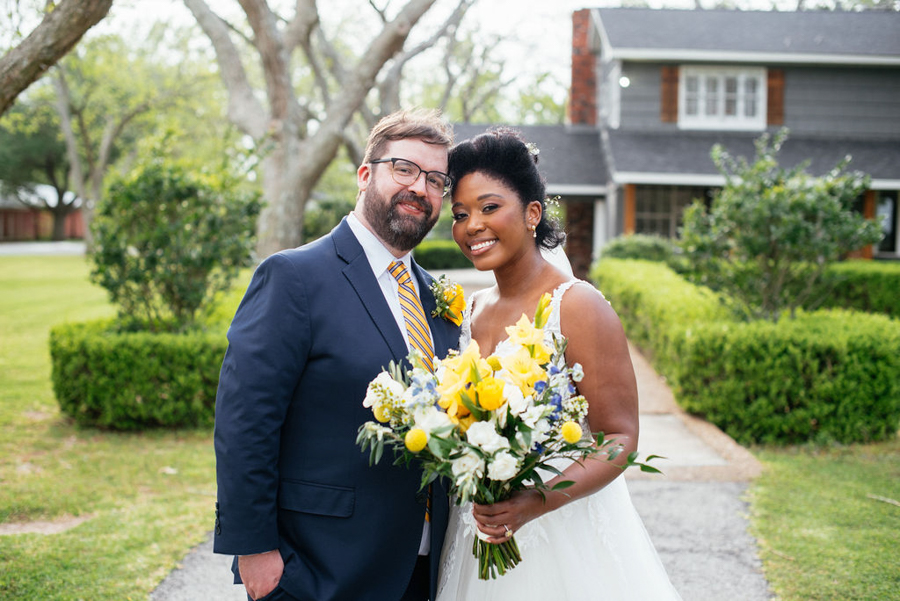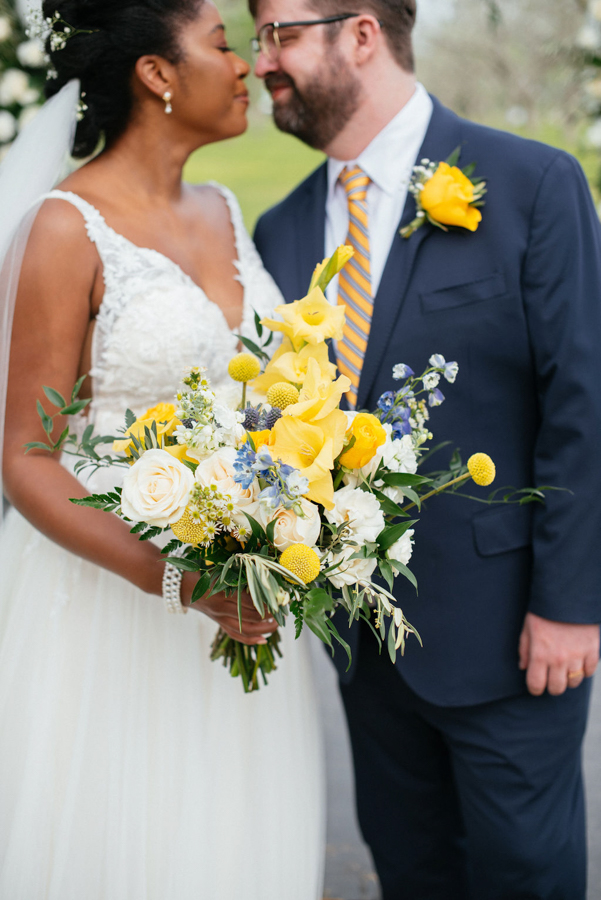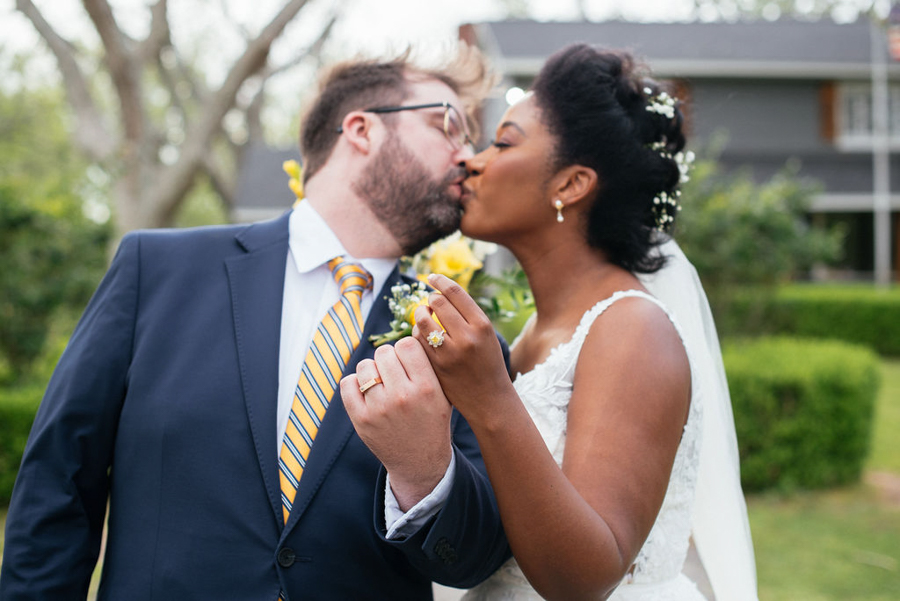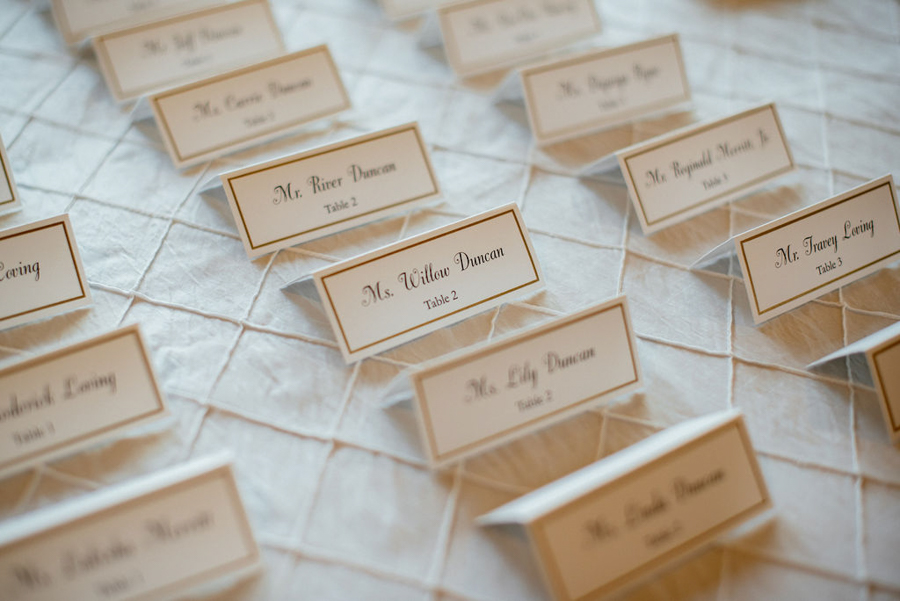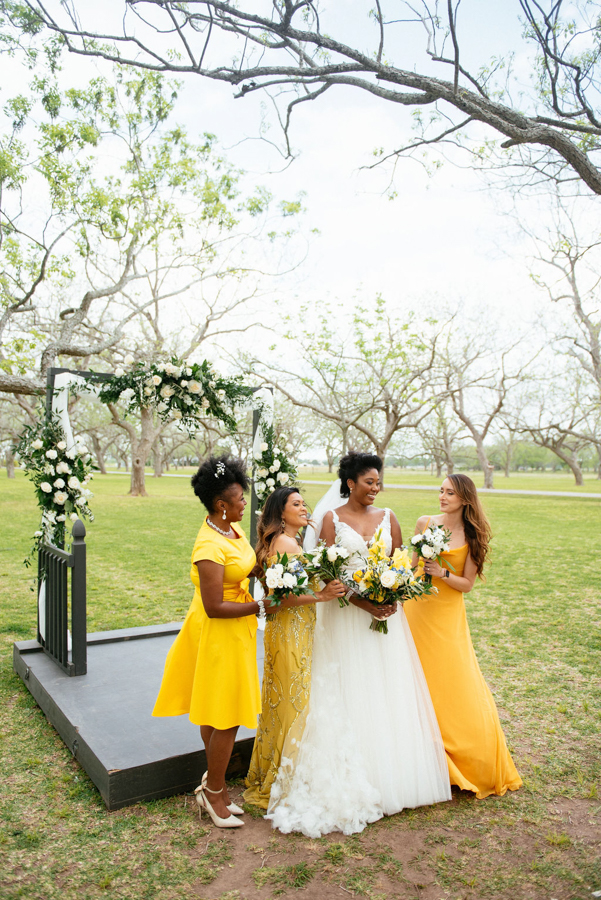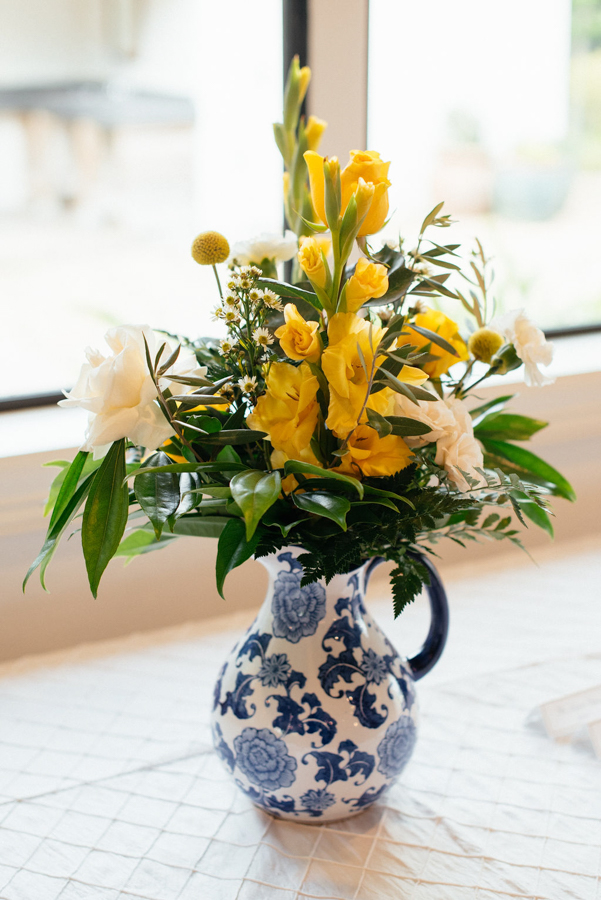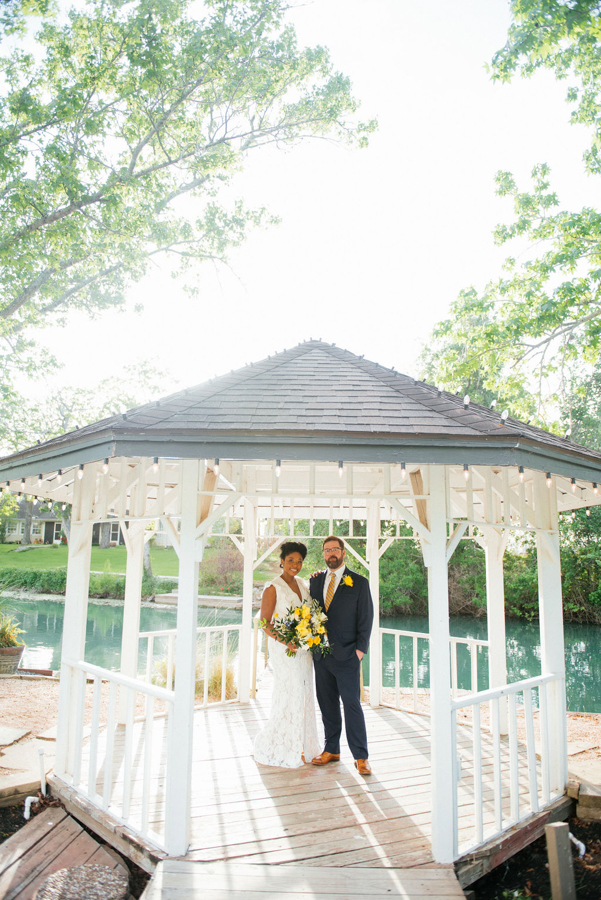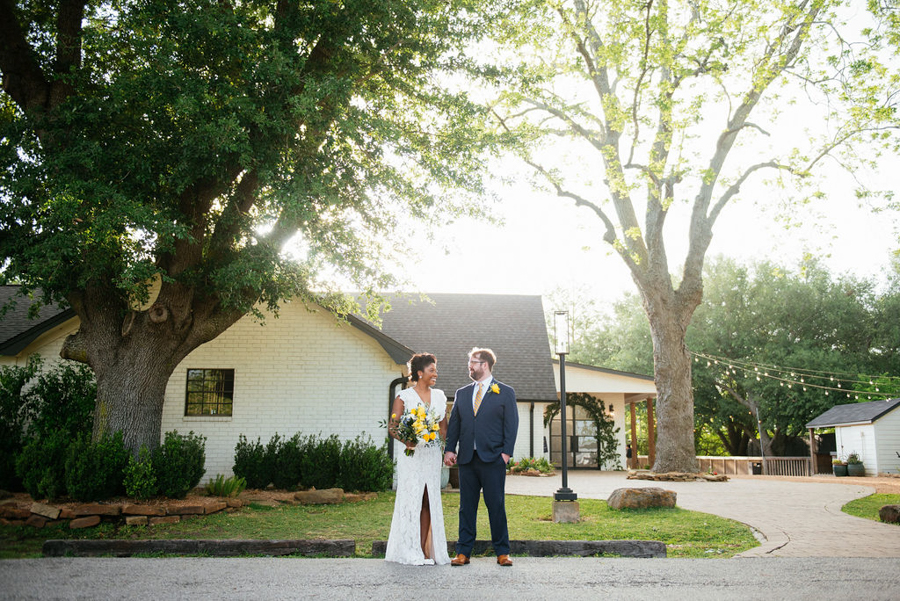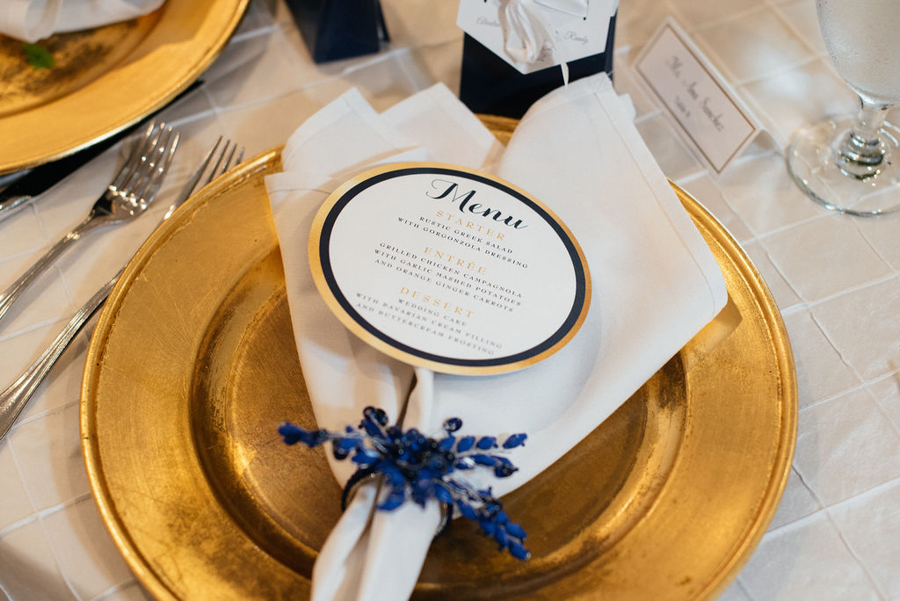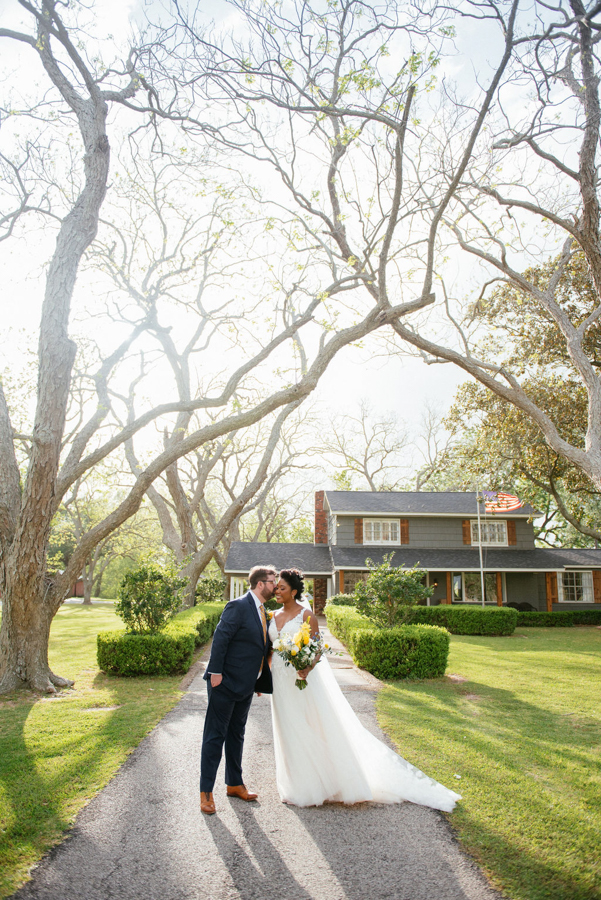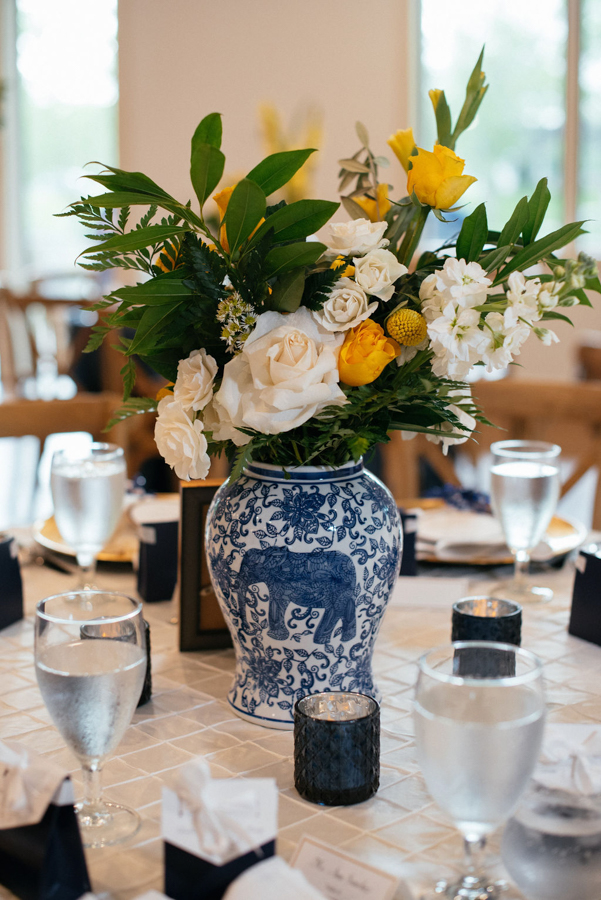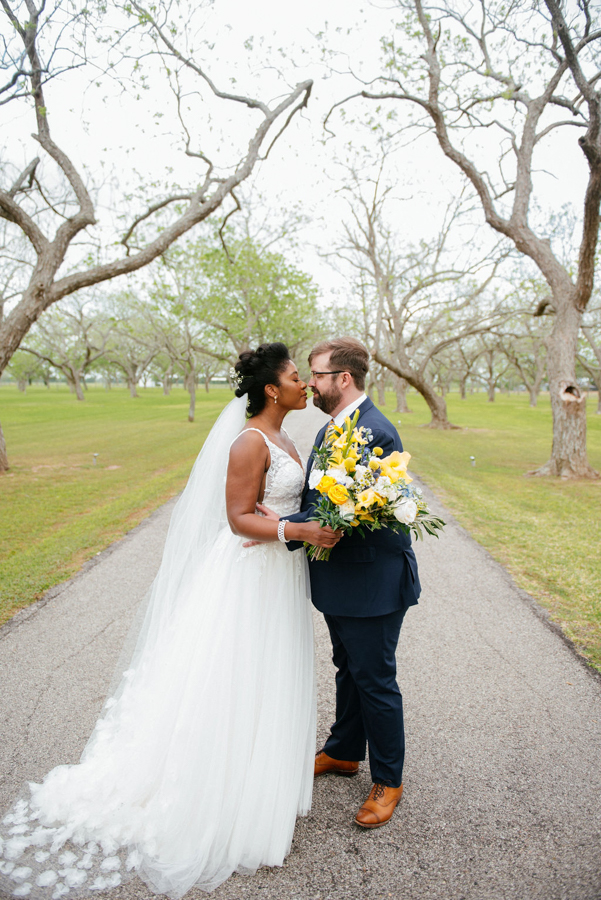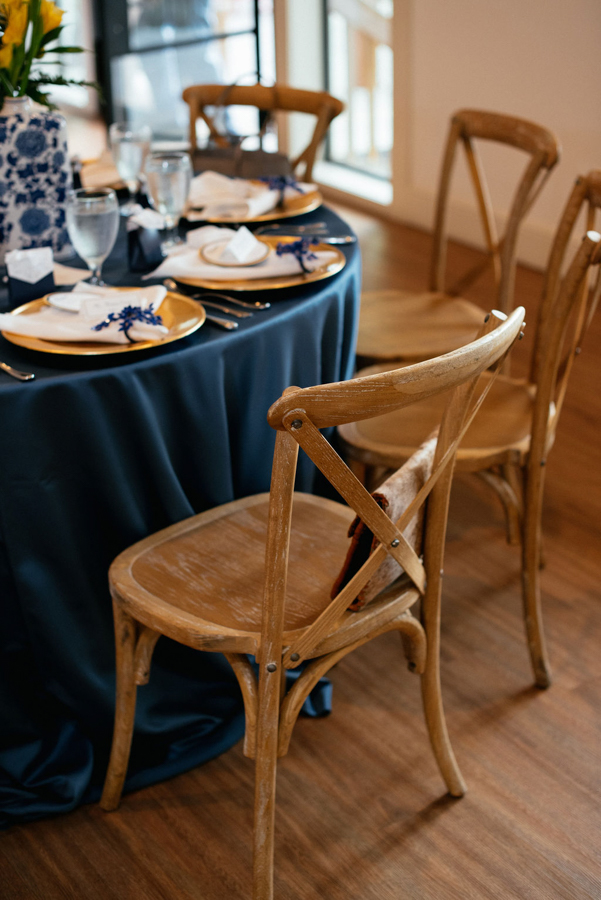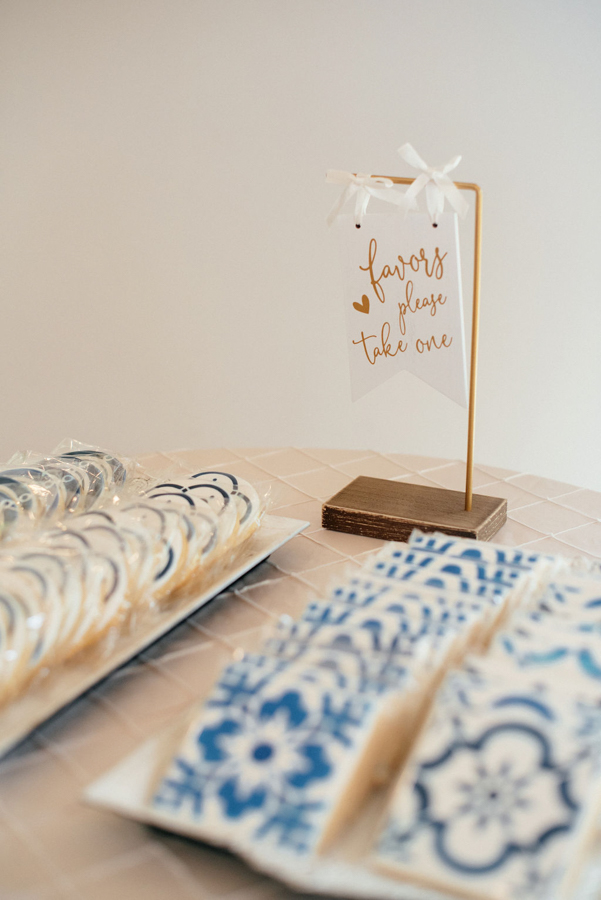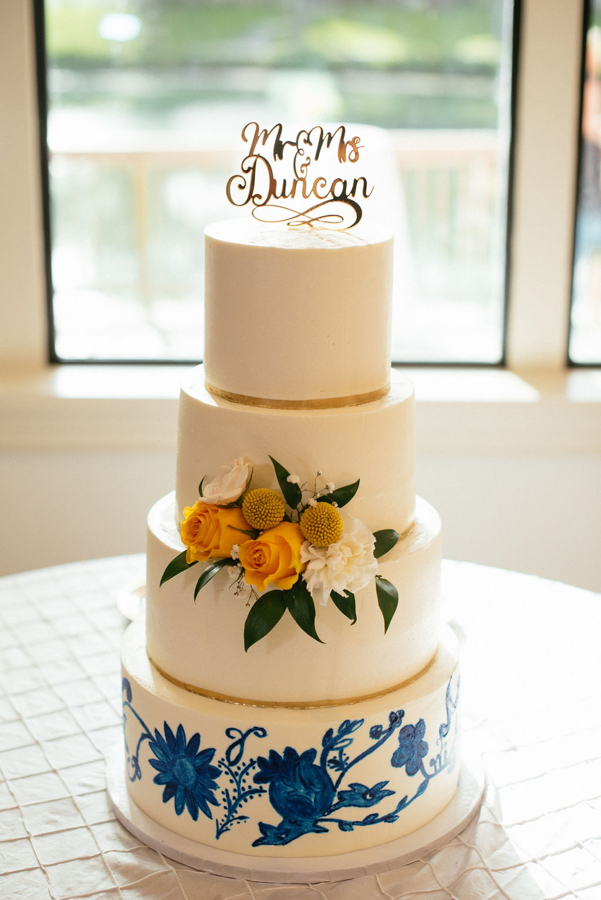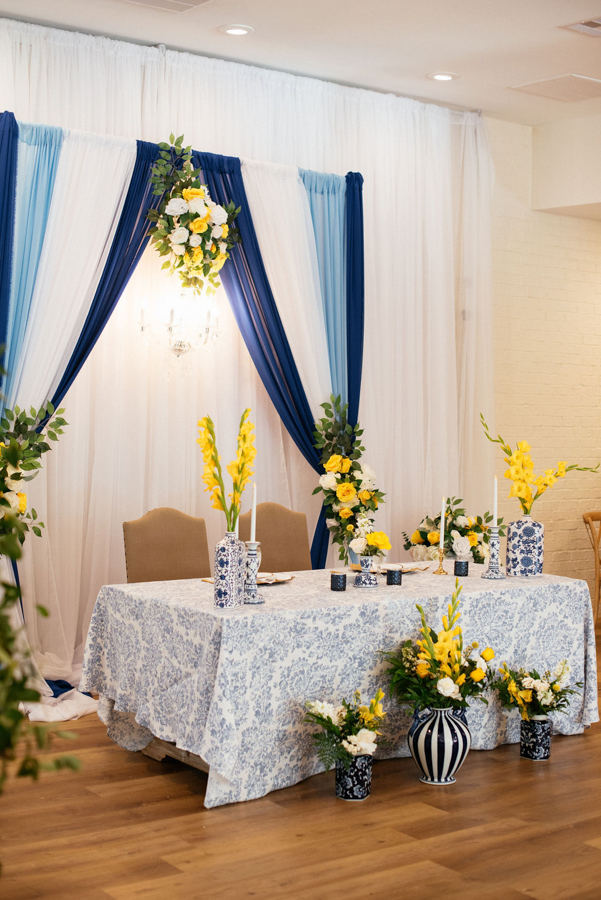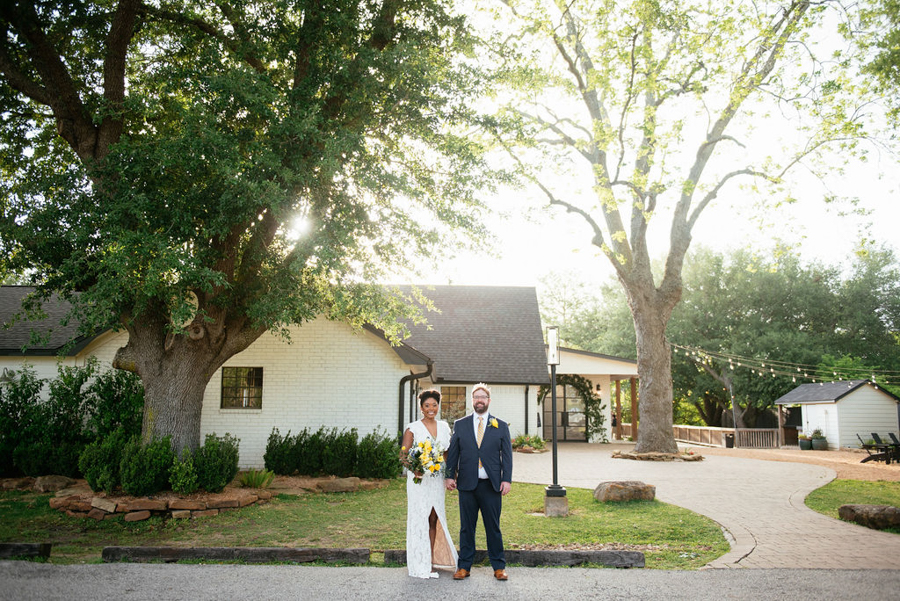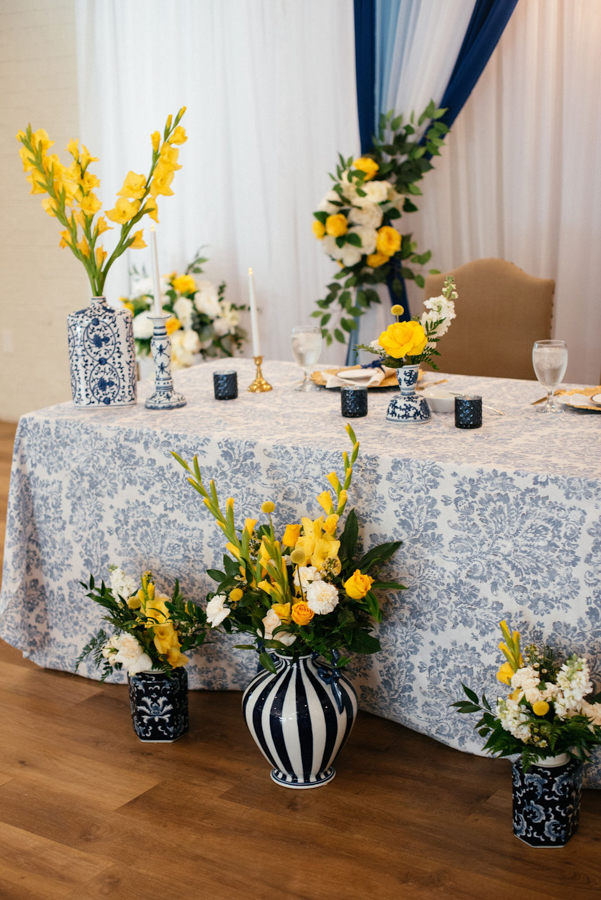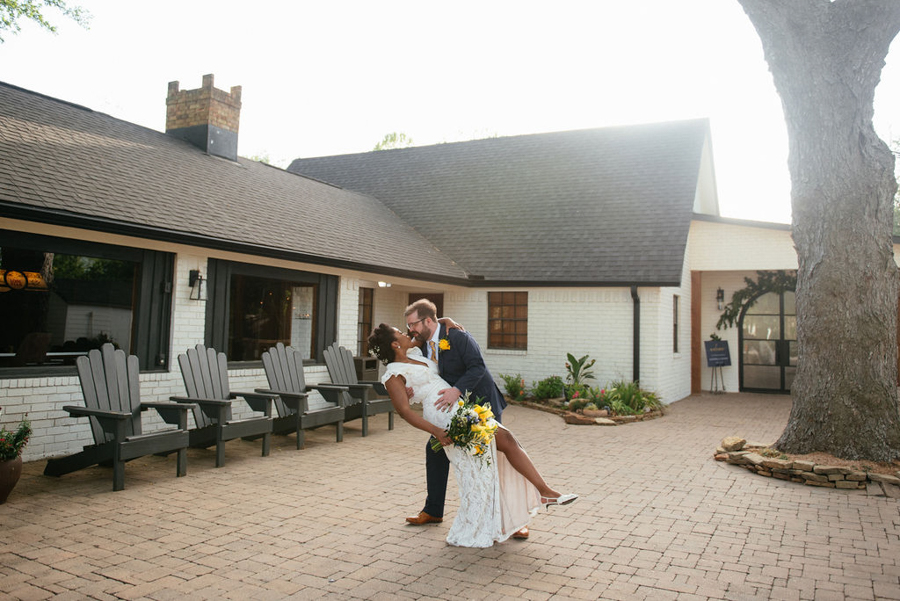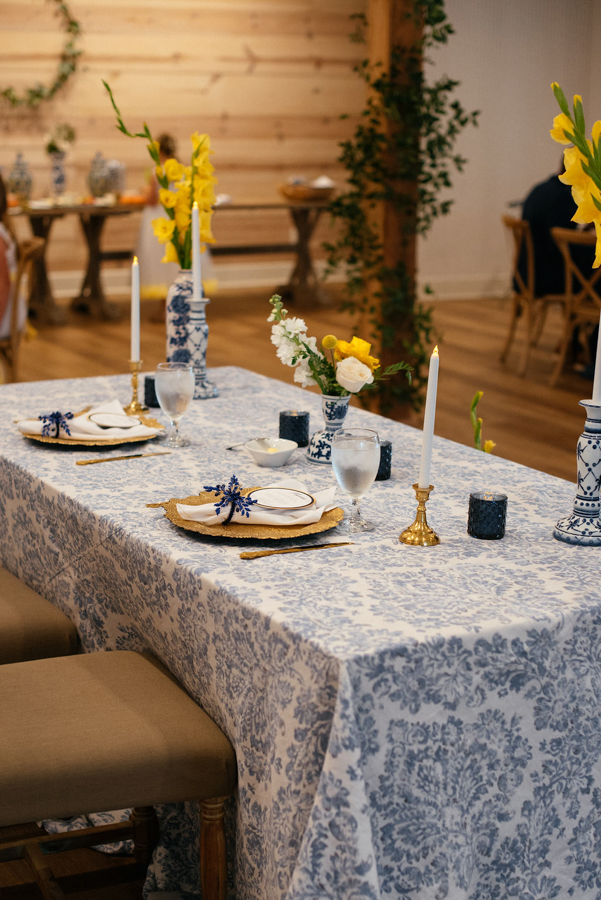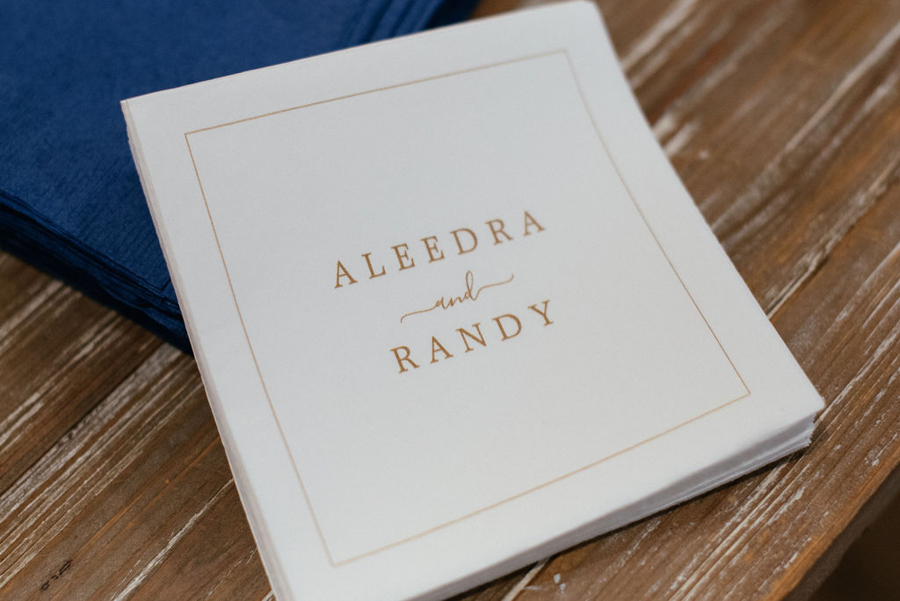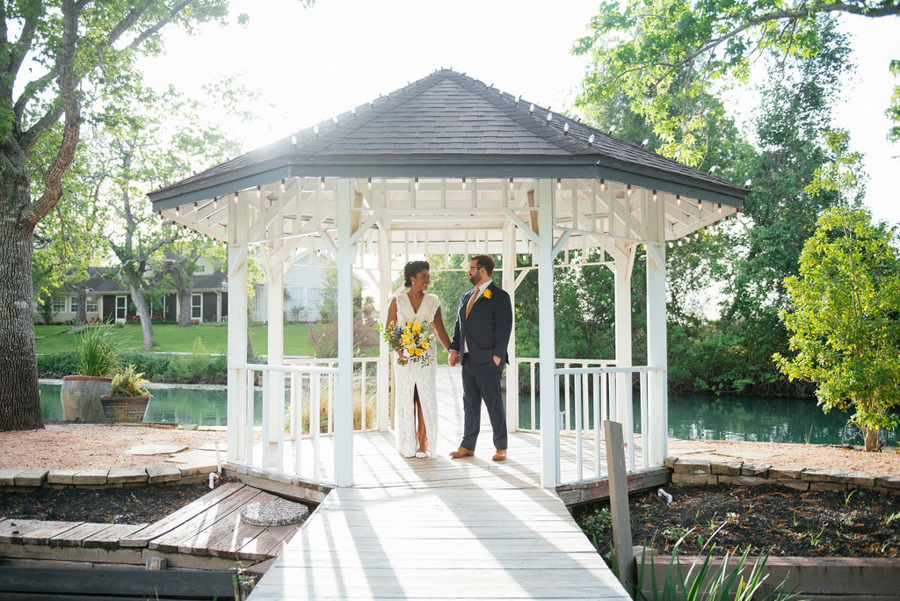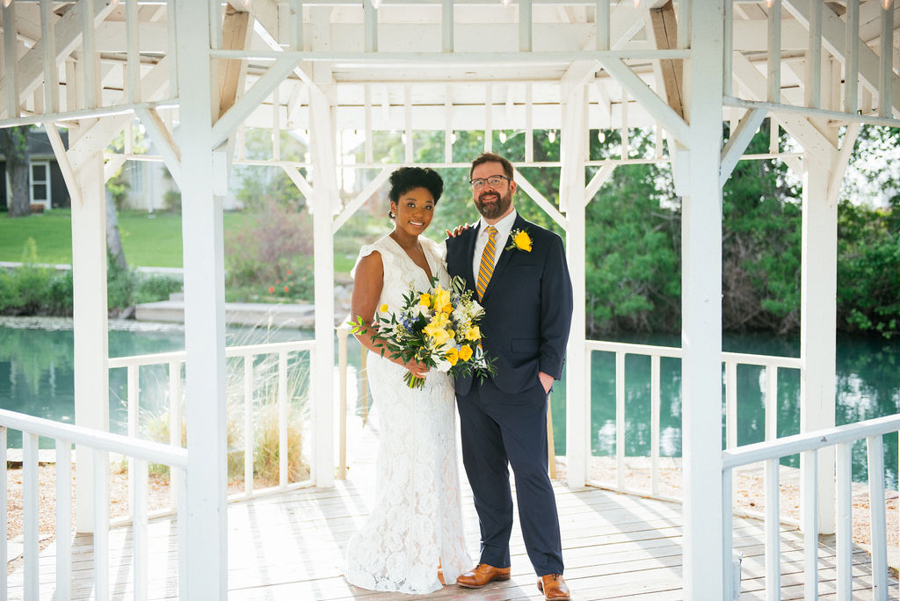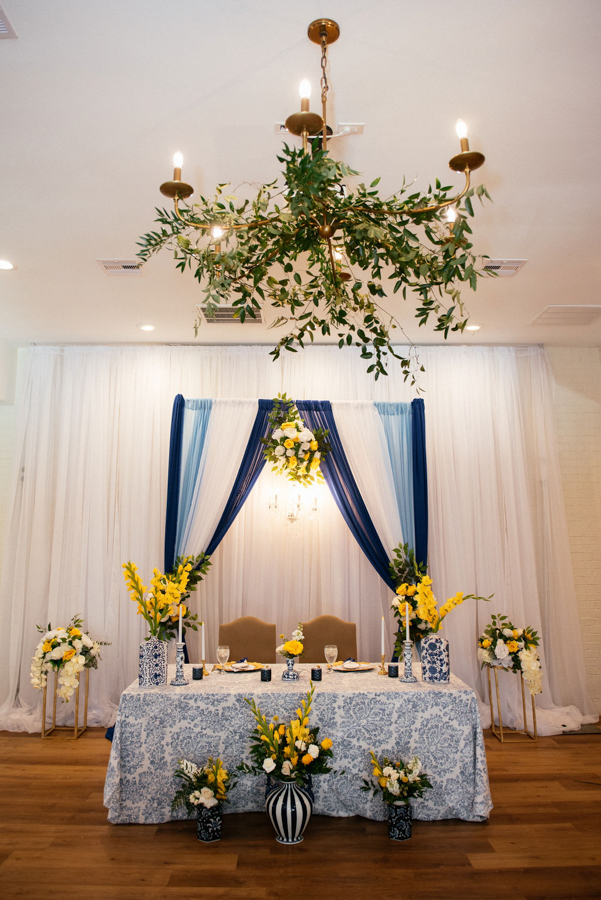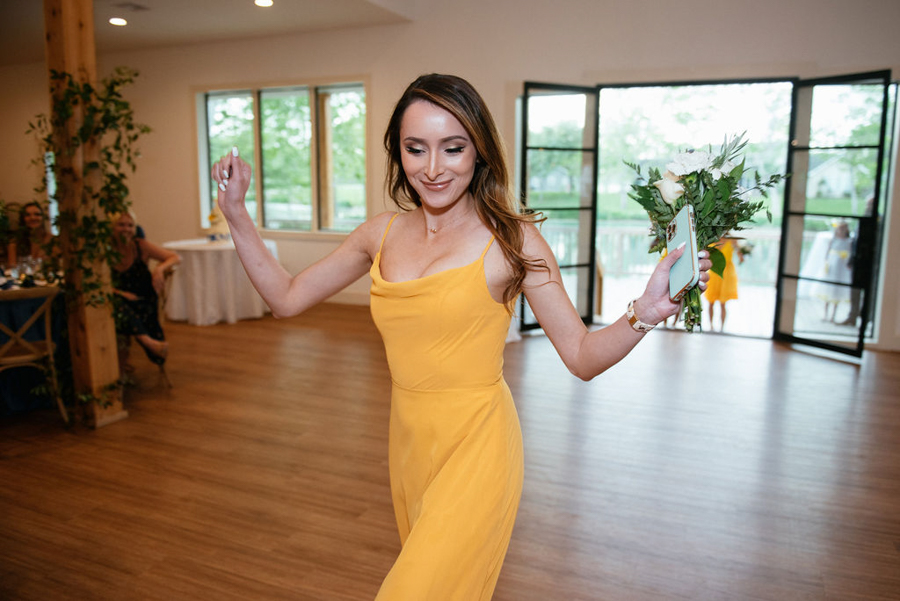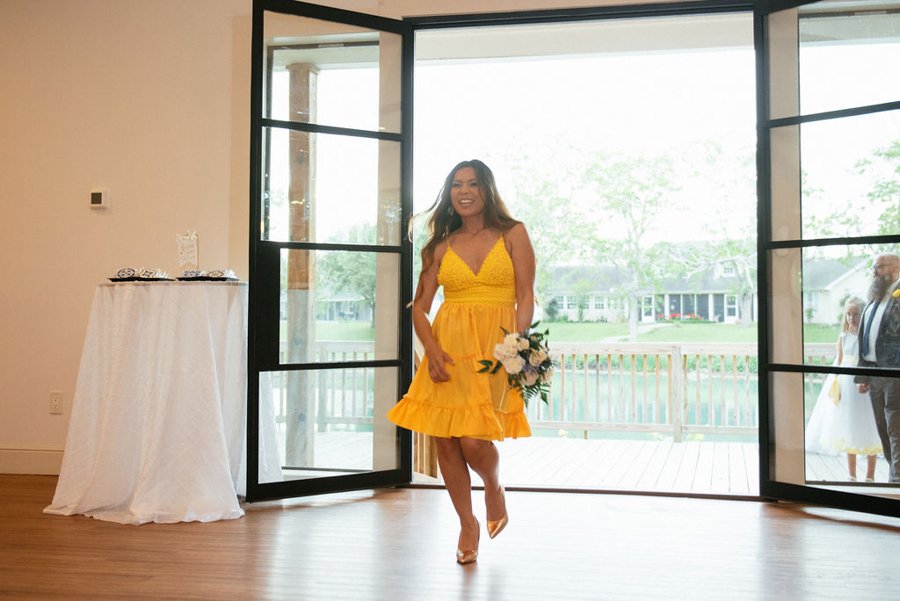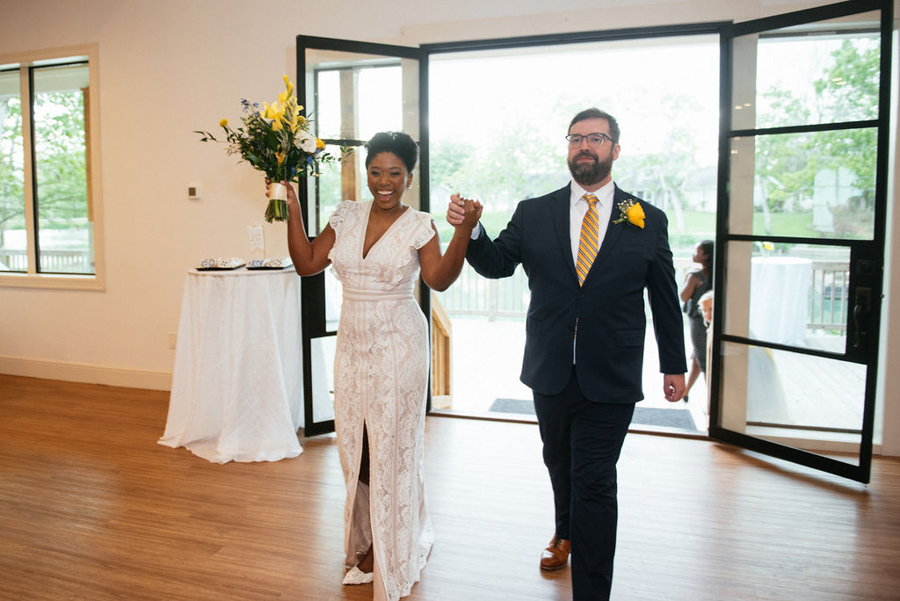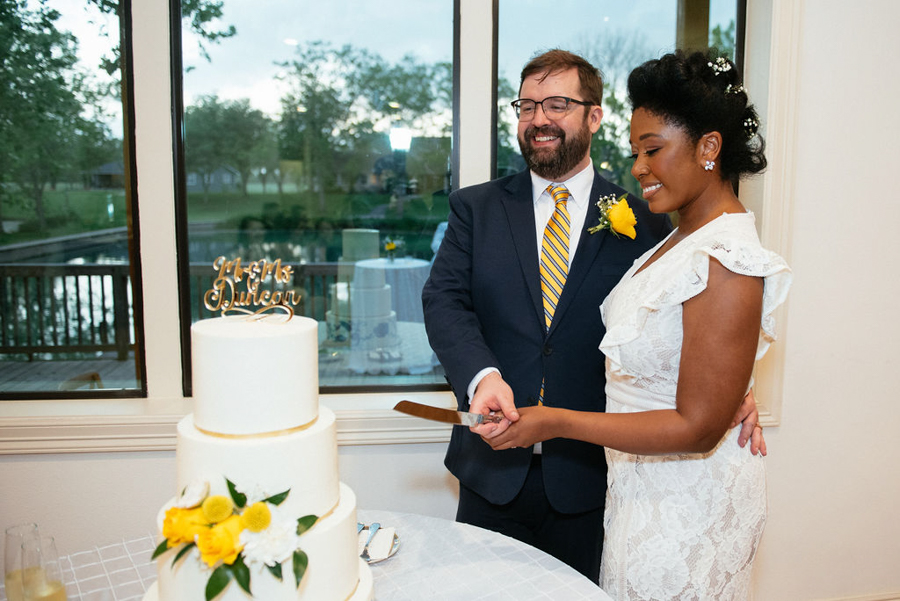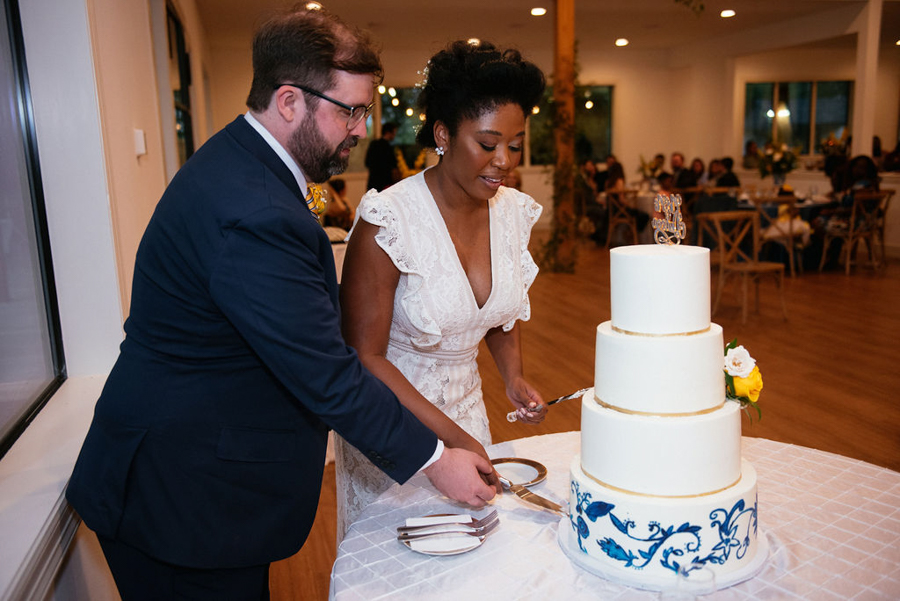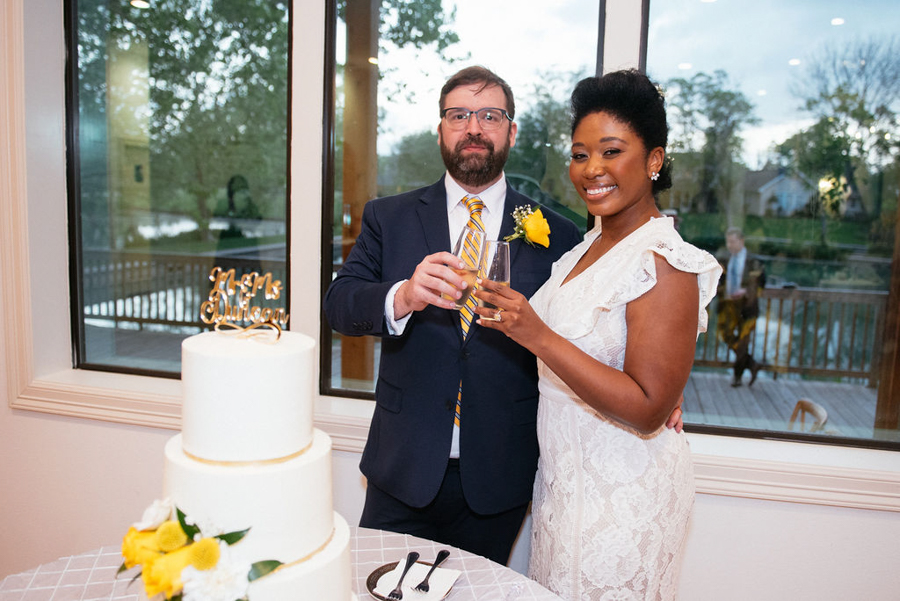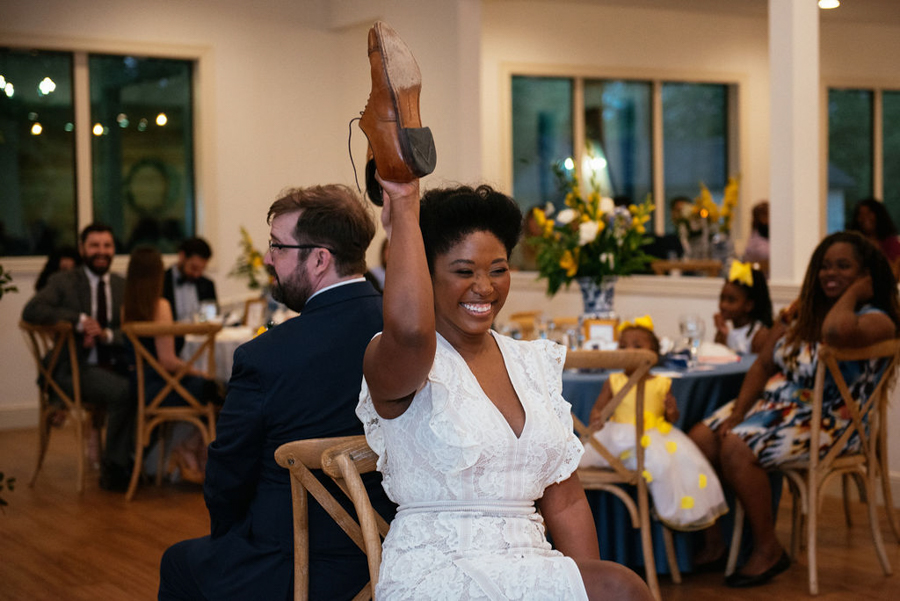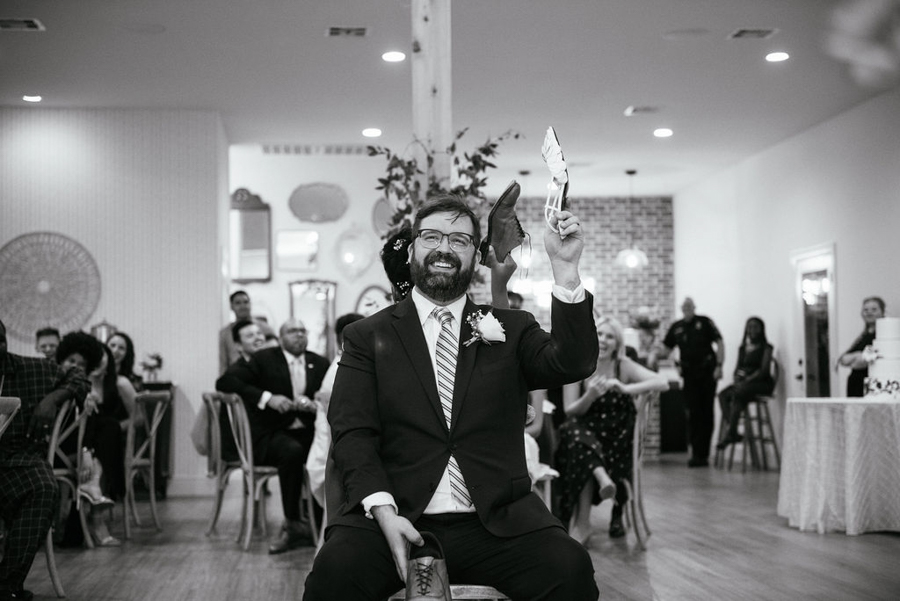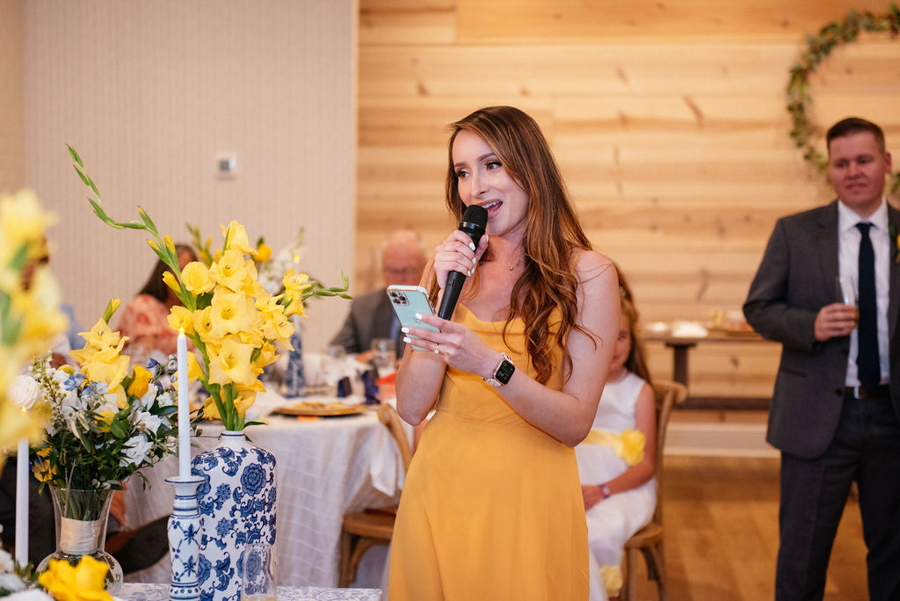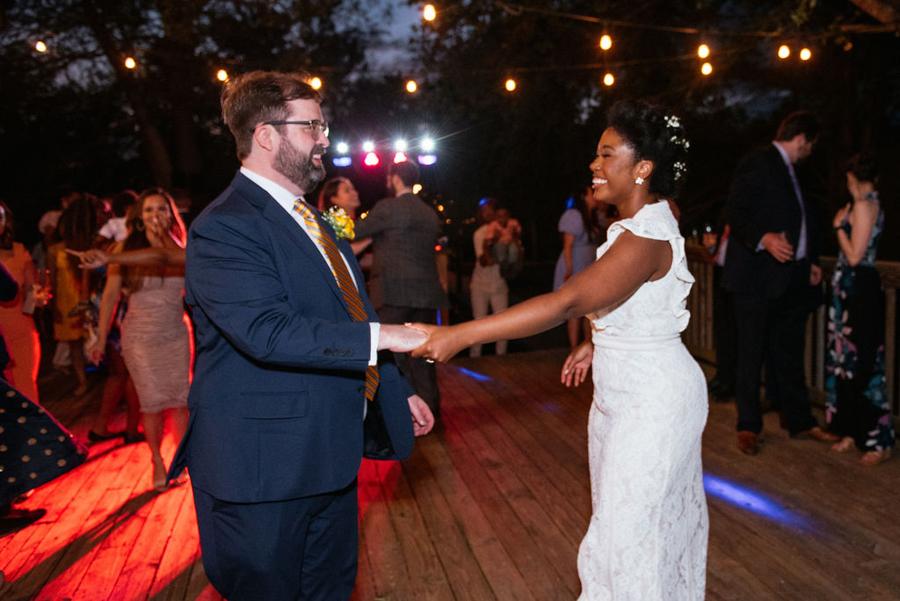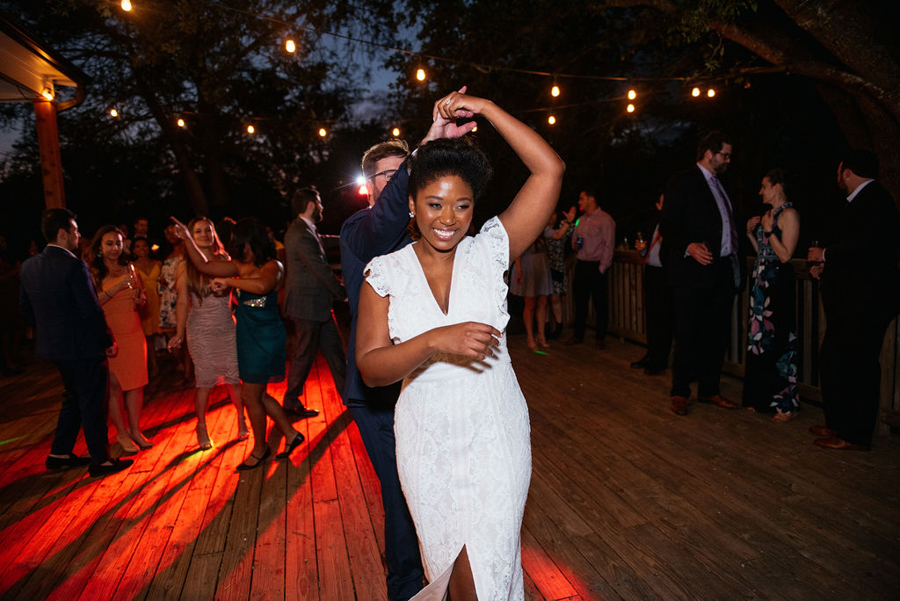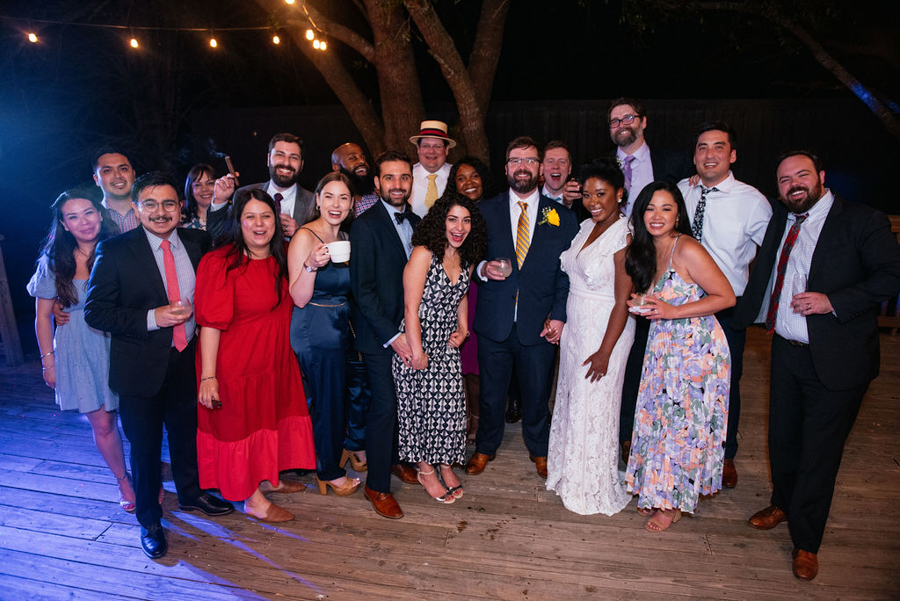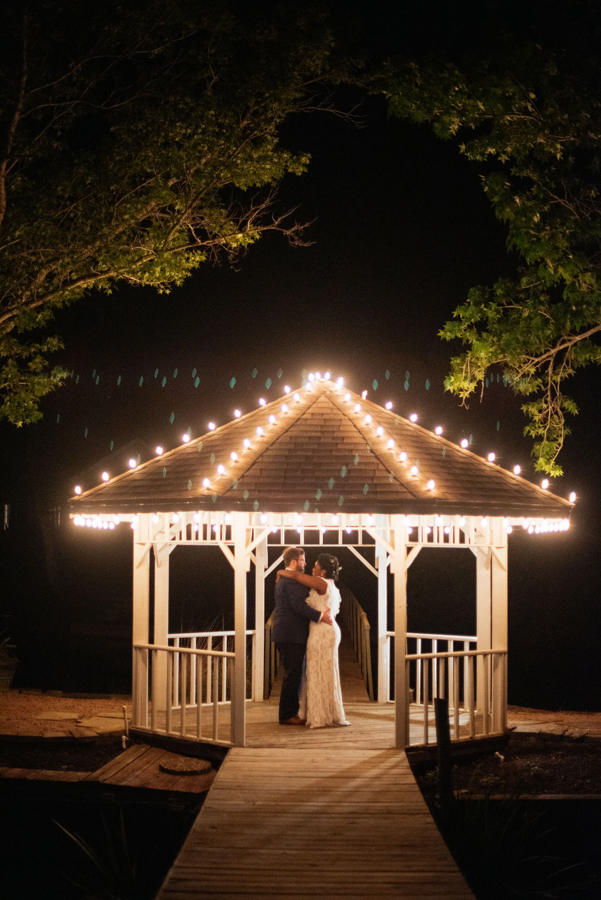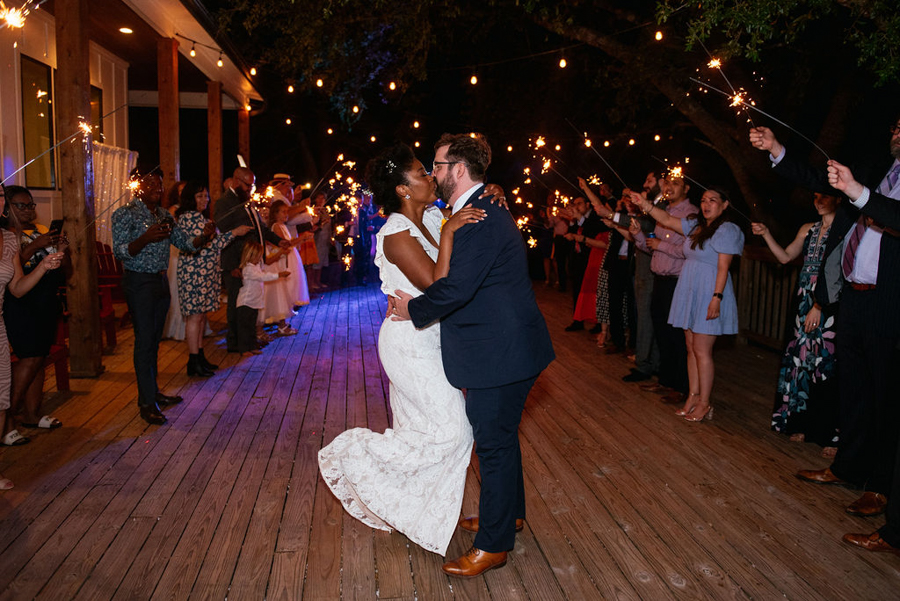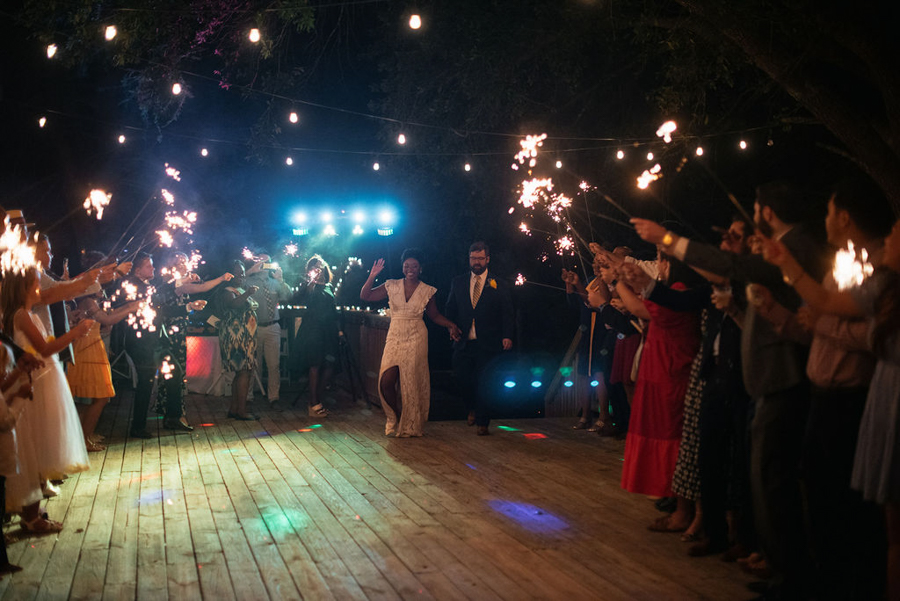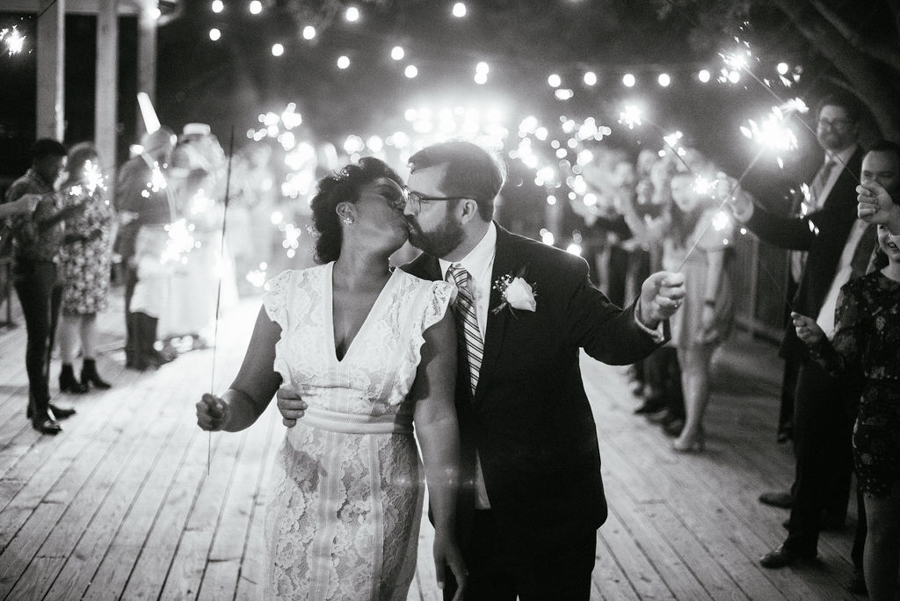 The Orchard at Caney Creek in Wharton, Texas was the perfect setting for a beautiful and rustic wedding. The couple, surrounded by lush greenery and the serene Caney Creek, exchanged vows in a charming outdoor ceremony. The natural beauty of the orchard provided a stunning backdrop for the couple's romantic and intimate wedding photographs. The warm and golden light of the setting sun added a magical touch to the already breathtaking scenery. It was an honor to capture the love and joy of the couple's special day at the picturesque The Orchard at Caney Creek.
You can see their complete wedding gallery, HERE.
See the other couple's complete full wedding gallery, HERE.
And our wedding photography blog, HERE.